Found in the San Francisco Bay area, Niche Interiors are fast making themselves a name for their vision, style and eco-friendly designs. Their interior design style seems to be a mix between the traditional and formal with an abundance of colors added that bring everything together. Bold patterns are seen alongside pieces of period furniture, accessories from different era's placed together giving a fun yet formal feel.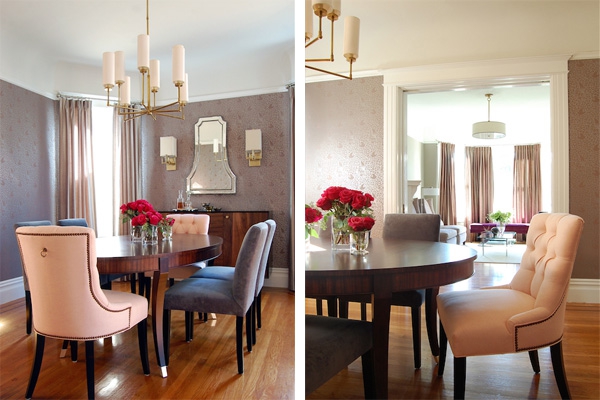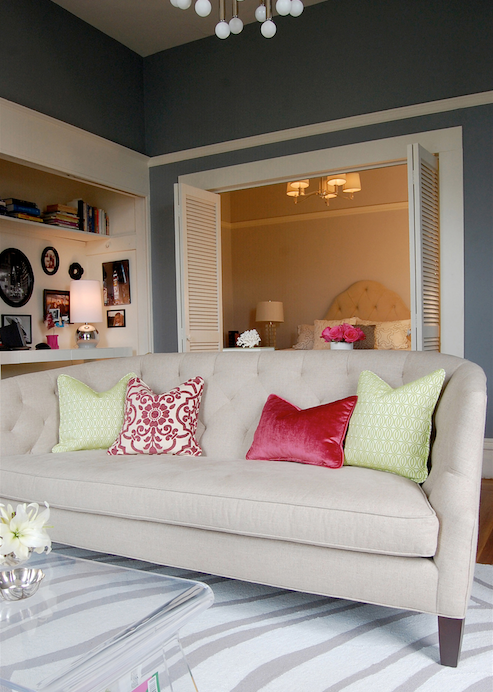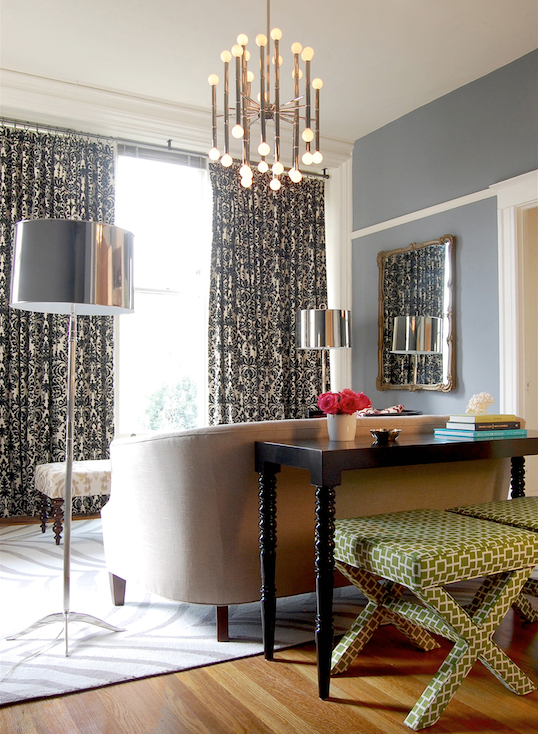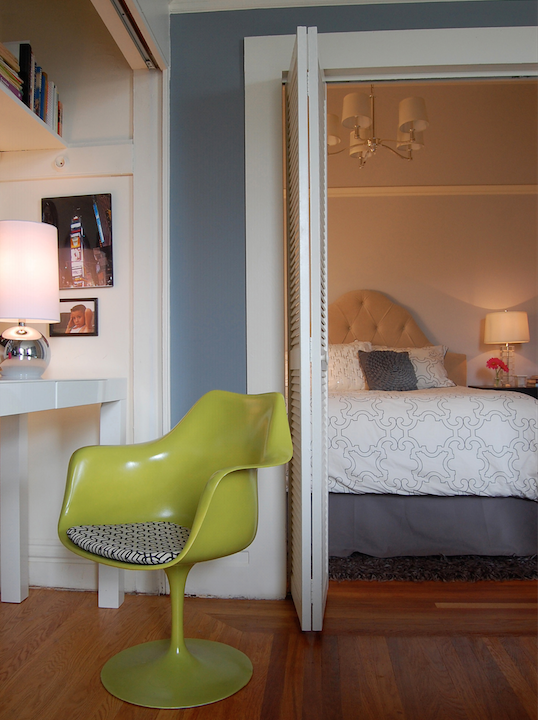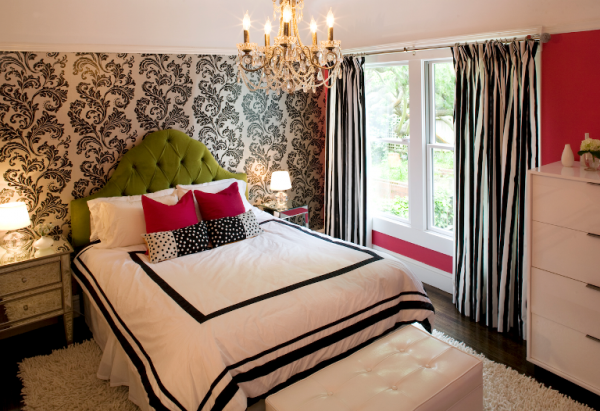 Jennifer Hale Photography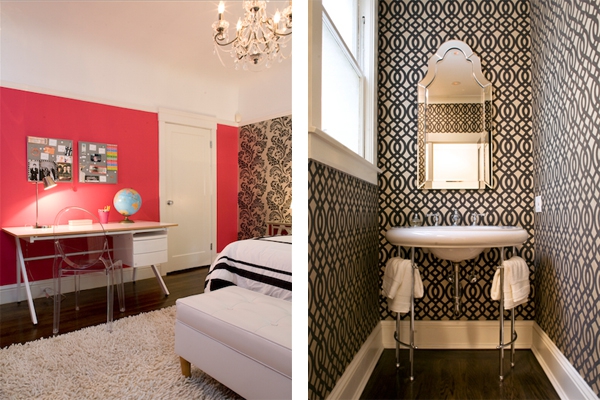 Jennifer Hale Photography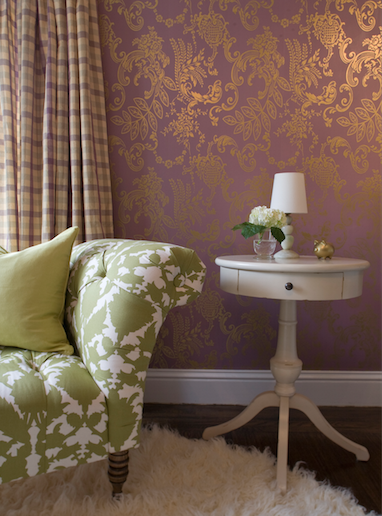 Jennifer Hale Photography
Interior design that shows a glimpse of the future and a way to mix and match multiple items and ages successfully. You can find beautiful chandeliers hanging from tall ceilings, lavender colored wallpaper that has wonderful gold patterns and plush fabrics covering the restored furniture. Soft rugs give wooden floors a comfortable appeal while large mirrors are used to help reflect light in the rooms.
The work of Niche Interiors is refreshing and exciting – showing their flair and talent for interior design to its fullest. With an eclectic mix each room has its own character that can be appreciated and enjoyed. Well placed lamps and accessories finish the look very well and can be used to alter the feel of each room to your own personal taste.