BEFORE: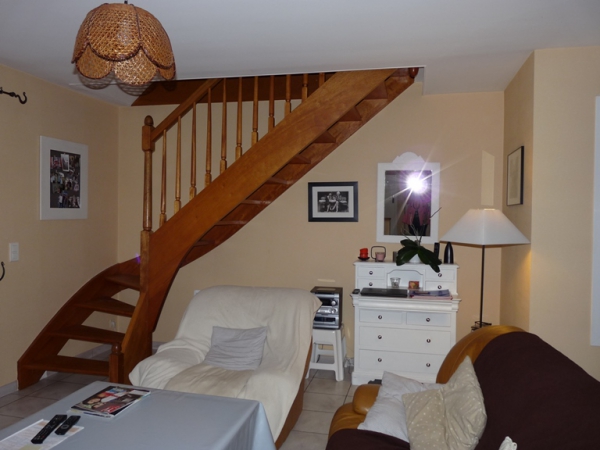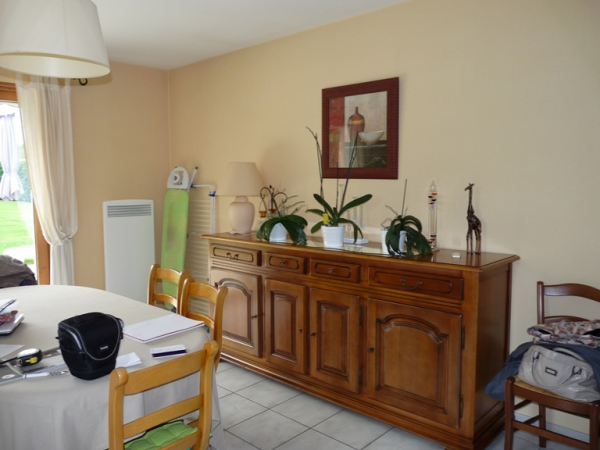 AFTER: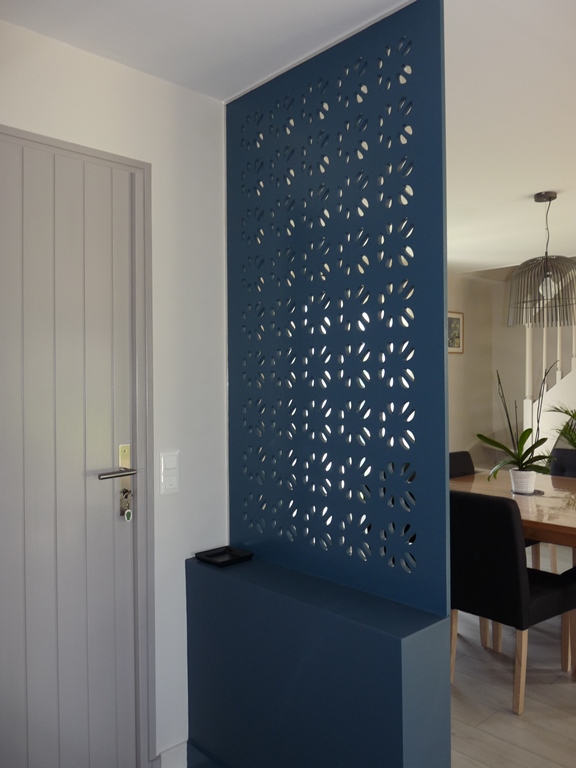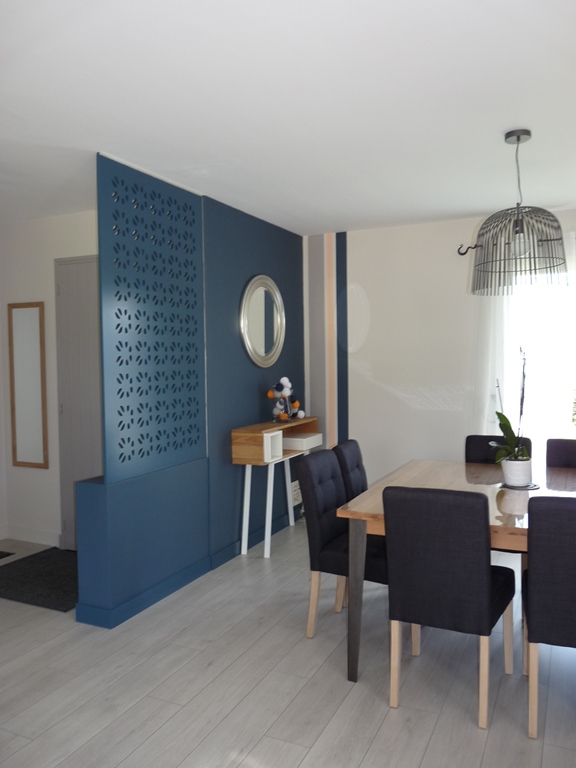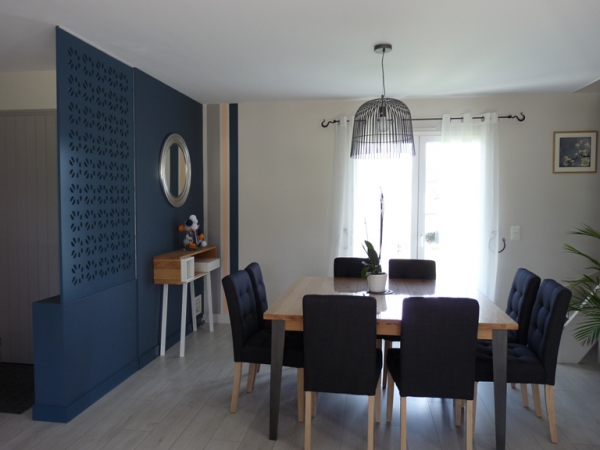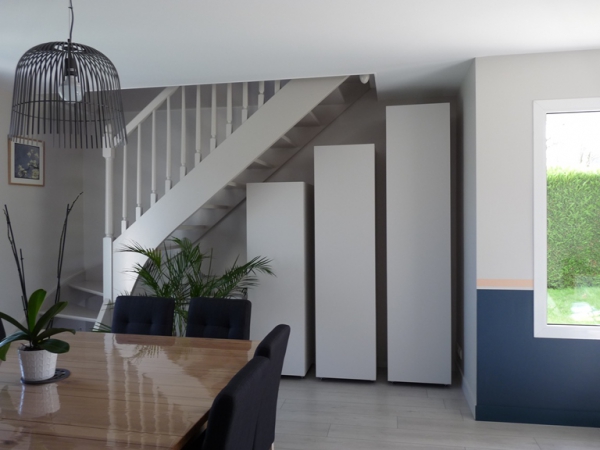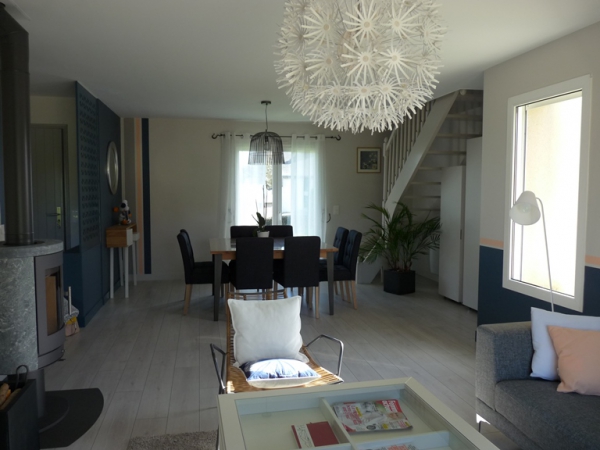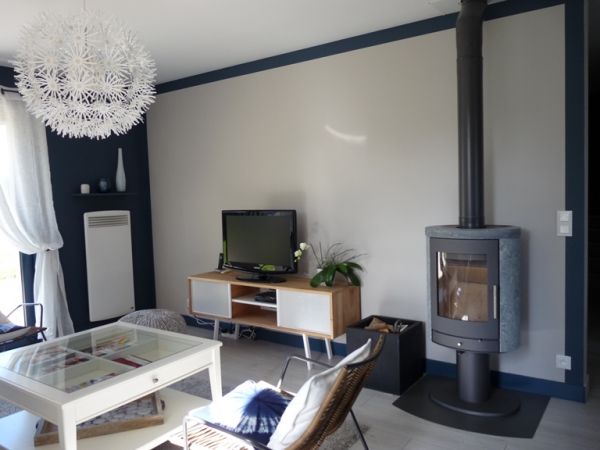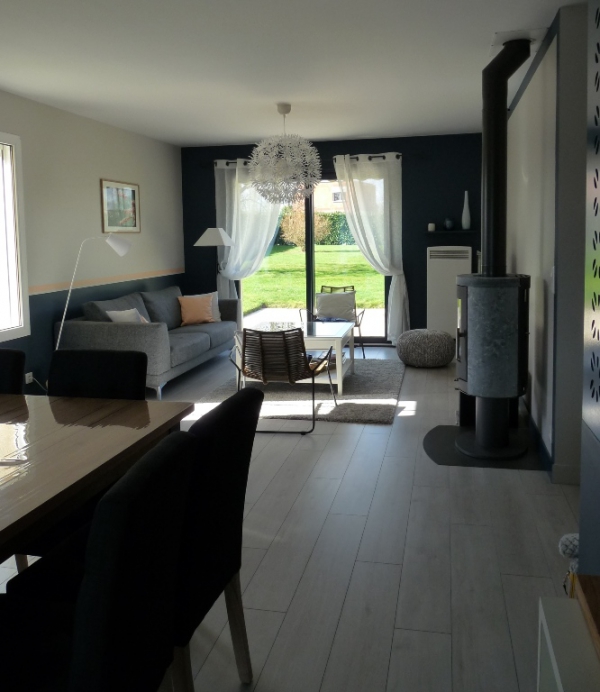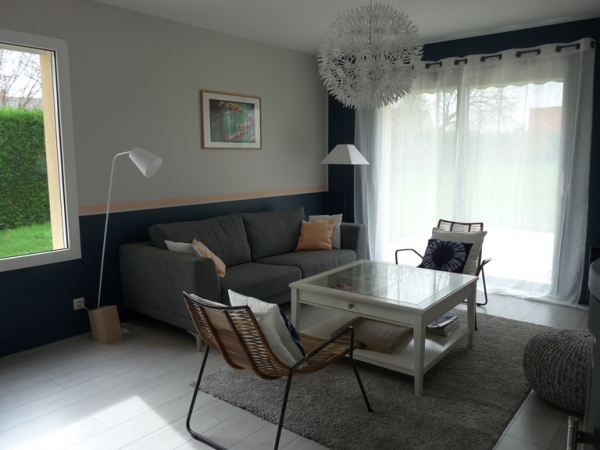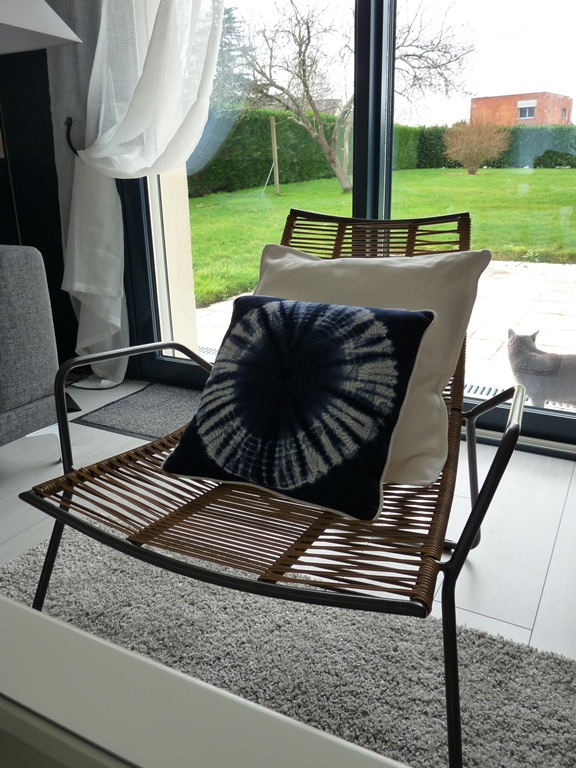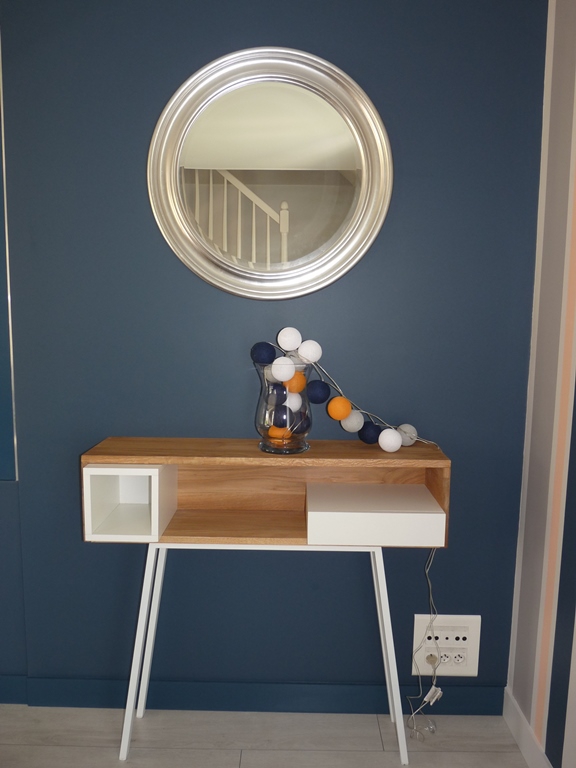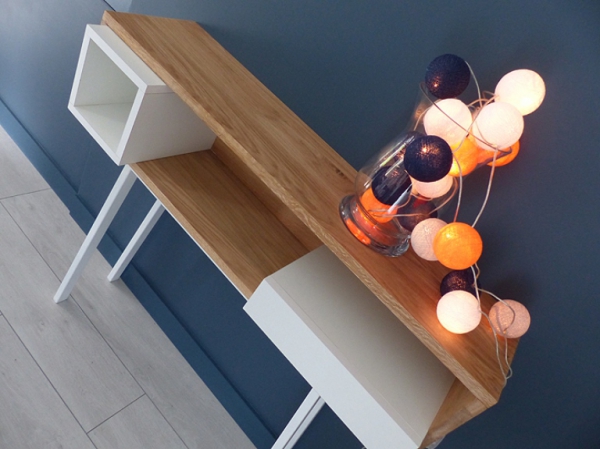 Words from the designer:
"The decoration of this house had not been renewed for several years and so was a little outdated.
Taking advantage of the installation of a stove, the owners decided to ask Kiosque Deco, French Interior Designer, to change completely the interior of their living room and dining room.
Objective: modernize them and make them warmer without falling into a flashy decoration.
Mixing custom-made furniture and unique pieces such as the magnificent moucharabieh realized according to the plans of Kiosque Deco, this interior is now a real warm and elegant cocoon."
Submitted via email.