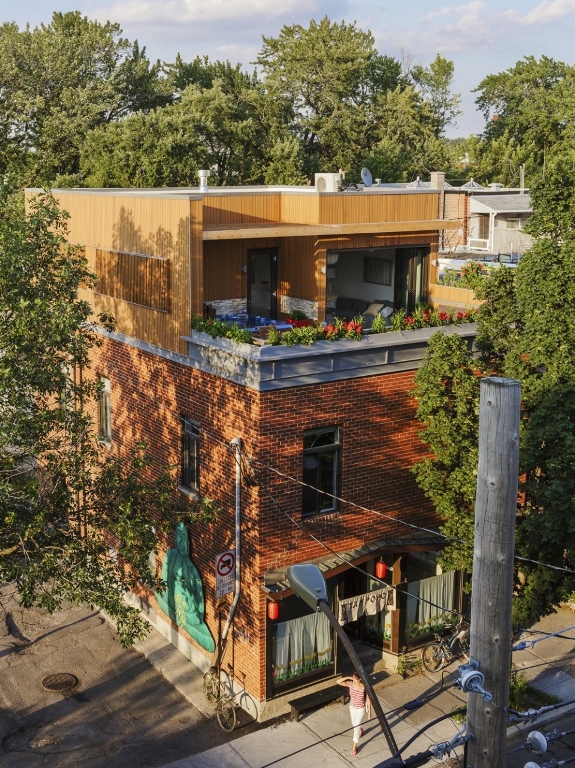 After a considerable amount of remodeling this gorgeous terrace duplex has become the most amazing place to live in the city of Montreal, Canada. Designers from MU Architecture worked long and hard to create this duplex that has style, grace and the most gorgeous rooftop terrace. The terrace has to be one of the best features of this property and as outside space in any city is limited it certainly is an asset.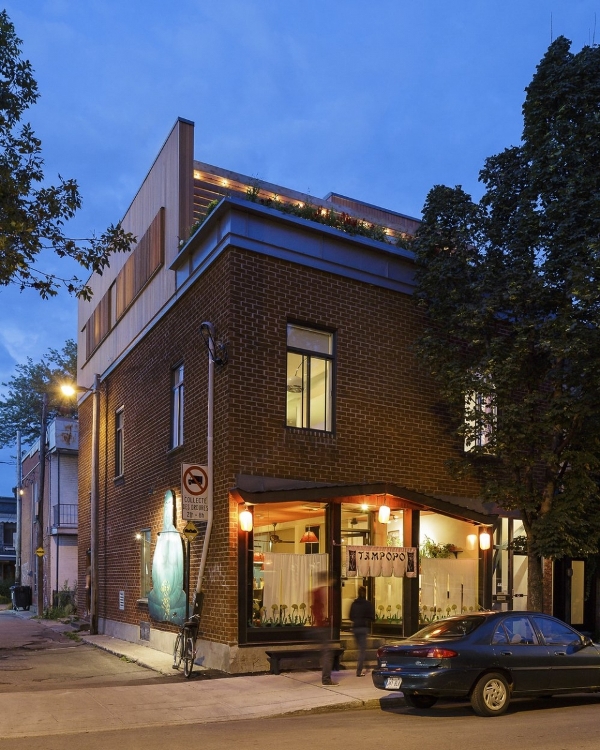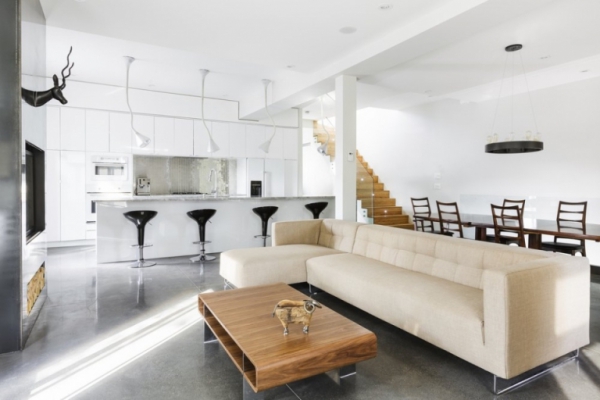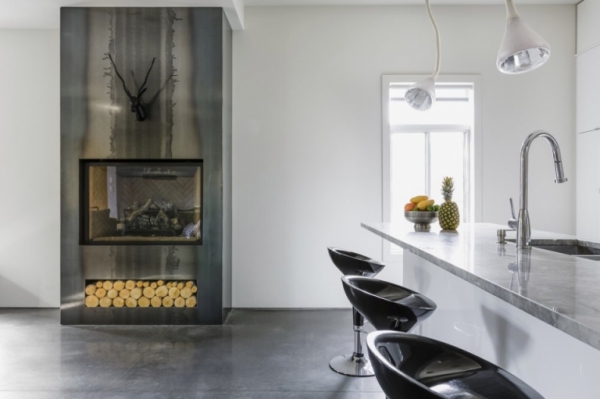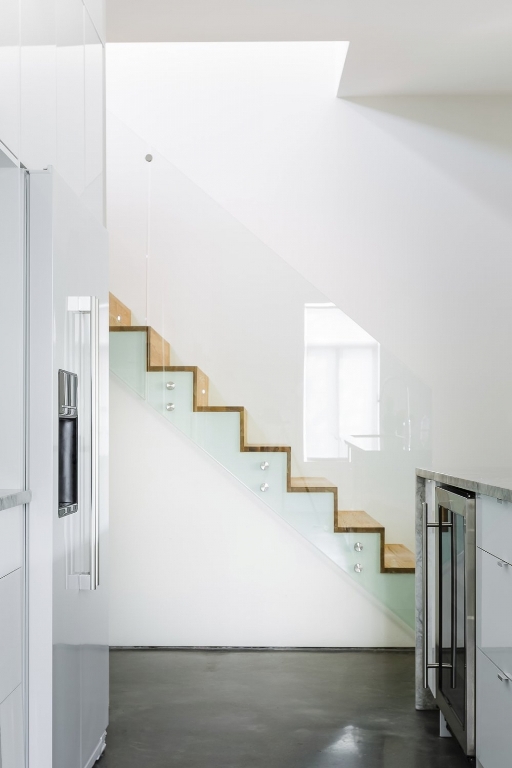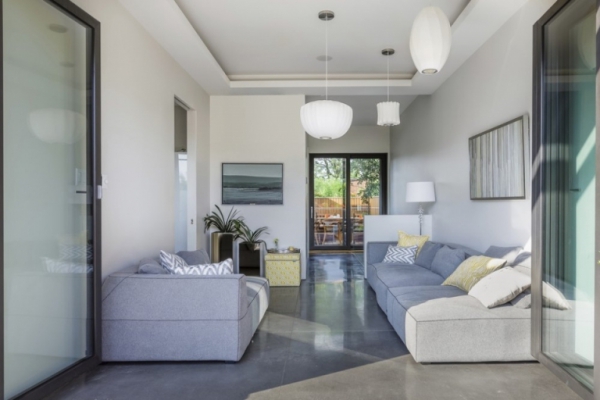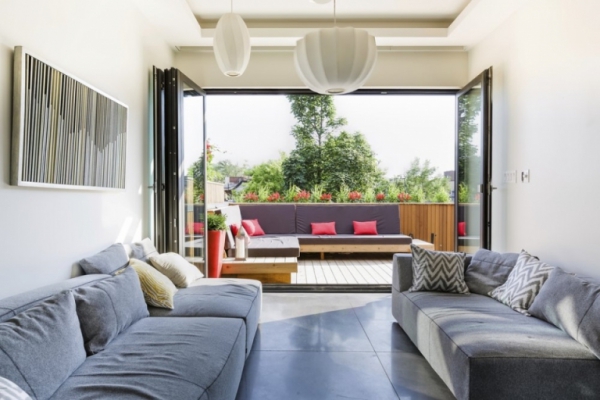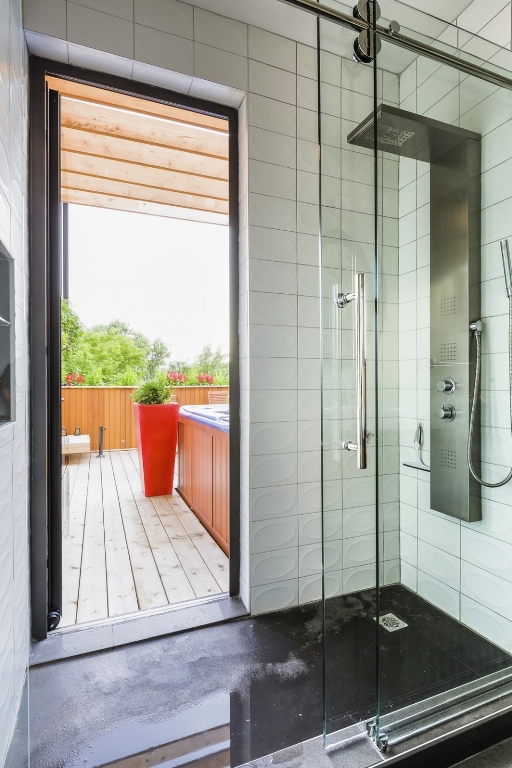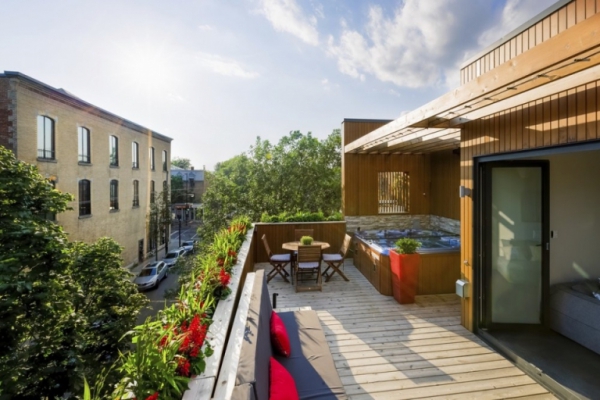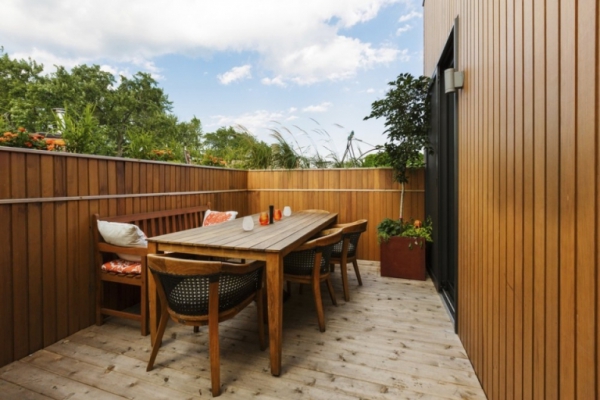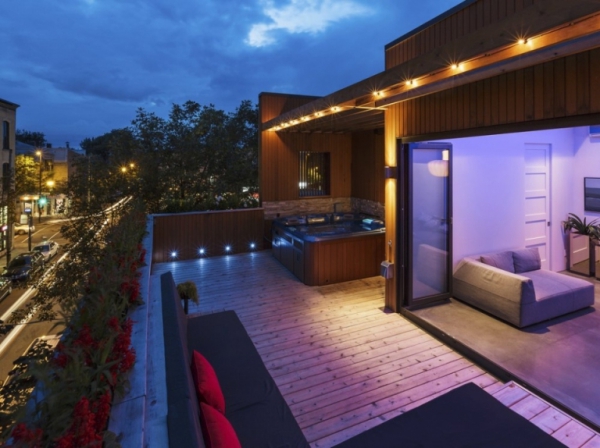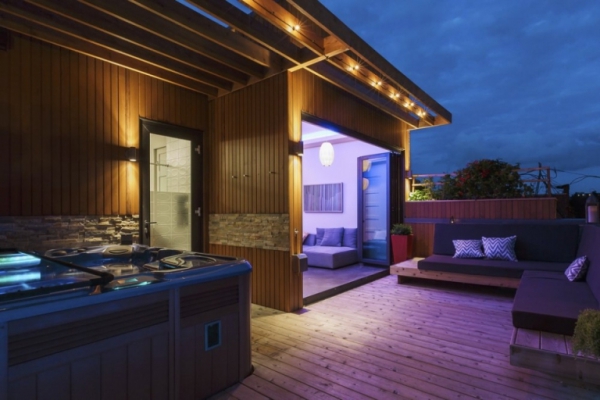 The gorgeous terrace of this duplex has plenty of space for relaxation, entertaining guests or spending time with loved ones. There is a jacuzzi where you can see the stars in the night sky, a dining area for those alfresco meals and a comfortable seating corner. Beside the terrace is a fully tiled shower room, and lounge area with large glass doors to make the most of the views across the city.
This duplex is modern, well-appointed and has some amazing features. MU Architecture have done a fantastic job of revamping the tired terrace into an exemplary home. Each rooms screams quality and an attention to detail that is rarely found. This duplex shows exactly what can be achieved with thought and consideration for the necessities of modern life and the finished product is amazing.