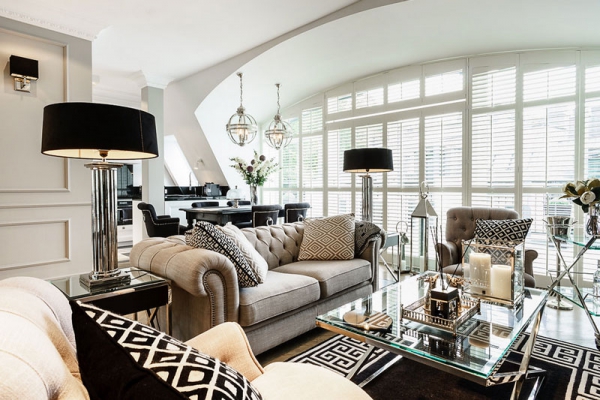 Living the glamorous life gets a boost with a home to match! If you enjoy the finer things in life, then this feature is right up your alley. You are now feasting your eyes upon the most glamorous interior design you've ever seen, thanks to designer Lucyna Kolodziejska. Kolodziejska is an interior designer from Poland who specializes in crisp, posh styles that are nothing short of fabulous!
The glamorous interior design of this home features a color scheme of neutral colors paired with black accents, blending in a way that keeps things intriguing. The neutral palette is spiced up by way of beautifully designed accent pillows in the living room and unique "doorknocker" chairs in the dining room. But it doesn't stop there! The bathroom resembles a room of royalty with floors and walls made of marble and topped with disco chandelier lighting that adds some nice bling. The modern elements reside in the main accents of silver mirrored features throughout the home that really bring the decor together in the most elegant way.
With this glamorous interior design as inspiration, creating a more matured look for your home has never been easier!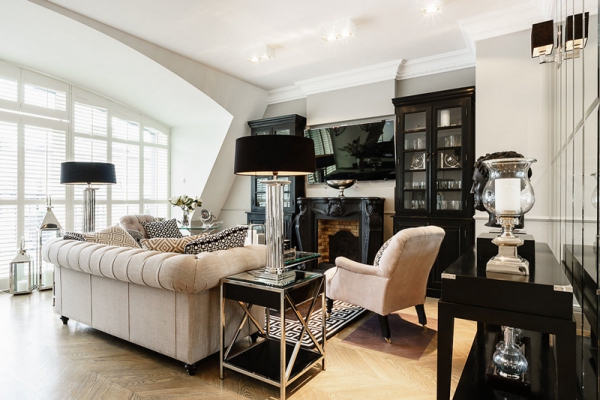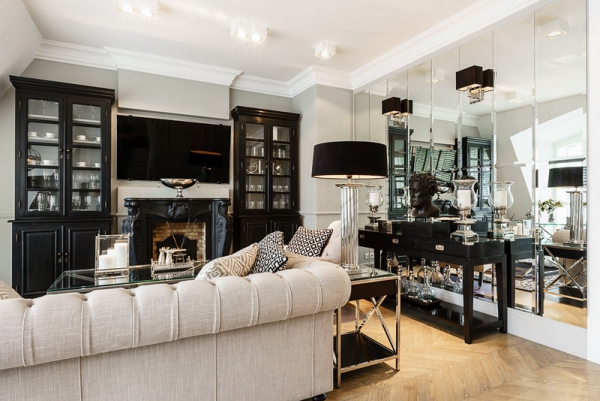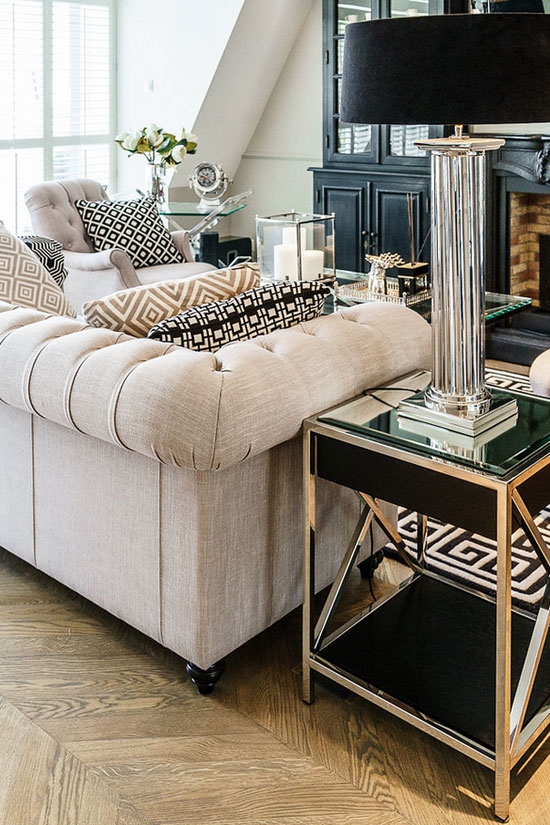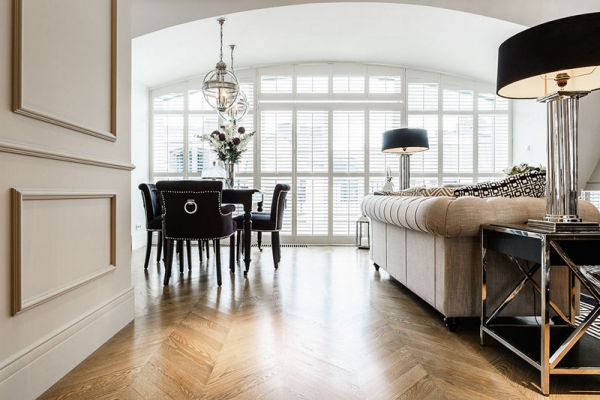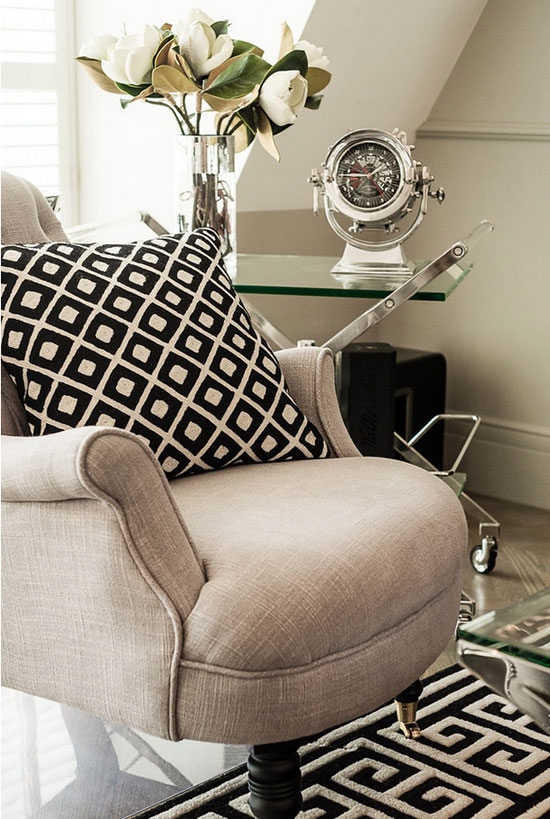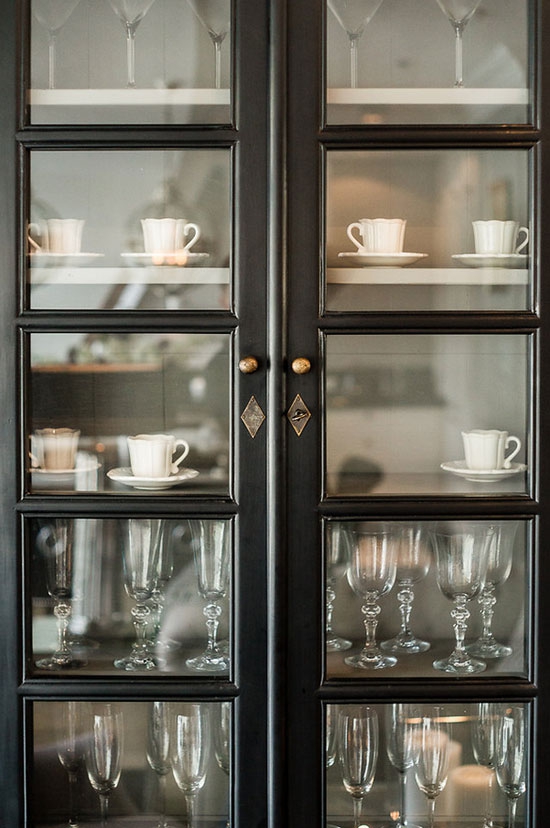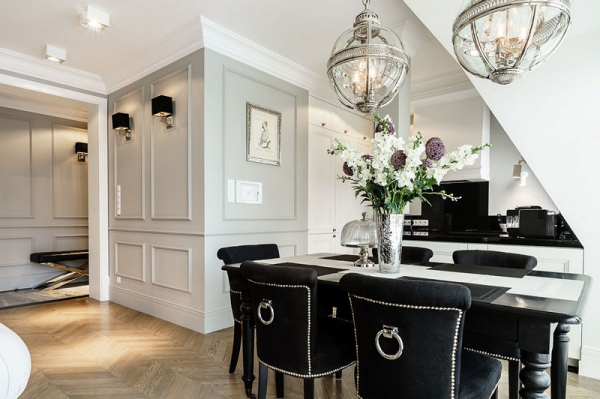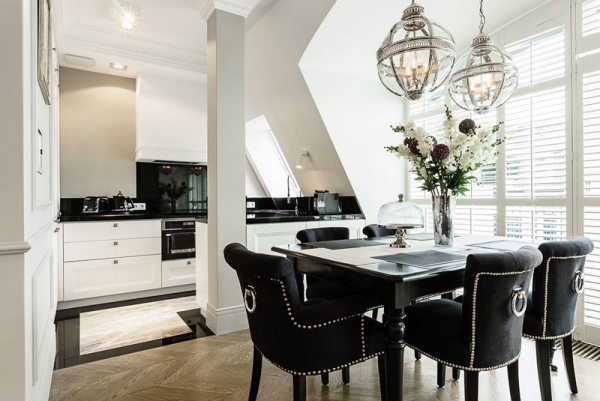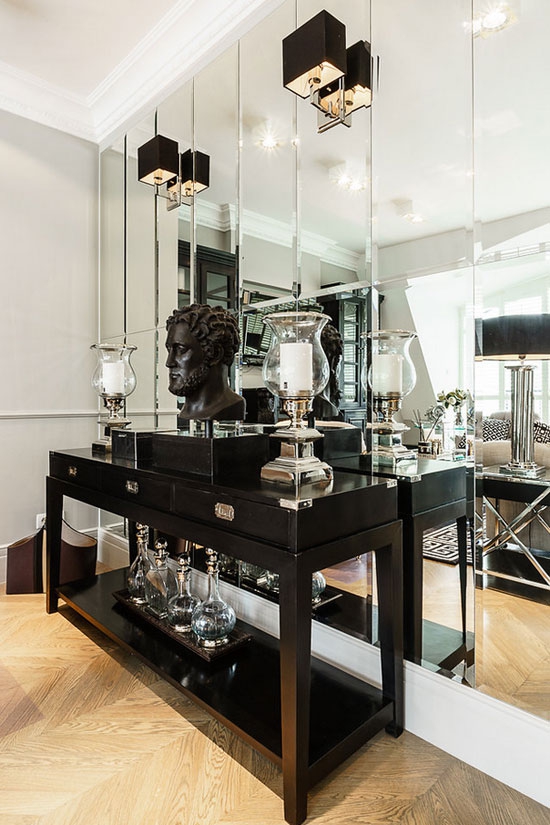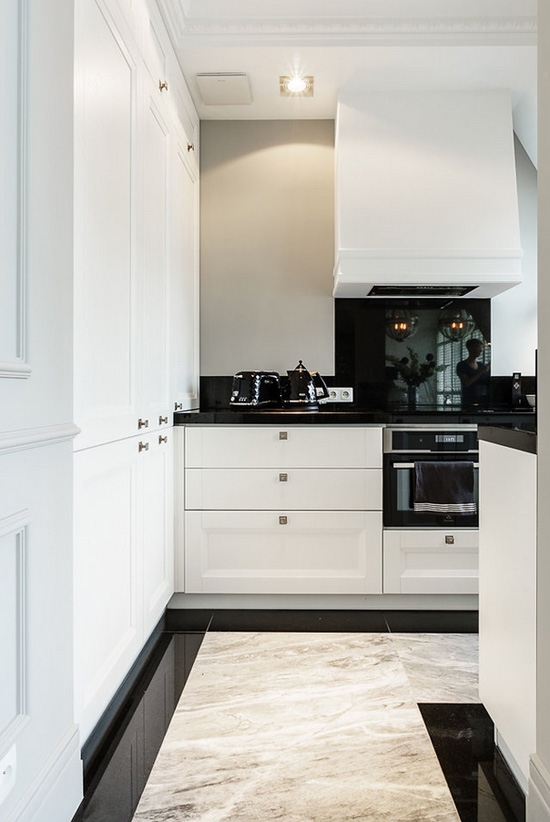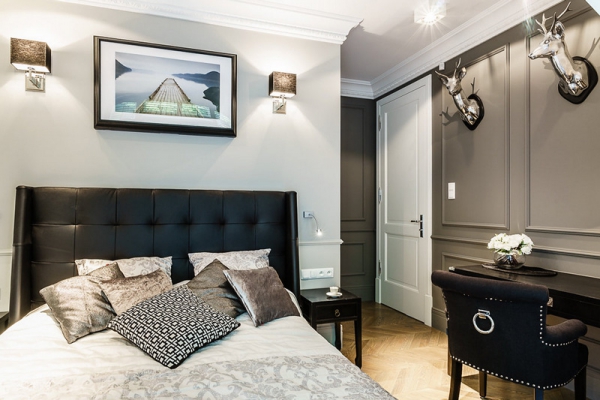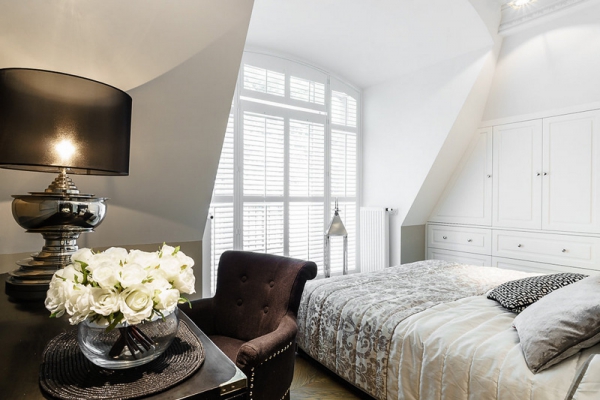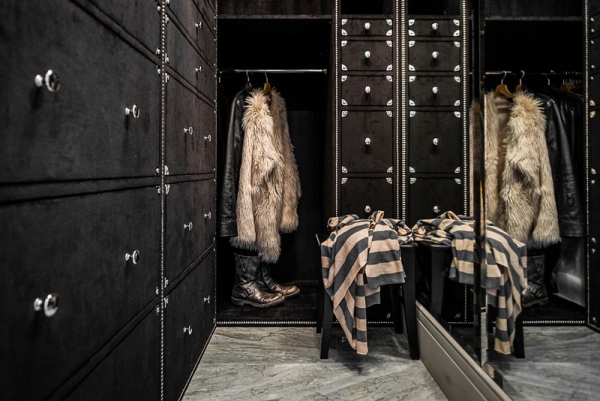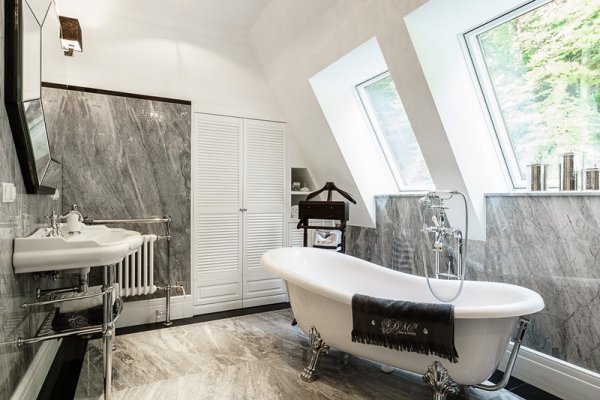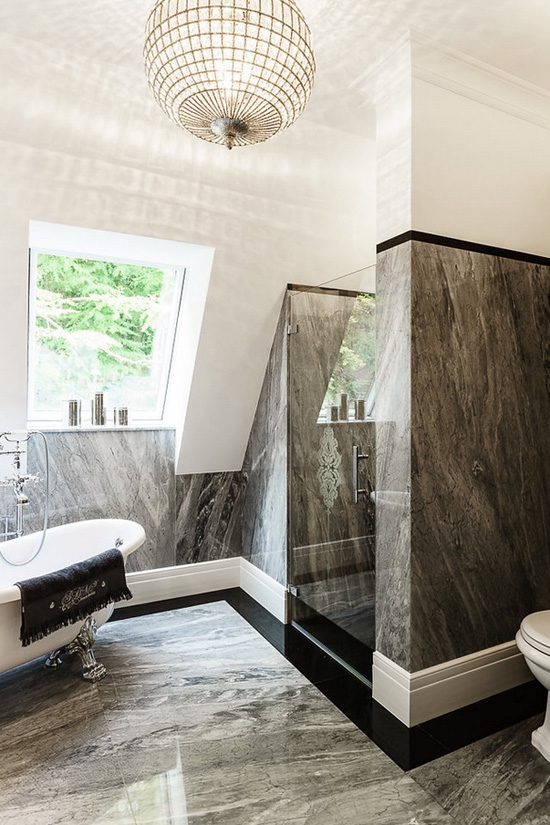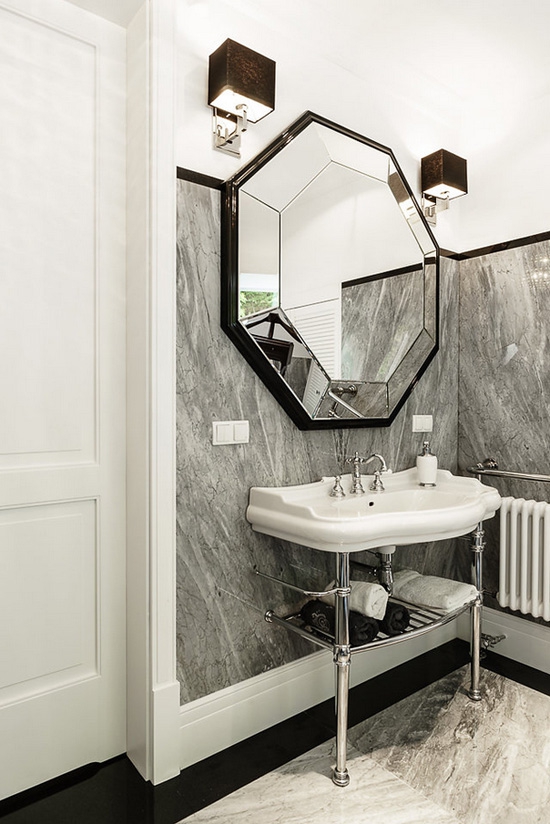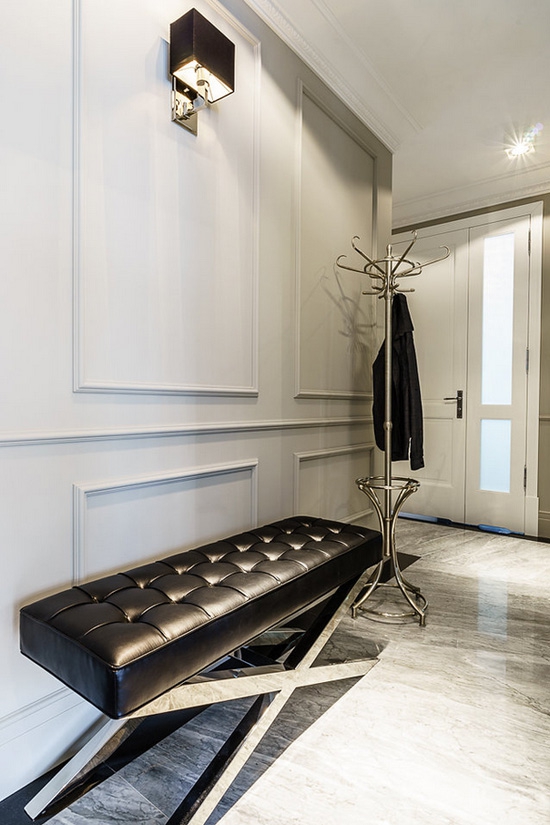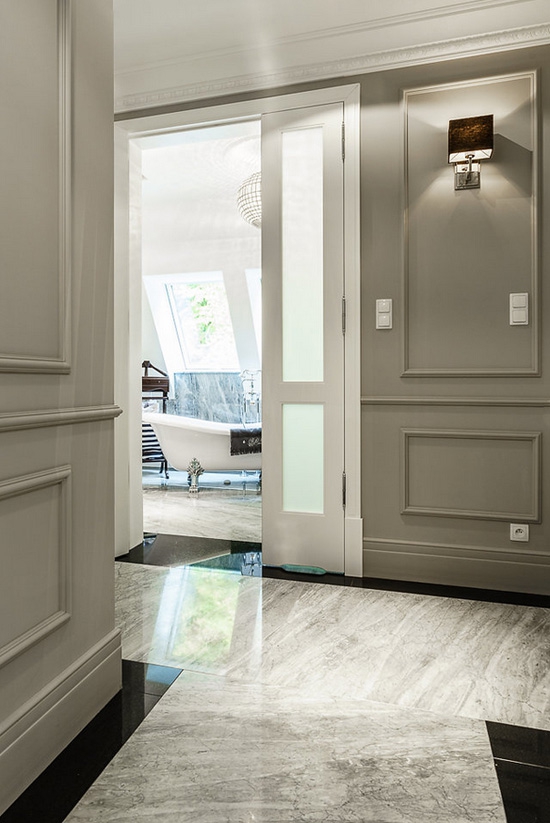 Images found on Desire to Inspire