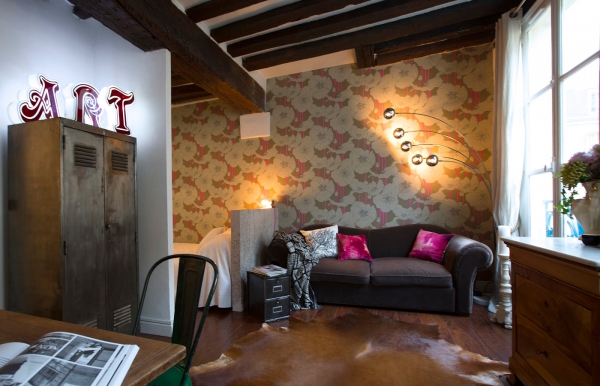 Things are not always what they seem. You'd be surprised at the potential of something that you may have originally underestimated. This especially rings true when it comes to size. Today's feature proves that you don't really need a whole lot of space when designing the perfect home for yourself! And besides, more rooms and space means more cleaning on your end, right? Lessen the burden of extra chores by getting inspired with the tiny home decor that this apartment gives us. Located in Marais, Paris, you will never believe how functional you can make a small living space!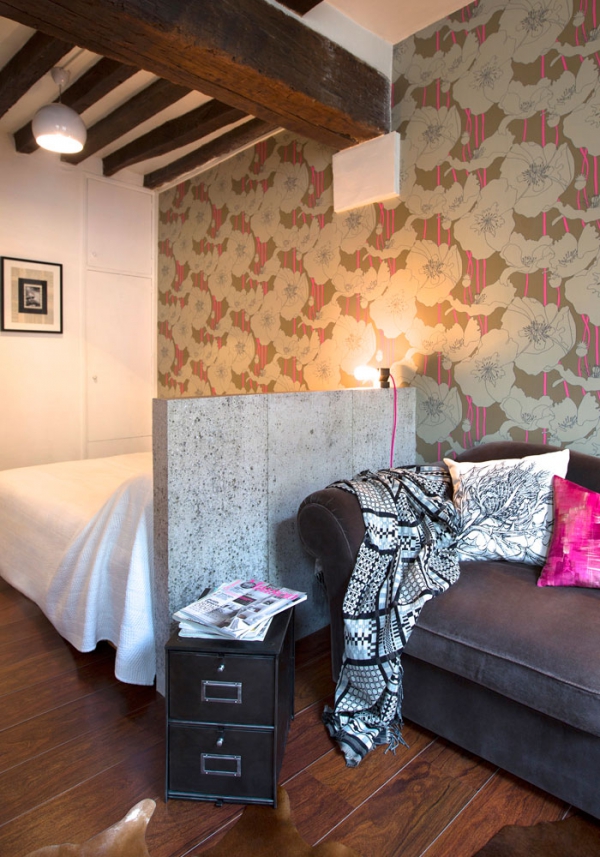 With only a good 300 square feet to work with, creating this home provided its designers, The New Design Project, with a few things to work around. The challenge was to make sure that the tiny home decor of this place stood out in an exclusive way, but also included all-around functionality in order for its inhabitants to live comfortably and efficiently. As you can see, The New Design Project pulled it off in an amazing feat by adding a bit of quirkiness to the decor while also retaining its Parisian flair.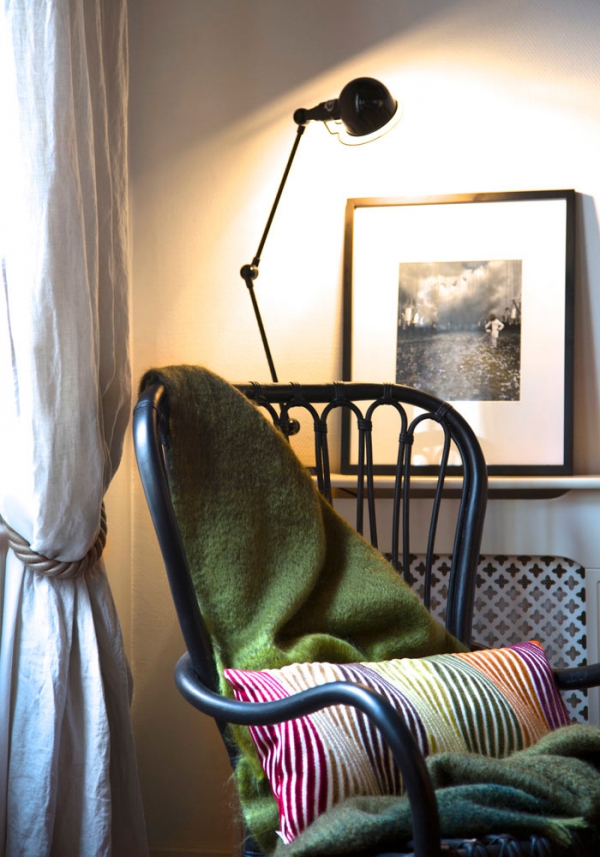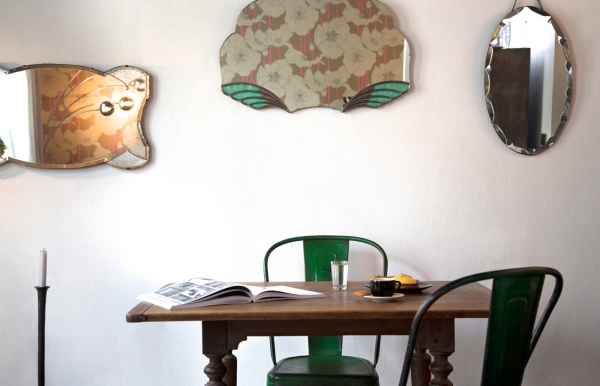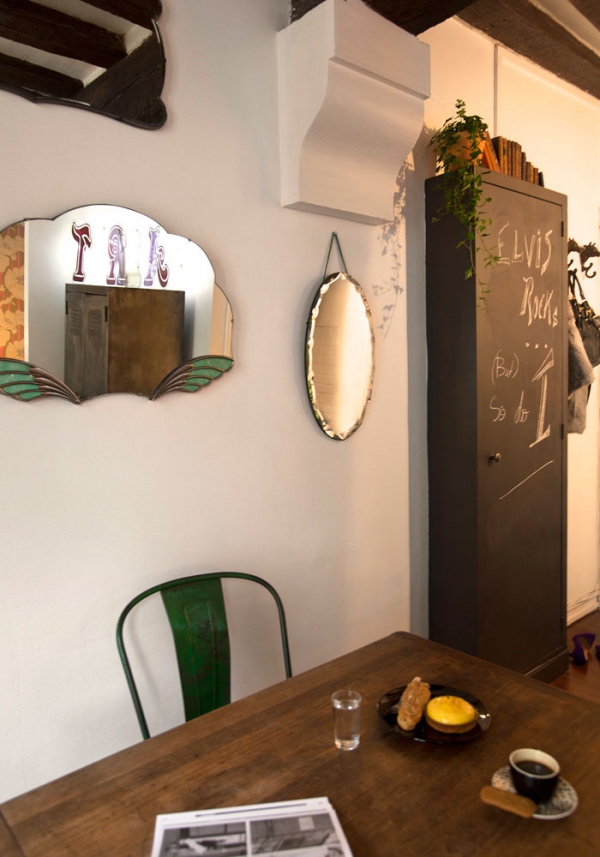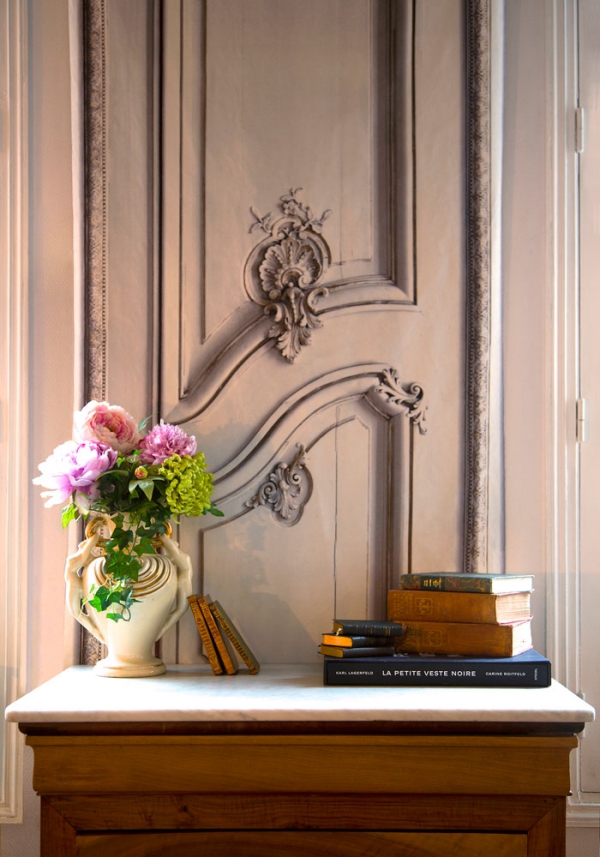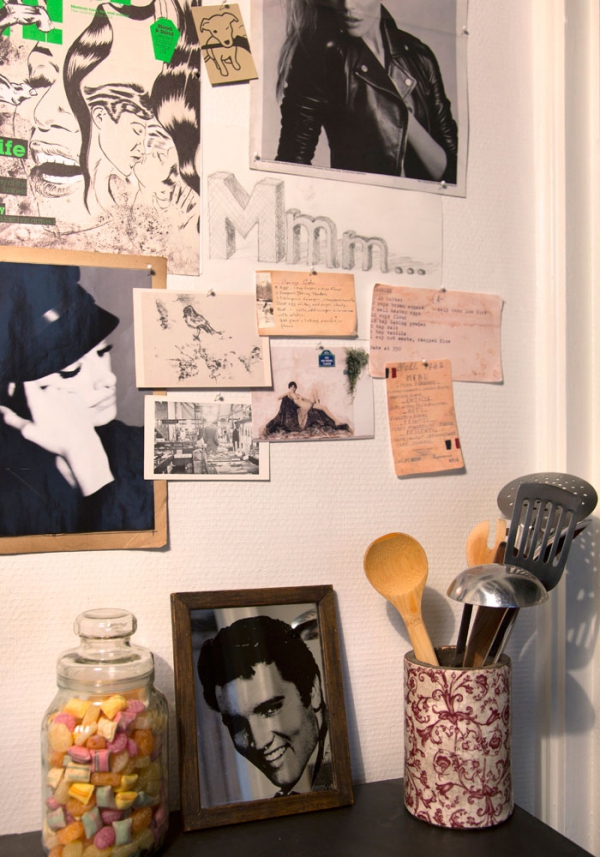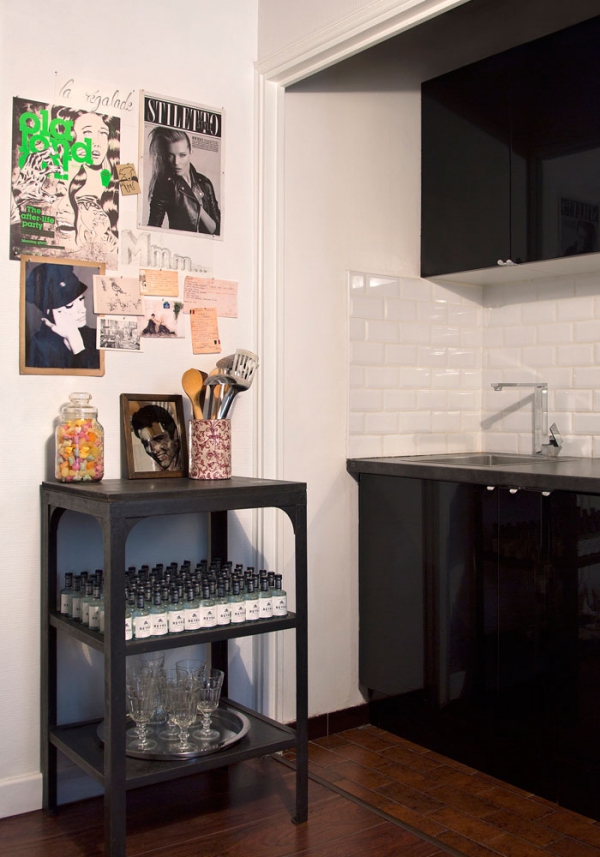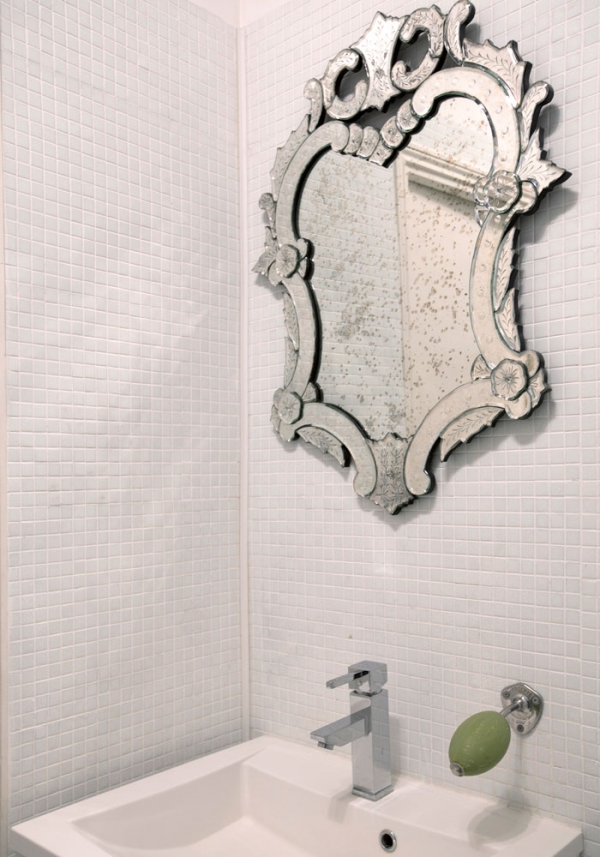 We're pretty sure that after viewing this feature, you may want to reconsider buying that huge house in the hill. If so, we completely understand!