Decorating your home does not have to be an undertaking that involves clear-cut color palettes and patterns that match perfectly with one another. This eclectic apartment, located in Stockholm, is a perfect example of what can happen when you pick up whatever you like along the way and decorate your home with it. Between the bright and fun colors and the miss-match-mix-match of patterns going on, everything clashes so well that it all belongs together.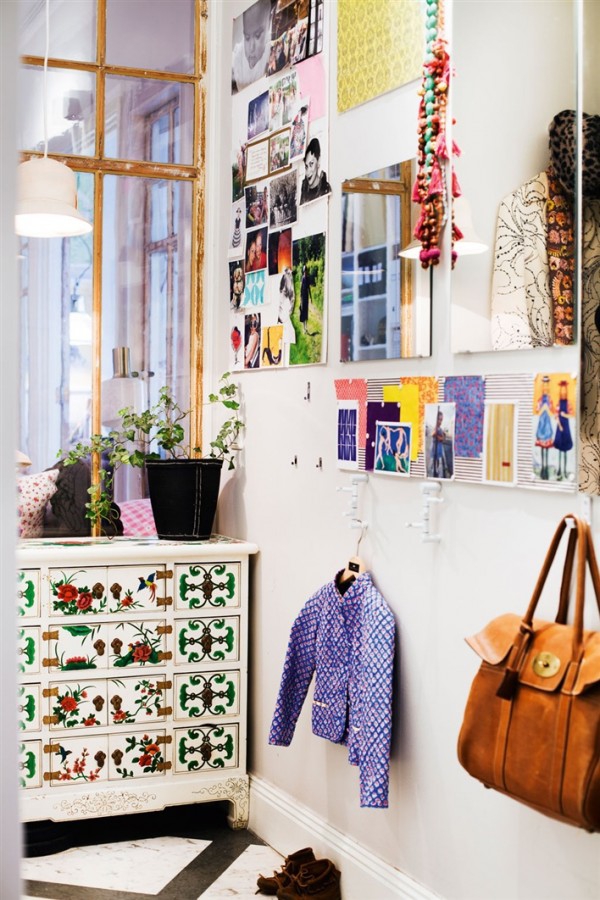 The thing about this eclectic apartment is that it's only a few things that make it look like a menagerie of things rather than planned out décor. The pops of bright colors, the use of a few different patterns, and the nonchalant arrangement of photos and art are the key elements to achieving this look. Otherwise, the furniture pieces and other larger parts of the interior are rather low key.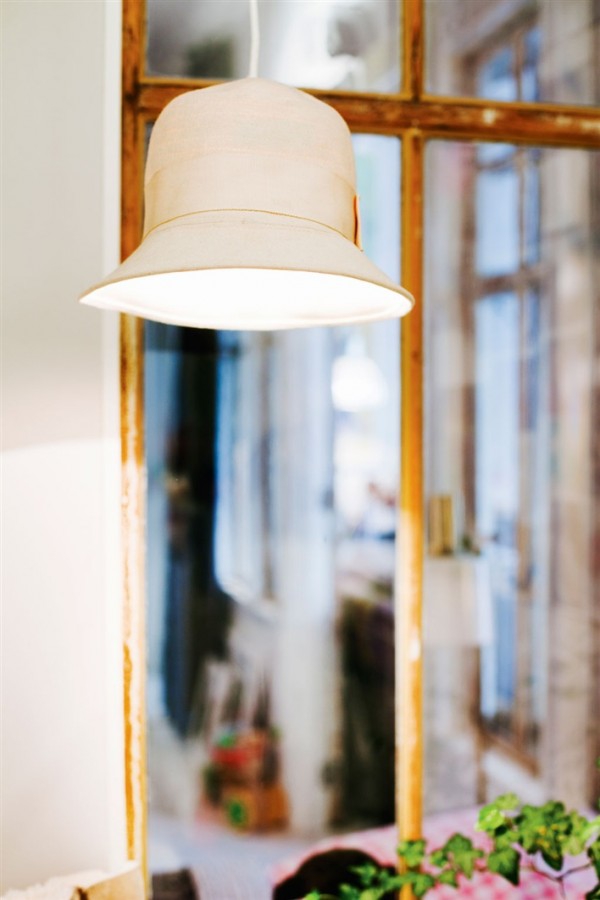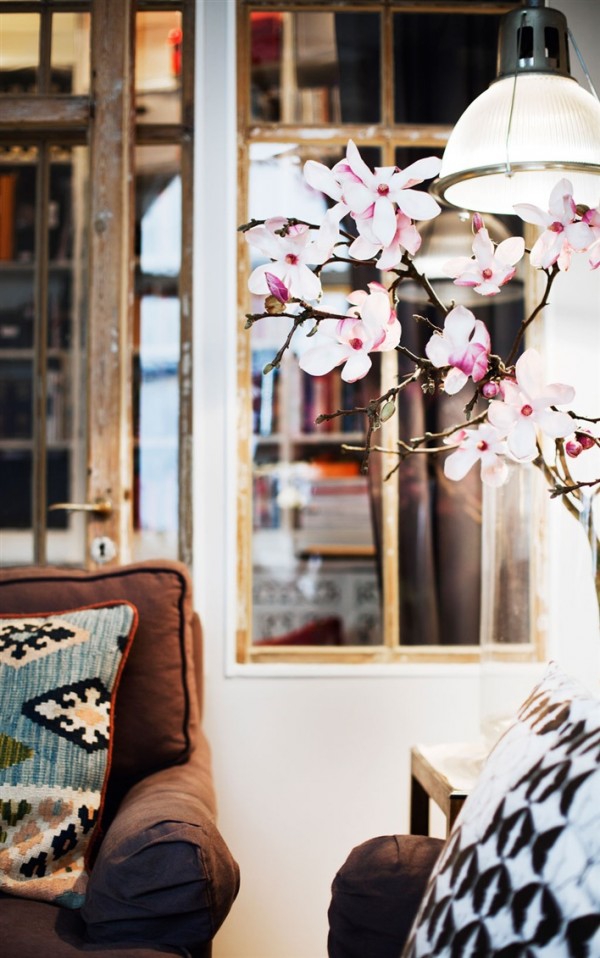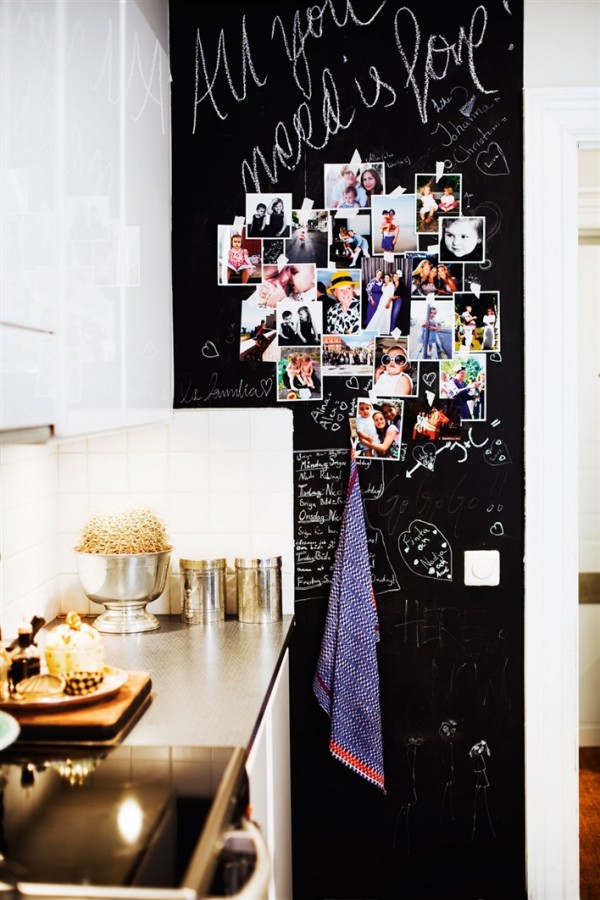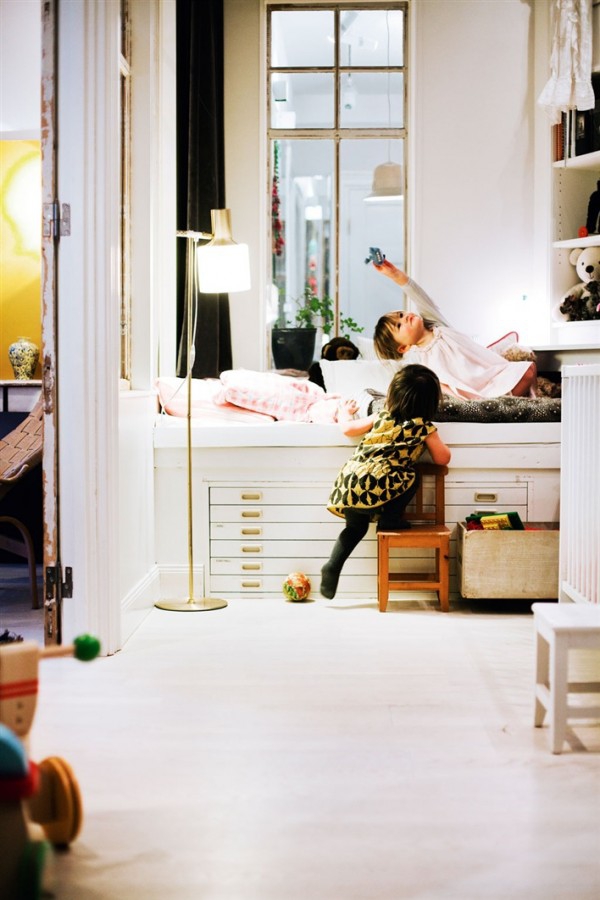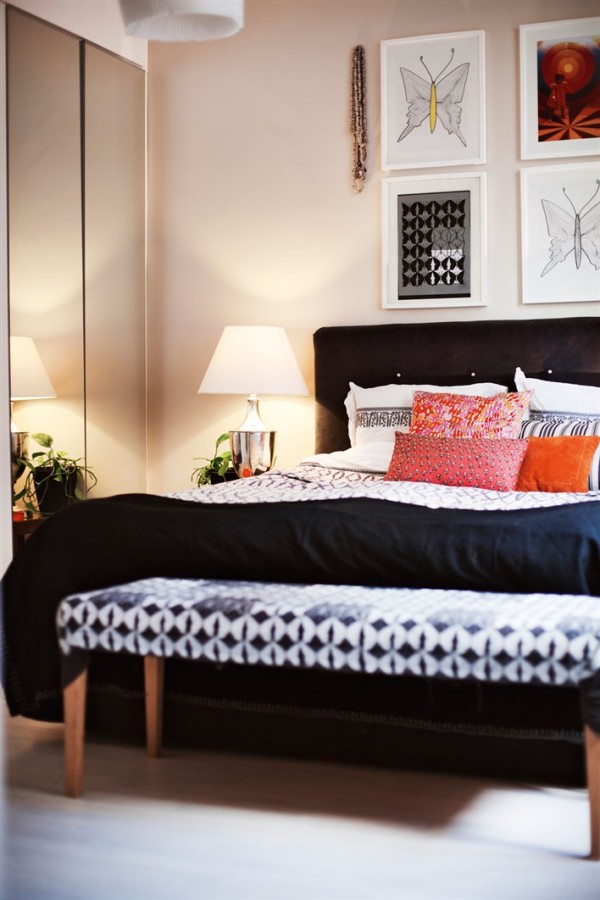 This eclectic apartment really is the perfect balance of neutrality and loudness. Even the chest of drawers with the flowers on it manages to stay a bit more mute when it is clearly a bright piece of furniture. This is certainly a look we'd love in our homes.
Тext is copyright to ©Adorable Home – interior design and decorating ideas