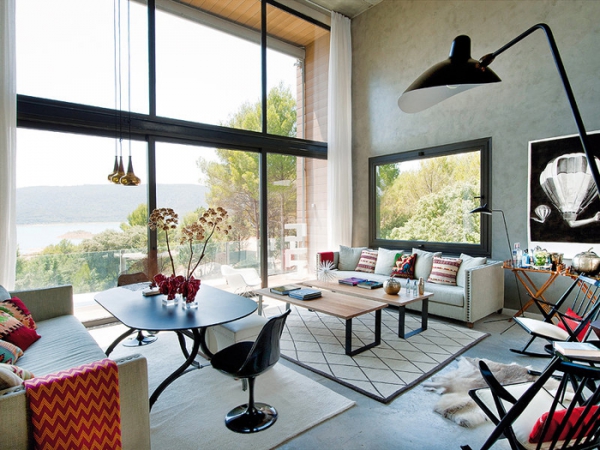 In honor of Cinco de Mayo, we spotlight a very special home that resides right in the heart of Mexico! We suddenly have the urge to do a little salsa right in place! This Mexico house features fun elements that will make you want to get up and be ecstatic about life just because!
The main objective for creating this house was to build it within a setting that made it seem as though it was naturally built there. We love that this house is not afraid to get bold with color in an in-your-face kind of way. You would think that with all of the colors and textures present in the living room that there would have been some kind of interior clash. You'd be happy to know that this Mexico house is determined to stand out in the crowd regardless of adversity. The best thing about this home is that you get a beautiful view of Mexico itself. Who couldn't ask for more? The bedroom features a deep green that is sultry to say the least. And the funky designs on the area rugs are just the icing on the cake.
If you love the flow and confidence of this Mexico house, then you are in luck!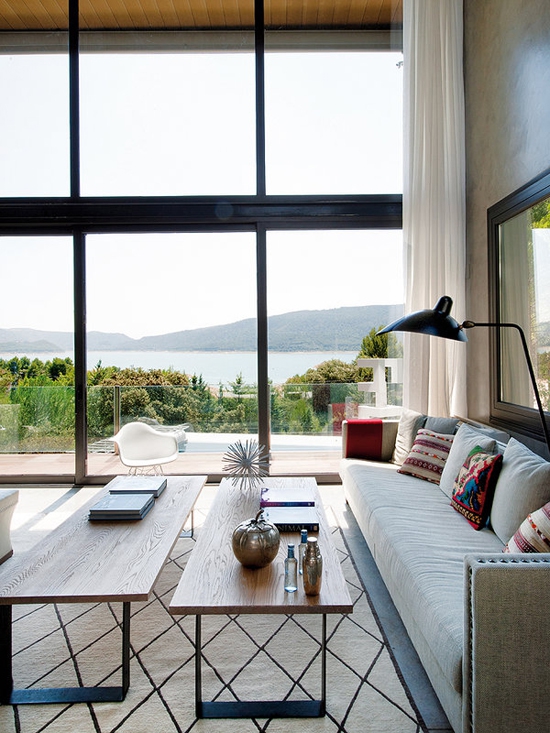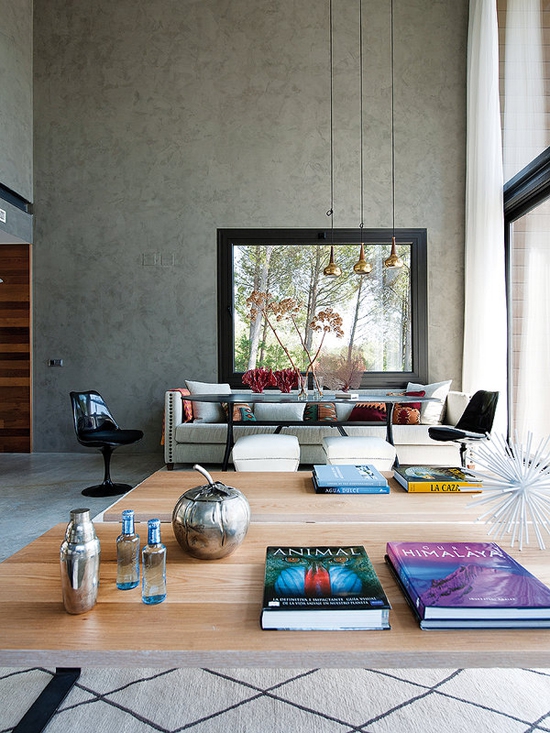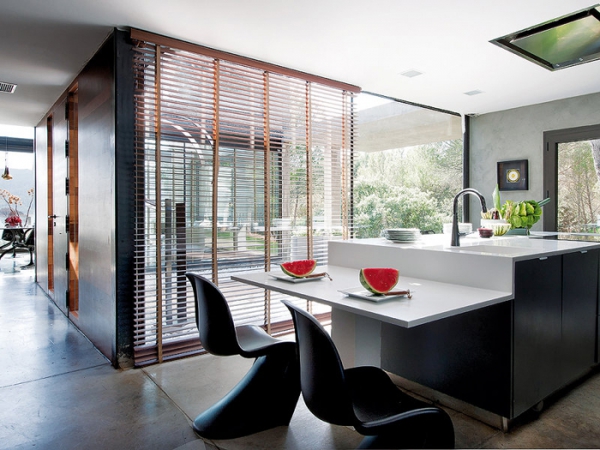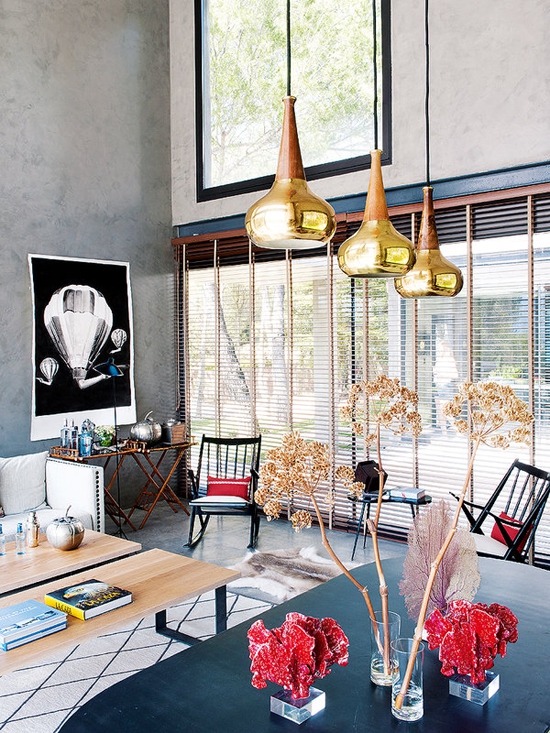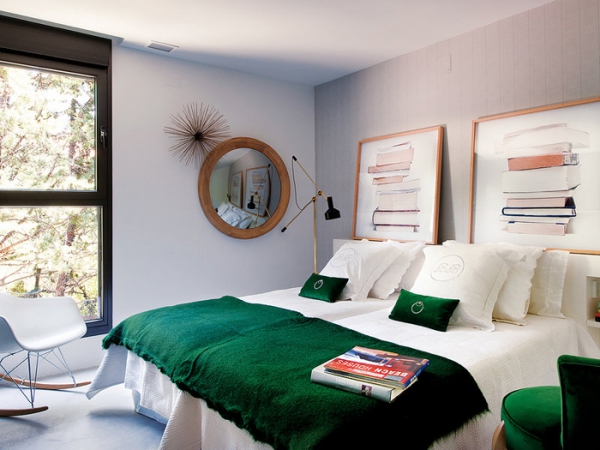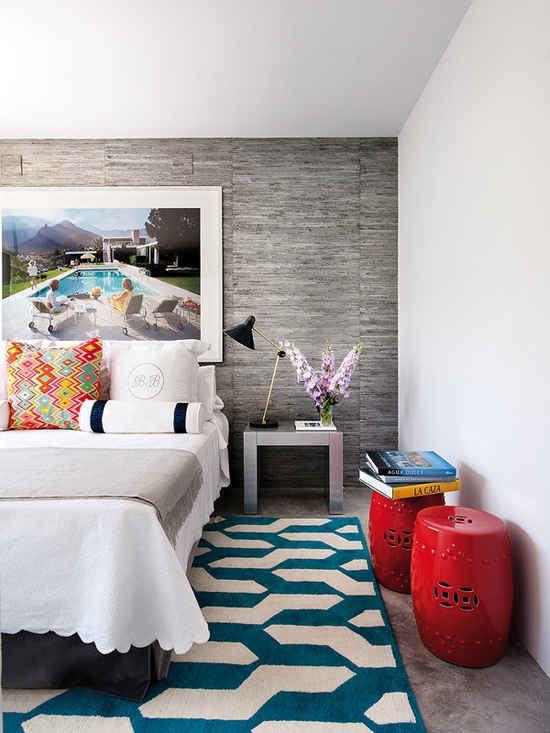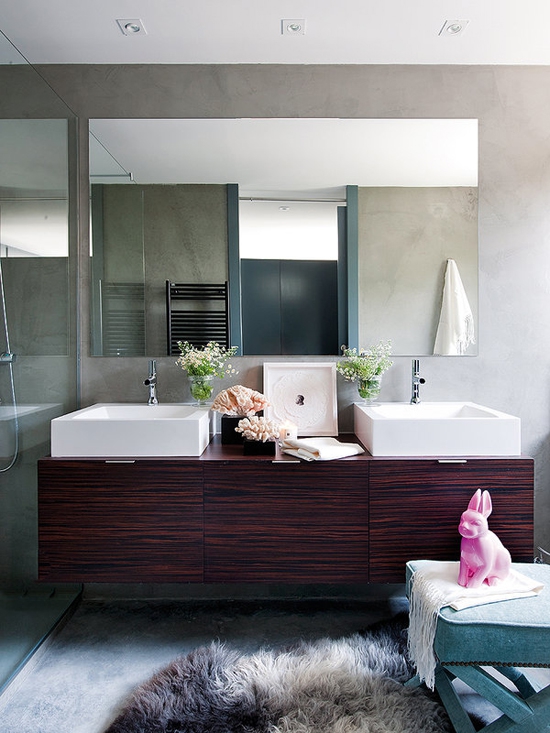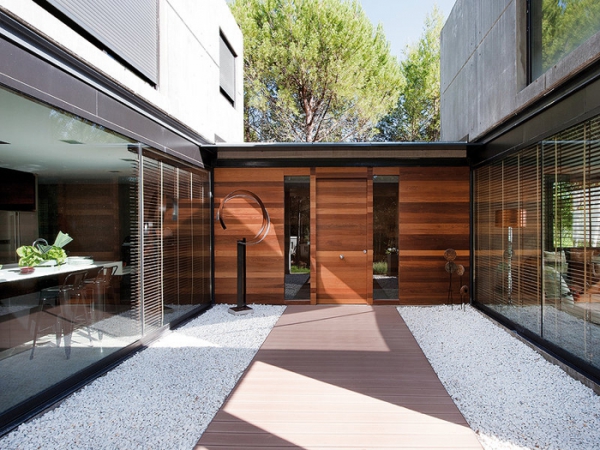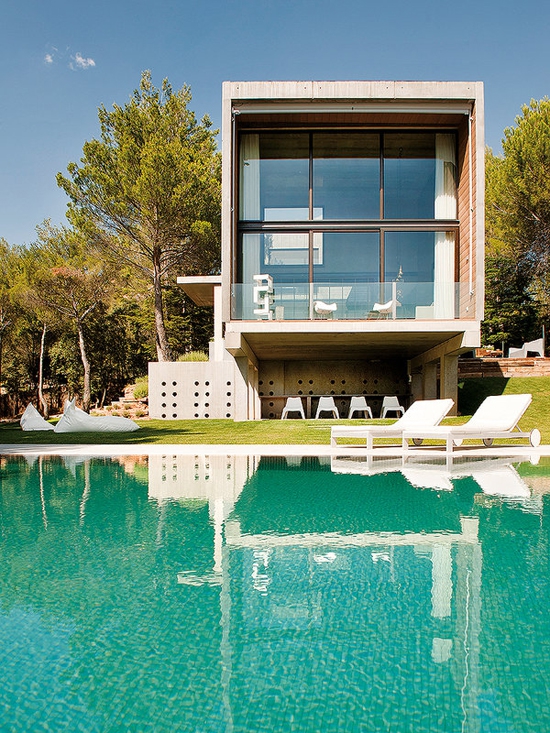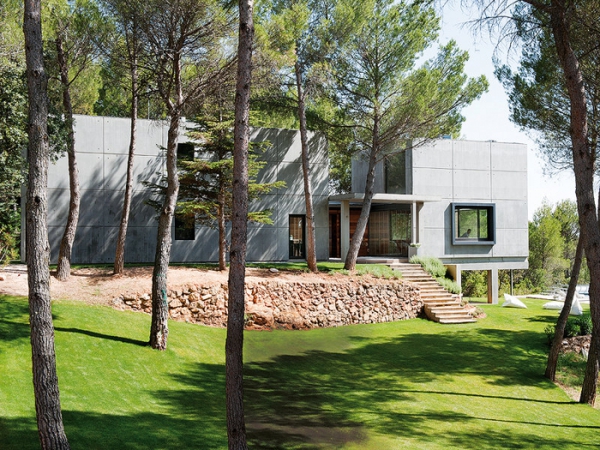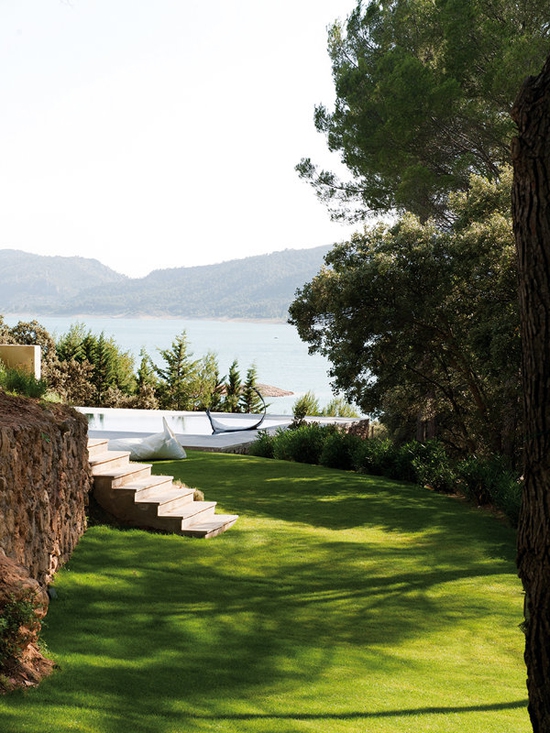 Images found here