Have you imagined yourself walking bare feet on pristine sands and being caressed by a gorgeous tropical breeze? Can you picture yourself enjoying the exquisite harmony of nature in your own luxury island retreat? What are you waiting for? Come down to Phuket, Thailand where this amazing villa, looking just like a luxury island resort, awaits you on the beaches of Ao Po. Phuket is well known for its white sands and crystal blue waters. The biodiversity of its tropical mangroves gives it a magical feeling and leaves you mesmerized by its exotic accents. Amid such beautiful surroundings lies an exclusive property on the north eastern tip of the island.
The villa has an awesome design and direct access to the welcoming waves on the beach. The stark simplicity of its interior can take your breath away. The property is fully furnished and features four bedrooms, five bathrooms and a swimming pool overlooking the idyllic coast. White color predominates, however the rooms are painted in muted earth tones, like ocher and coral, to keep the calmness and serenity inside and drive the chaos of the city away. The overall design is spacious and welcomes the natural tropical light. Each room offers panoramic view to stunning palm beaches and crystal clear waters.
Everything about this villa merges seamlessly into a beautiful design away from the chaotic urban centre. The picturesque surroundings give it a transcendental feel to celebrate purity and spirituality. Meditate in the intimate surroundings of the ocean or walk towards the sunset of the gorgeous Phuket sun. Relax with a few Mai Tai's in your well furnished kitchen with your friends and then take a dip in your own palm sheltered swimming pool.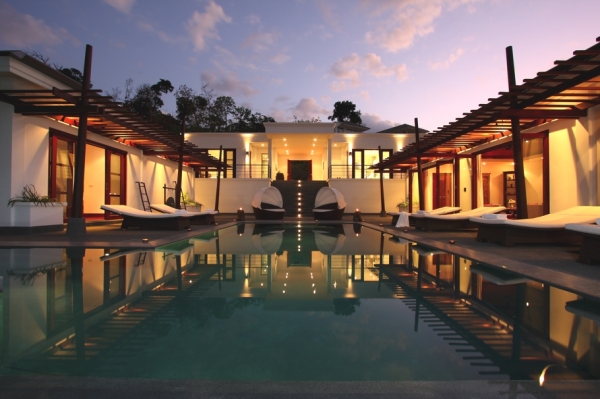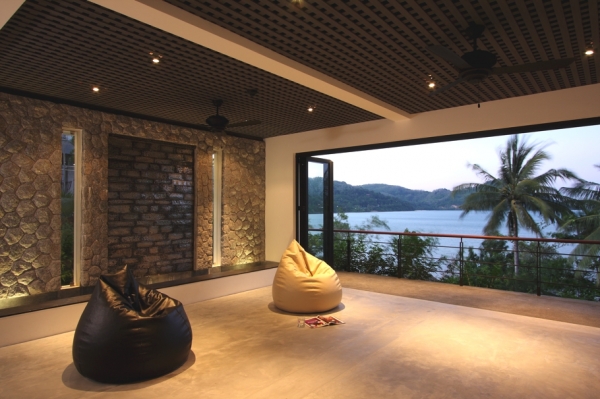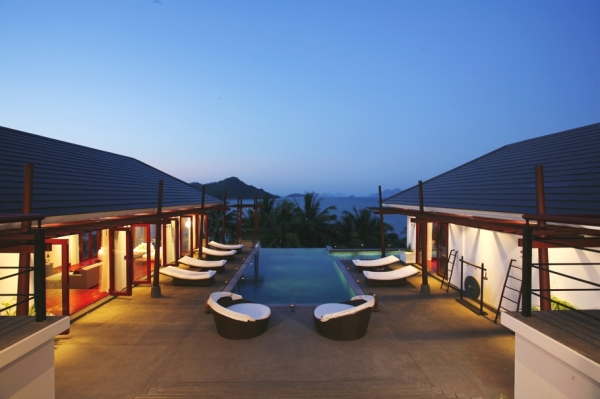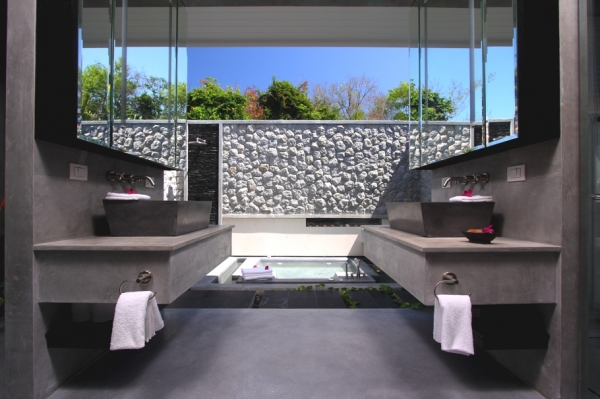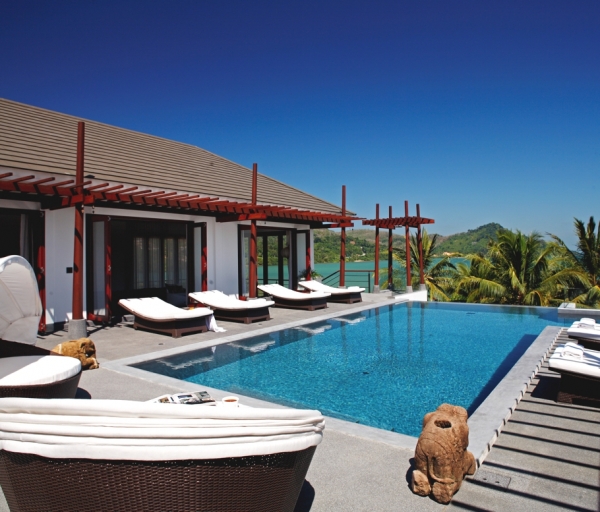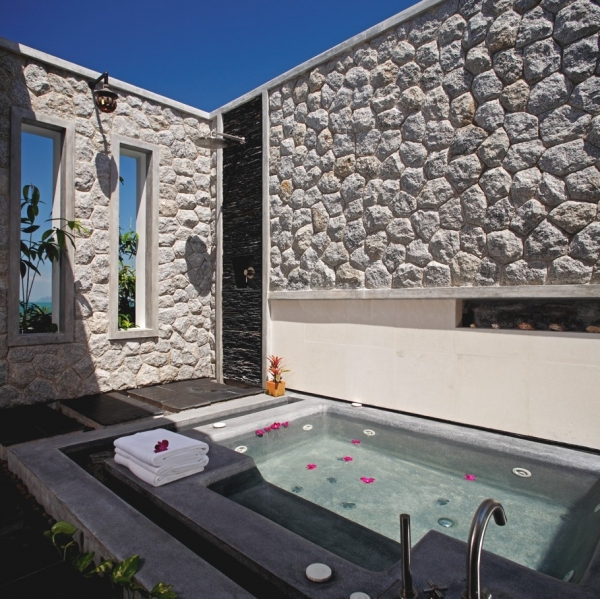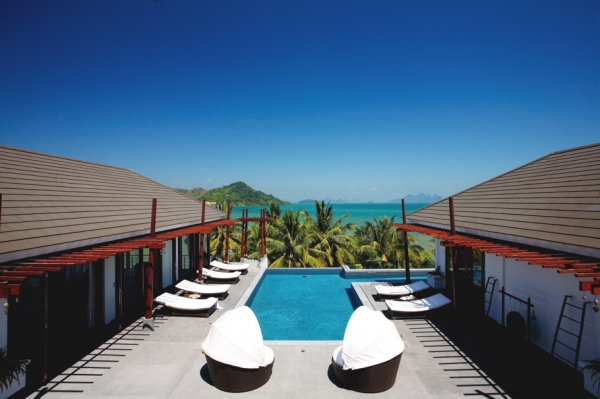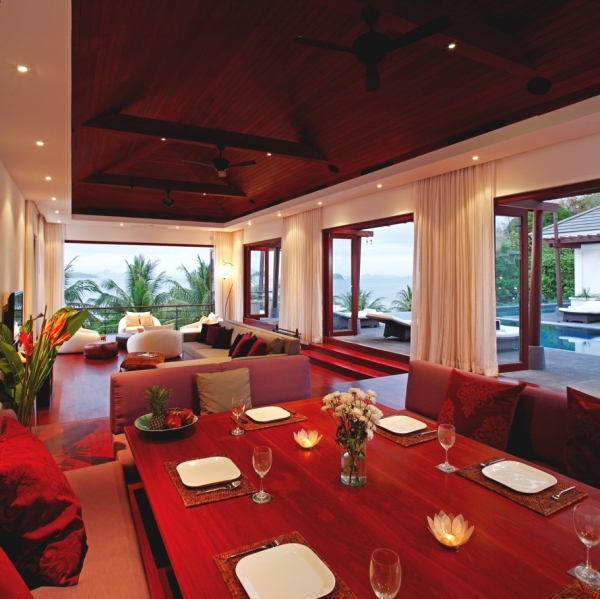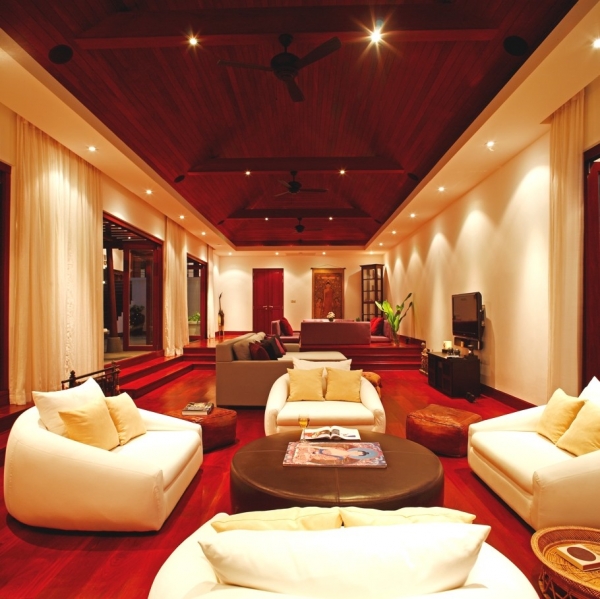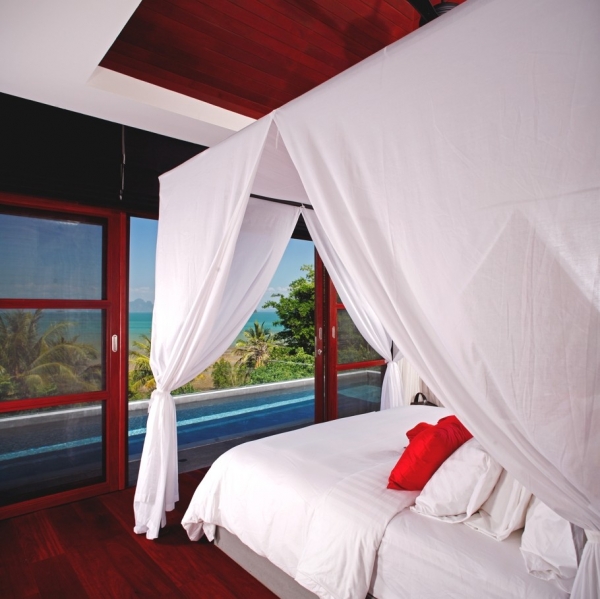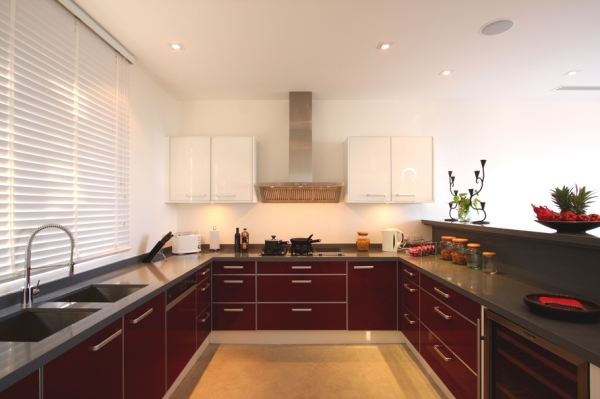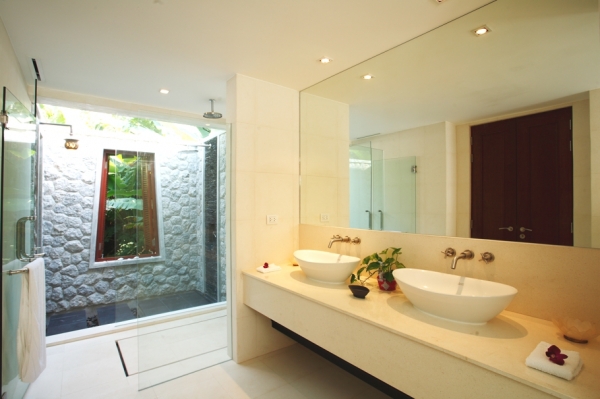 Images found here