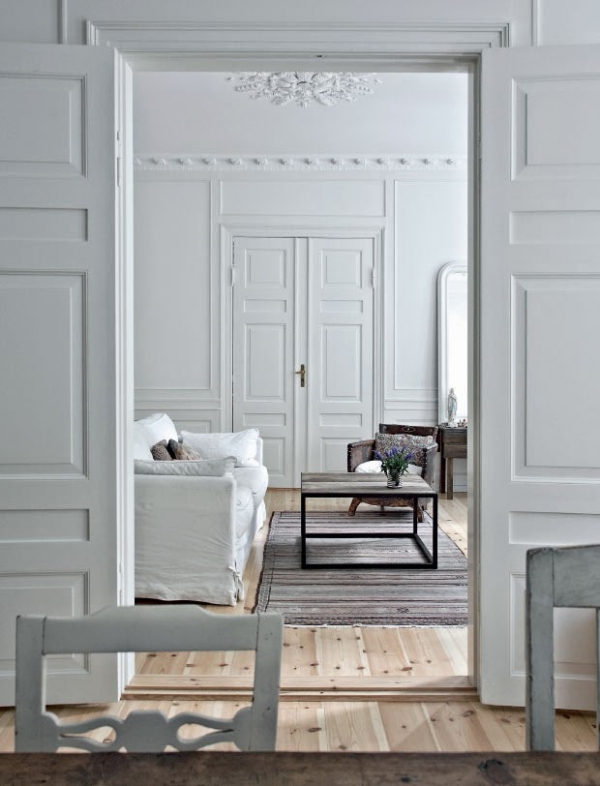 Out with the old and in with the new is what they always say. But in some cases, it's not necessary to toss out the old just yet. Older furniture can prove to be sturdier as it stands the test of time, not to mention it brings the reminiscing of the good old days. The elegant Nordic style of this home located in Nikolaj Plads, Copenhagen gives us a taste of Haussmann style.
With 2,000 square feet to spare, this home includes multiple rooms, a large kitchen and two bathrooms. It just so happens to belong to Emilie Bjorlow Moller, a well-known psychotherapist and sexologist residing in Denmark. Most of her furniture is Parisian, which contributes to the exquisite feel you may get upon walking in this elegant Nordic style house. The hardwood flooring throughout brings everything down to Earth, while the partially bare walls leave room for natural light to do the talking. Although the use of color is not as abundant, it still keeps things lively just with its presence here and there. Framed art and various mirrors are cleverly placed on top of sofa tables instead of its usual hung place on the wall. Sometimes it's good to switch it up a bit!
With Emilie's elegant Nordic style home, a little goes a long way!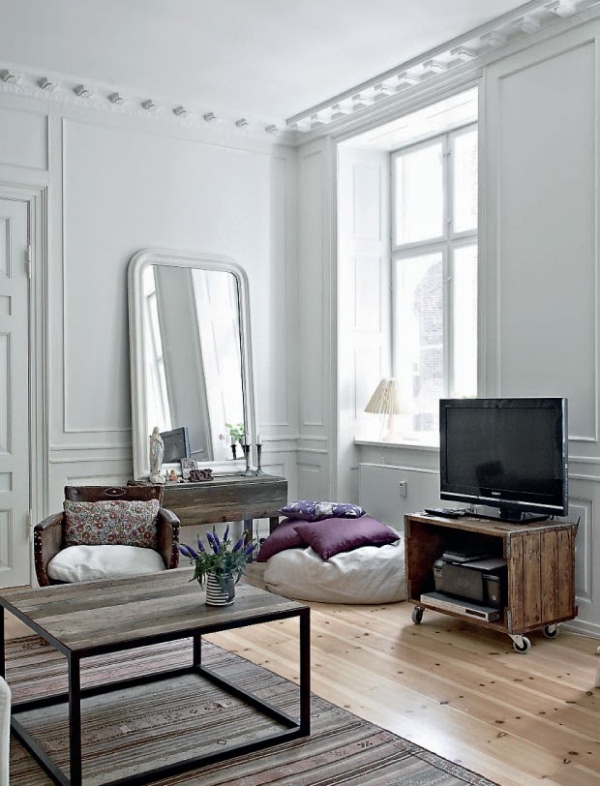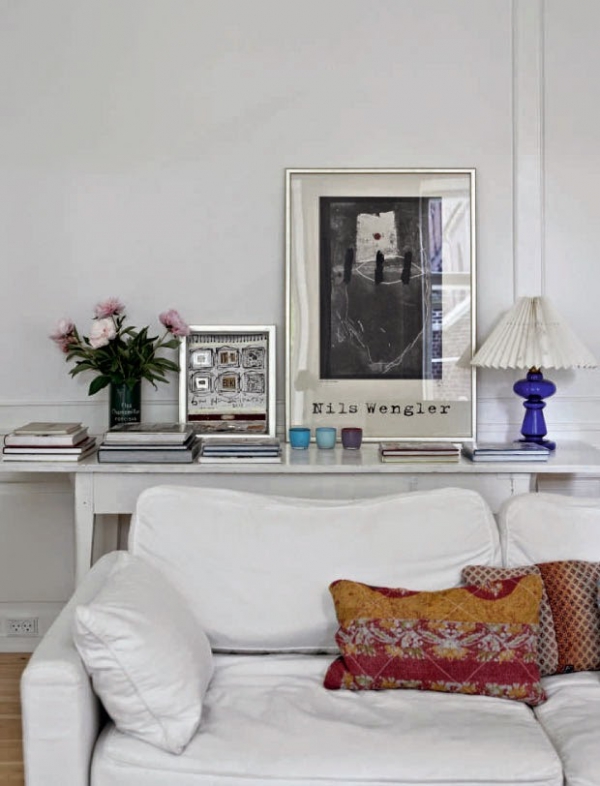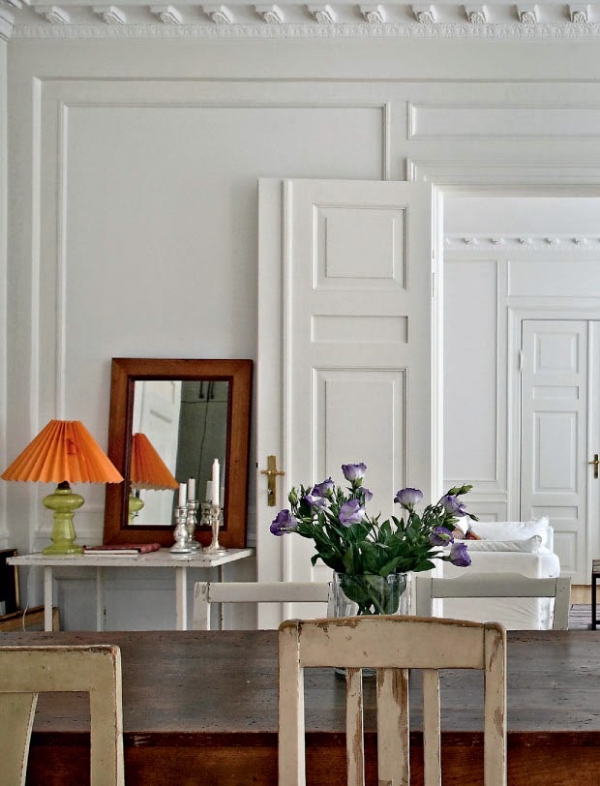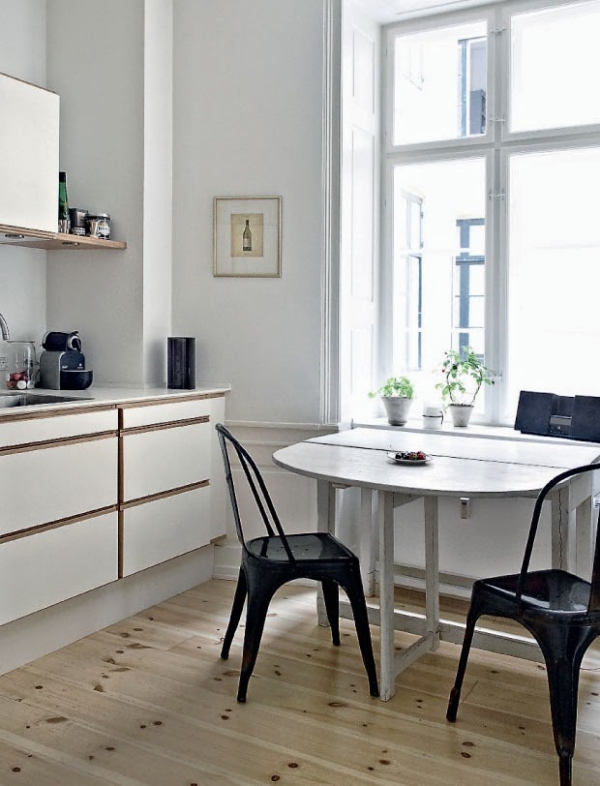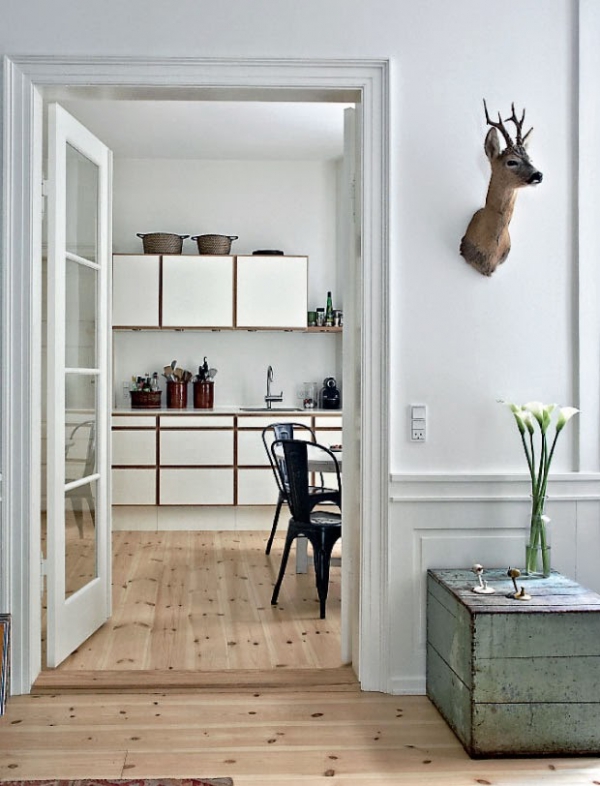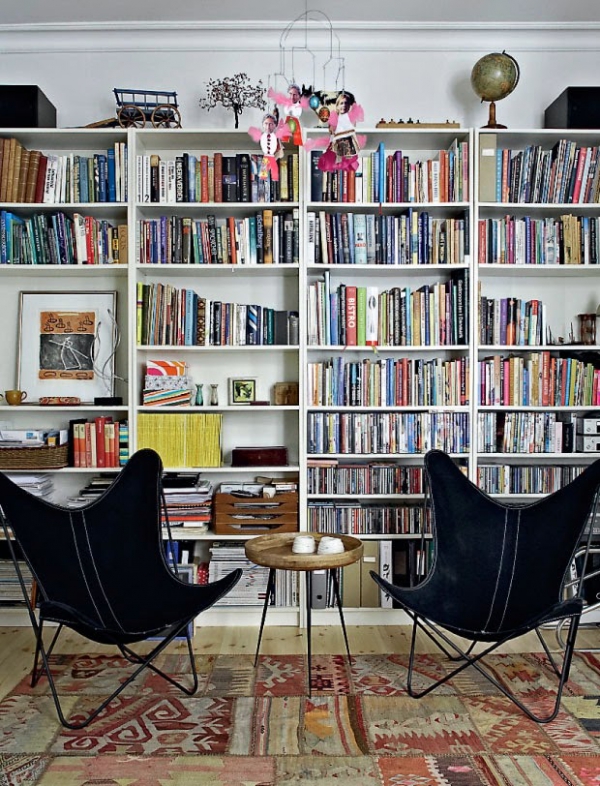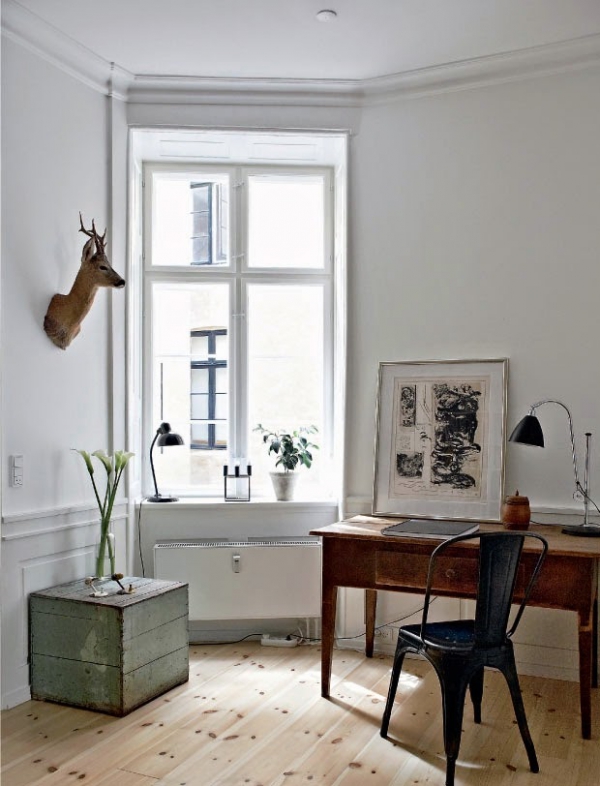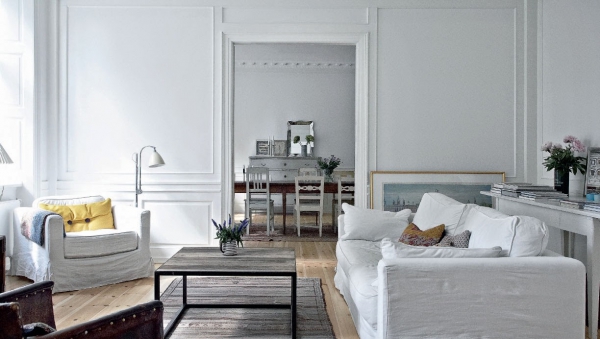 Images found here