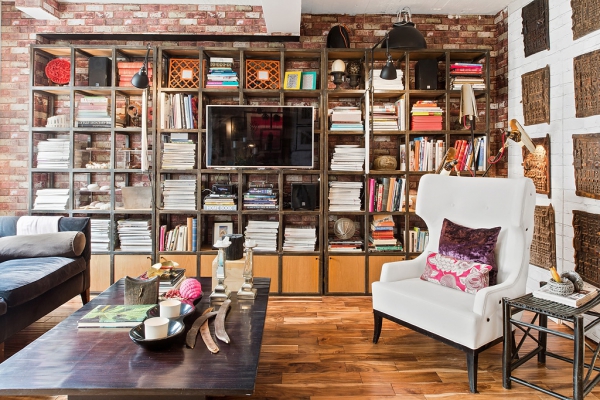 One of the many ways that one person is different from another is in their taste of style and design. Some people love the simple and straight to the point design that the minimalist style delivers, while others may prefer the crisp and clean feel of the contemporary variety. There are also other individuals who are forever captivated by time period styles. Then you have people whose style of choice doesn't exactly fit into one specific box, but rather colors outside the lines of what the norm may be. Today's feature celebrates the ones who appreciate eclectic beauty! This home, located in New York, includes elaborate styles that come together in a bold way.
With the living room featuring an exposed brick wall, it is given an accent that provides a great backdrop for the storage unit which blends into it better than camouflage! The living room also greets us with many styles happening at the same time, including antique candle holders, random artifacts, and a plethora of textures. The hardwood floors throughout this eclectic beauty serve as the container to keep the busyness of all the assorted elements centralized and composed. As we walk through this home, we can witness the explosion of different colors and amazing artwork that complement the additional artifacts and aged sculptures quite beautifully.
Why limit yourself by only choosing from one style when you can enjoy several interior styles simultaneously? This is the question that will always come to mind when considering an eclectic beauty style represented in this home!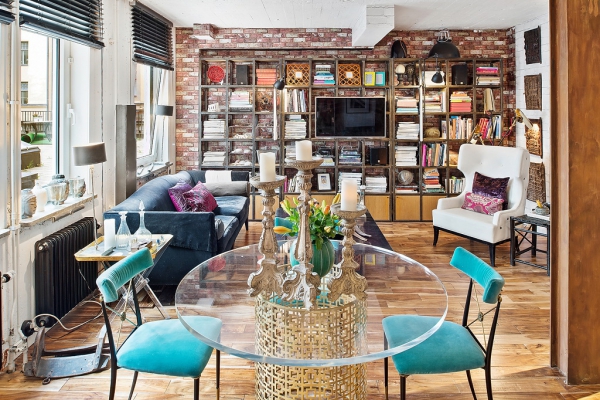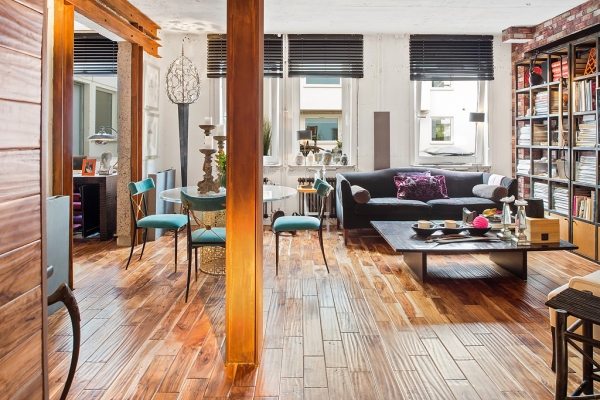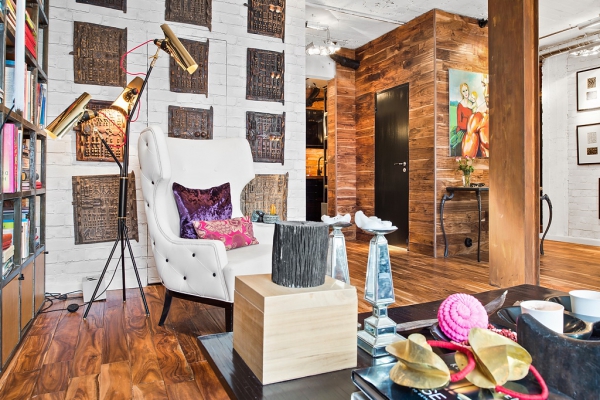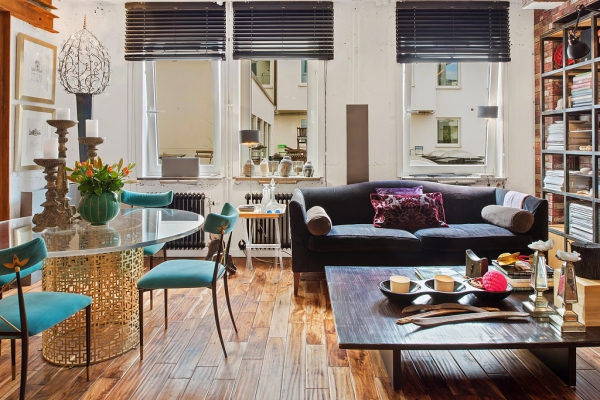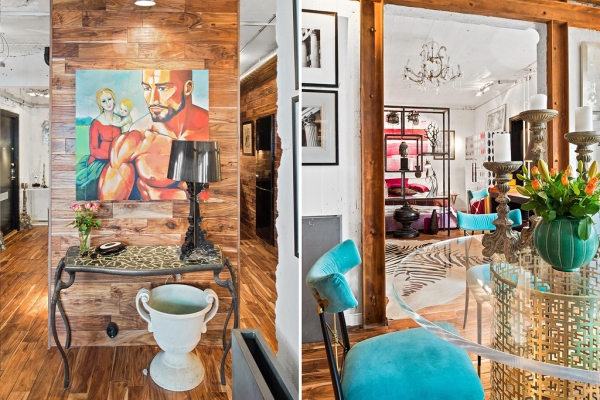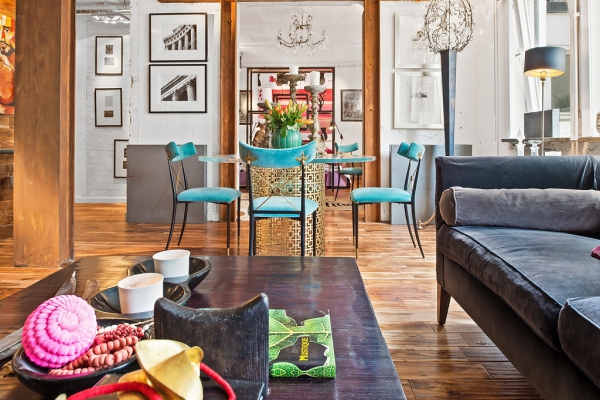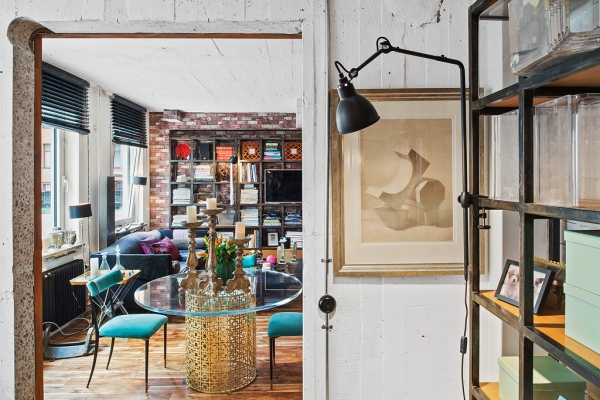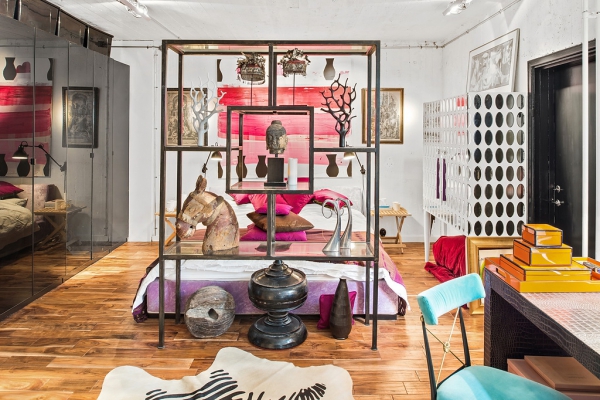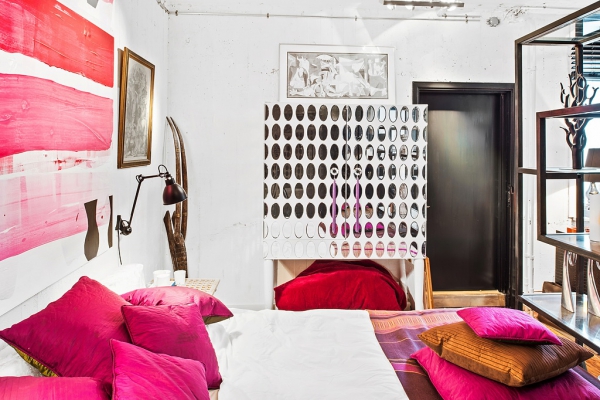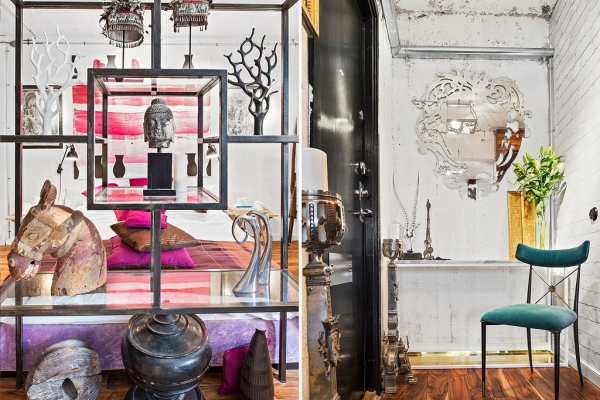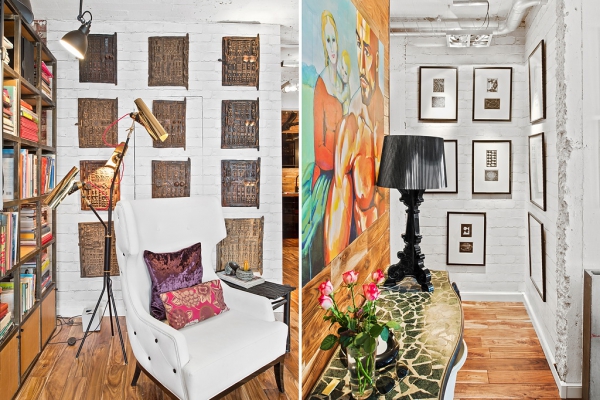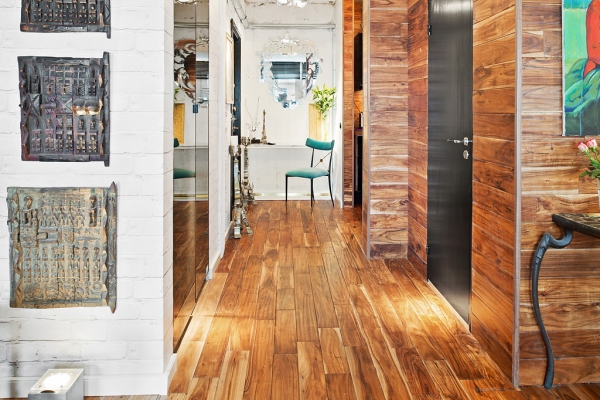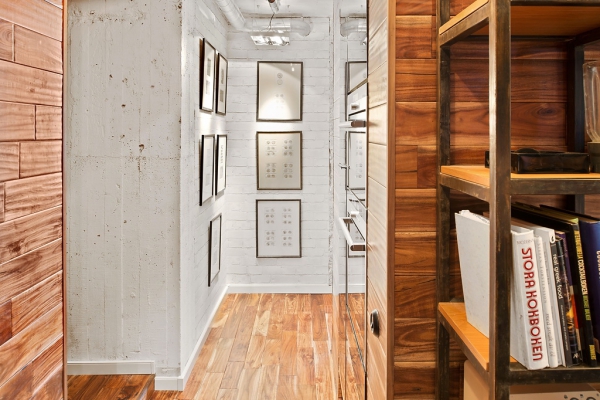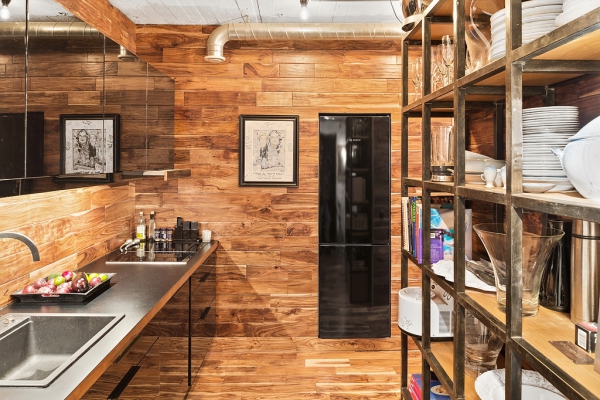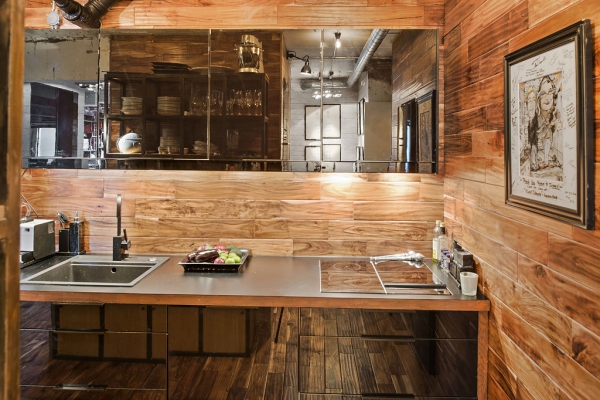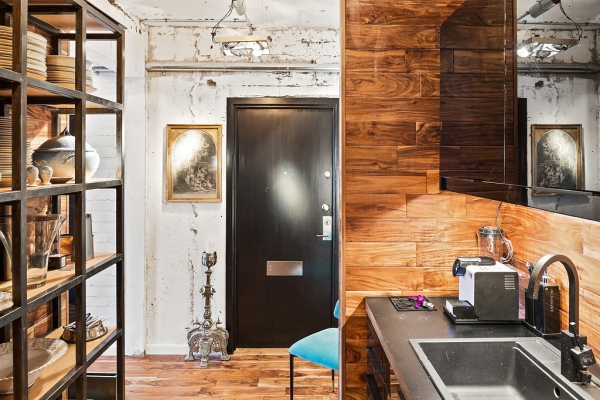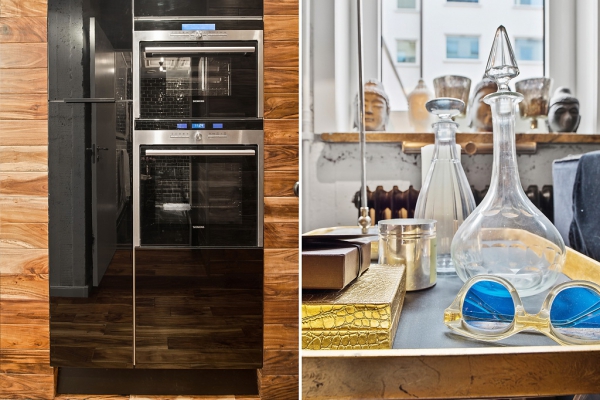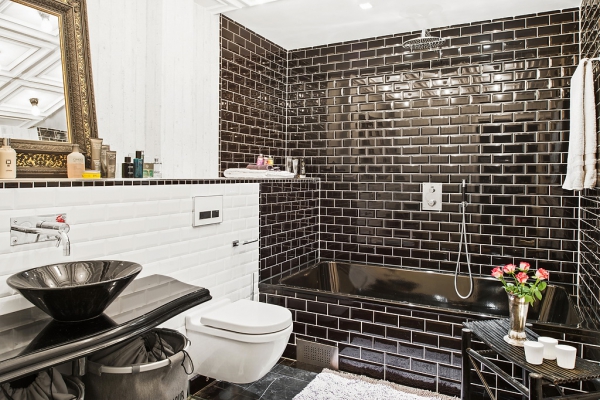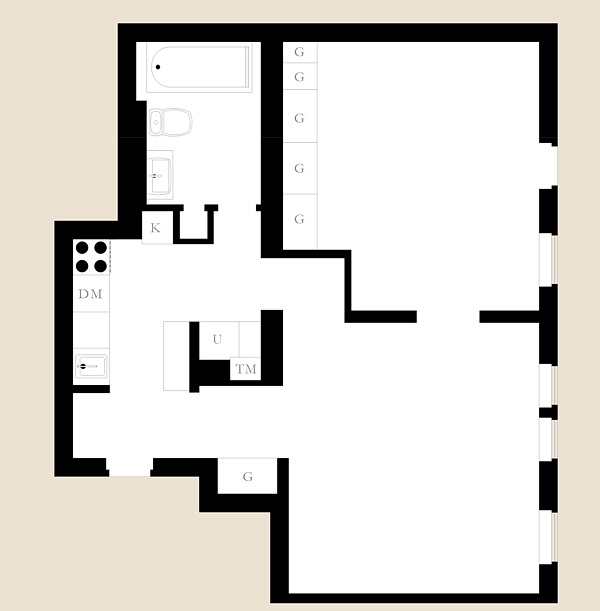 Images found here