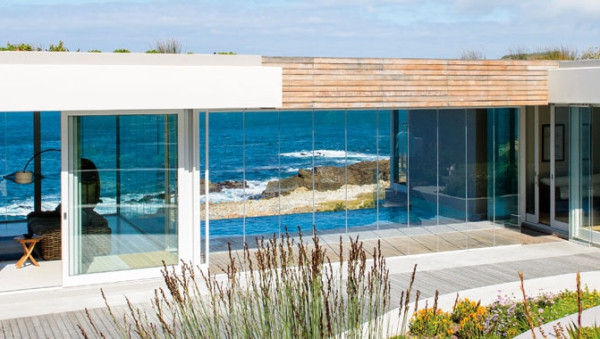 Why go on vacation to escape the life you have when you can live your life as a vacation every day? As we take a trip to the beautiful continent of Africa, the best front row seat of the beautiful town of Betty's Bay, Cape Town is given to us, thanks to Sarah Calburn Architects. They designed this exquisite summer retreat home for a couple who are natives of this area. Without a doubt, this dwelling is definitely made for lovers of the sea. Who could ask for a better view of the shoreline?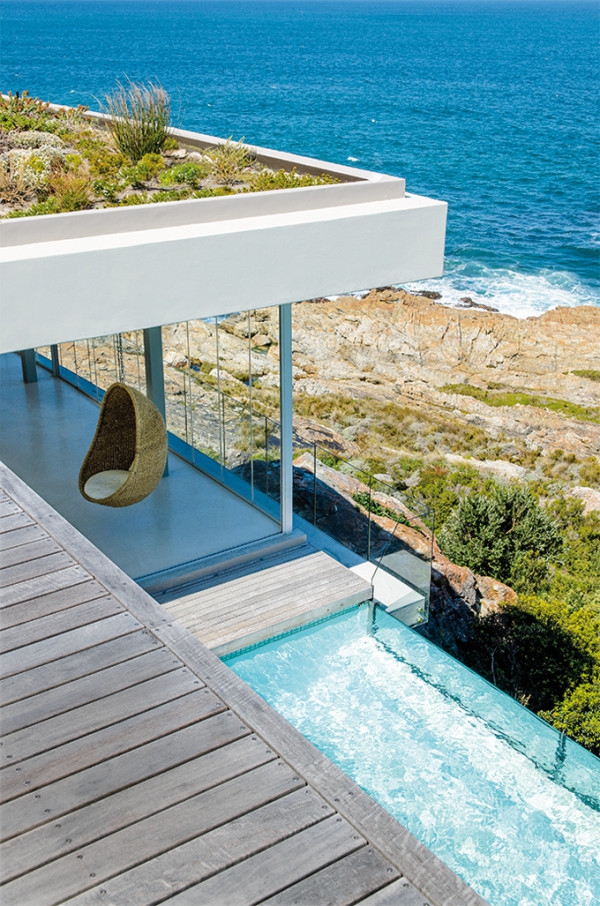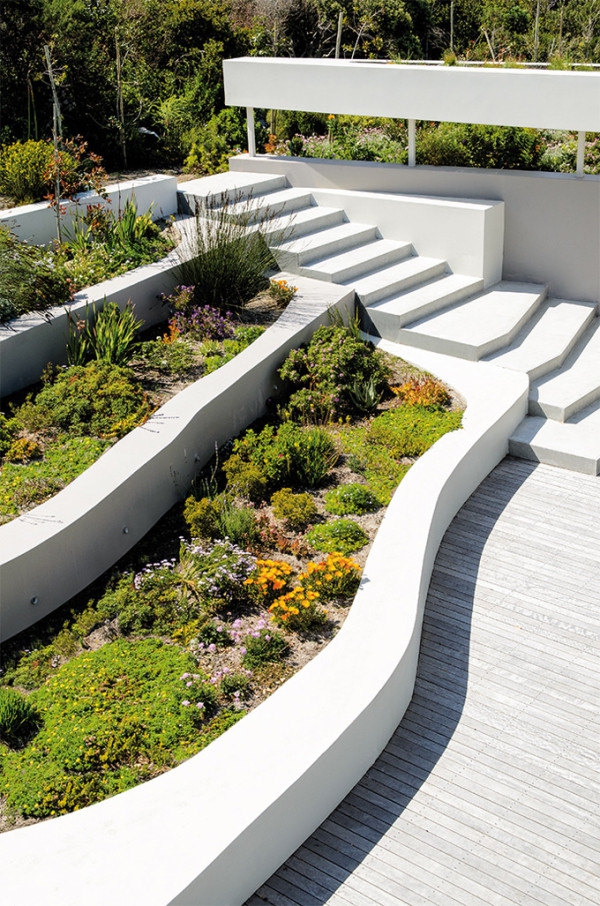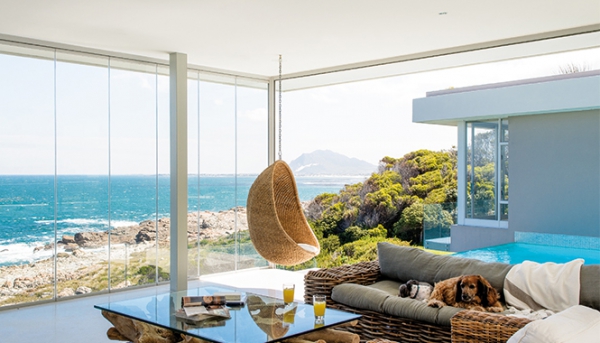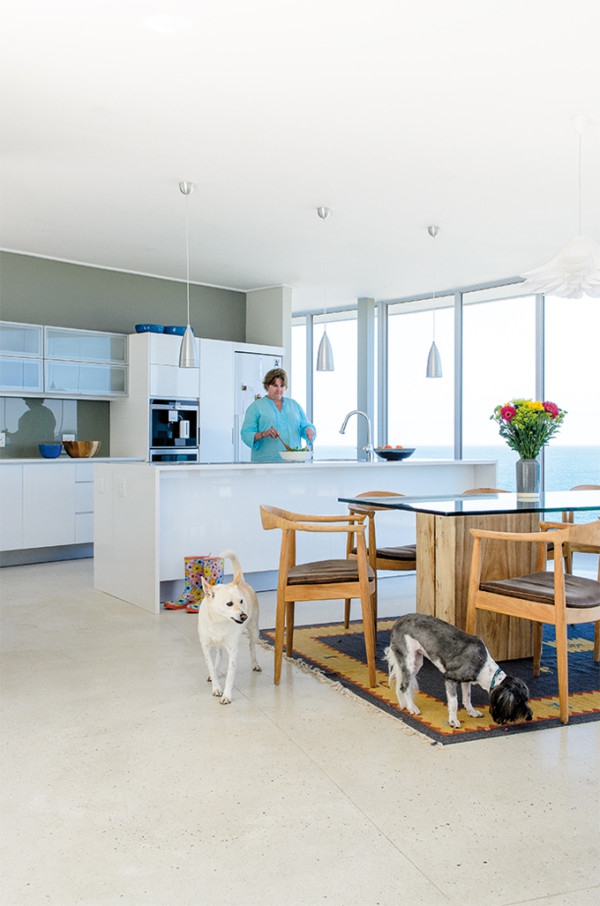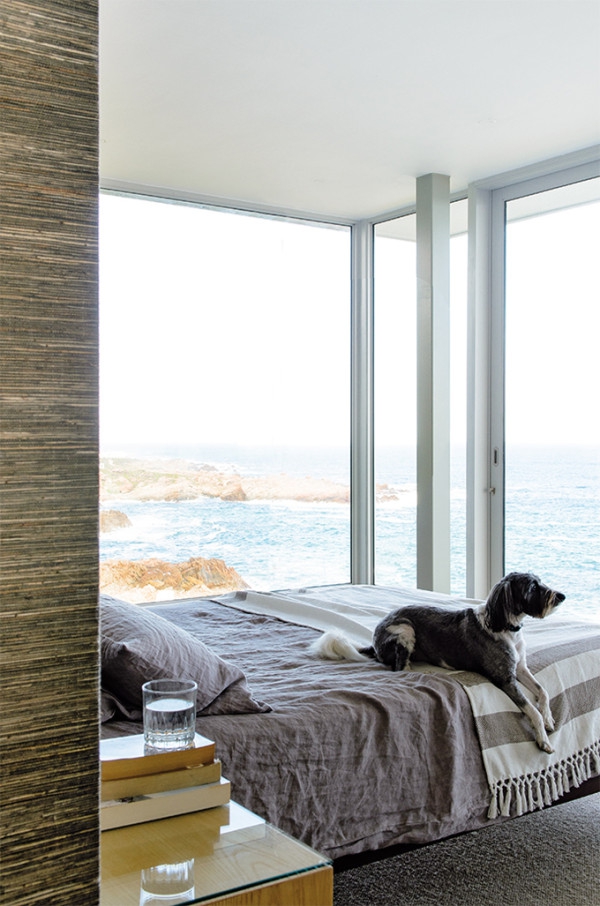 Thanks to photographer Adriaan Louw, we are gifted with amazing views of this beautiful summer retreat of a home that is simply mesmerizing. Built from contemporary inspirations, this house provides a great double feature that shows the mountainous landscape on one side and the vast ocean on another side. On the ocean side, the windows are brilliantly designed in a way that deflects the light bouncing off of the calming waves, yet still provides an immaculate view of it from the inside. The interior of this summer retreat is kept completely minimalistic in nature. Who needs extra color when you have the vibrant colors of the outdoor at your disposal? Hints of blue are added throughout, while a wooden dining room table and basket-woven hammock chair blend in with the rocks and sands just feet away.
You wouldn't want to wake up from the dream that this summer retreat offers. With the soothing waves, clear skies, and overall intimate peace that you're given, you couldn't imagine living anywhere else!