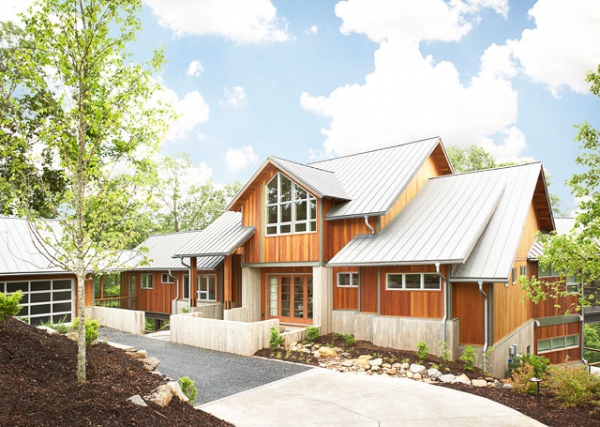 Get some inspiration to give your home a boost with this updated look from Linda McDougald! This contemporary mountain residence, located in The Cliffs at Mountain Park in South Carolina was architecturally designed by David Anderssen of Johnston Design Group with help from the Tutman Group. These great companies paired up with Linda and Postcard from Paris to deliver an eco-friendly home that features immaculate interior designs.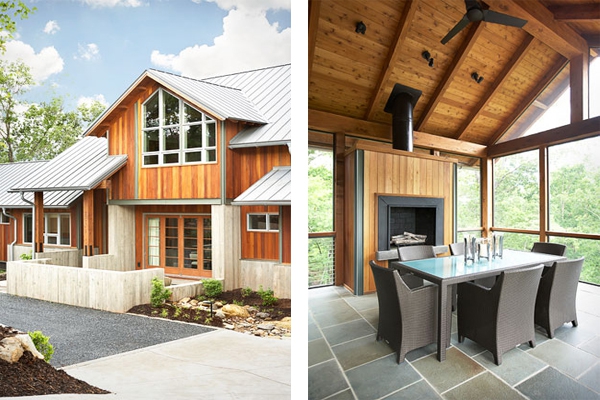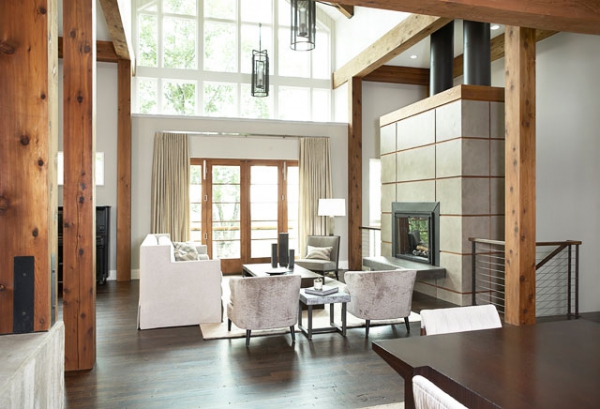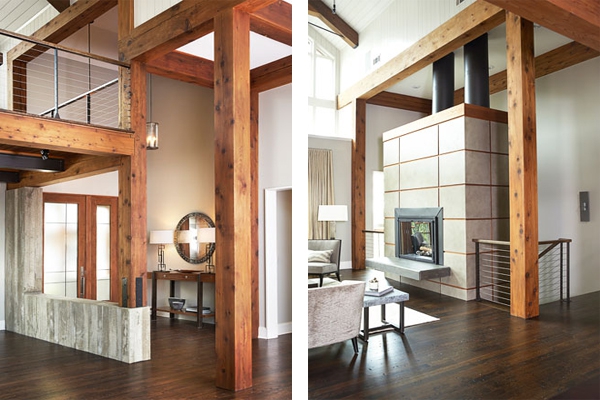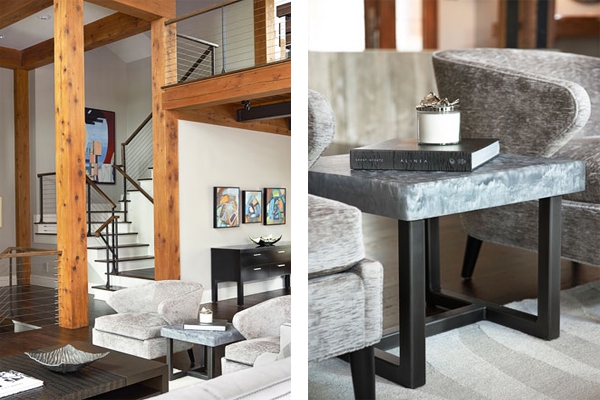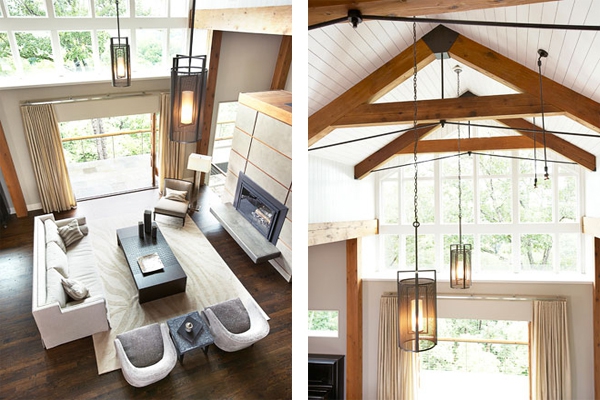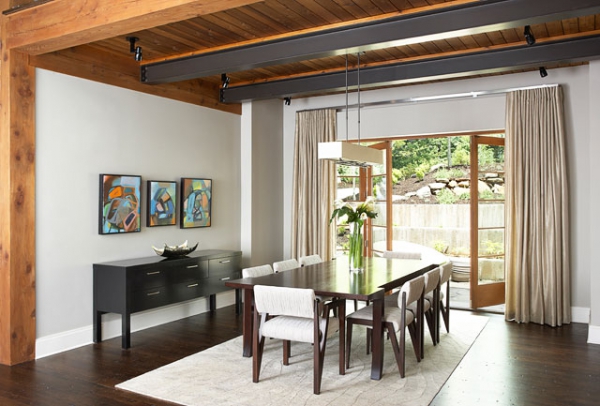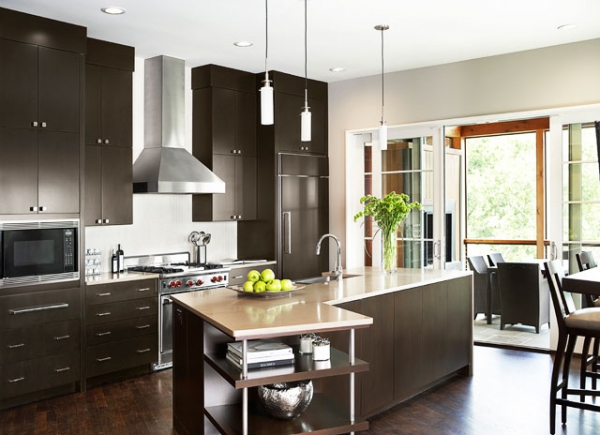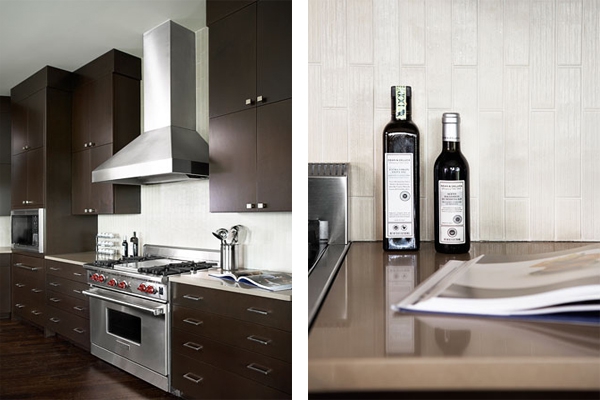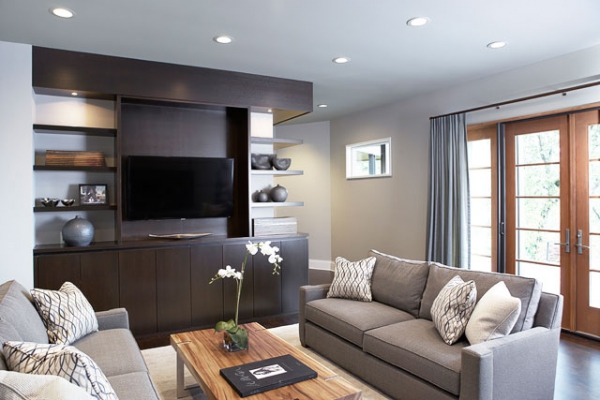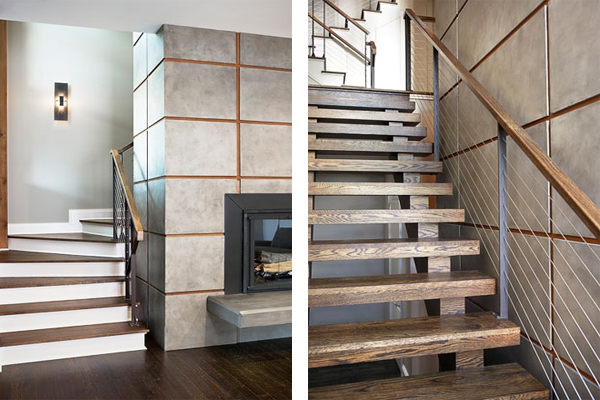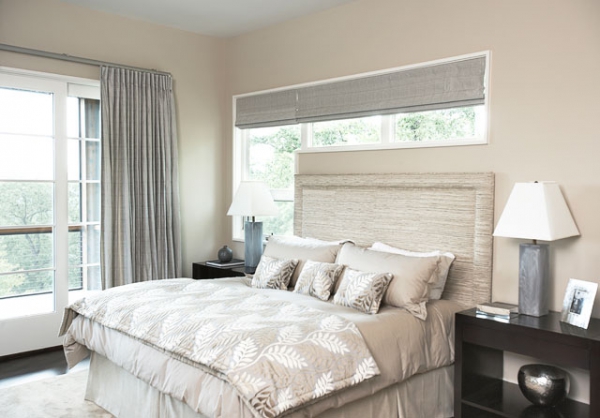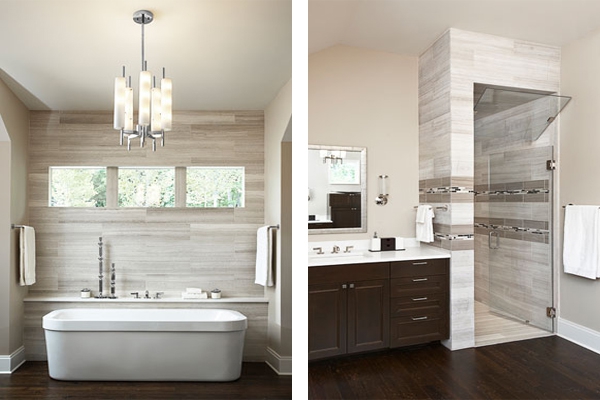 Photos by Rachael Boling
The exterior of the home features a perfect blend of both wood and steel that gives us a hint of what to expect upon walking into this contemporary mountain residence. Throughout the home, we are greeted with various shades of monochromatic colors in varying textures. To prevent too much of a sterile effect, the design team incorporate balancing proportions of warm colors and grains to keep the home lively. You can see this implemented in the curtains of the living room and the wall décor in the dining room. Additionally, the strong wood element is creatively added throughout the house to soften its stark gray steel accomplice. To make this home more of a green initiative, innovative upgrades for heat, windows, and water were applied.
Linda and Postcard from Paris show that you don't have to settle for a modern home that gives off a unambiguous feel. Blending earthy elements, as seen with this contemporary mountain residence, always makes a worthwhile connection between the owner and his home. Great job!