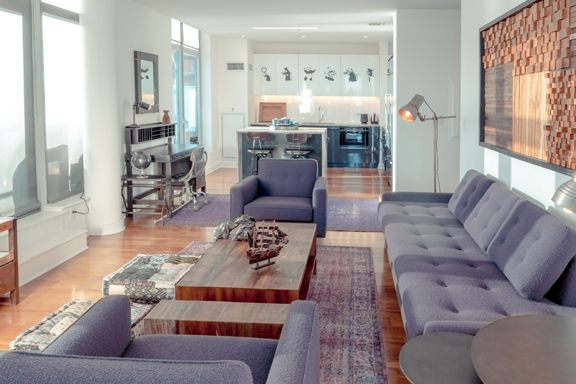 Colors serve a very important role in the design of a home. Contrary to popular belief, we are always drawn to colors that either reflects the mood we're in, encourage the mentality we want to be in or suggest to us that which we're in need of. Have you thought back to how certain colors made you feel? It's not all in your head. Marie Burgos has caught on to this knowledge and used it to really make her interior design work stand out from the crowd. The contemporary interior design concept that she came up with for this particular Brooklyn loft really speaks volumes.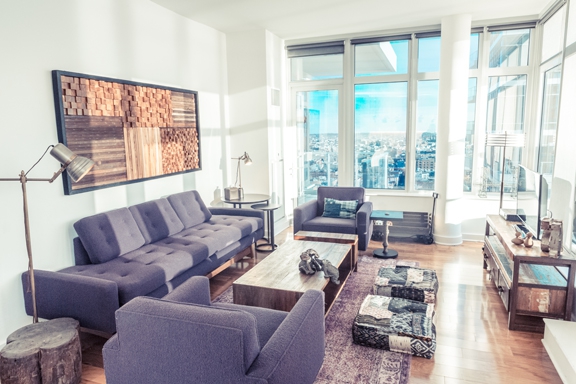 As we take a quick glance throughout the home, we can see that Burgos chose to create a color scheme that complemented the entire home. The use of deeper and richer colors transcends the neutral direction that it could potentially go in. Rather, this contemporary interior design is given a more sophisticated feel. With a darker lavender hue, the energy of the home is calming and even romantic in a way. Not to mention the color of purple represents abundance and prosperity. Who wouldn't want a home that inspires you to flourish in life as much as possible? Speaking of inspiration, the contemporary interior design of this place was also inspired by the interests of the owner. Burgos was aware that her client was a lover of art and rare finds, so she found a way to combine that with the color energy by complementing the lavender with grays and browns.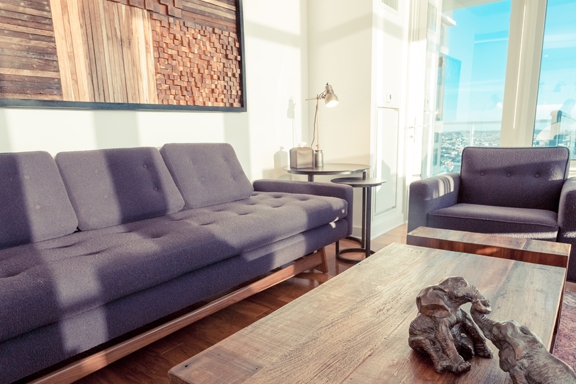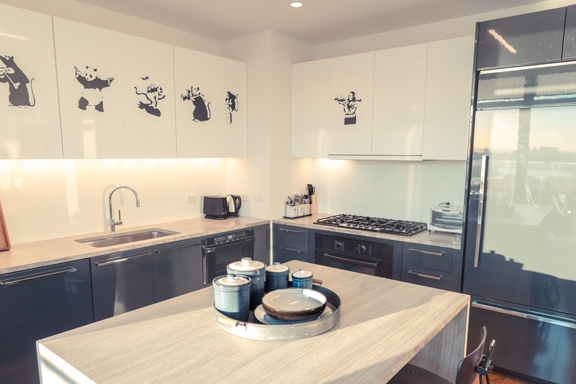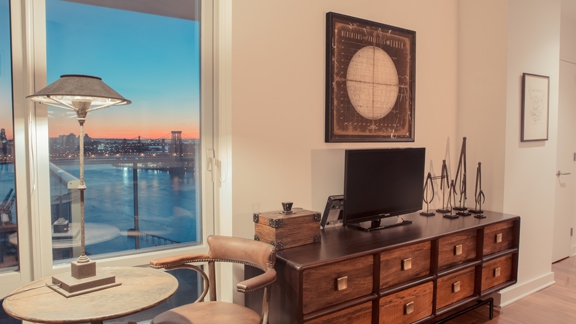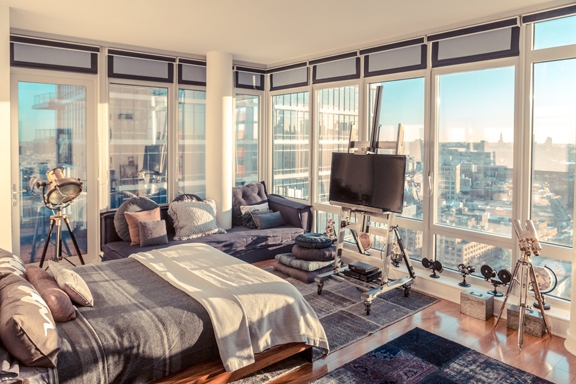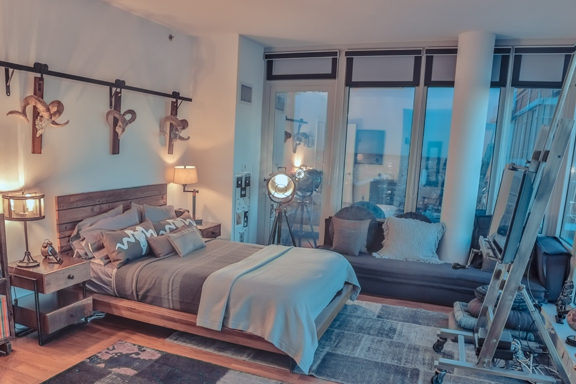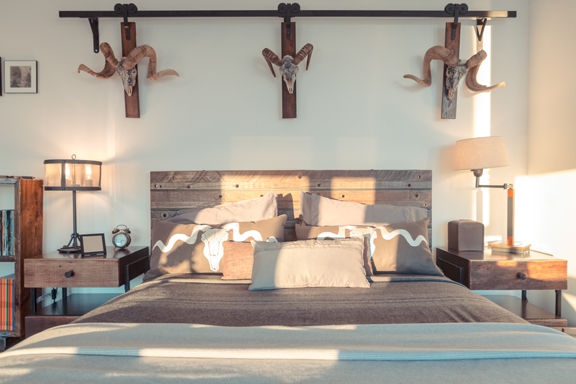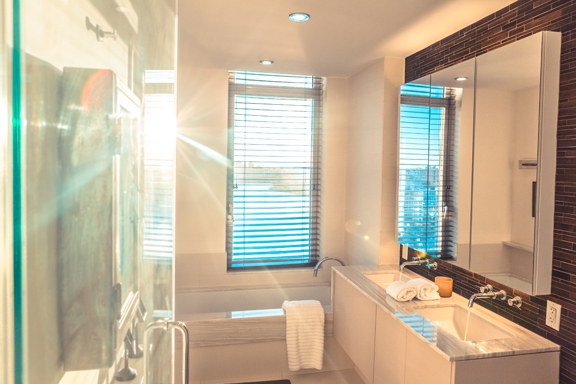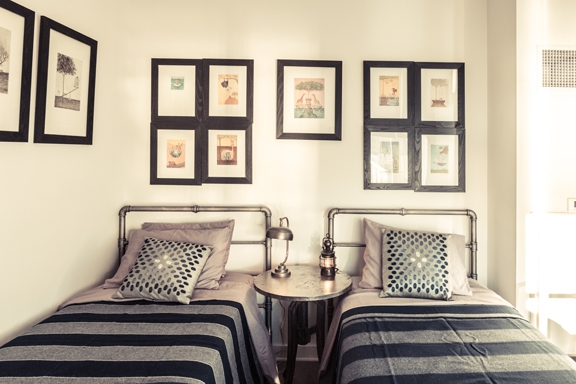 With a touch of antique décor, commissioned artwork and regular sunlight that hits all the right spots, the contemporary interior design of this residence transforms it into a tranquil masterpiece all on its own!
Photos: Francis Augustine