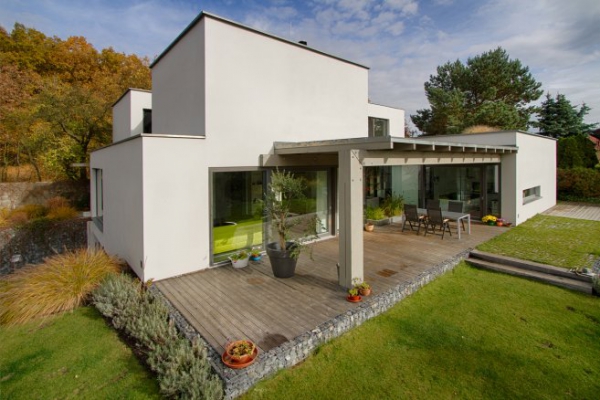 Gone are the days where the typical dream home is the old-fashioned house with the white picket fence. You no longer have to worry if your house looks like everyone else's. It's time to take it up a notch! This contemporary family home is located in the Czech Republic and is another creation of the Qarta Architektura Company.
The exterior design of this contemporary family home features very sharp angles and shapes that help to make sure special family moments are kept between just them. However, there is an open feel about this home as well. It contains three floors, with one of them being completely underground; the ultimate man-cave for a dad. The other two floors function regularly while helping its rooms remain in harmony. Very minimal color is used for the exception of an accent wall or vibrantly colored chairs here and there. We personally love this simple touch because it pulls in the atmosphere that is just outside its doors, which invites more color and light into the home.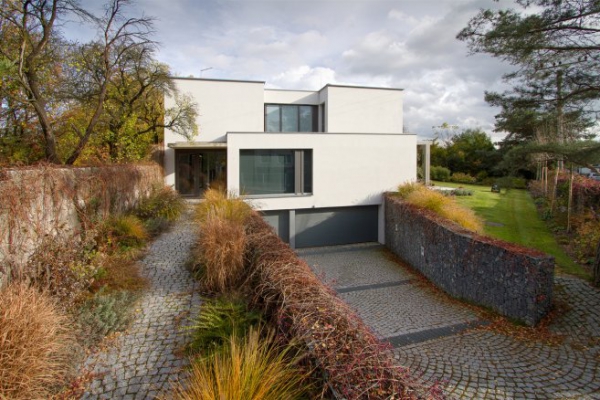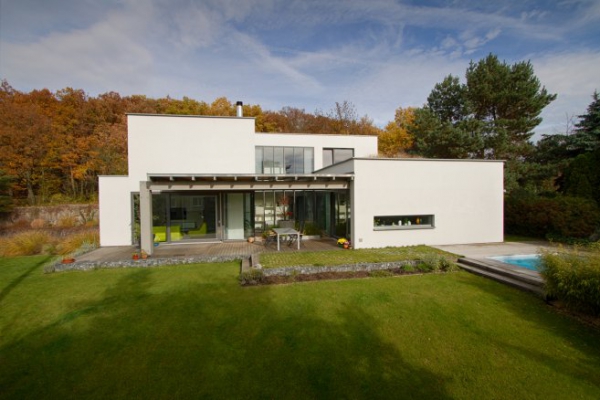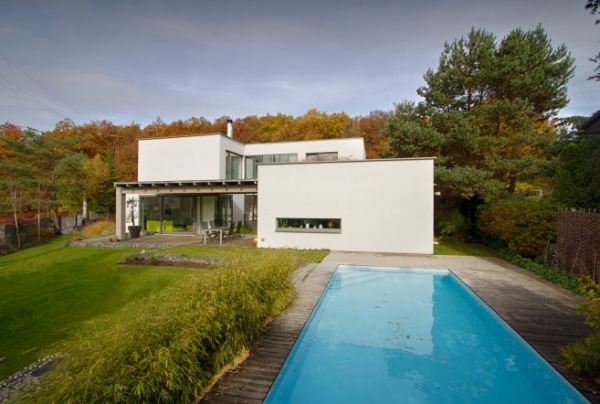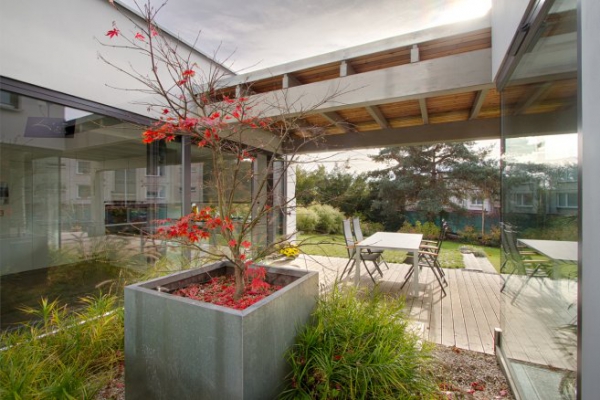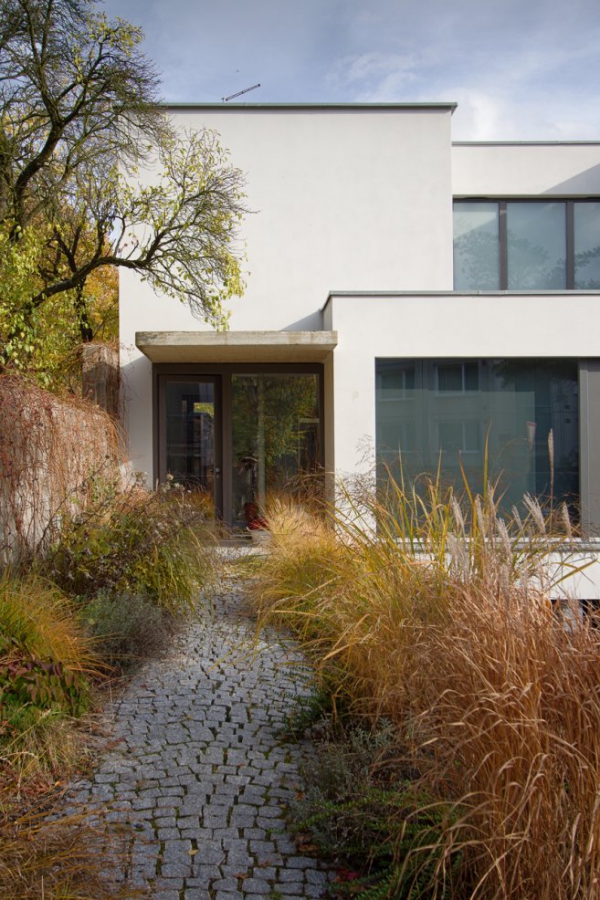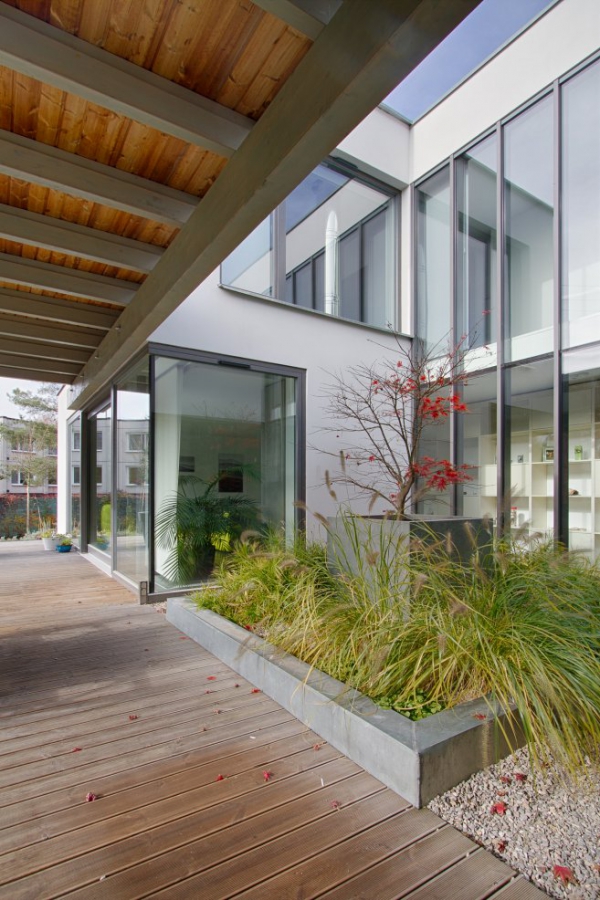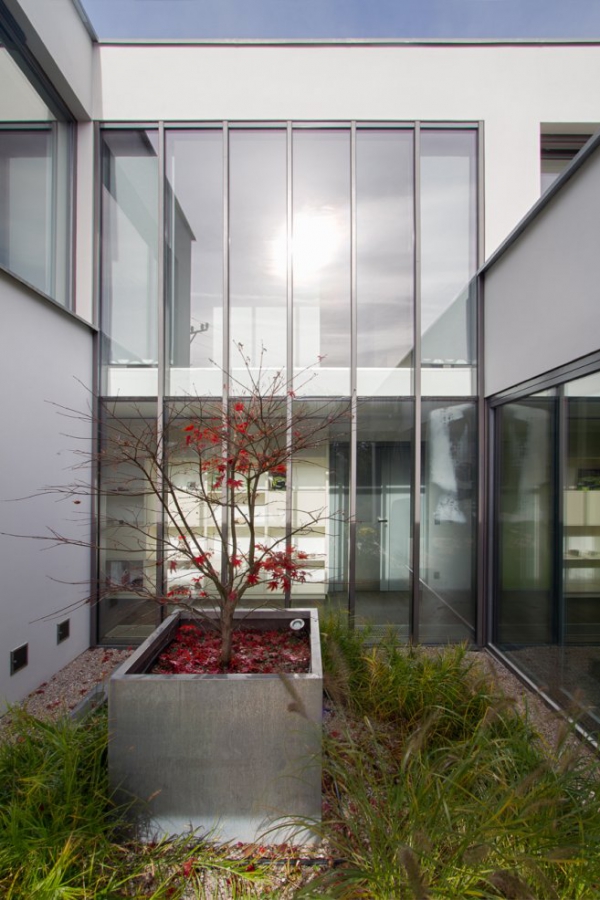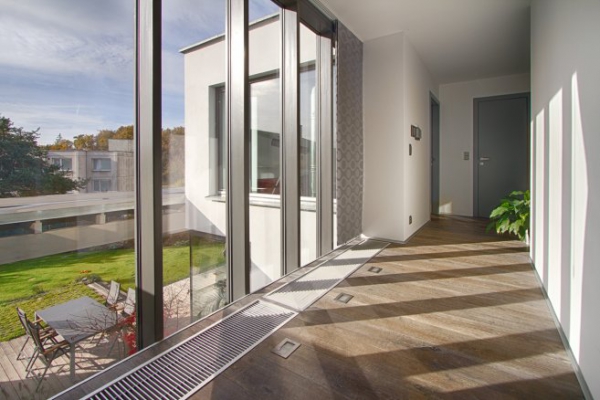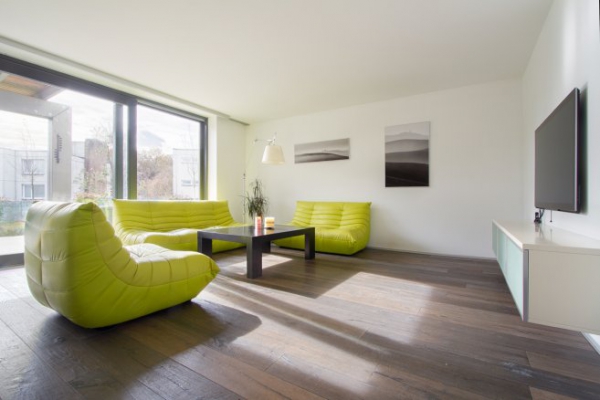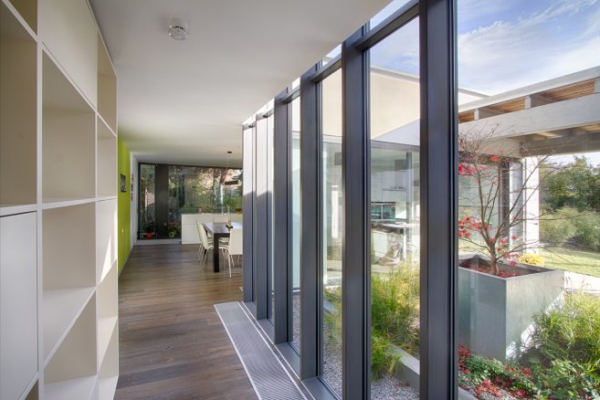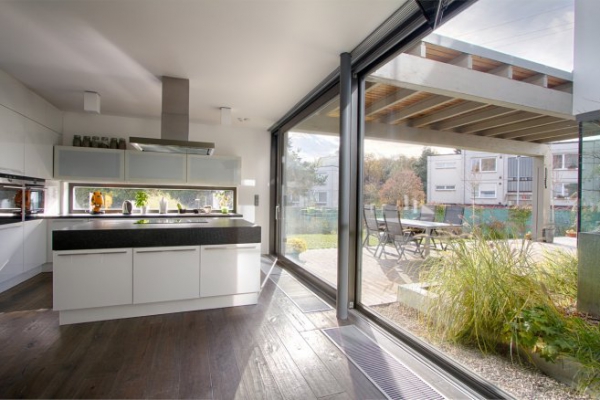 This contemporary family home is designed in a way that accommodates every phase of your family's life. Whether your family is steadily growing or already grown, all your greatest moments have room to be nurtured in a peaceful setting.
Тext is copyright to ©Adorable Home – interior design and decorating ideas