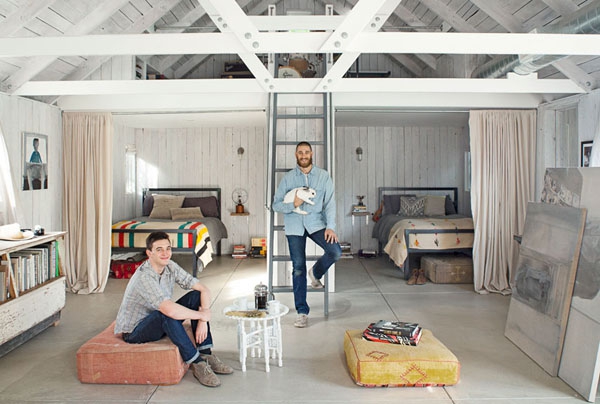 There have been plenty to do the rustic, southwestern, and antiquated looks in their homes, but so few have pulled off a contemporary country house as well as this one has. This beautiful Californian home, belonging to actors Corbin Bernsen and Amanda Pays, is the perfect balance between the old west and current interior design. The house itself dates all the way back to the 1940's, making this country house an even more impressive home.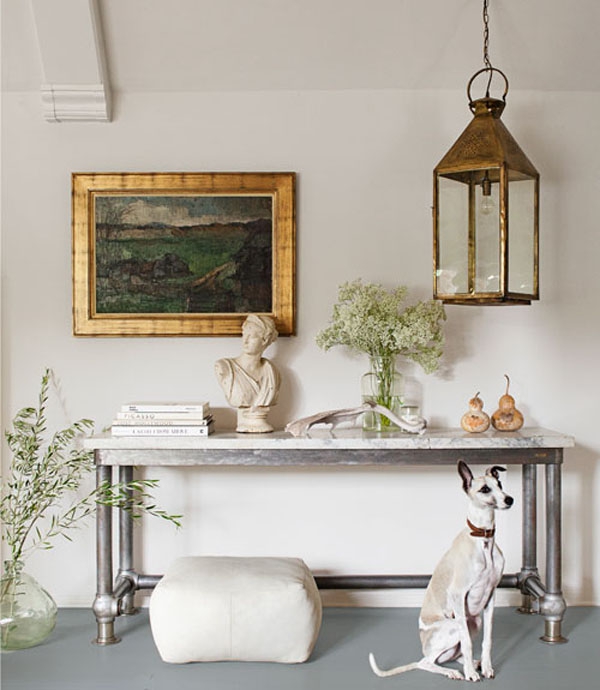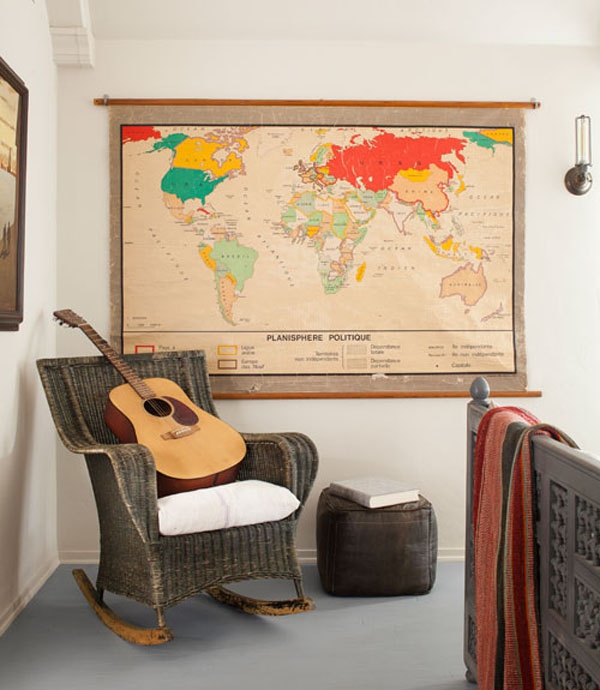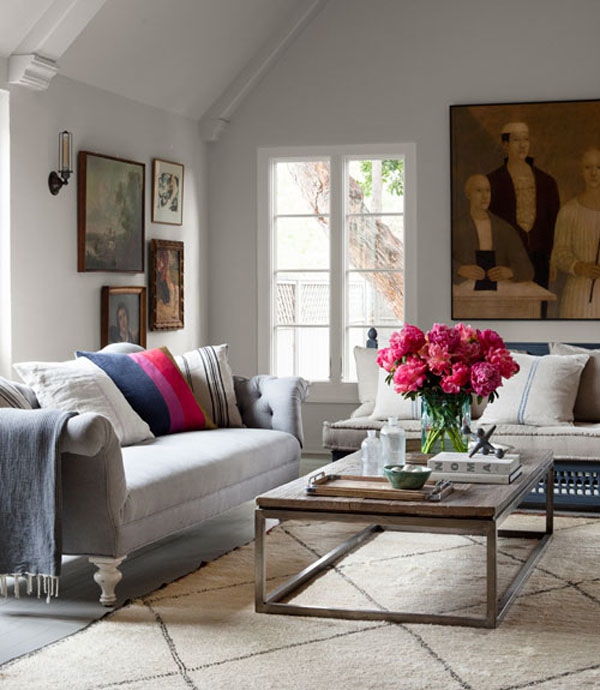 The gray palette that is used throughout the home contrasts so wonderfully with the worn wood (door frames and cabinets), rustic pieces, and accents of steel and other metal-looking pieces. The neutral coloring just seems to blend all of the elements that exist in the home together so well. The modern decor pieces are especially sweet additions to this contemporary country house. However, rather than just throw anything up on the walls, the adornments are also still a bit country in their appearance – it really is the details that count!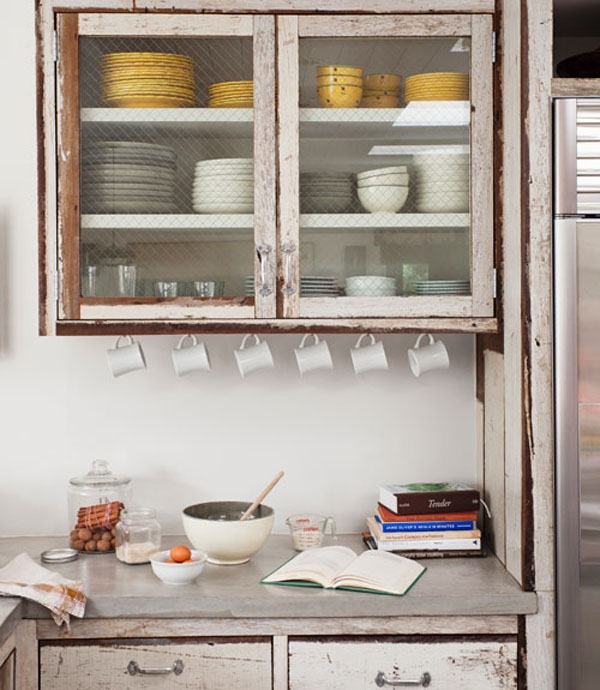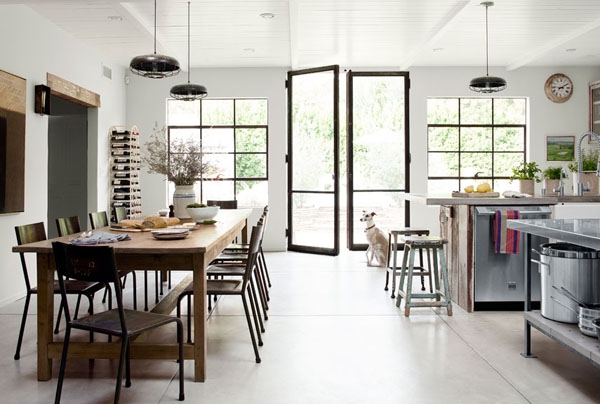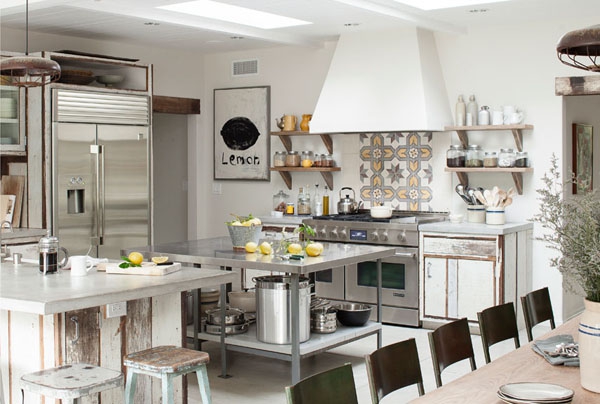 The kitchen is especially a point of interest in this lovely country house. This is a room where all of the elements come together in one harmonious swoop. With stainless steel appliances, antiquated wood pieces and both vintage and modern pieces throughout, the kitchen is absolutely adorable. The oversized glass doors and windows looking out into the yard are also so appreciated in this already spacious but comfy kitchen.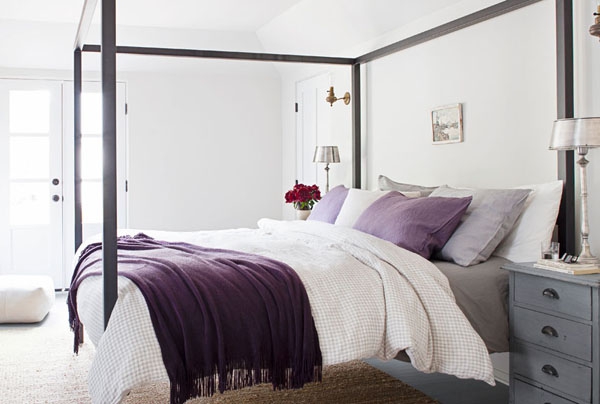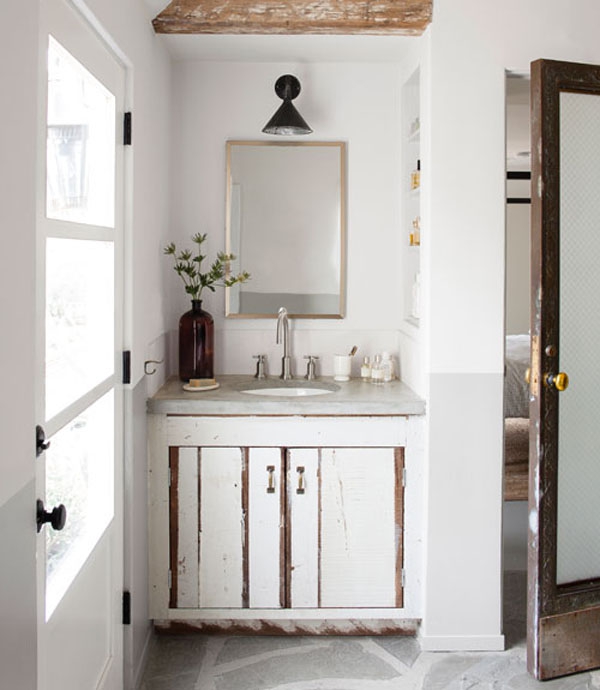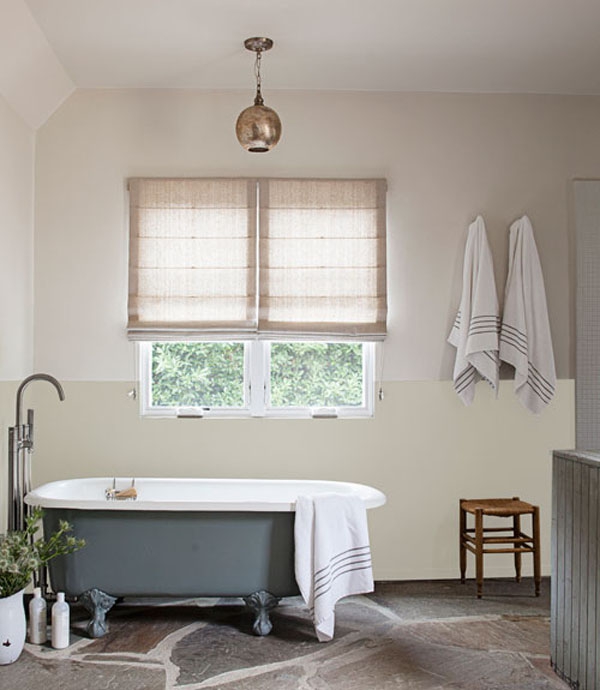 Images by Max Kim-Bee, found on: Country Living
This contemporary country house could exist anywhere, and that's an even bigger appeal to how this has been designed. You don't have to be from the Wild West to appreciate these digs. Even more, if you want just a touch of country in your home, this is a perfect place to start. You can start picking up your own vintage pieces to accentuate, and go from there!