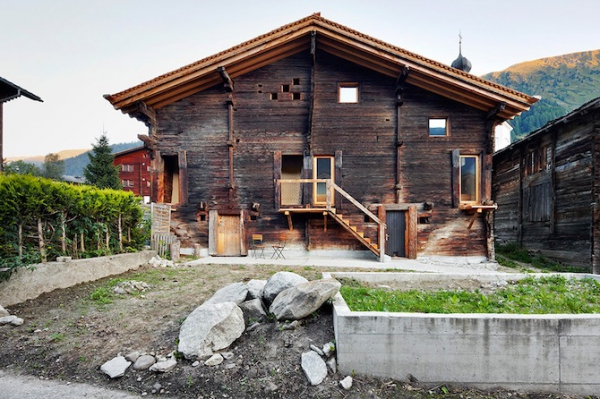 Don't judge a book by its cover. Things are not always what they seem. Beauty is in the eye of the beholder. These are some common phrases that serve as a reminder to always look a little deeper than the surface. It's easy to underestimate potential that can't be clearly seen on the horizon. Today's feature further reminds us of this important fact of life with the design of an inner house in Europe.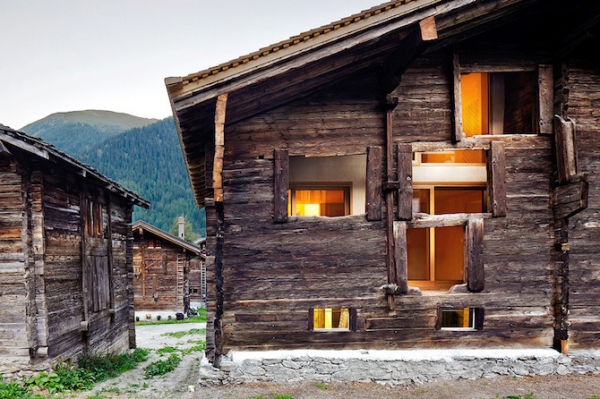 Known as Casa C, this inner house was designed by Camponova Baumgartner Architekten, a joint company founded by ETH Zurich graduates Luca Camponova and Marianne Baumgartner. Located in Reckingen, Switzerland, this home was one of their prized possessions, as it was essentially a 100 year old restored hay barn. Keeping some major structures of the barn intact allowed for it to be split into two parts. The inner house seamlessly transitions from the aged barn elements with a clean approach. The décor is kept crisp and open with a light neutral color palette that reflects natural light. Overall, a contemporary design that still encourages a cozy rural atmosphere is accomplished.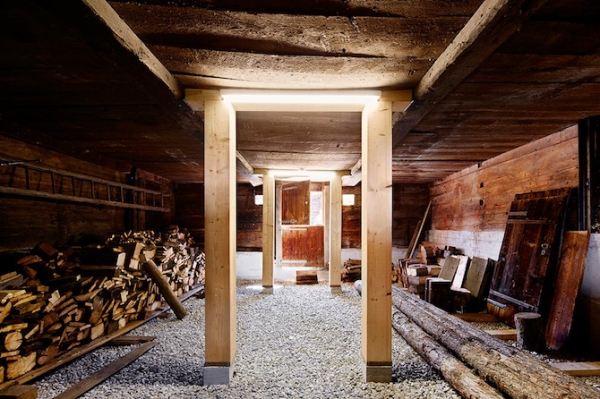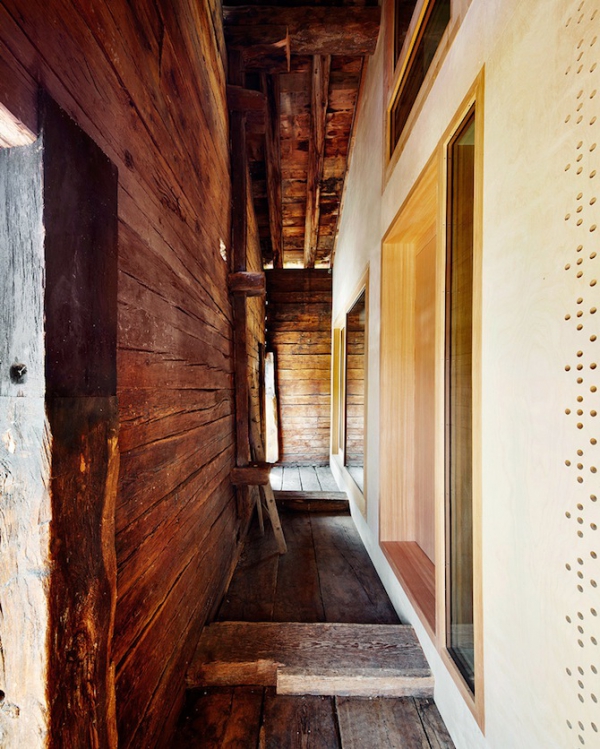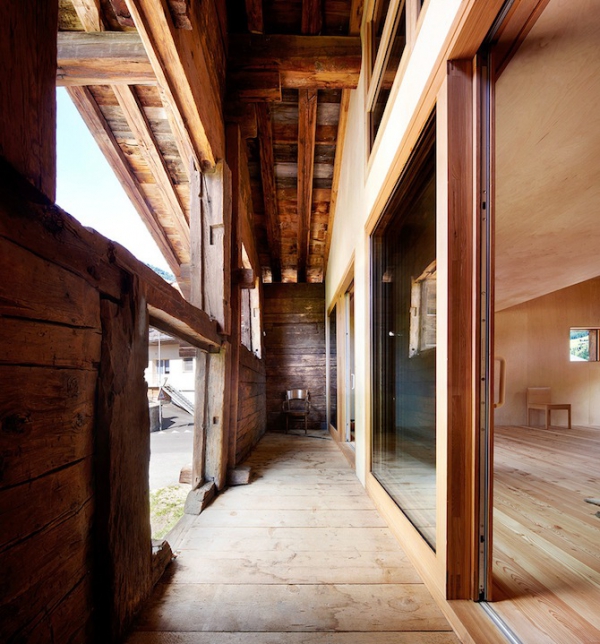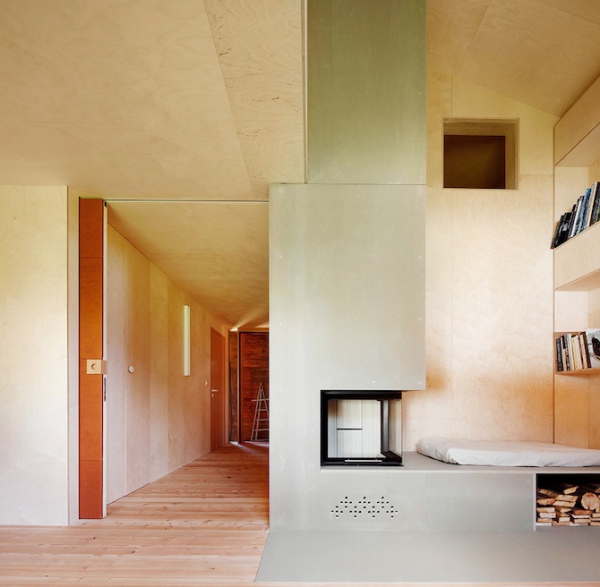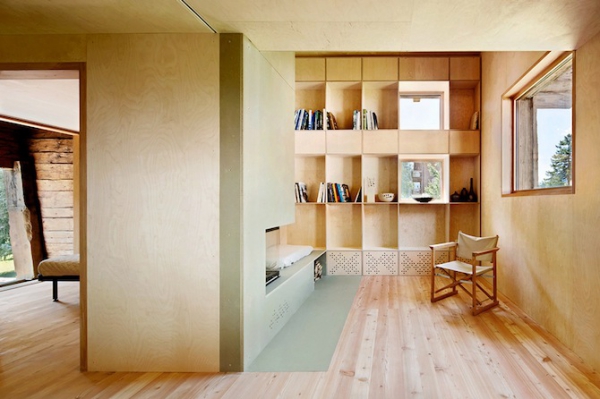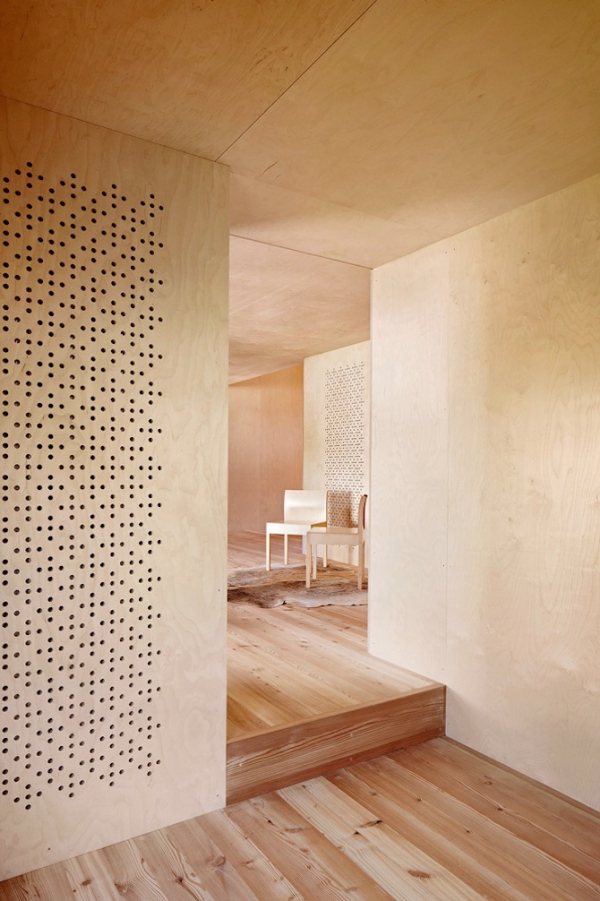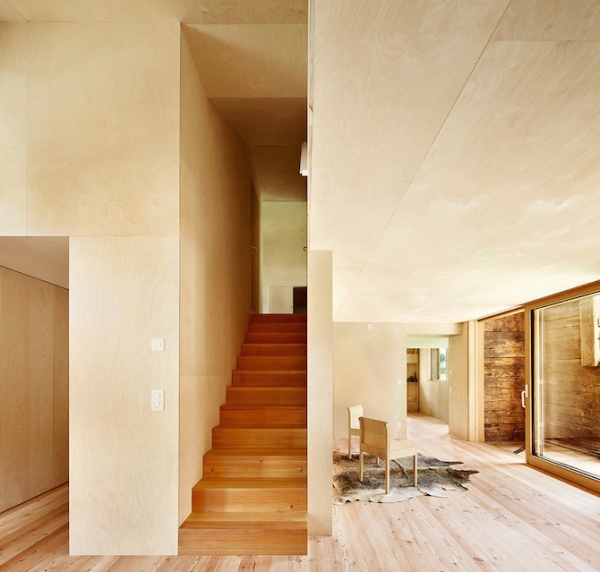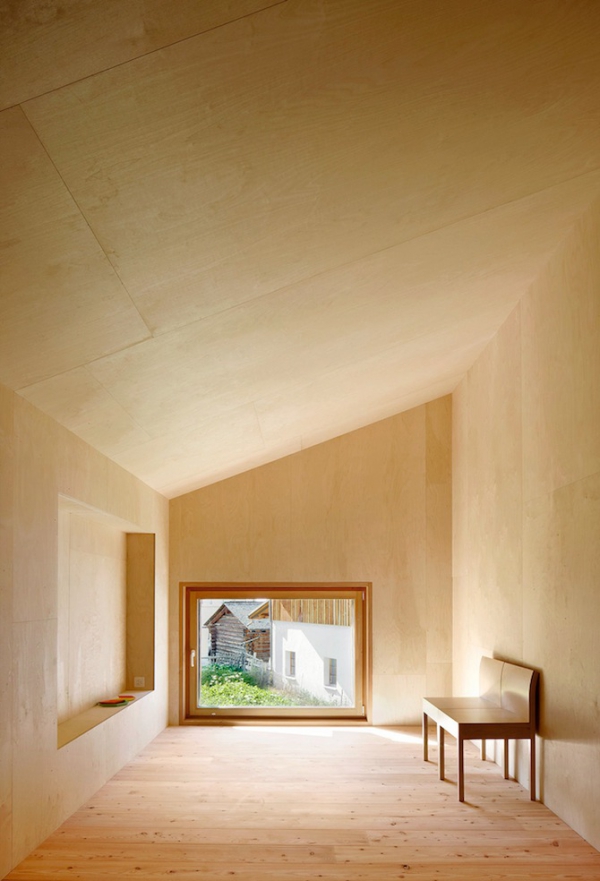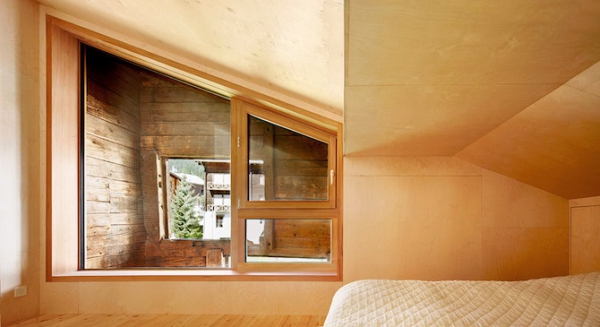 Going beneath the surface to discover a whole new way to live is like finding a diamond in the rough!