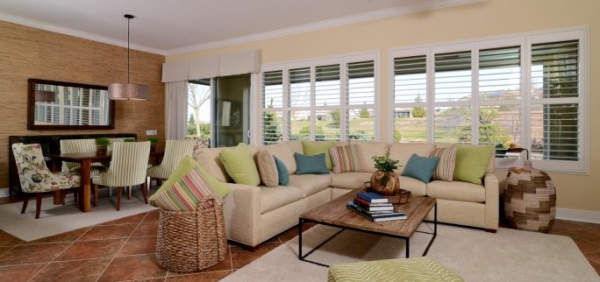 We all need to relax so why not do it in style at this light and bright retreat designed by Kerrie Kelly Design Lab from Sacramento, USA. The interior of this spacious home is certainly inspiring and also welcoming. Large windows allow natural light into the neutral colored rooms – soft, plump furniture screams comfort and modern accessories help to bring it all together wonderfully. Tiled floors and ceiling fans help to regulate the summer temperatures in this bright retreat, for the colder months there is a feature fireplace in the open plan living area.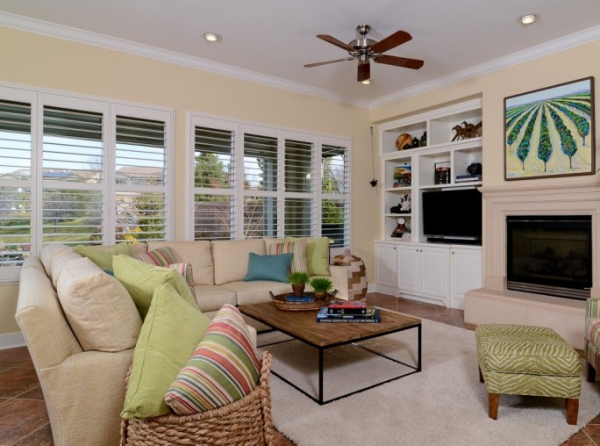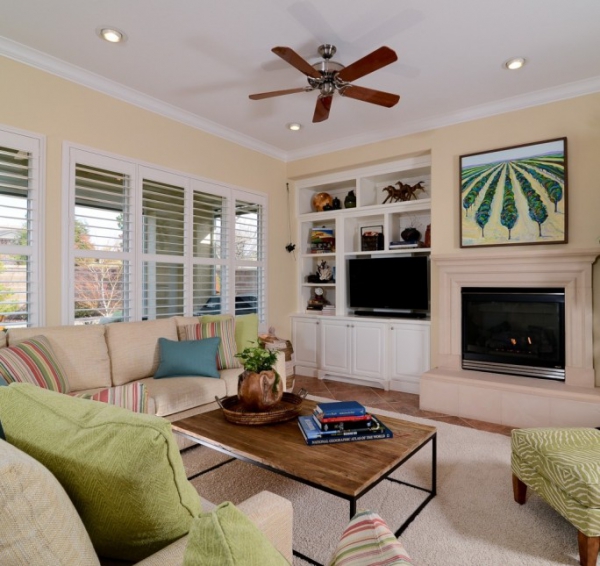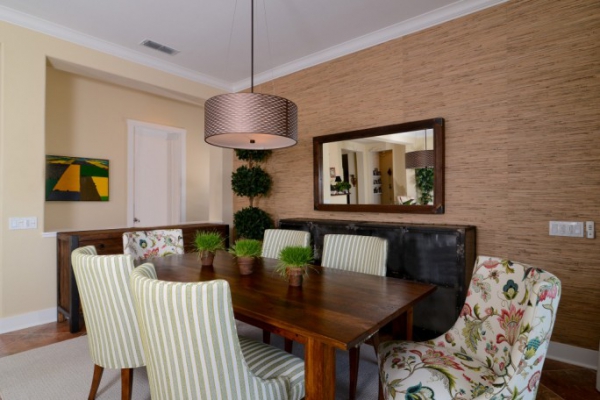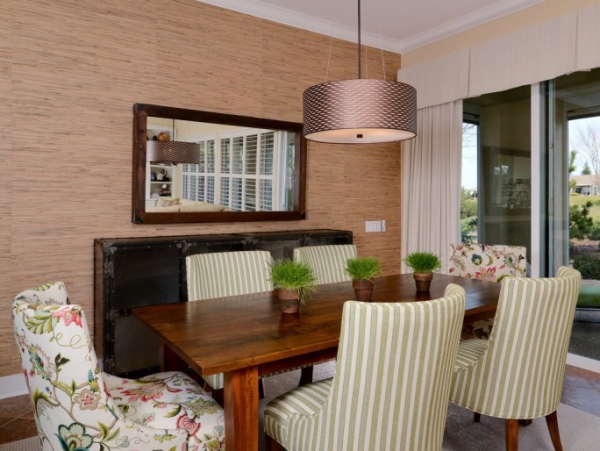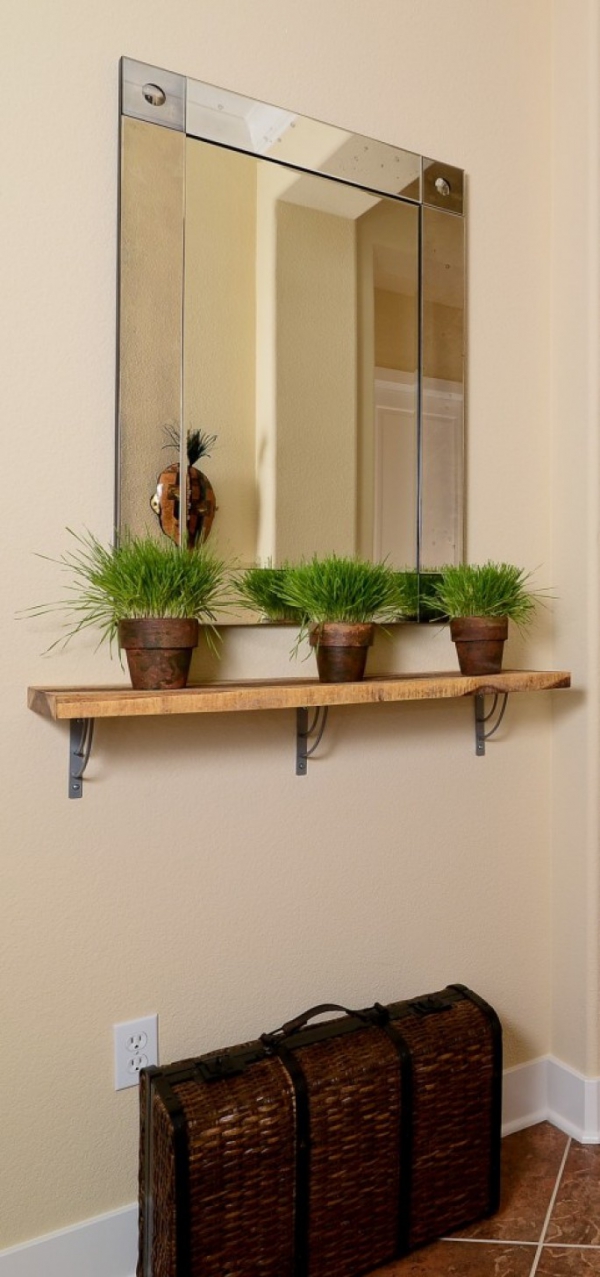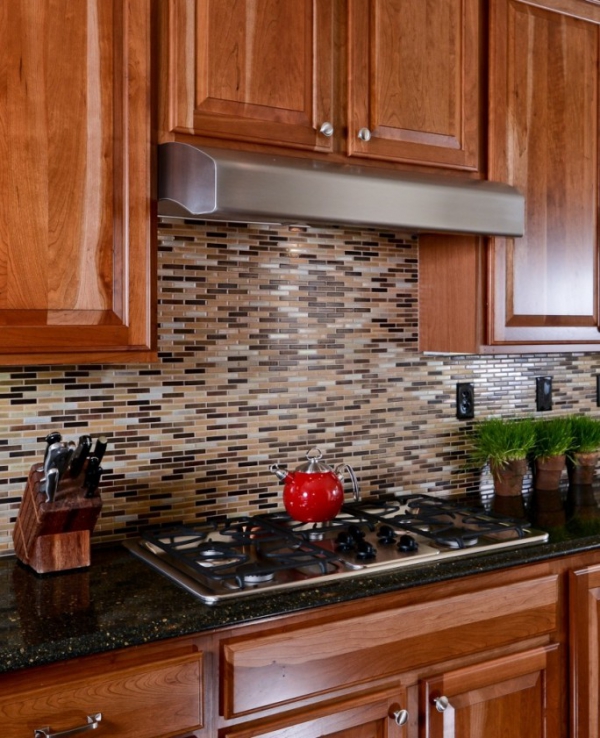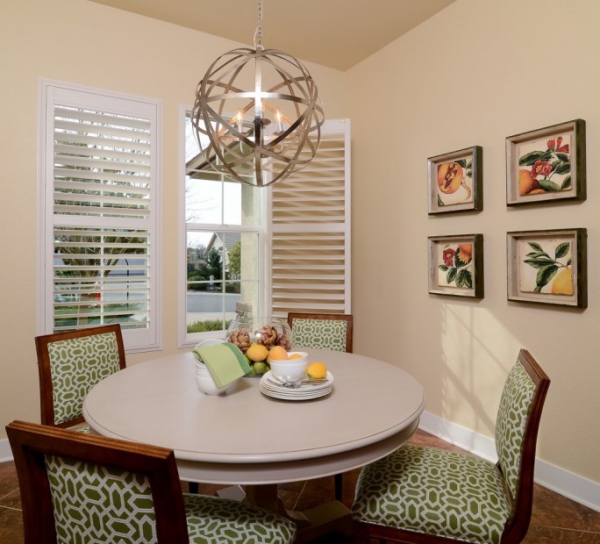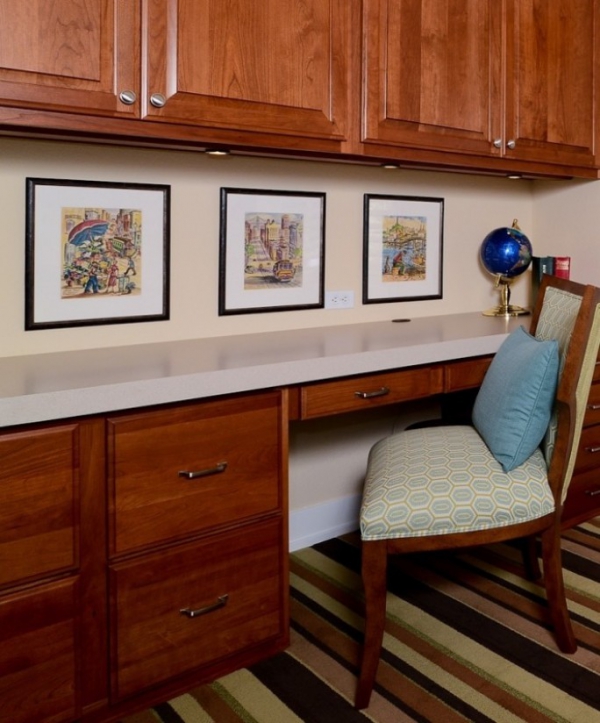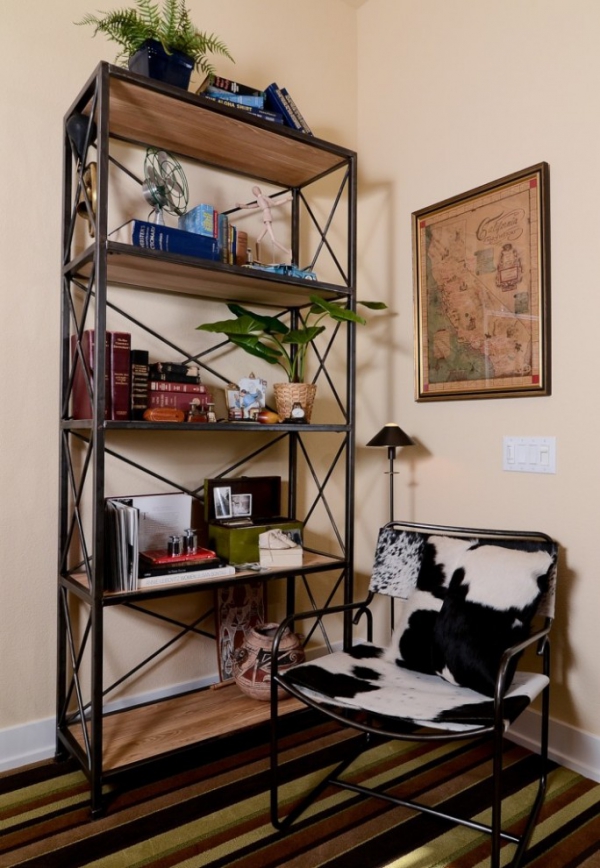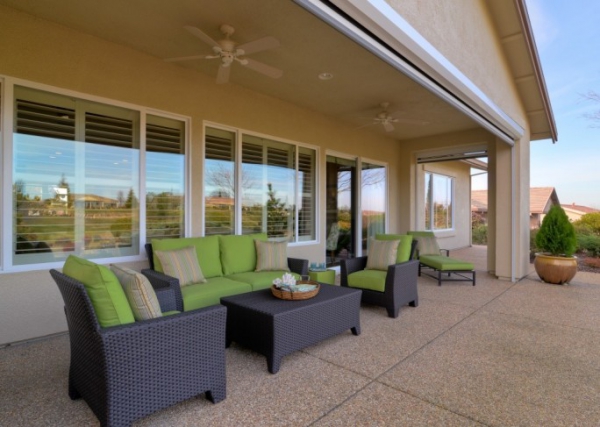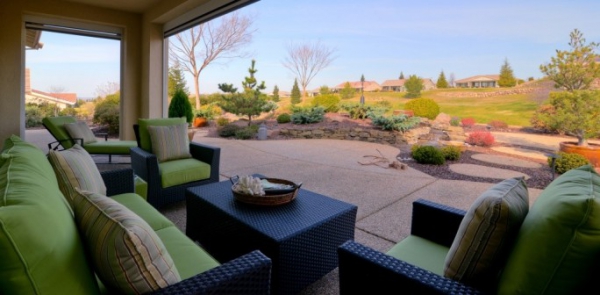 Color is all around you and seen in the many patterned fabrics and paintings hanging on the walls of the bright retreat. The kitchen is made from richly colored wood and brings character to the room without being overpowering. Outside is a generous seating area with comfortable sofas and a fantastic view that just goes on for miles.
This is what the designers had to say about the bright retreat "Situated on a beautiful golf course, this new home was empty and barren. Our clients, who were relocating from Hawaii, dreamt of having a retreat where natural light and "an airiness" welcomed them home. With playful fabrics, unique textures and their personal treasures, we transformed their dreams into reality."
Kerrie Kelly Design Lab have done a magnificent job, such a talented design team have a great future and will continue to amaze their clients and followers with their attention to detail and unique style.