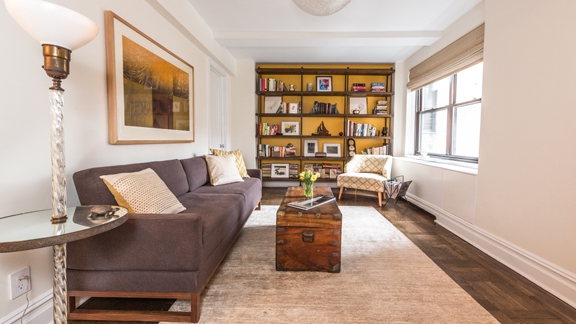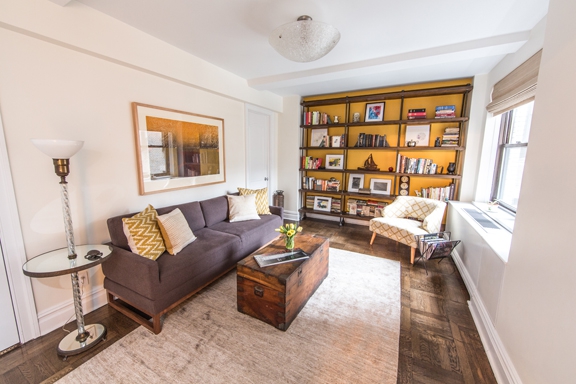 How incredible is it to know that one star a million miles away has the power to still direct its rays in our direction? Every touch of sunlight is a reminder that there is a world out there much bigger than us! Inviting this life-giving sustenance into our homes makes them that much more enjoyable to live in. This bright residence, brought to us by amazing interior designer Marie Burgos, gets its direction from the sun by making sure to light up every room with joyful possibilities.
Located on the upper east side of New York, this bright residence is cleverly designed with colors that reflect and attract light. The white hue chosen for the walls allows for the home to elongate its open space potential due to the minimalistic canvas that Burgos created. Life is brought into the place thanks to the modern décor added. Because of the light and space provided, all of the décor items are allowed to vibrantly dance around this lovely place with streaks and strokes of uplifting yellows, dreamy blues, and lush greens. The polished oak designed for this place gives a delicate sense of grounding as well. Lastly, let's not forget the various textures thrown in for good measure to make the place a little more interesting, such as the fun mosaic tiling featured in the kitchen.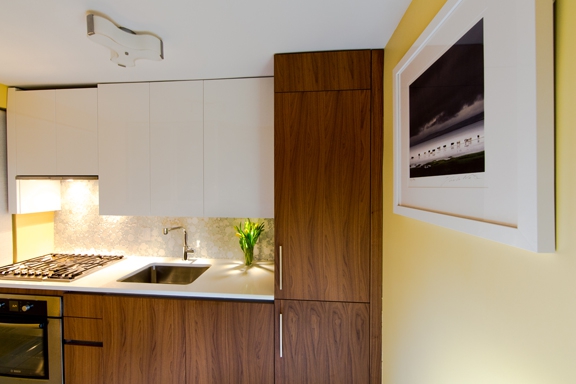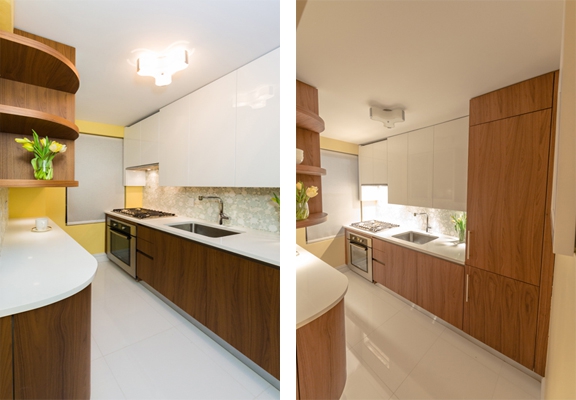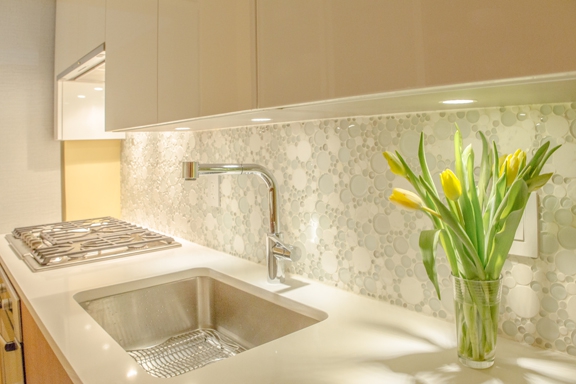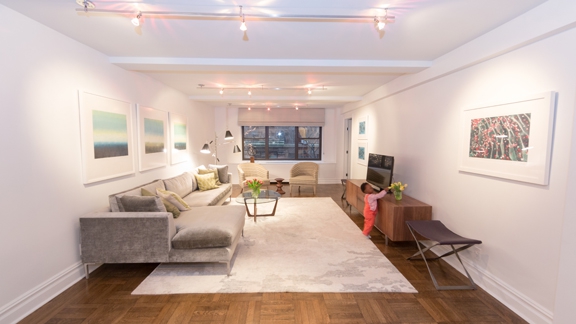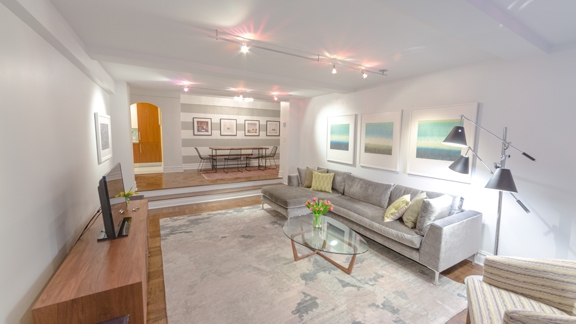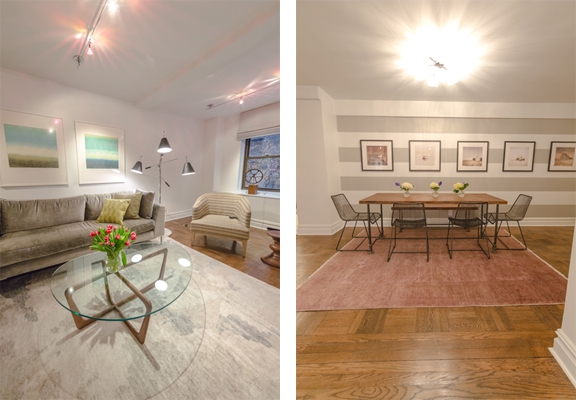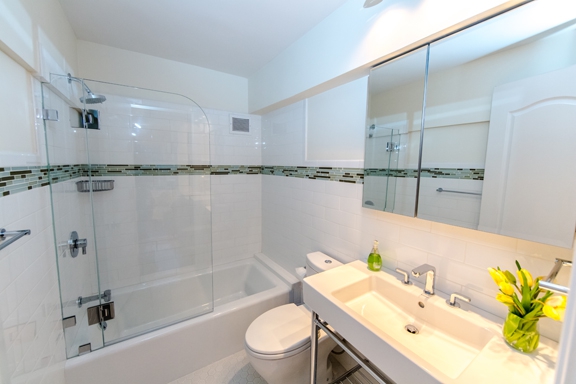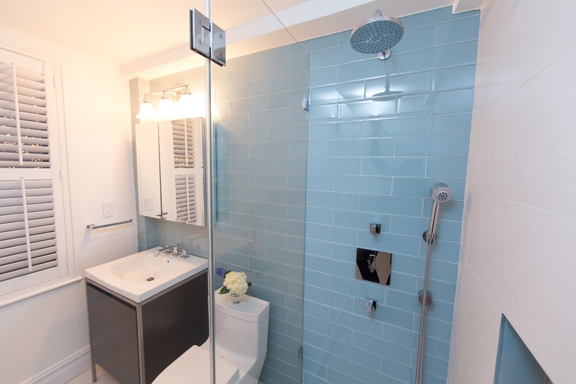 Burgos has once again wowed us with her brilliant eye for interior design that creates an atmosphere worthy of basking in!
Photography by Francis Augustine