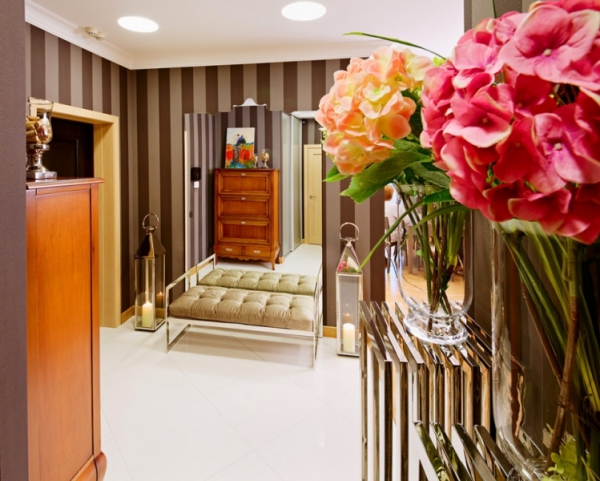 No matter what time of the year it is, you can't deny that being surrounded by bright and beautiful colors, copious amounts of light, and big spacious rooms just can't be beat. Take this stunning apartment in Kiev, designed by studio ID4U, with its super modern décor, rich color palettes, and bright accents—this colorful home is an interior design dream; even the bookcase is fun and full of different hues.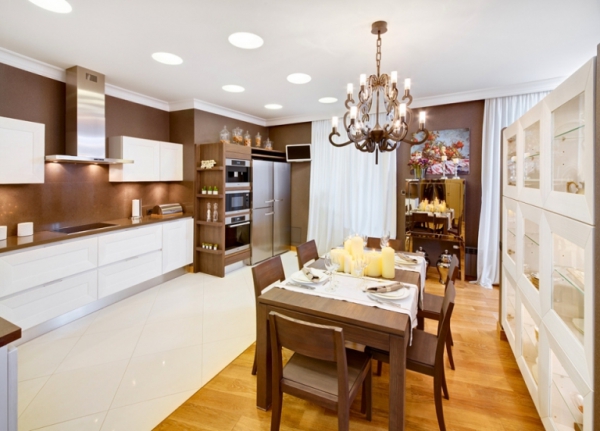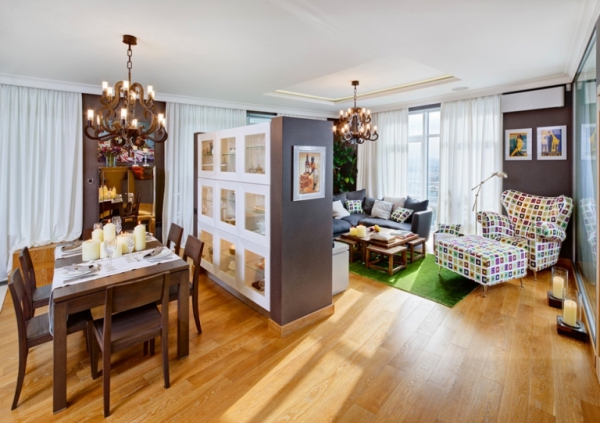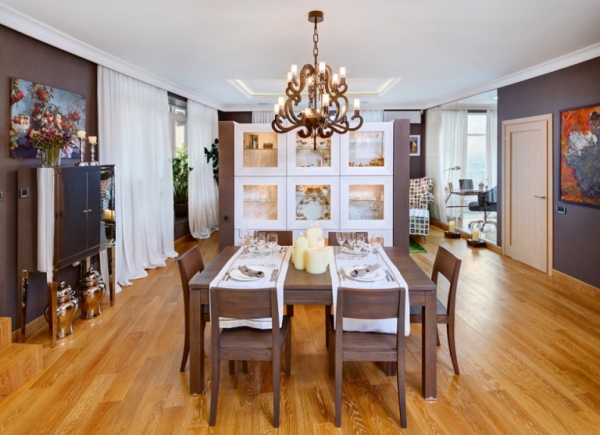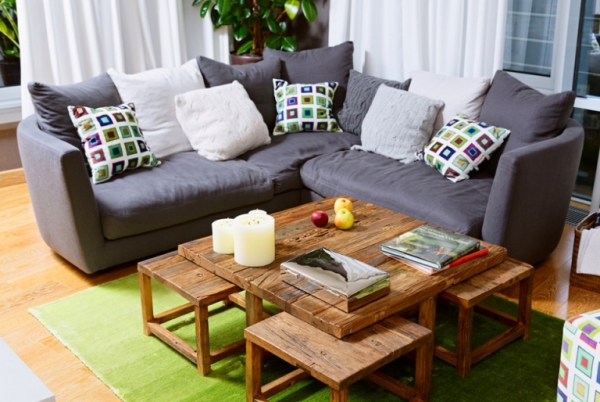 The deep plum and browns that are used as the base colors are both beautiful and neutralizing against the rest of the home. The rich pigments contrast well with the loud patterns and bright accents, making everything flow together very well. The lighter hardwood floors and white used in the curtains and structures also accomplish this same concept.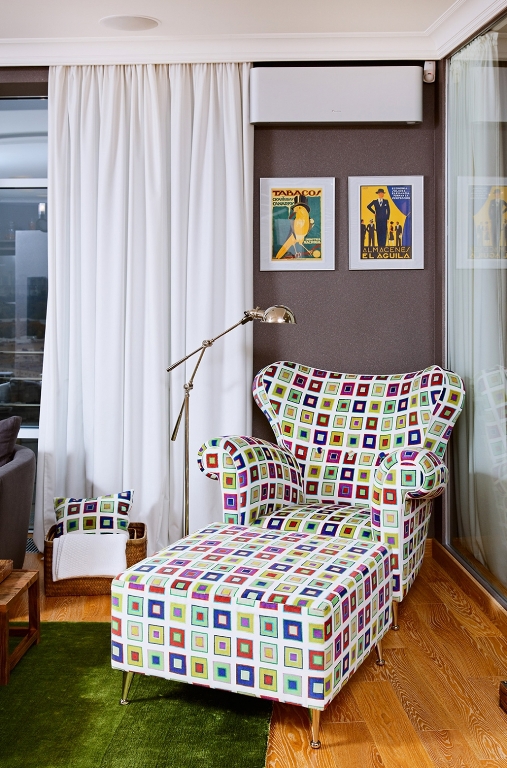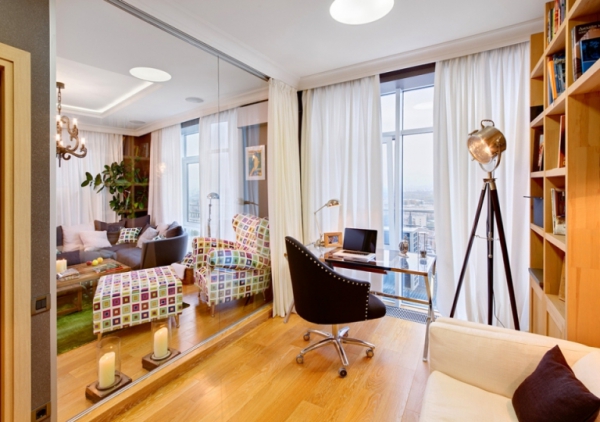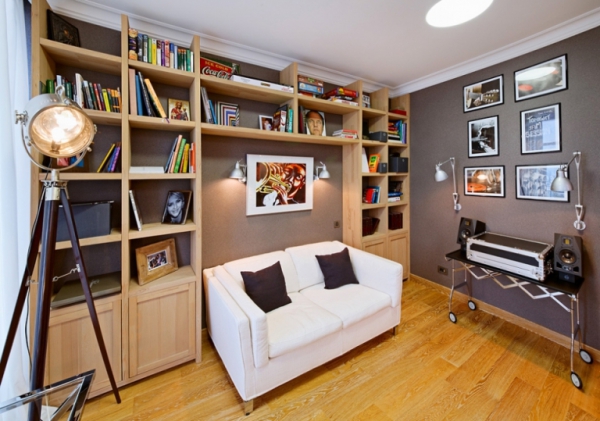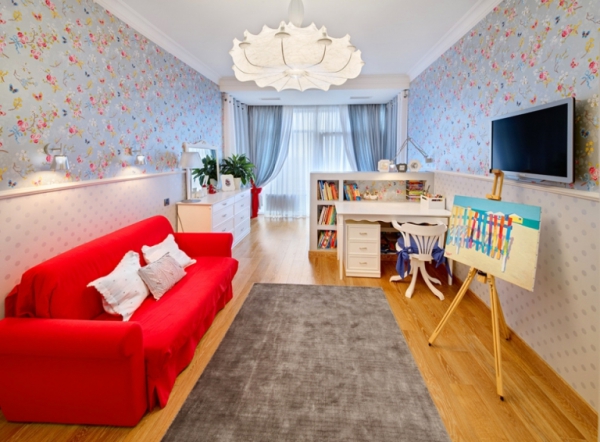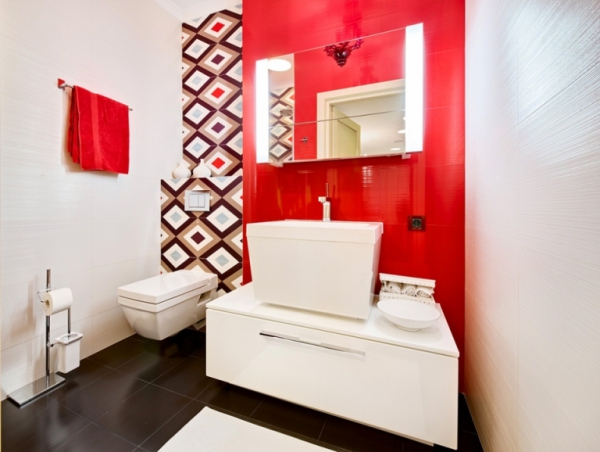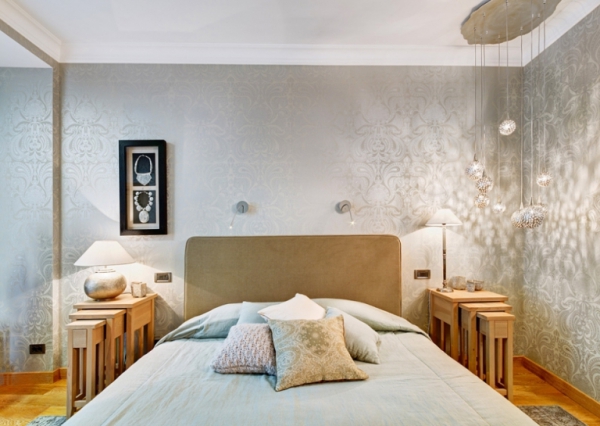 We love how each room has its own personality; between the floral, polka dot, and red scheme the silver-blue paisley design in the bedrooms, and the neutral meets bright geometric patterns in the living areas, each space is its own experience. A personal favorite is the floral and polka dot room—the split wall with contrasting patterns is both very fun and very chic.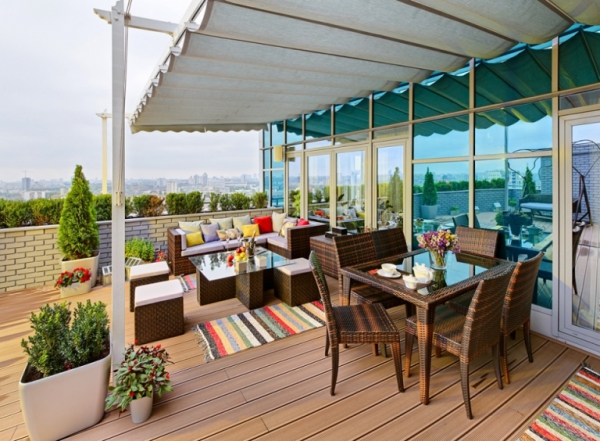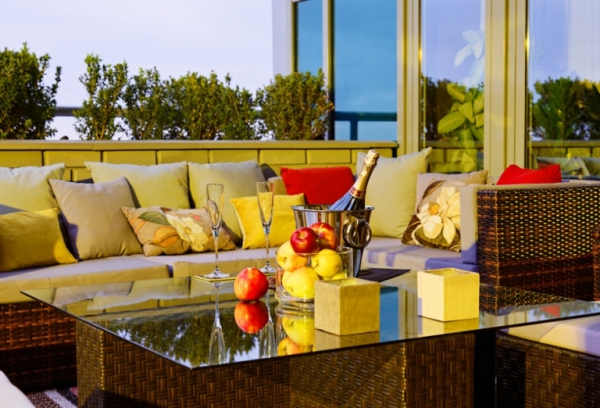 Finally, the terrace is perfectly contrasted compared to the whole colorful home. With its bright yellow hues every day is a summer day when you are lounging out there.
Тext is copyright to ©Adorable Home – interior design and decorating ideas