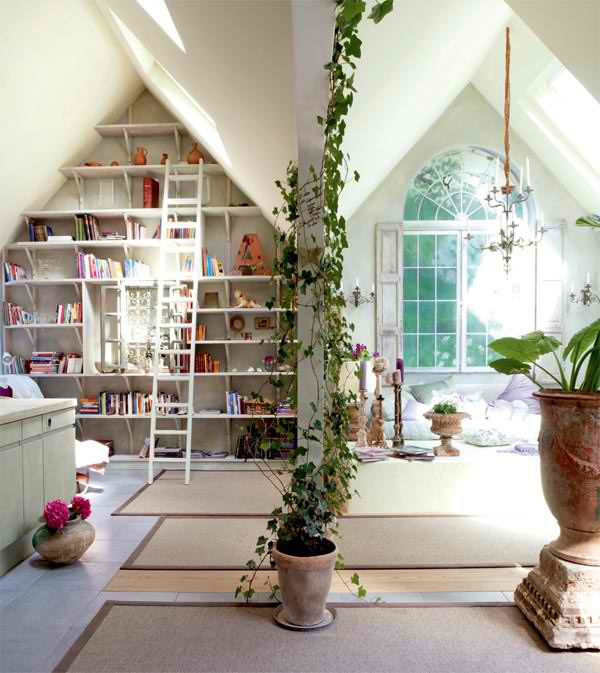 If this Denmark home is not your dream house, or even second home (how nice would that be?) after looking at it, well, take a look again. It is utterly beautiful in each room, inviting and absolutely comfy throughout (there's even places to sit on the ground or otherwise hard areas covered in pillows), and the natural light that spills through just illuminates everything so perfectly.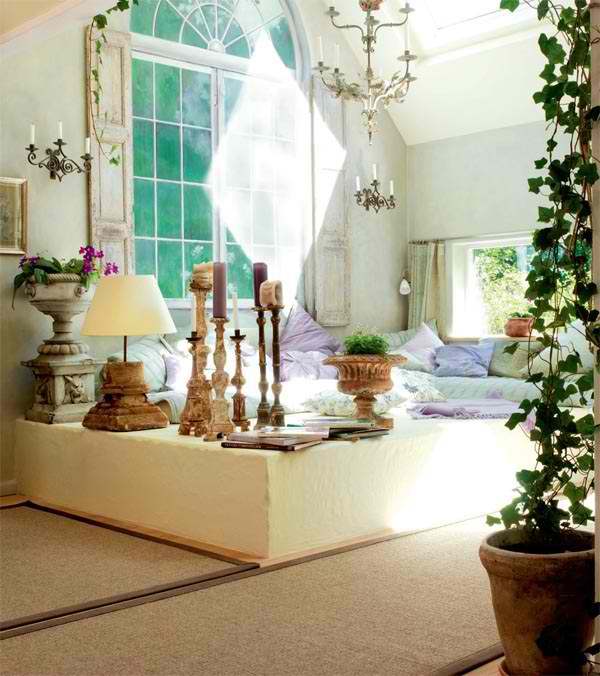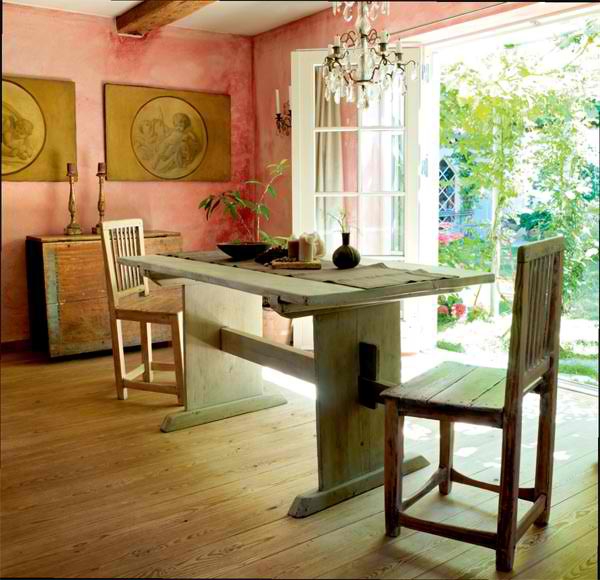 The colors used in the interior design are what especially sparked our interest when first looking at this home. The pastels and rich pinks have created such a romantic interior; even the colors of the furniture and décor pieces falls in line perfectly—you can't do any wrong with this color palette.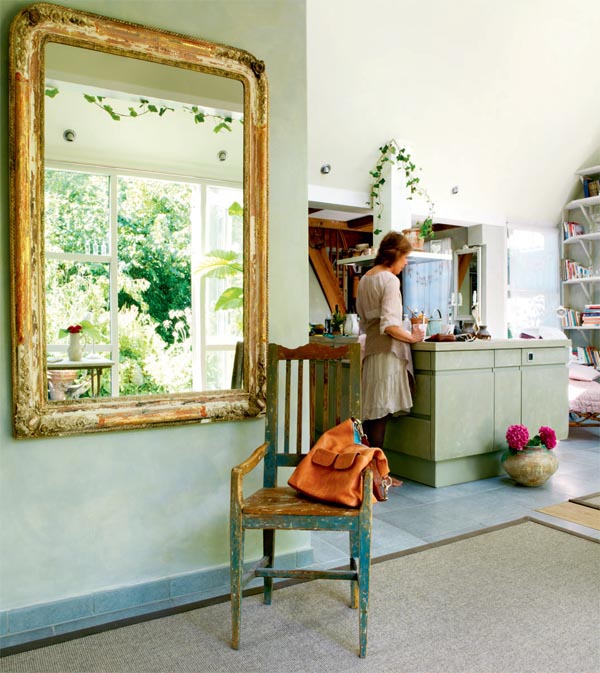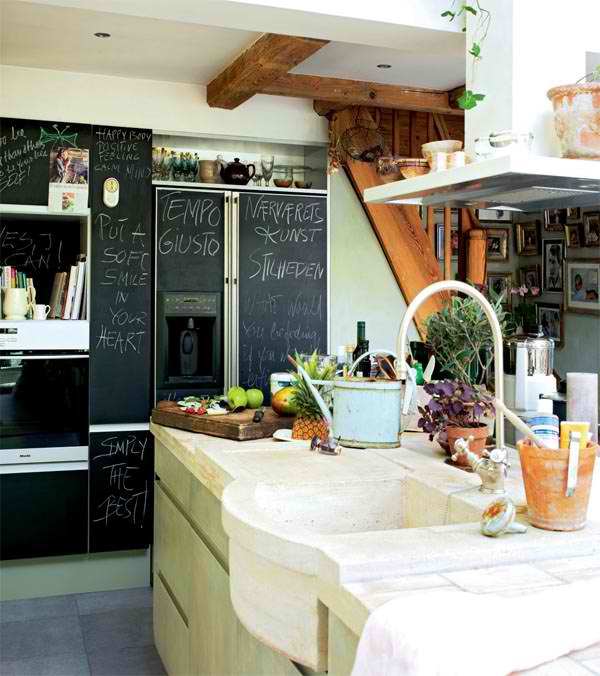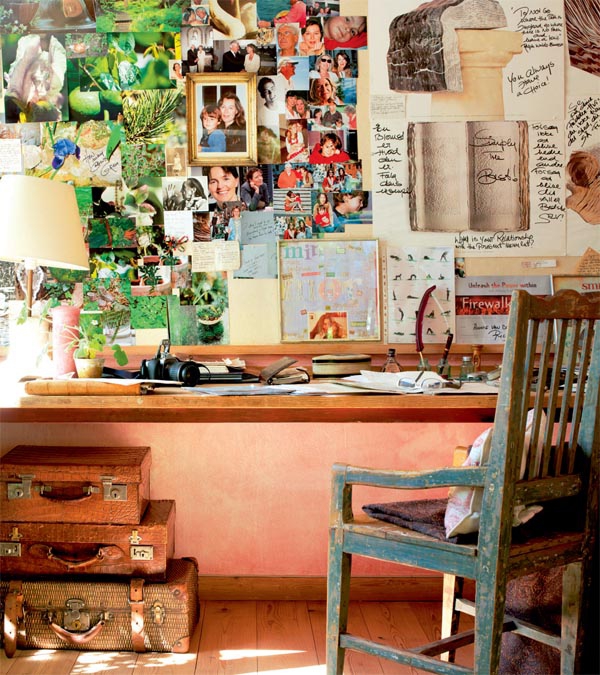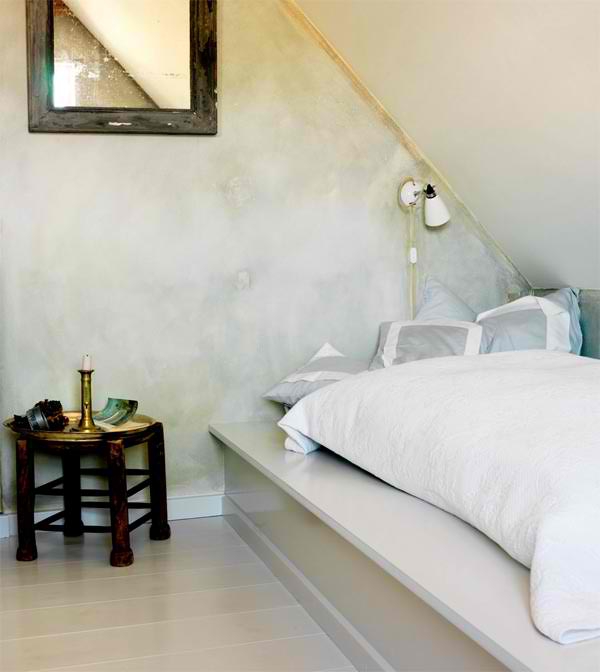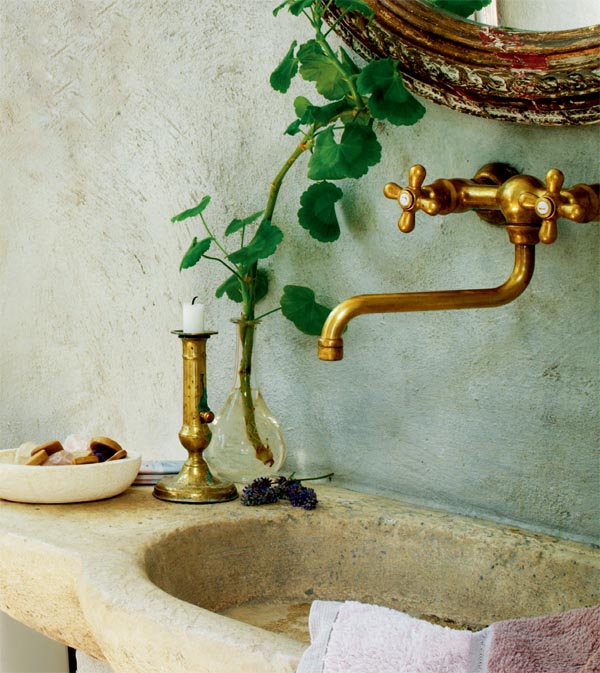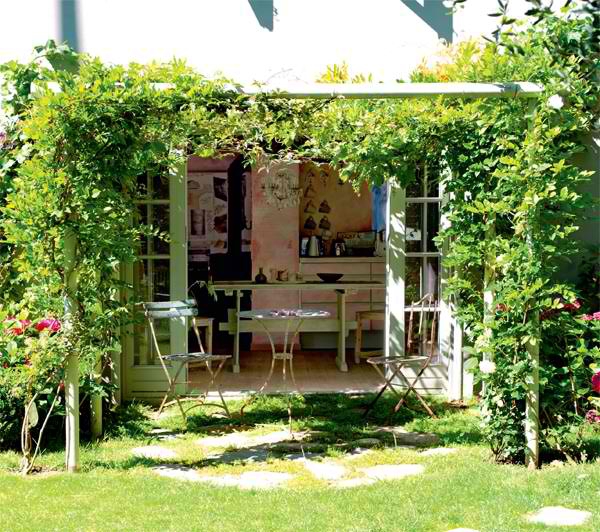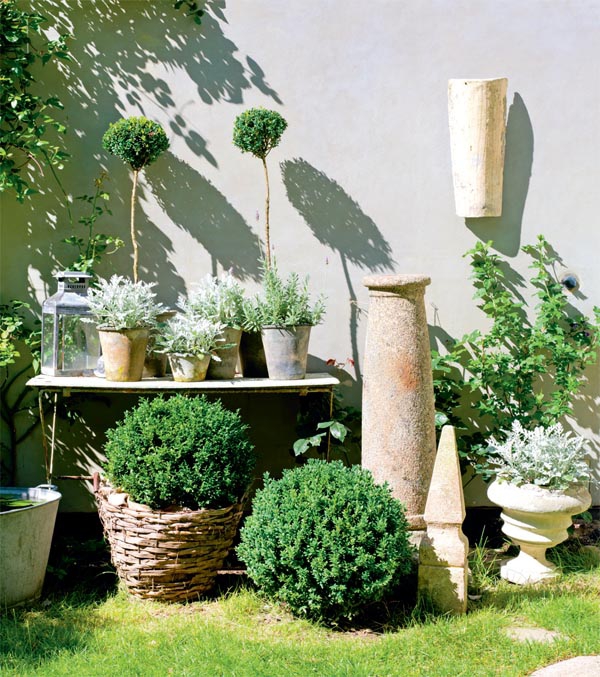 The rustic look of everything also contributes to the romantic interior. There is something about antiquated palettes and pieces that brings a sense of nostalgia and tranquility. Whether you're sitting on that lovely makeshift couch on the floor or hanging out in the beautiful garden in the back, you're sure to feel relaxed and at home.
You wouldn't have to do a whole home with this kind of romantic interior, but even just a room or two, you're sure to create a much more cozy atmosphere.
Тext is copyright to ©Adorable Home – interior design and decorating ideas