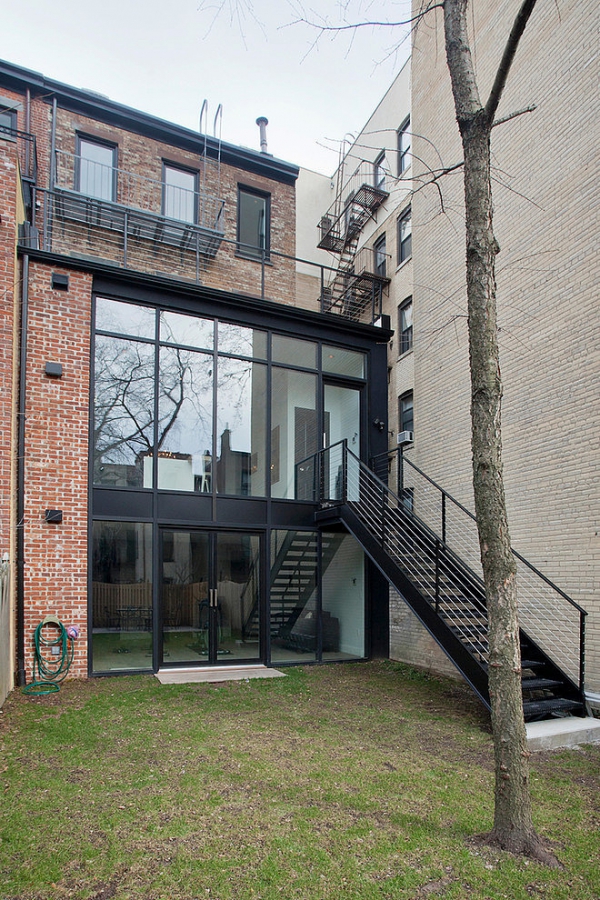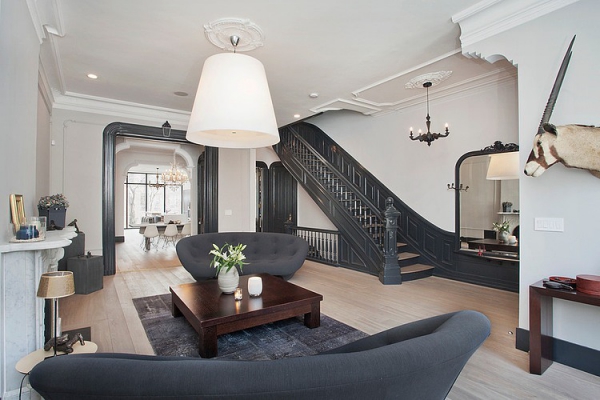 This stunning home in New Jersey has four floors and is a fitting tribute to how baroque minimalism can be made to enhance and enrich our surroundings in an elegant way. Jensen C Vasil is the architect who created this beautiful minimalist house where an ornate staircase leads you to the second floor from a grand living area. If you like decorative moulding and coving then this property will fit in with your style ideals.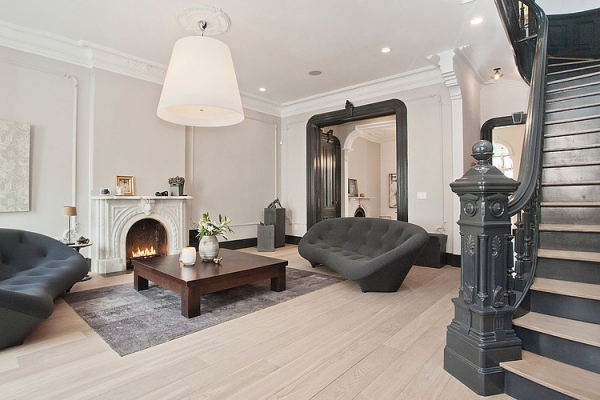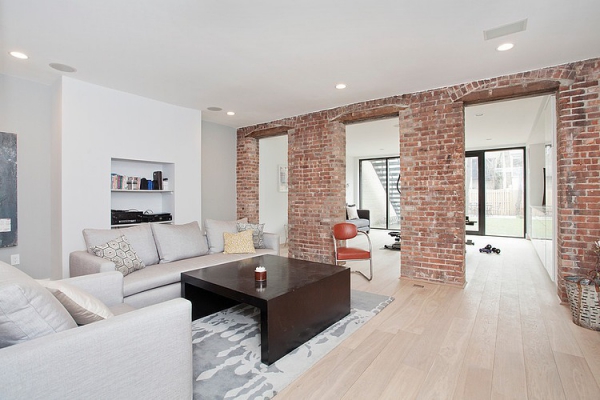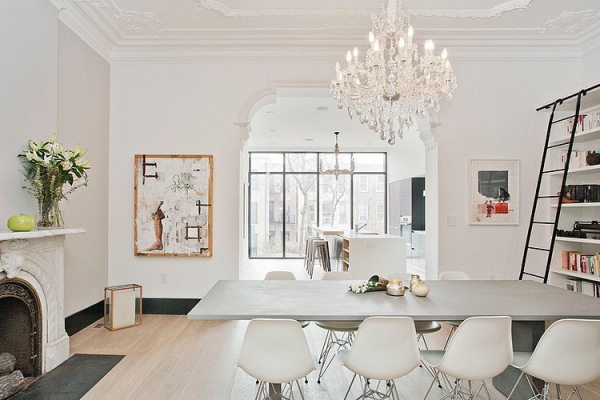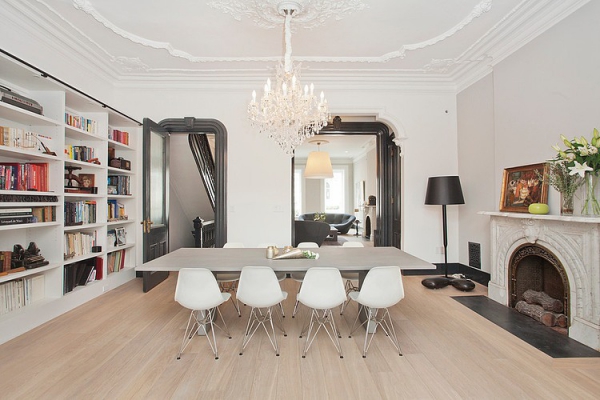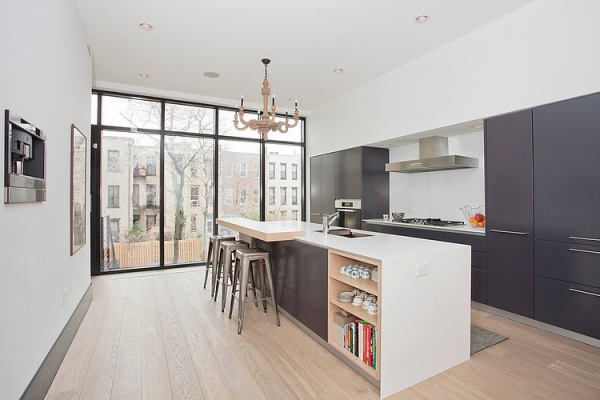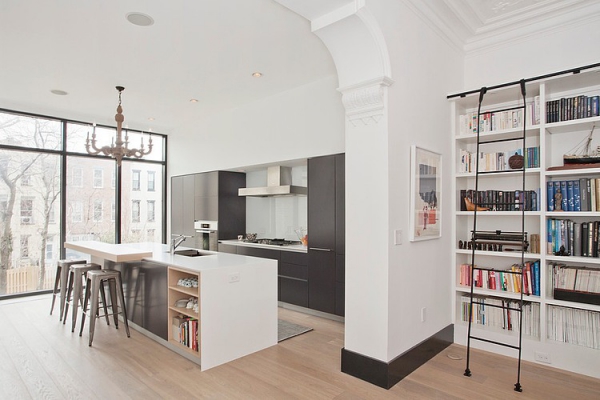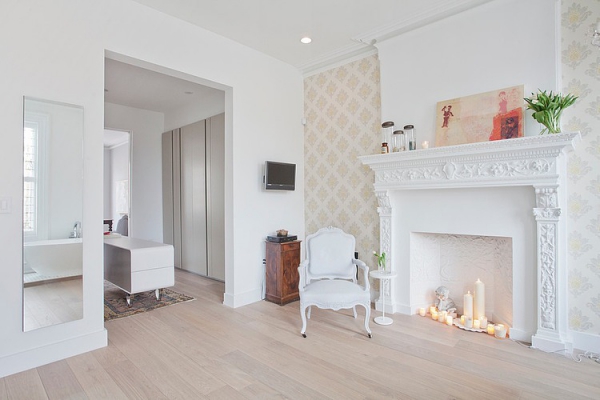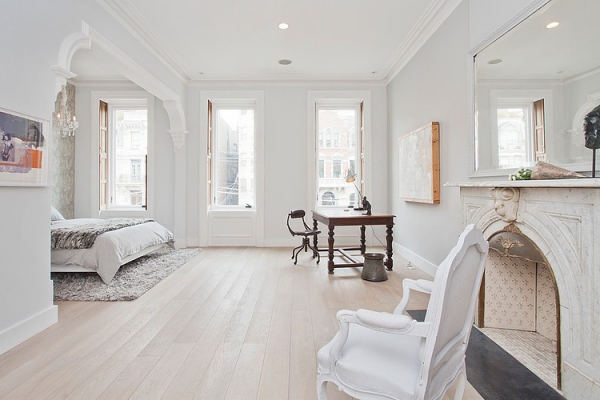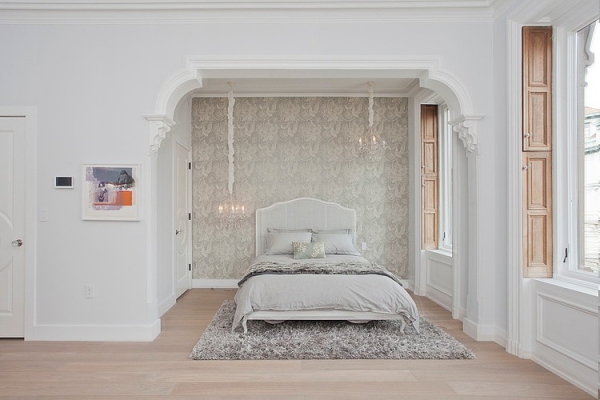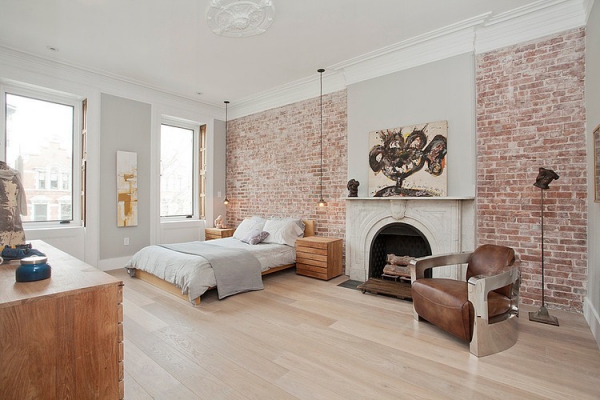 High ceilings, white walls and pale wooden floors are the perfect backdrop for the baroque minimalism that can be seen throughout this stunning house. There are many unusual accessories that help to bring everything together and make the merging of designs work. Ornate fireplaces in many of the rooms are found next to stylish minimalistic furniture such as a chunky leather and chrome chair in one of the bedroom. Here you can also see original bricks and modern lighting paired together.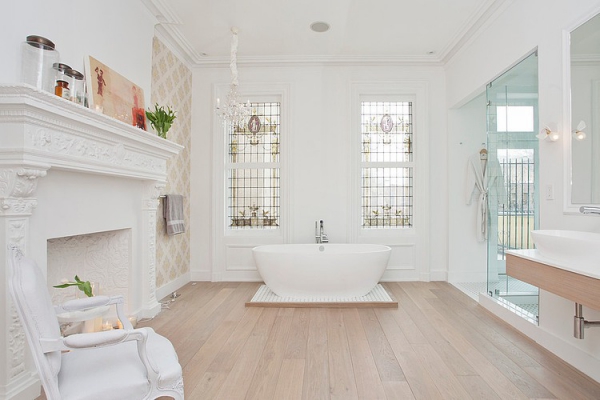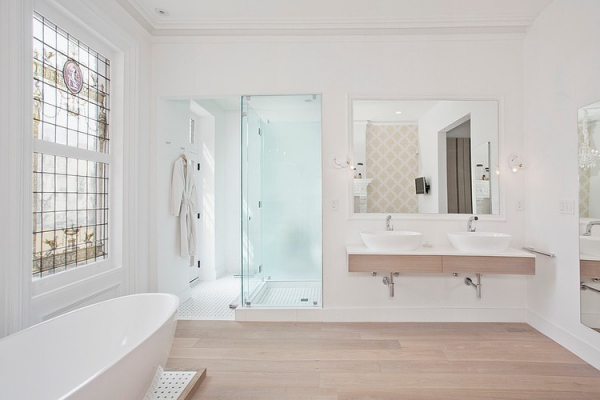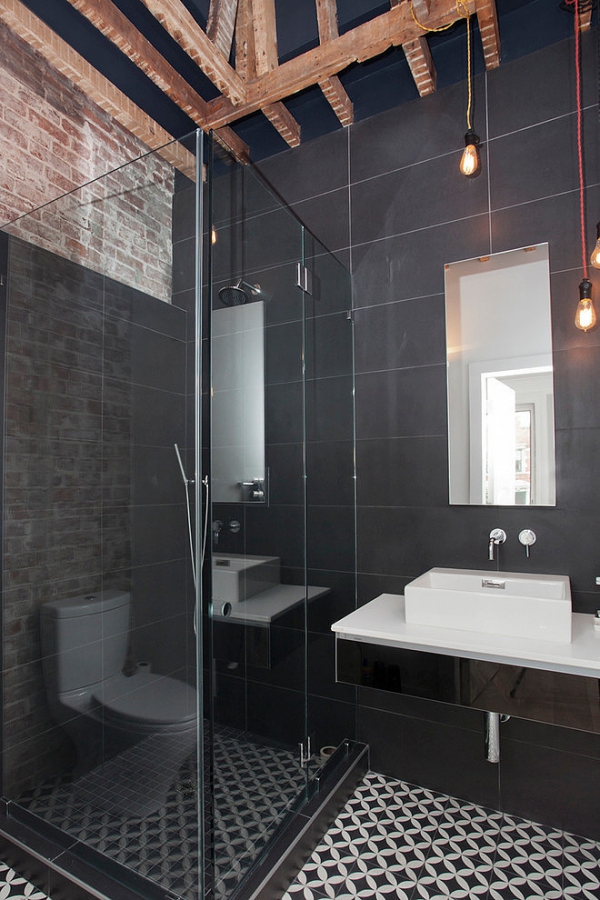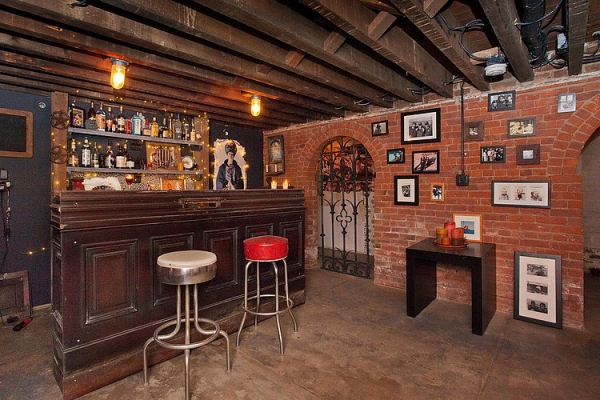 In the main bathroom you can spend time relaxing in the free standing bath tub, which is placed in front of beautiful original leaded windows. A large walk-in shower perfects this luxurious baroque minimalism effect. Parts of the house have exposed beams and a more industrial feel, there's even a bar where you can invite friends for an evening of merriment.
Photography by Jennifer Brown