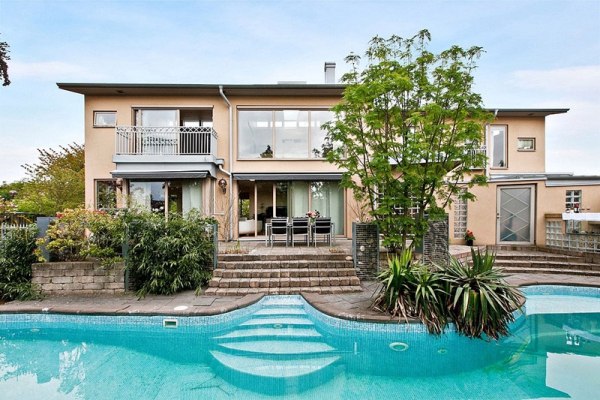 Could you imagine living here? What a dream home. Located in Malmö, Sweden, this splendid mansion is an architectural, interior, and pool paradise. What's more, while it is totally luxurious and elegant, it still comes off as a family-friendly, cozy home.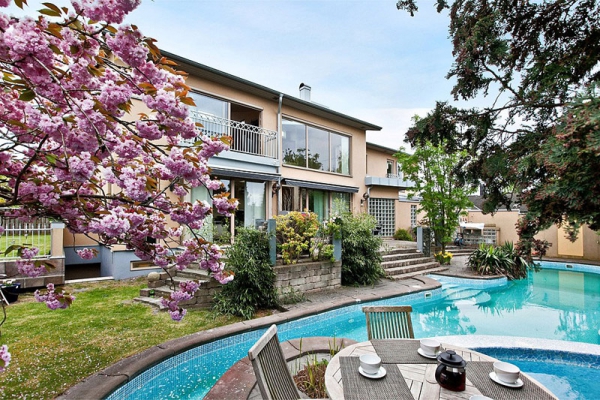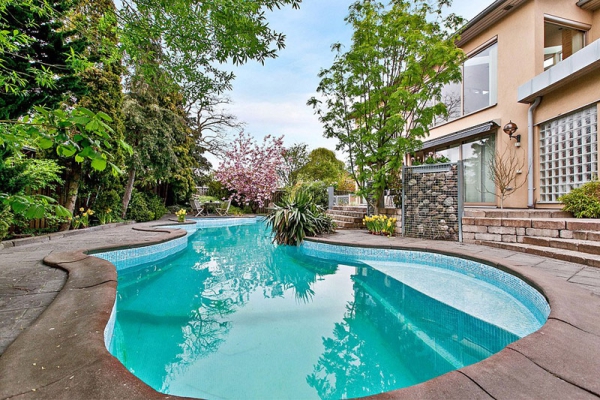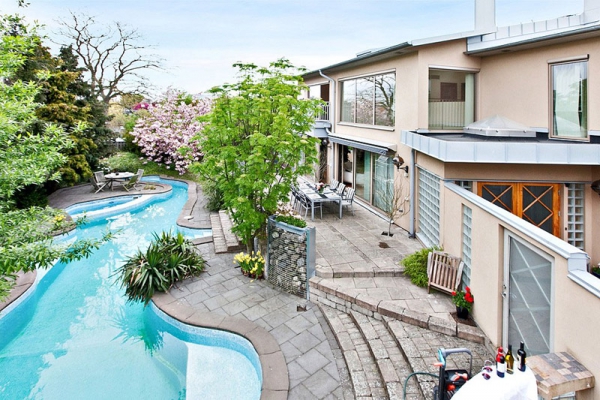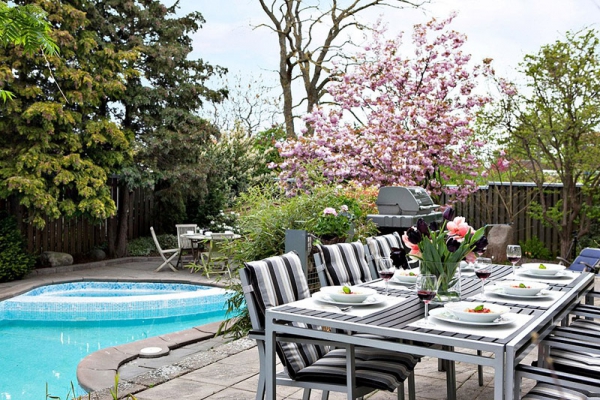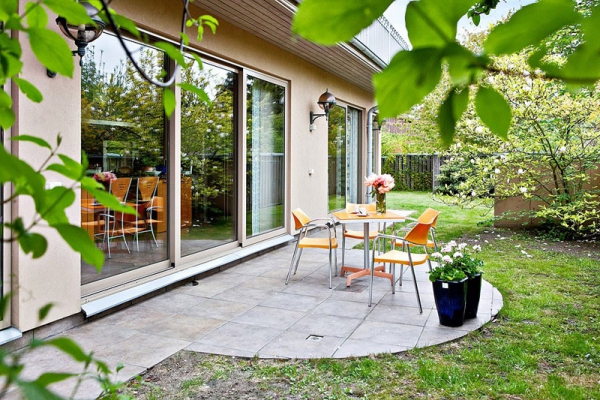 Let's start outside and get out of the way how magnificent that pool is. The shape of it looks like an actual small body of water, while the vegetation surrounding it helps create an even more serene scene. The rest of the backyard really is rather simple otherwise, a quaint patio set up, spacious yard; this is perfect for a family.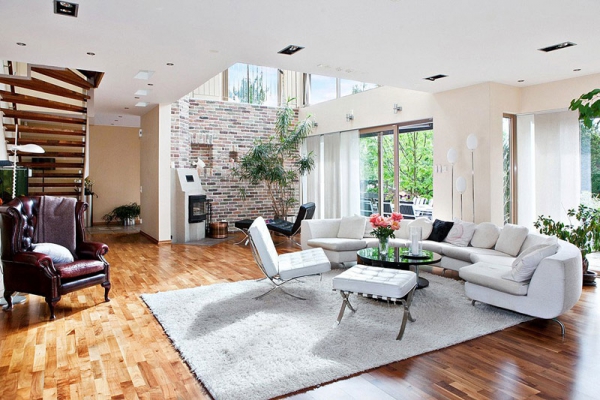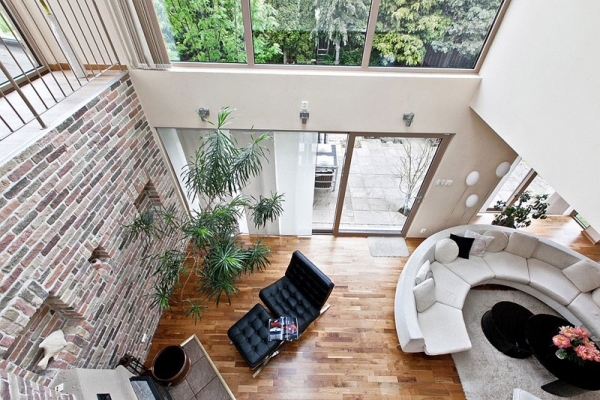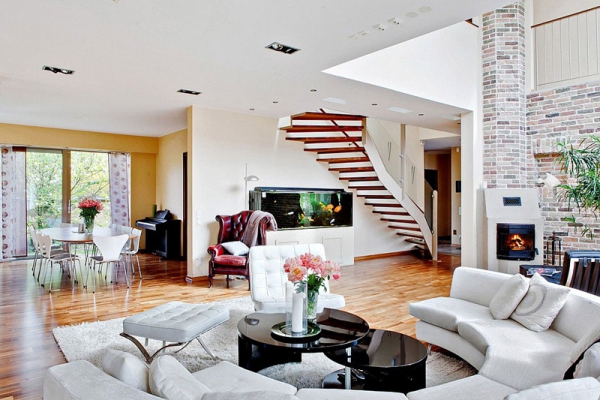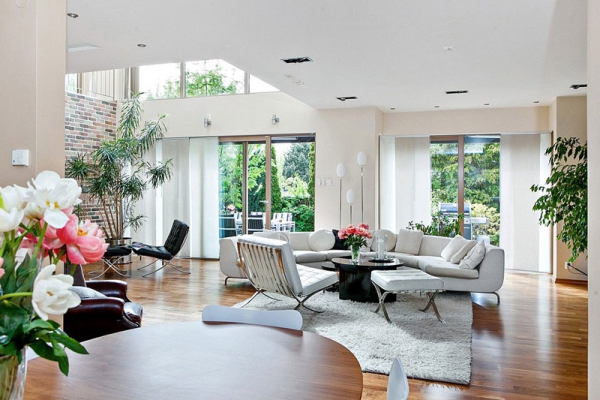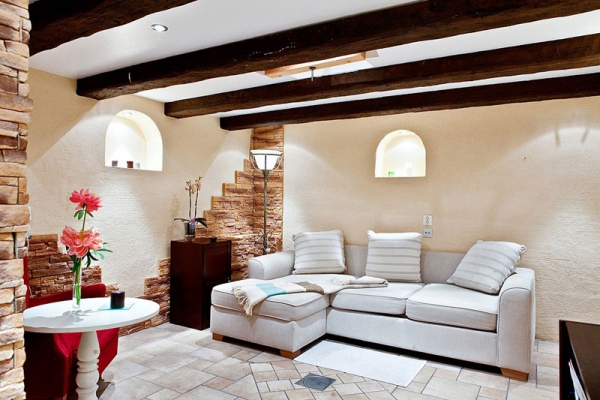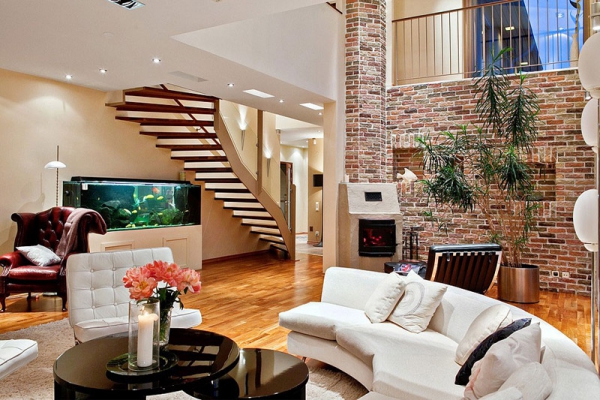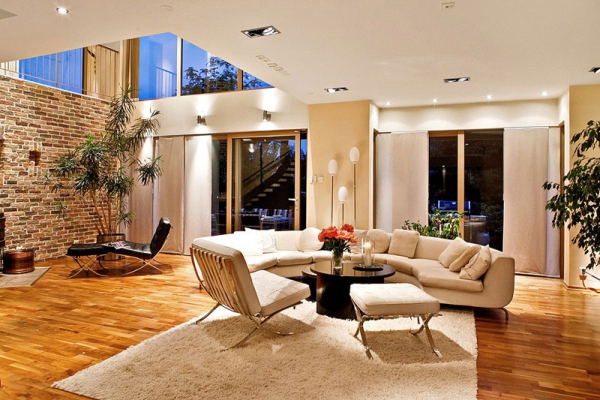 The light color palette used throughout the splendid mansion is utterly pleasant and really opens up the entire home (windows everywhere and vaulted ceilings are a great start). We love the use of brick and stone on perfectly placed accent walls in the living areas, while the hardwood and tile flooring contrasts so well with all of the interior.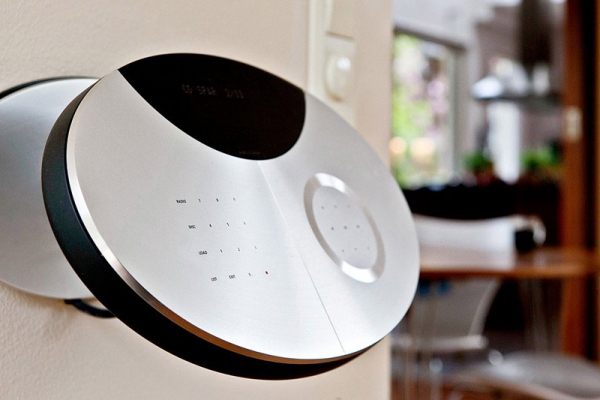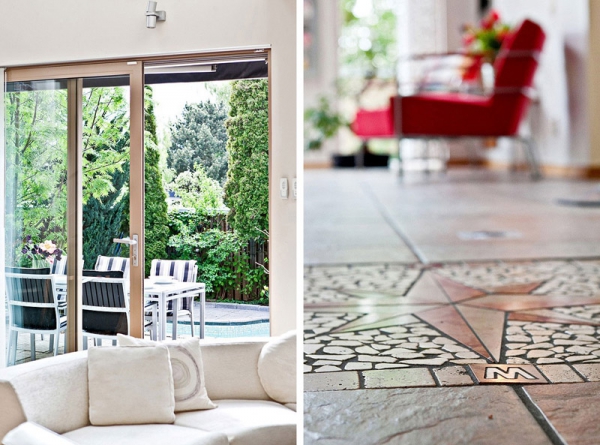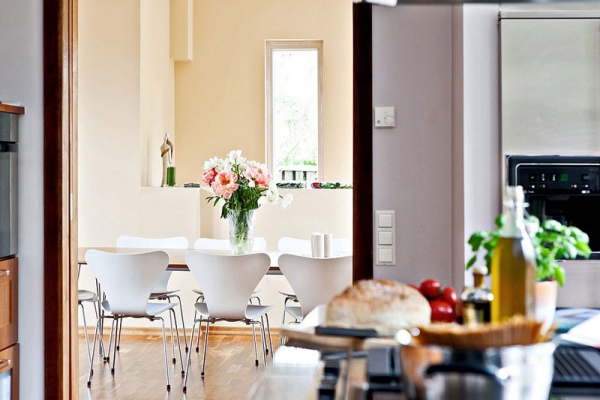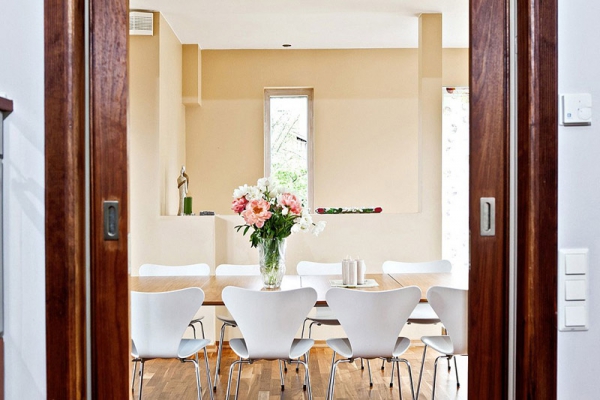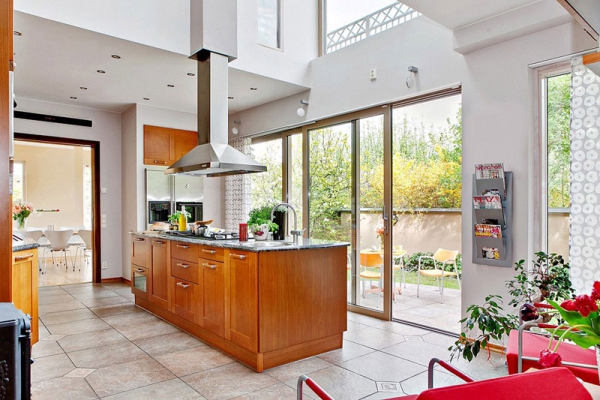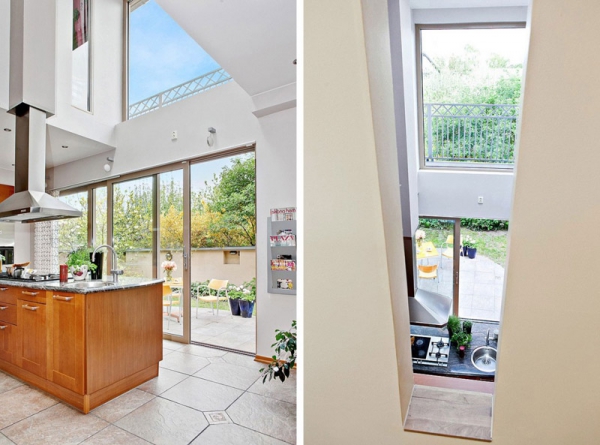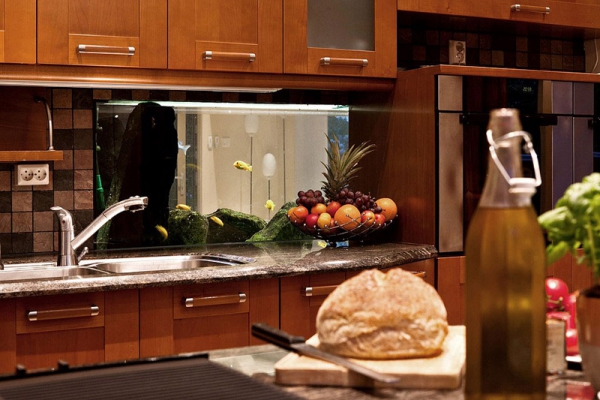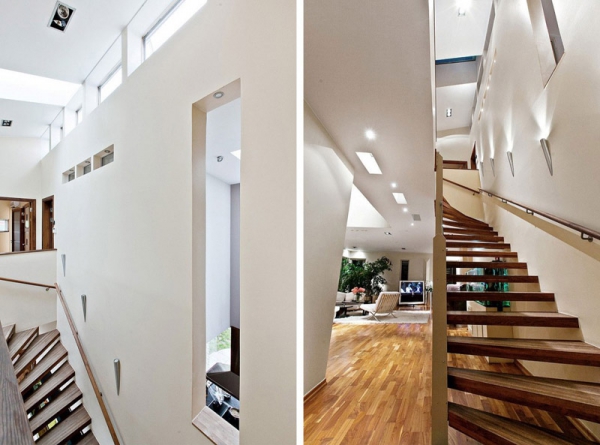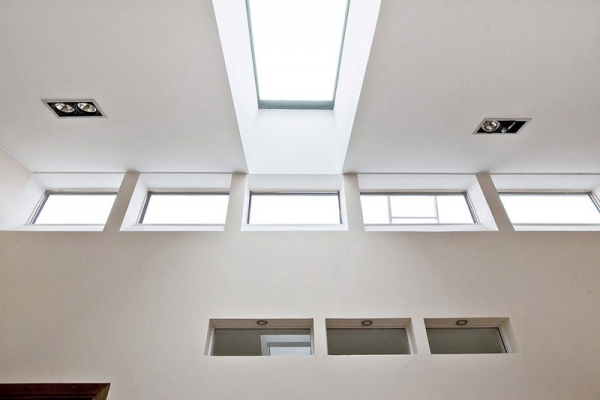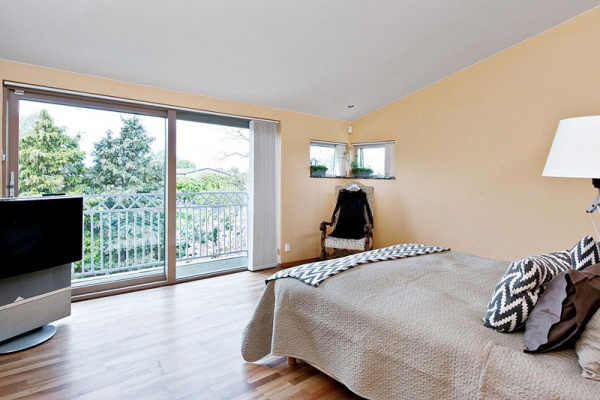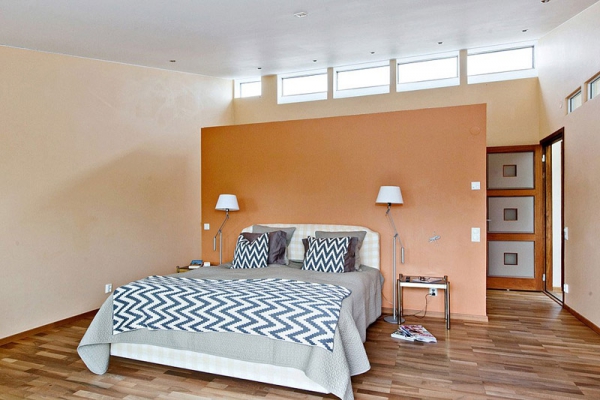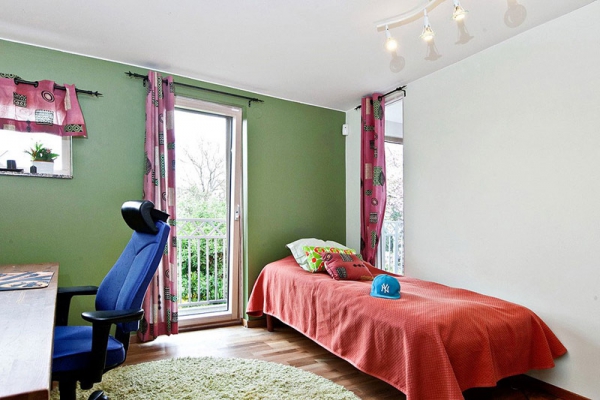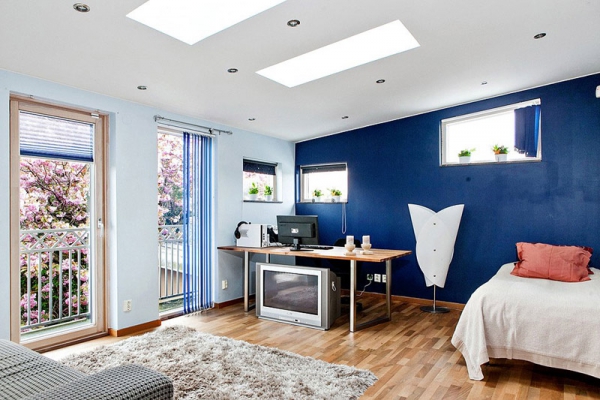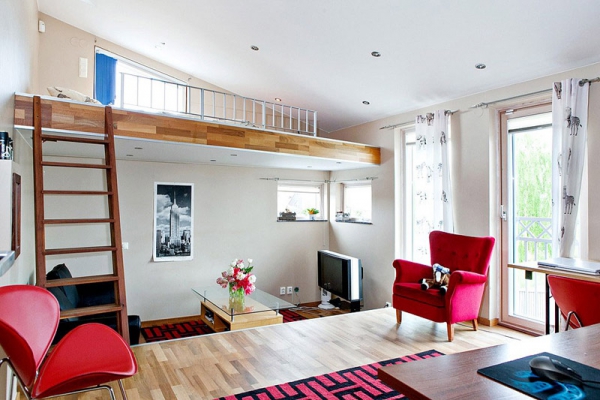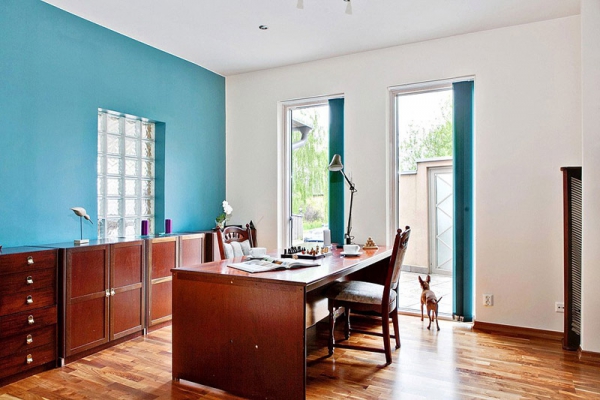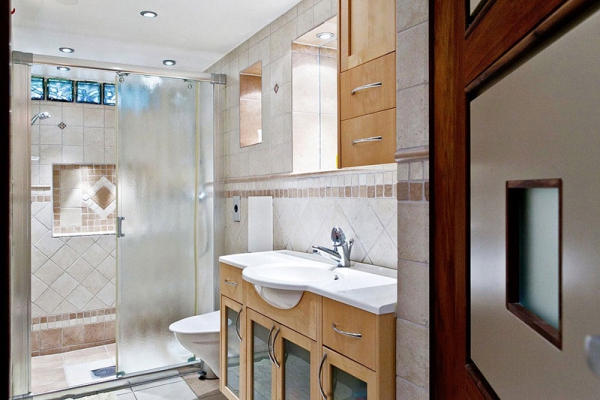 The pops of color in each room adds fun and warm touches to this splendid mansion. Each one of the accent walls in the bedrooms and office create such a welcoming aura. The gold stand alone wall in the master bedroom is especially a favorite – it creates such dimension and the perfect focal point for the room.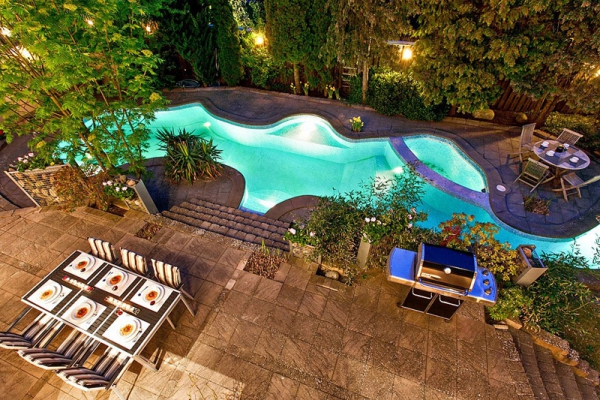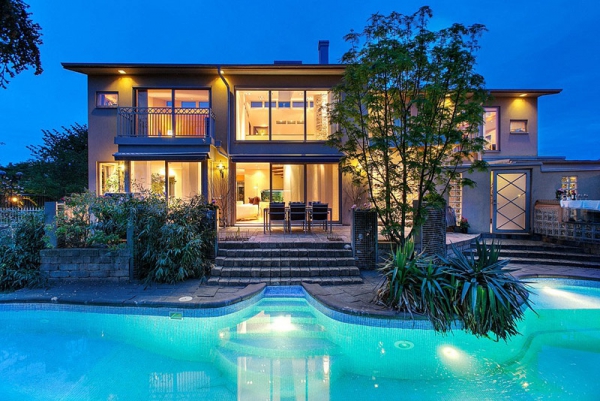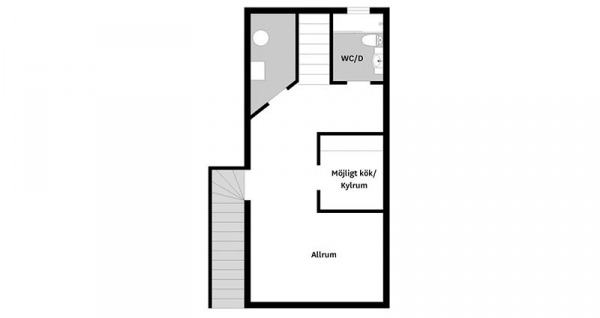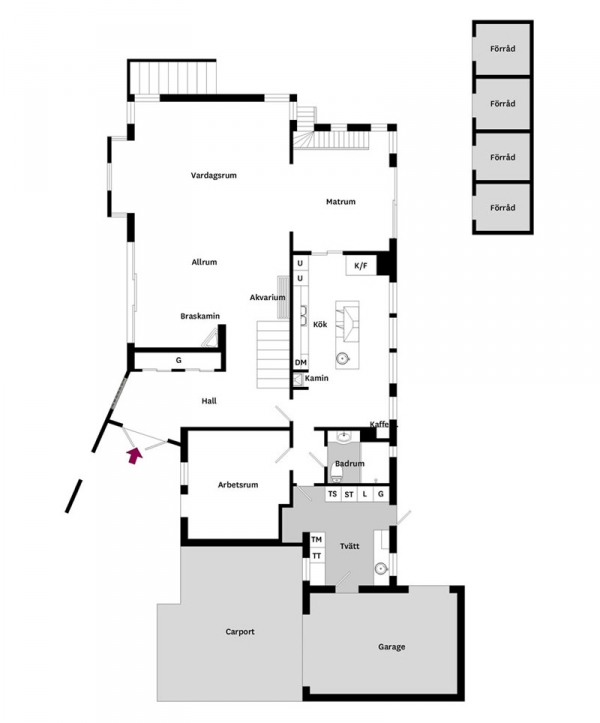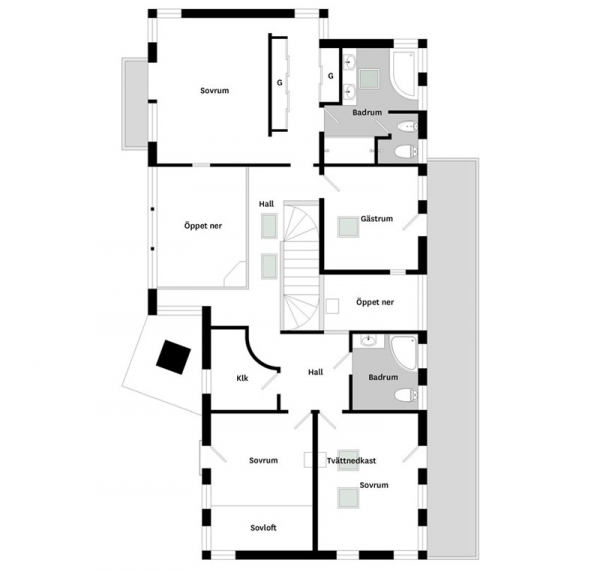 Images found on HomeDSGN