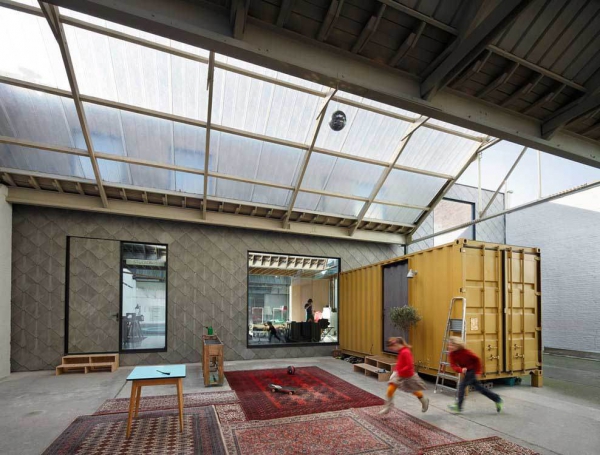 Warehouses and other industrial buildings are the underdogs in the interior design world. Why? They can be transformed into some of the most sophisticated homes and establishments when a designer and his client decide to repurpose it for good. Why should these potential sources of amazing conversion go to waste? Located in Belgium resides today's spotlighted home, better known as The Bomastraat House.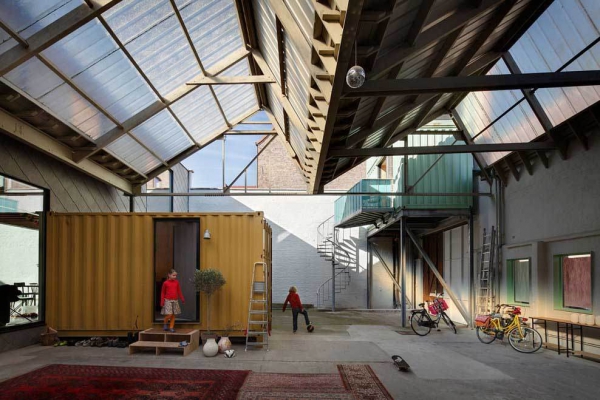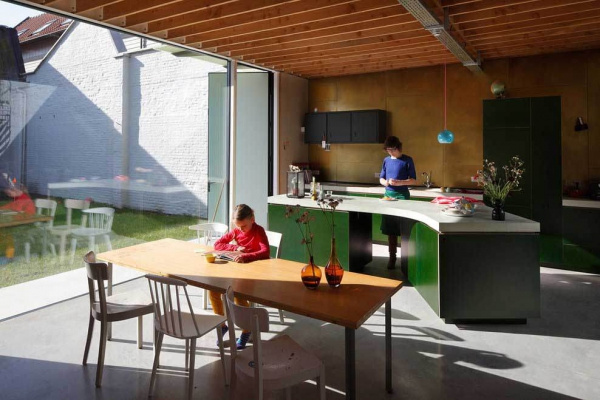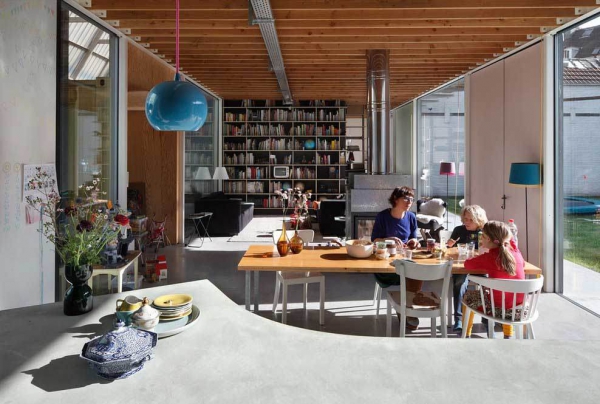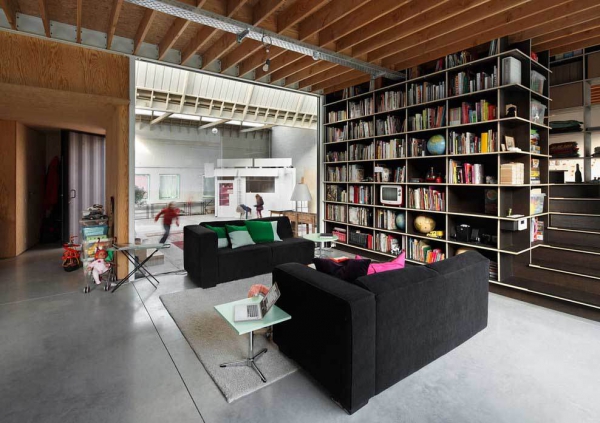 Revamped just shy of four years ago, the amazing conversion of this warehouse was crafted by NU Architectuuratelier, an architecture firm located in Ghent. It's interesting that this home was formally a woodworking company, as the NU architects decided to merge that history into the updated design by way of the wood ceiling slacks present. The use of various area rugs serve as a way to warm up the original concrete floor work, while the integrated multi-purpose library takes the cake as being a big staple in the home. The contrast between the colors and textures chosen for each section of this home's open space plan works surprisingly well with the final look. The finishing touches go out with a bang with the innovative ways that NU chose to use them as separate rooms.
So the next time you see an abandoned warehouse, be sure to take your imagination up a notch with ideas of how you could transform it too!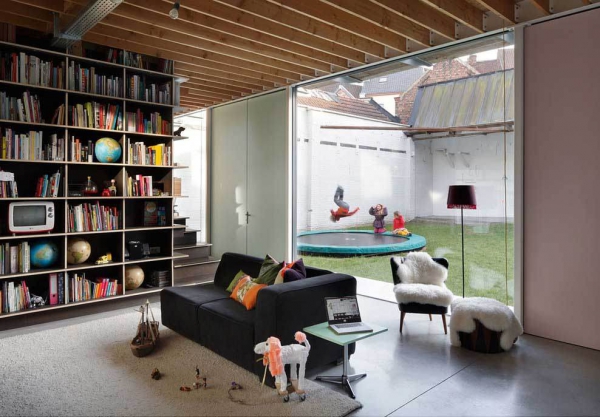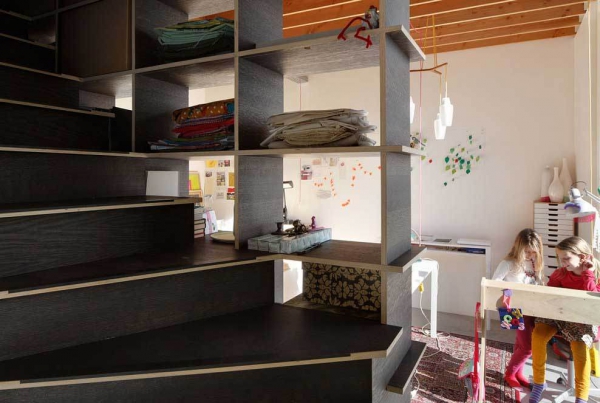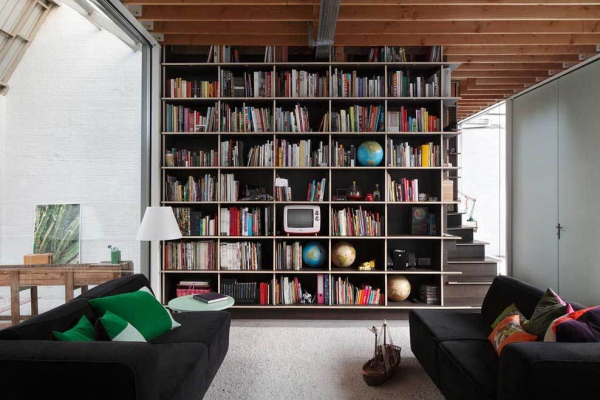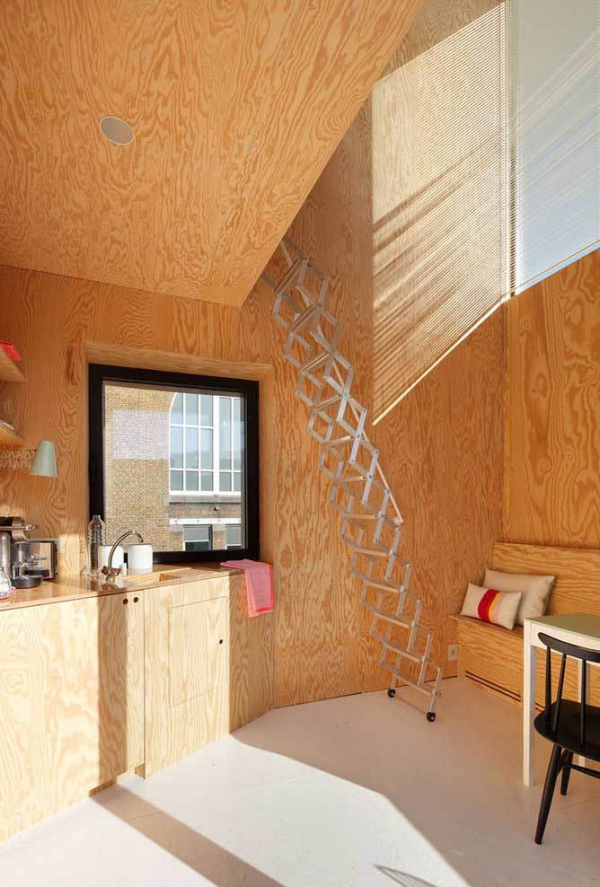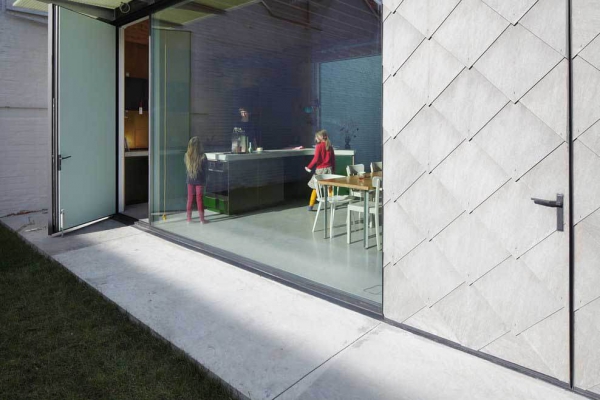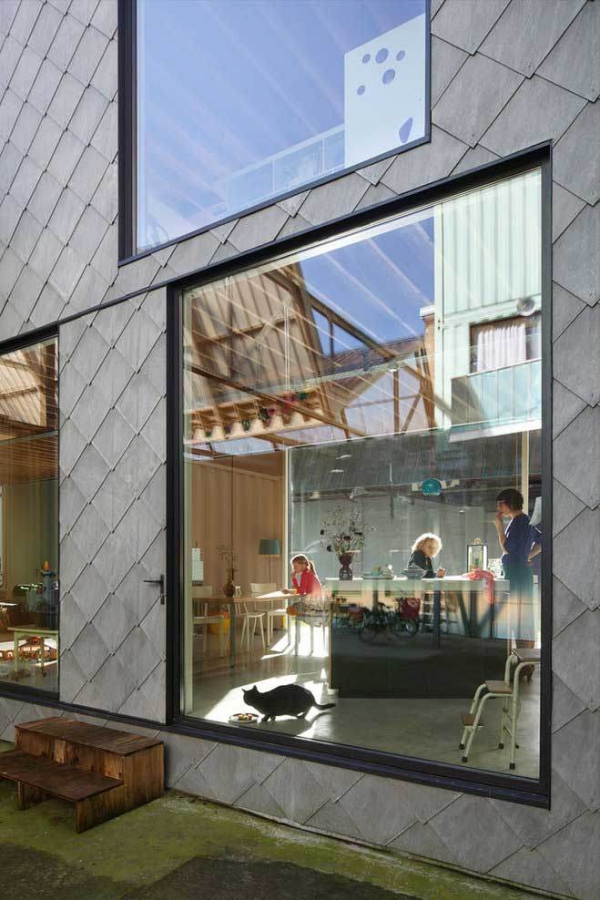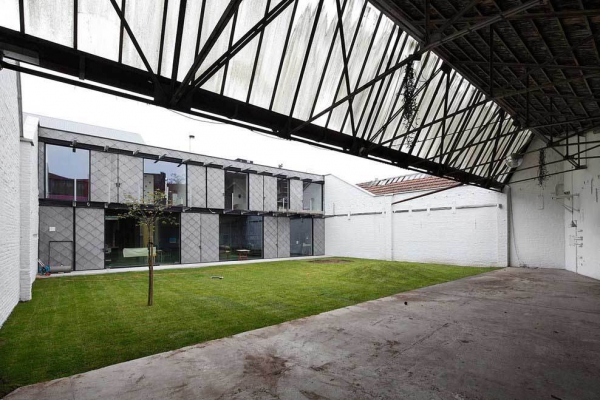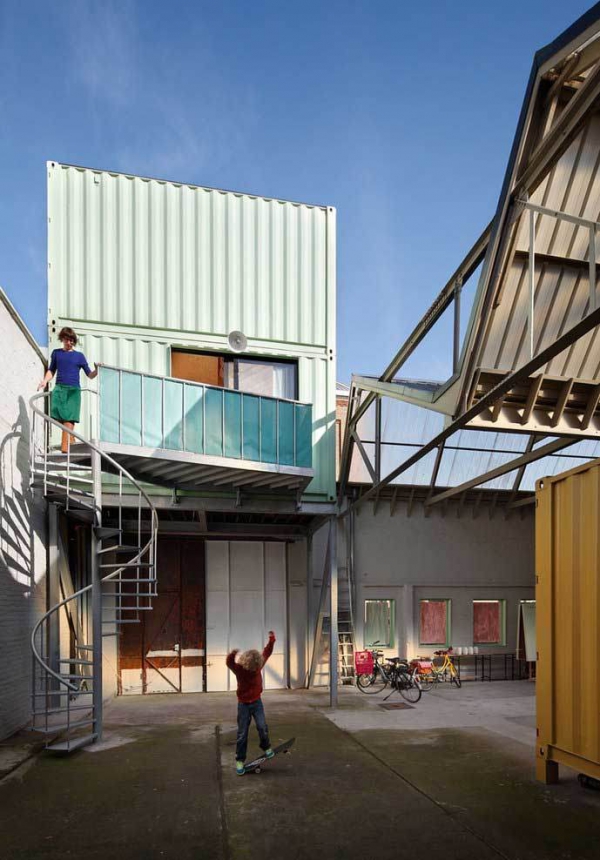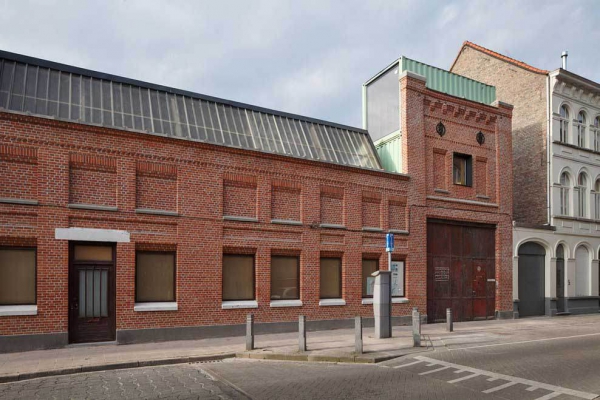 Photography by Stijn Bollaert