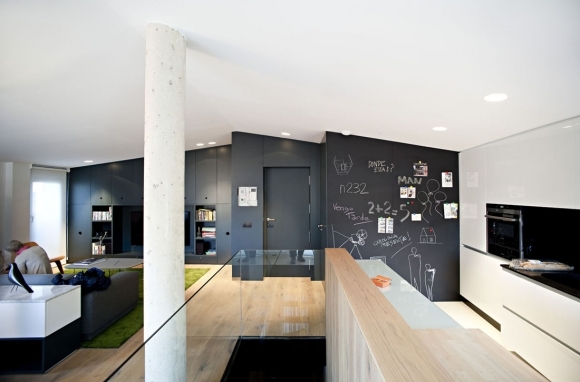 When you think of an attic, what comes to mind? Is it maybe that scene from the Goonies when they're searching through that old, dusty attic filled with antiques and trinkets from decades past? Hopefully that reference isn't too old for some of you out there; point is, an overflowing, allergy inducing, cramped up room probably comes to mind. Which is fair, when it comes down to it attics really do become a place for storage to collect dust, undisturbed by civilization.
Not this attic though! n232 Arquitectura, of Arnedo, Spain,  took this attic and the rest of the living space and transformed it into a wondrous, contemporary apartment; it is an attic for today, not for decades past. One part of this amazing transformation that must be pointed out is the fact that the attic itself is the living quarters, and under that is the master bedroom. Also, notice how there is no stairs you pull down by a dangling cord in the ceiling? There are actual stairs leading up to it! Now how cool is that?
When you get up into the attic, you'll find that it's unlike most other rooms in general. With contrasting black and white walls (oh, and you can draw on the black walls, with chalk!) it really has a modern and almost futuristic feel to it. The simple hardwood floors really balance out the overall look though, giving it a very homey appeal. There is so much seating area, and even space sole dedicated to a good study session, or perhaps a good book read.
What makes this contemporary attic even better is the fact that it leads out to a spacious, beautiful deck. As if this sweet auxiliary upstairs wasn't enough, the deck takes it to a whole new level. This is truly no attic to be reckoned with, and is a superb idea for those of you who have a dusty old room needing some revamping.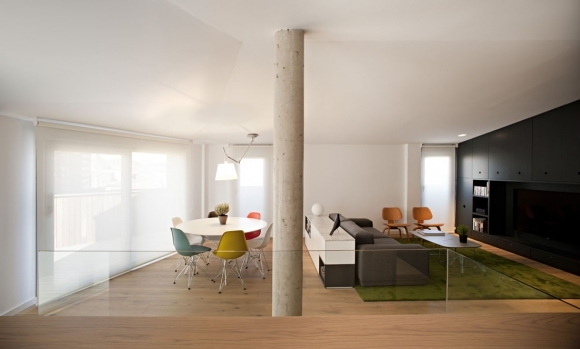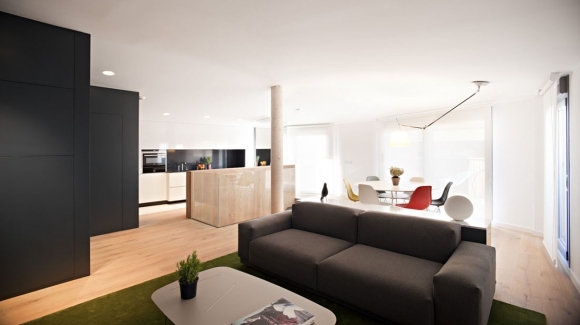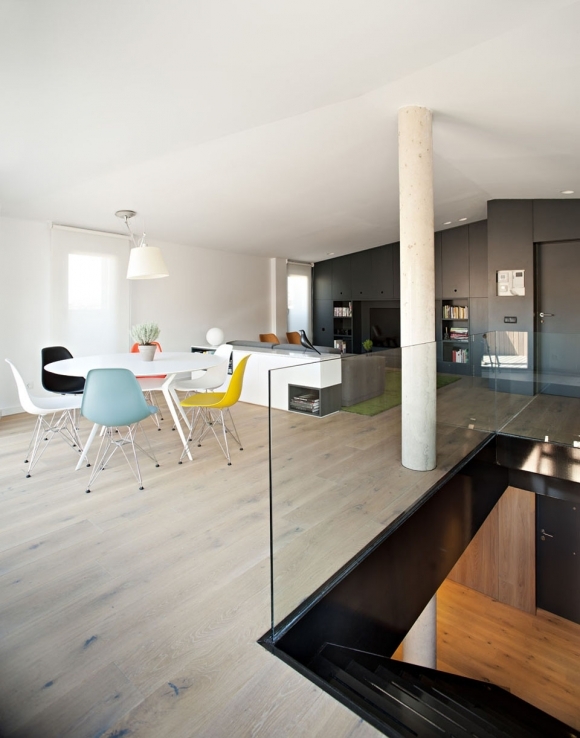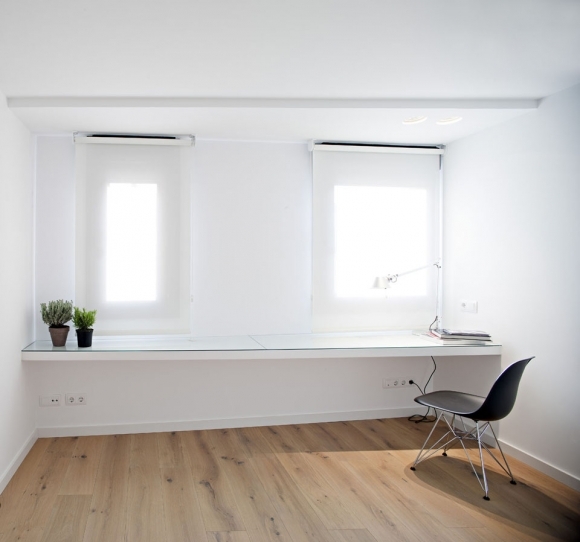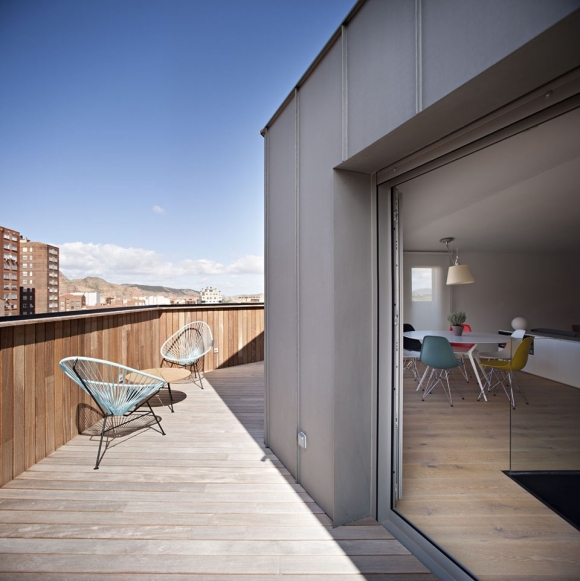 Images found on: Hypebeast