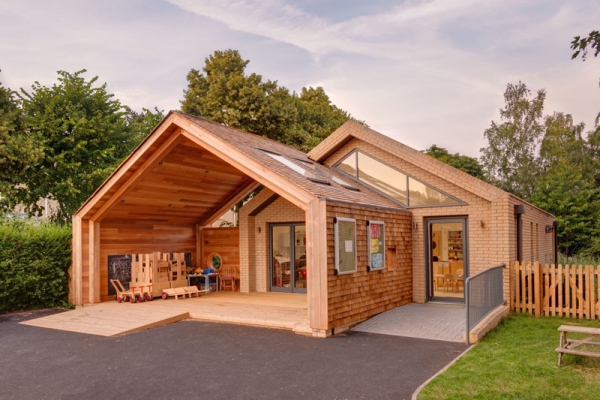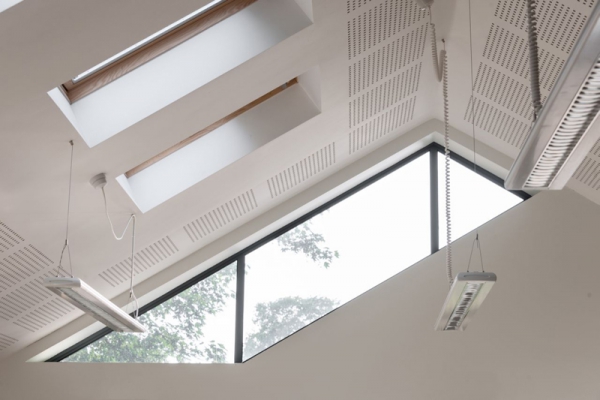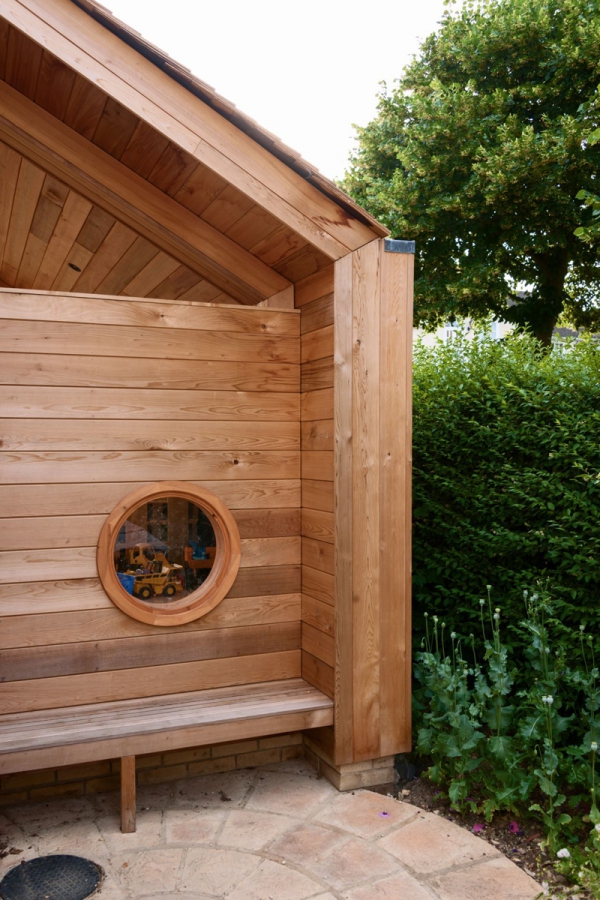 Now this is an adorable infant school – so quaint and so perfect for the little ones to run around and learn in during the day. Located in Oxfordshire, England, The St. Mary's Infant School went through a bit of renovation to look as cute as it does now. Designed and re-designed by Jessop and Cook Architects. By adding a couple of buildings, and adding new elements to the outer design, the school was immediately transformed. A favorite aspect to this is the shifting angles the wood is laid on different walls of the building—lots of dimension is created, and really, just makes for a much more fun building to look at.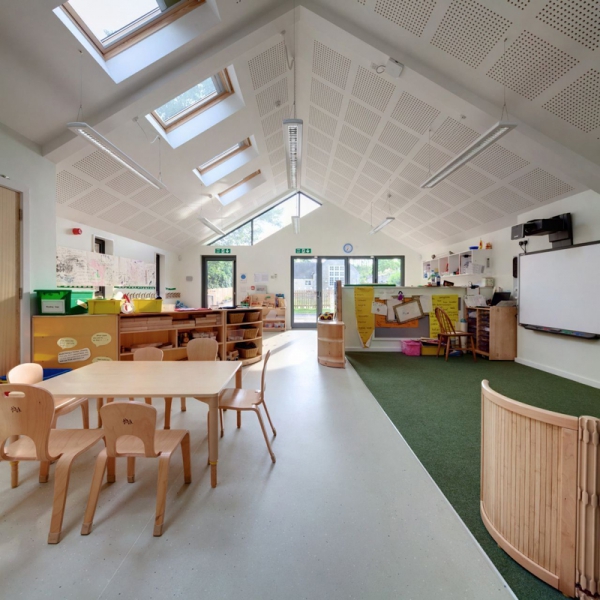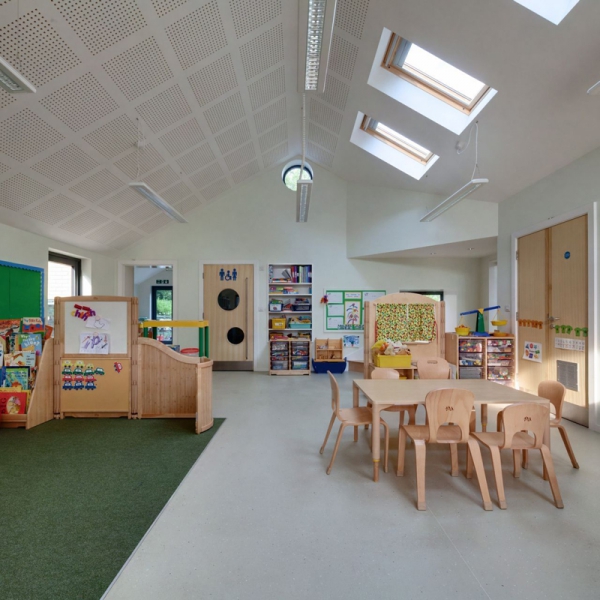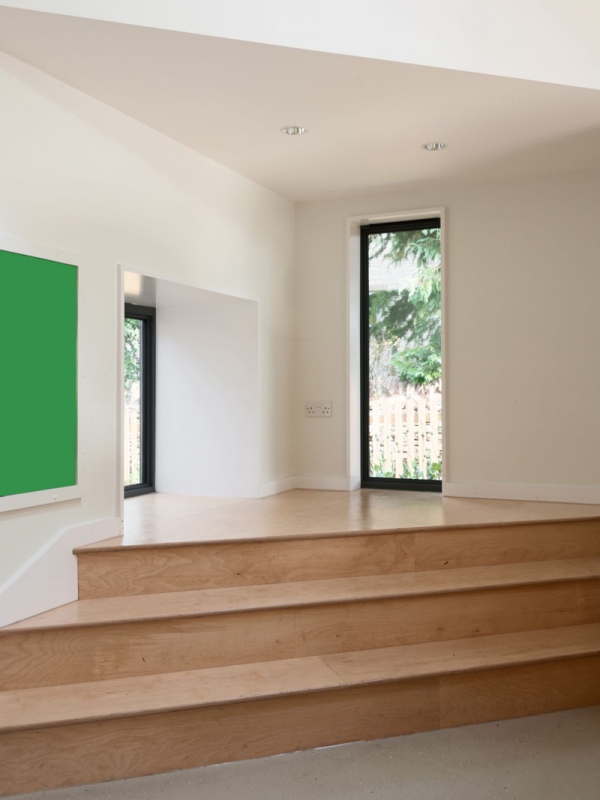 Inside this infant school you'll notice it really is quite simple. There are defining areas for different activities. It's a truly warm and inviting place for the kids. The use of white seems to be a good choice in that it will not distract the children; perhaps this is the approach to the whole interior. The furniture is a very simple wood, while there is only one carpeted area (a very neutral green color).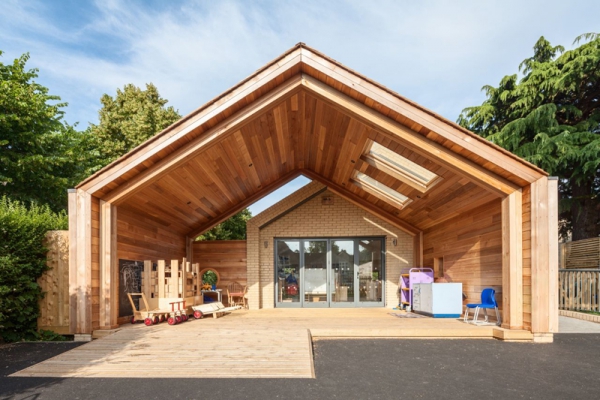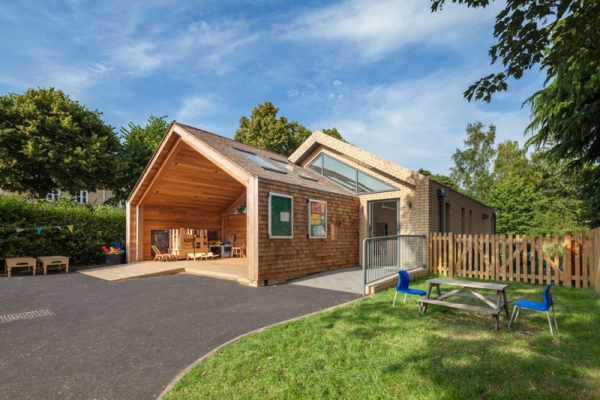 Which now come to think of it, I do recall always being distracted by certain teacher's rooms—those who had an incredible amount of decorations always stole my attention. The teachers at this infant school are on to something here!