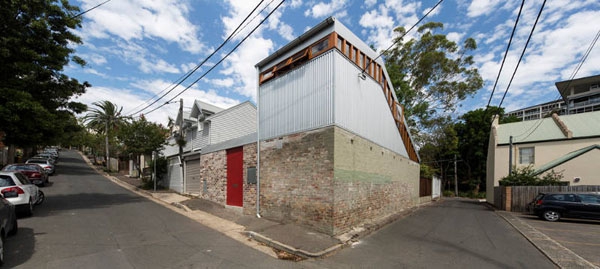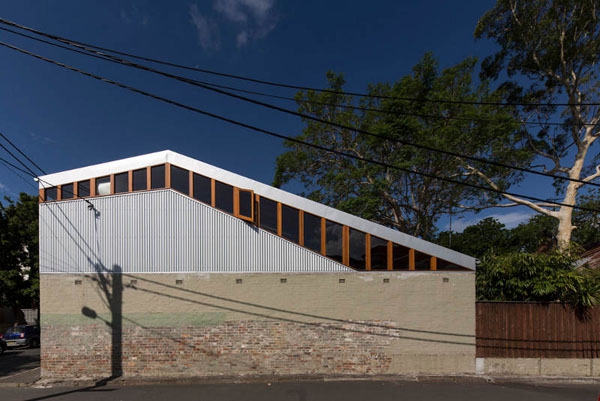 This unusual house is one excellent example of what incredible vision and determination can do. As you can see, this home was once an old cowshed, probably slated for demolition. All it took was Carter Williamson to make a renovation become innovation; comfort, utility, and style all compiled into one. Williamson did an excellent job in retaining the essence of the building by utilizing the brick that was still there as well as making the home look like a small warehouse.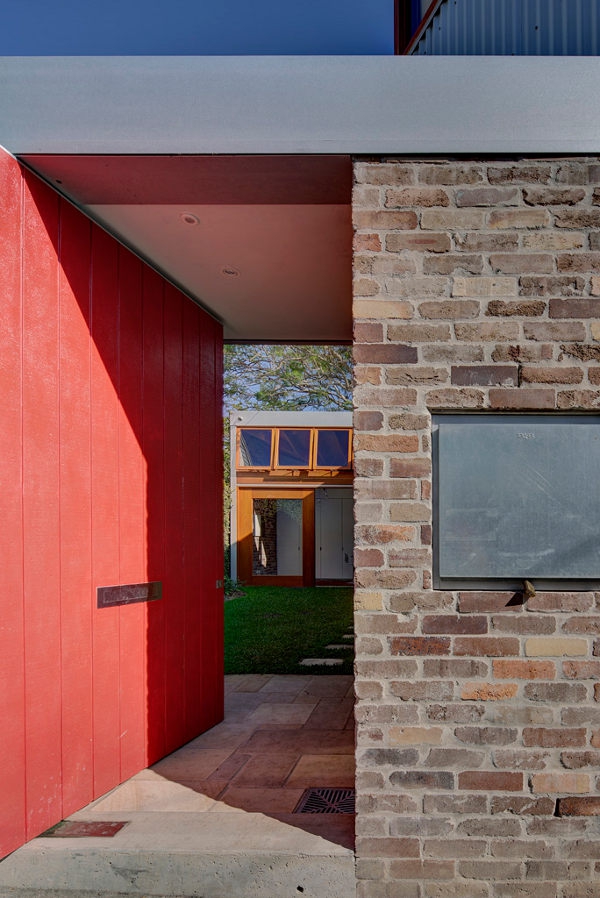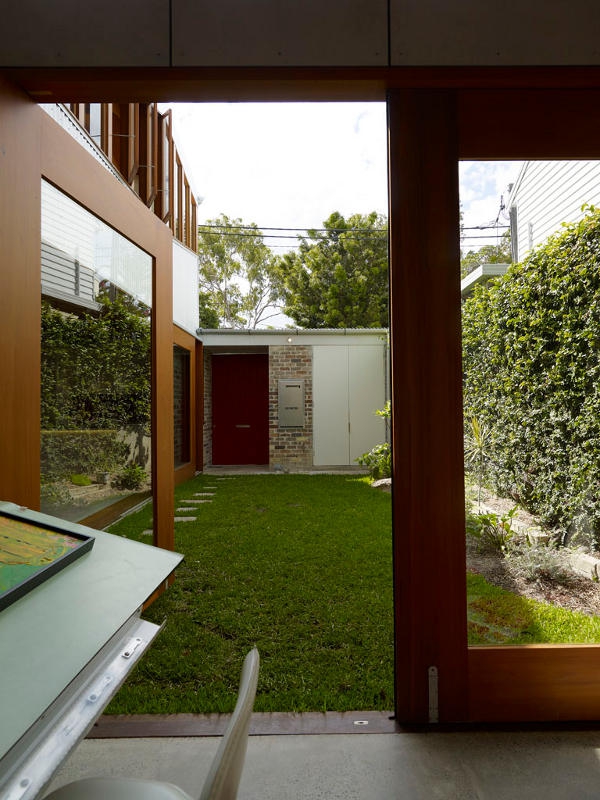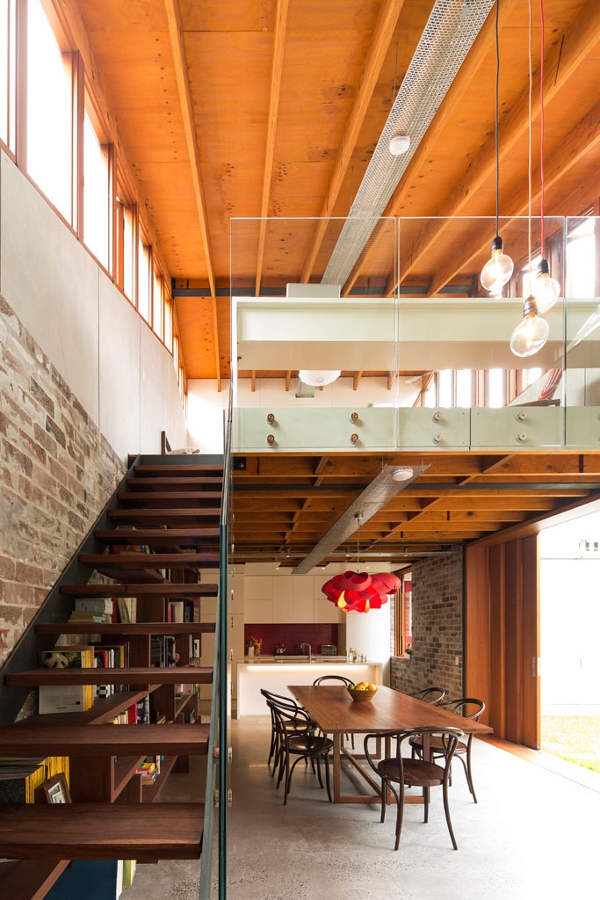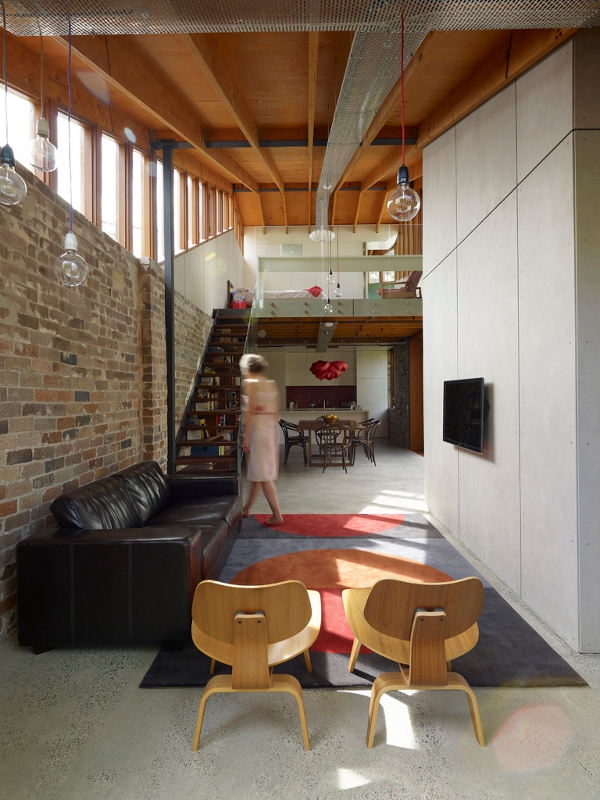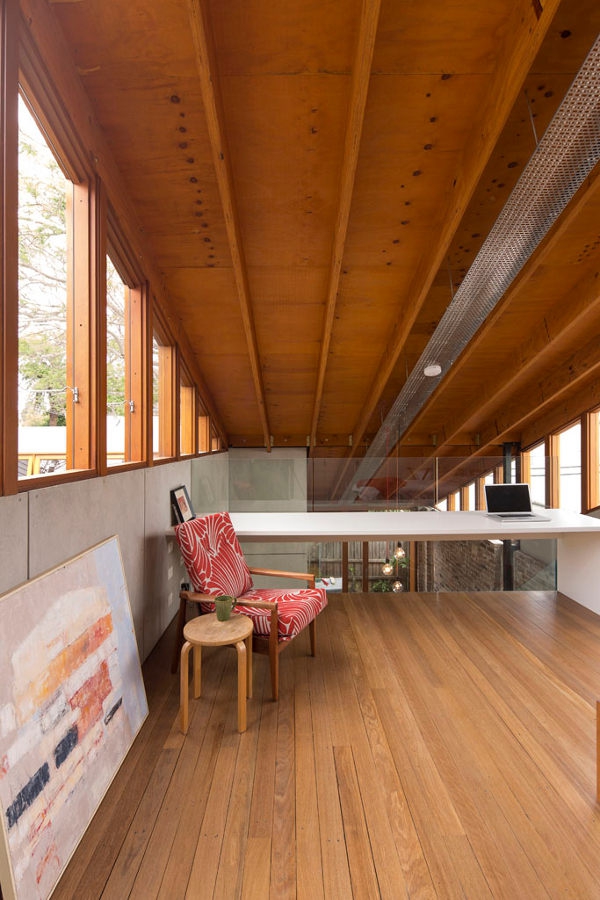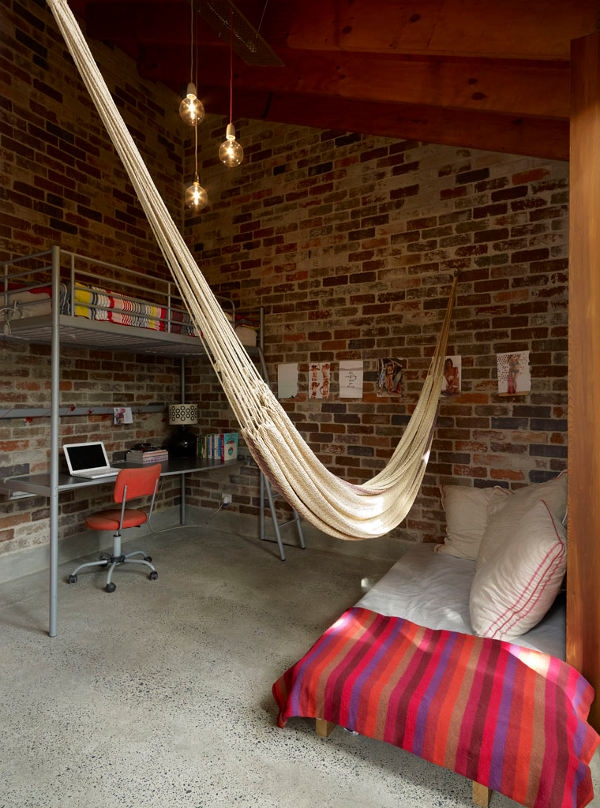 What is especially great about this unusual house is its functionality. As we can see, there is clearly space set aside as work/studio area.  Furthermore, the small space of the home has been very strategically used; living and dining areas are still spacious and the bedroom/loft area is also very roomy. Along with its functionality the home is really just very well put together. The wood that contrasts with the brick looks excellent, and the overall effect of the décor and design make the home very modern.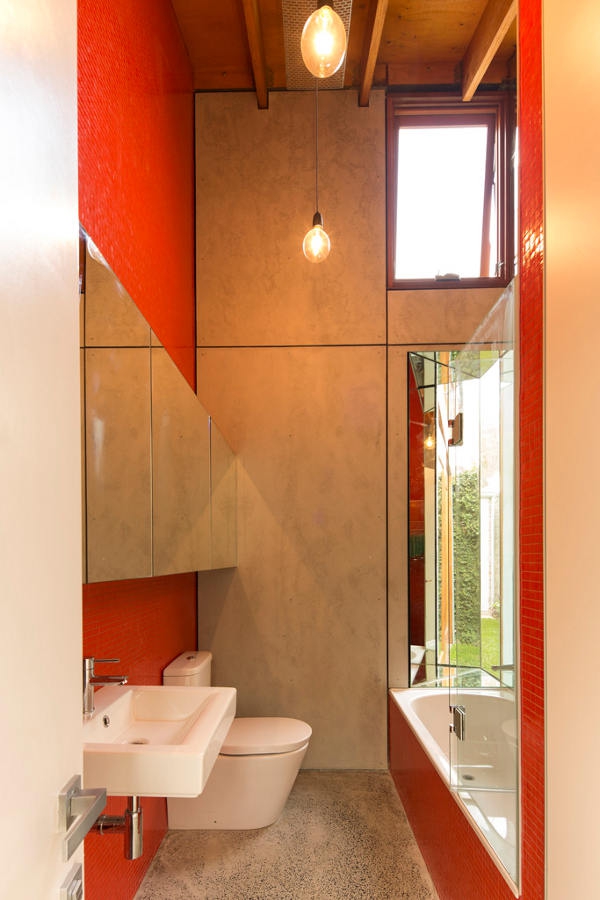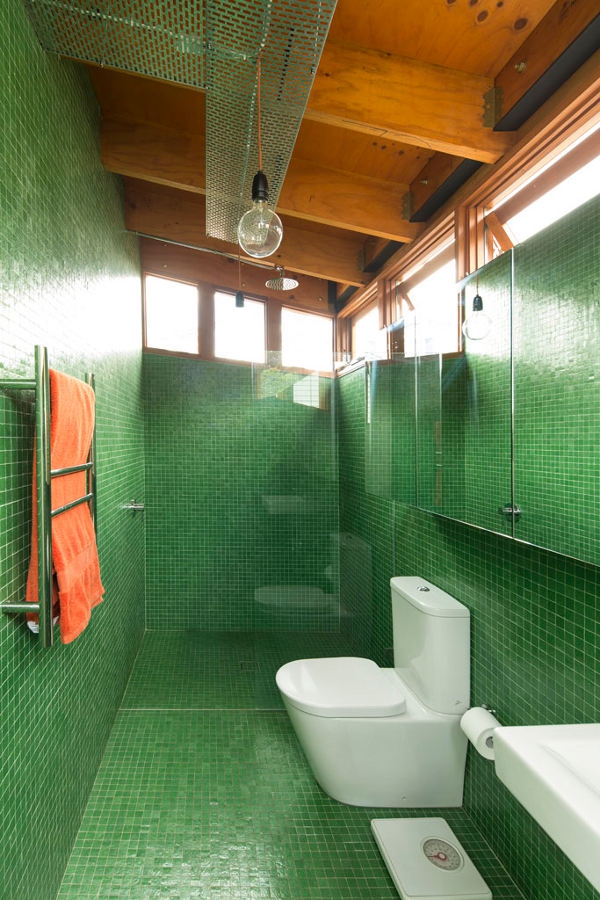 Speaking of modern, have you seen the bathrooms? We've seen a lot of home use tiles in abundance, but this unusual house has a surplus. In one you have bright orange that is actually used in moderation, but still is so exceptionally bright. However, when you enter the green bathroom, you will be completely engrossed in the color. While this is an exceptionally different approach to take with bathroom design, there's no denying how interesting it looks.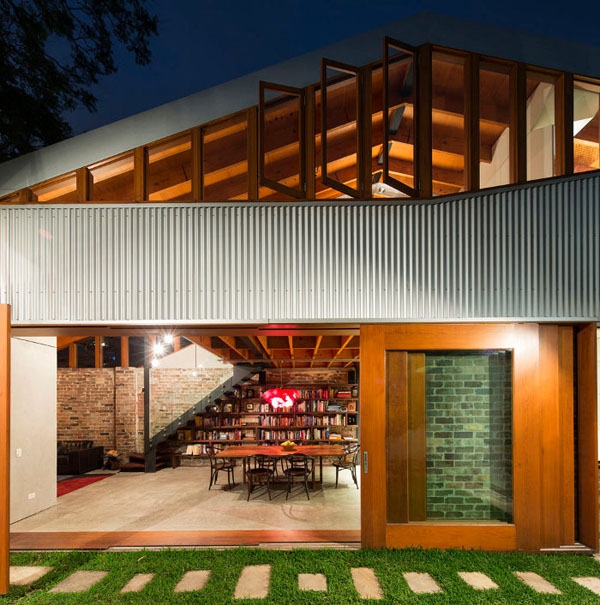 This unusual house truly is unique, and is especially good for perhaps a working couple who needs both the living space and a good workstation area. The home truly does offer both comfort and room for utility, and those are two things you just really can't pass up.