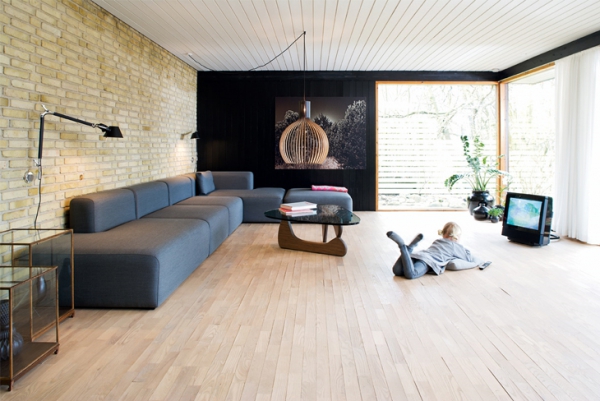 As a couple who happen to also be parents, you may have a vision board of what your dream home may look like from the inside out. As you continue to mentally build this home from top to bottom, you may find yourself abruptly stopping to realize that your dream home also needs to be a little more accommodating for your children. Although that may be true, it doesn't have to mean that you sacrifice the styles you've been drooling over all this time. This contemporary family house in Denmark is just the inspiration you need to design your home in a way that pleases everyone in your household!
You would never guess that this contemporary family house is over 40 years old. We're pretty sure that the owners of this home were instrumental in the new design of their home as they both are architects as well! Sofie Ladefoged and Mikkel Schlesinger had the advantage of making their home as customizable as possible. It's easy to see that the emphasis of this home is put on more of the structure of its various furniture pieces and other elements. This is made possible because of the immense space available in each room by offsetting the furniture sets. Different base materials, such as the wooden floors and exposed brick walls, are used simultaneously in an interesting way that adds some creativity. Ladefoged and Schlesinger's home also has a nice collection of low-hang lighting that illuminates the house while still allowing natural light to do its wonders.
With spacious windows and other addition here and there, this contemporary family house makes your goals a lot more realistic!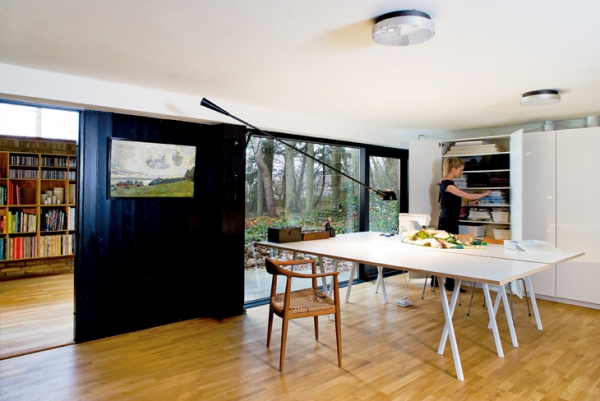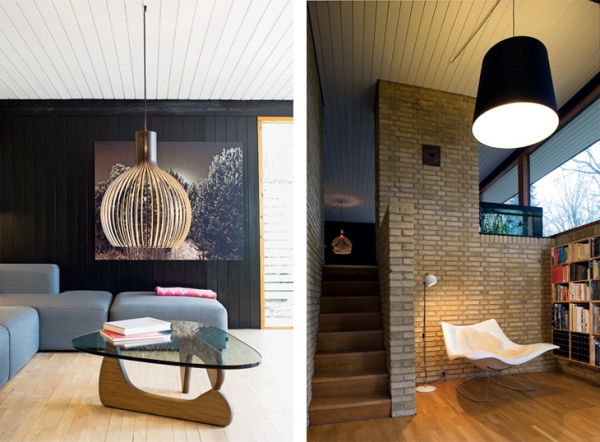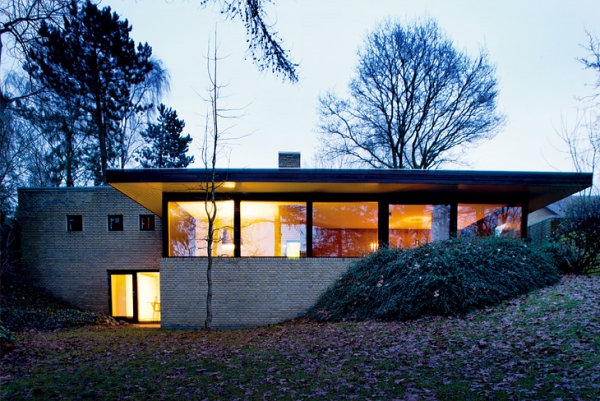 Images found here