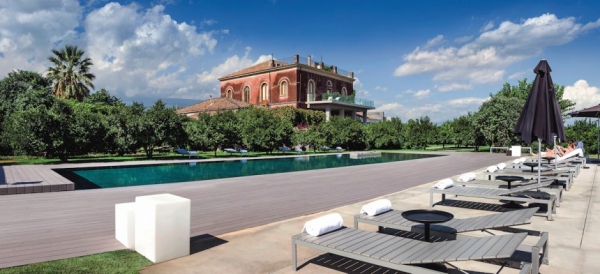 This beautiful boutique hotel, known as ZASH, was actually originally a manor dated back to the 1930's. What stands before you now is the transformation completed by architect Antonio Iraci, who turned this already beautiful winery and home into an Italian countryside getaway. Nestled away in the Sicilian countryside, this hotel is surrounded by vineyards, olive groves, and citrus trees. Even more, it is moments away from the stunning coast, making any trip to this hotel complete.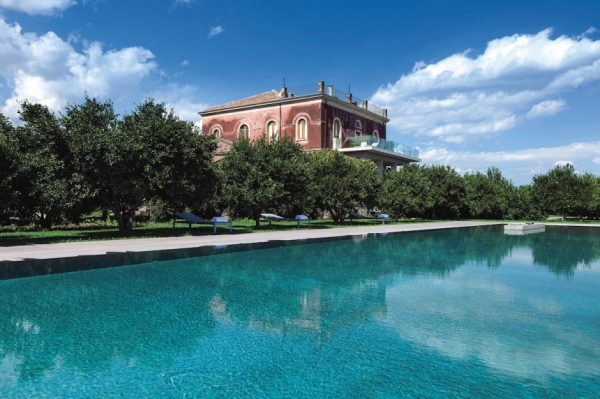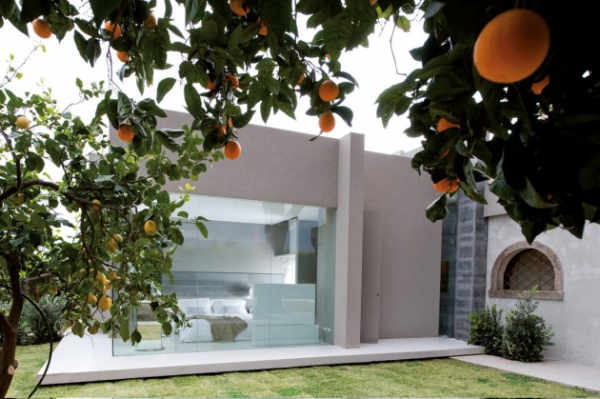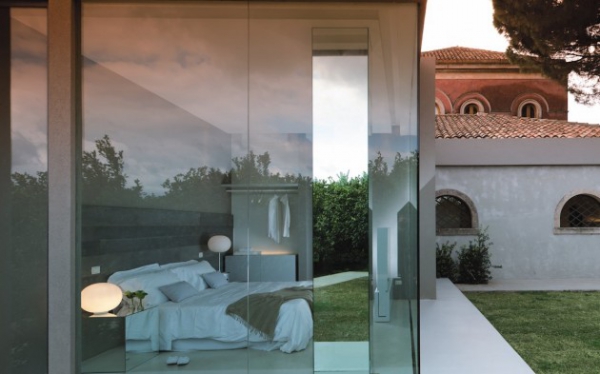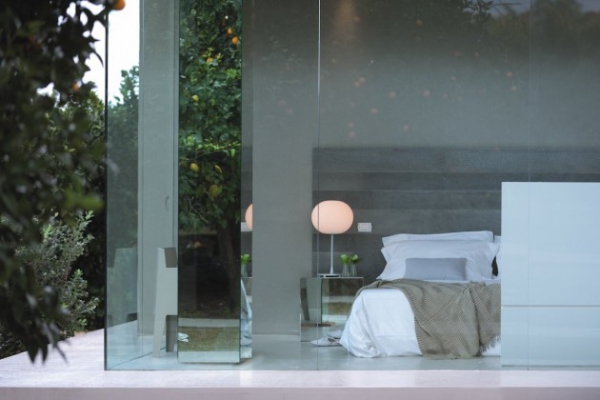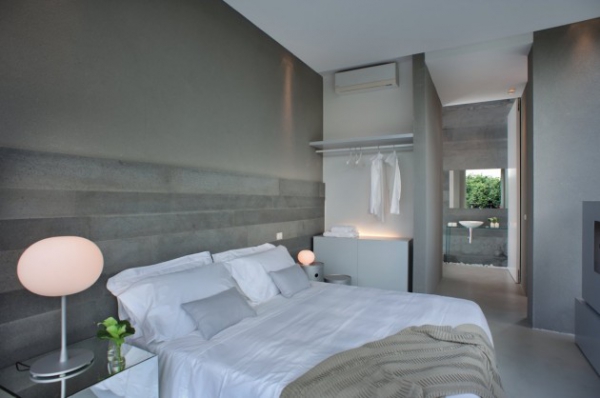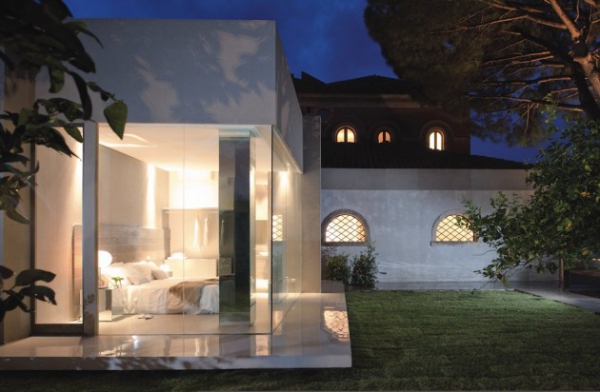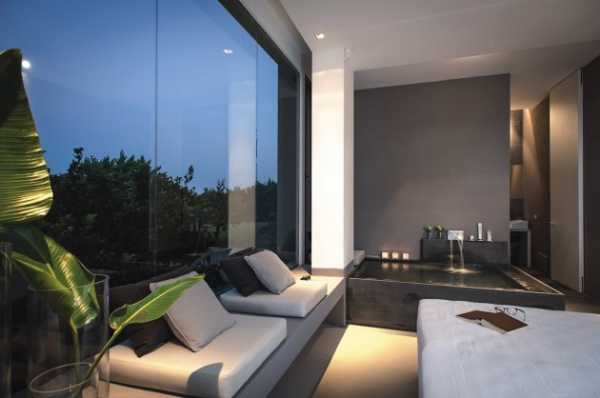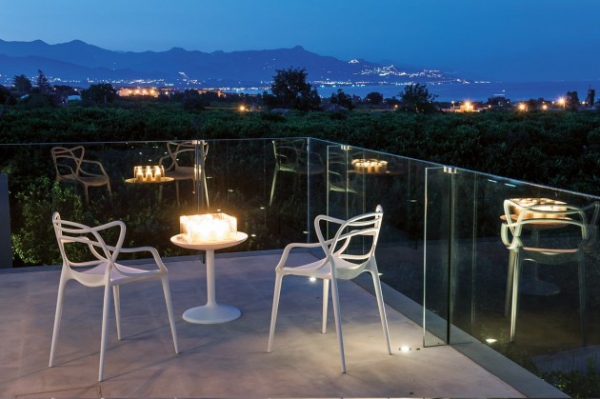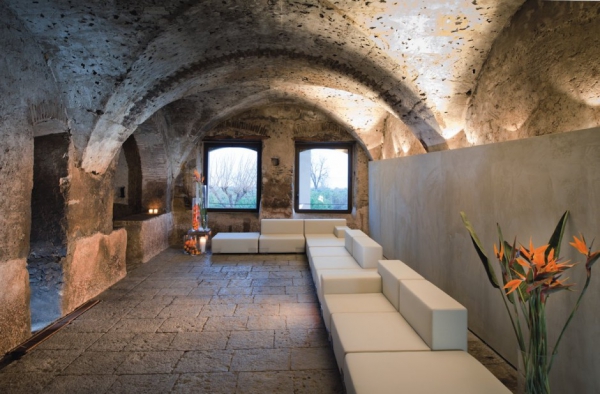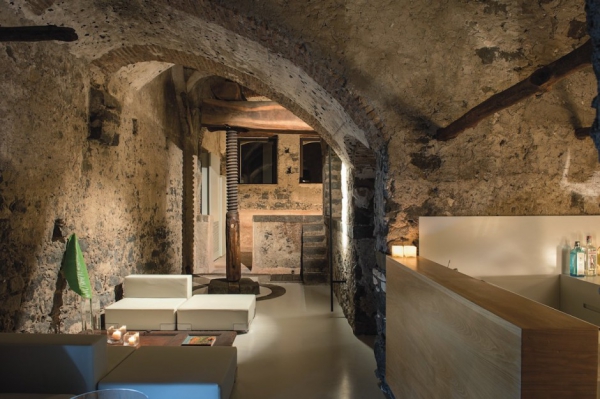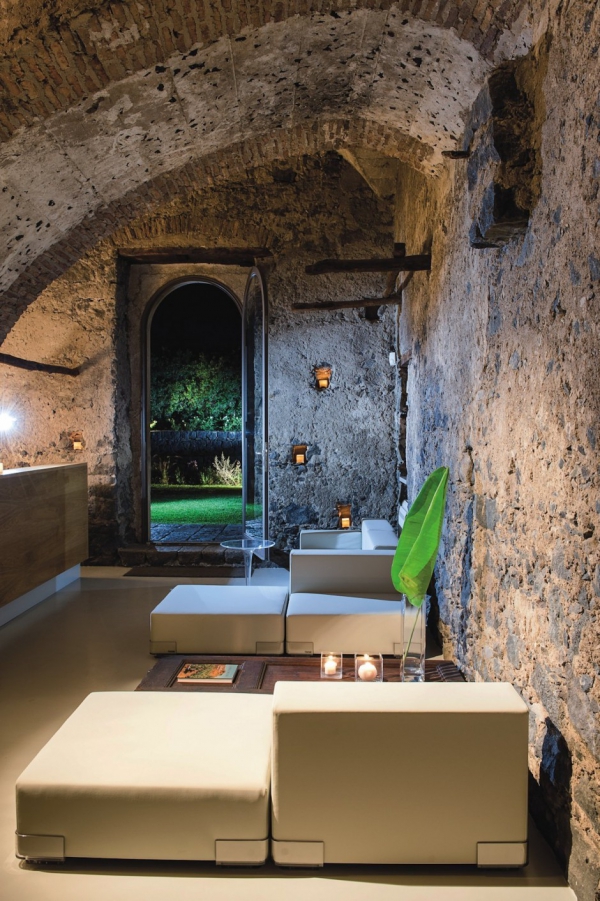 This boutique hotel in Italy has been renovated perfectly. The original structure of it is intact, and you will notice the impressive architecture made from stone in a number of hallways and rooms. Even more, the new and contemporary additions complement the original so well the transition between the two is seamless.
The whites and grays used throughout the hotel are impeccably chosen, they go so well with the natural stone and neutral tones used in the design and décor. This effortless design is made even more to seem like a dream with all of the natural light that spills through the many windows that comprise the walls here.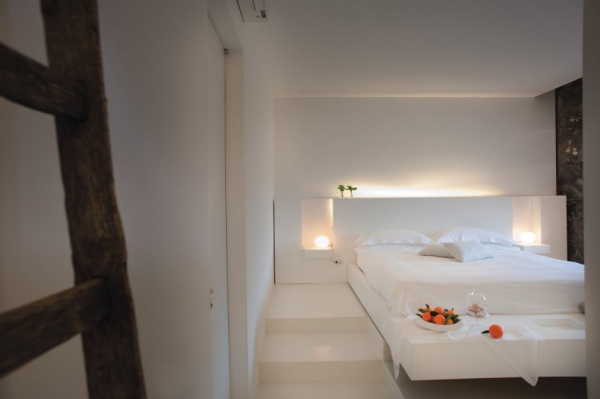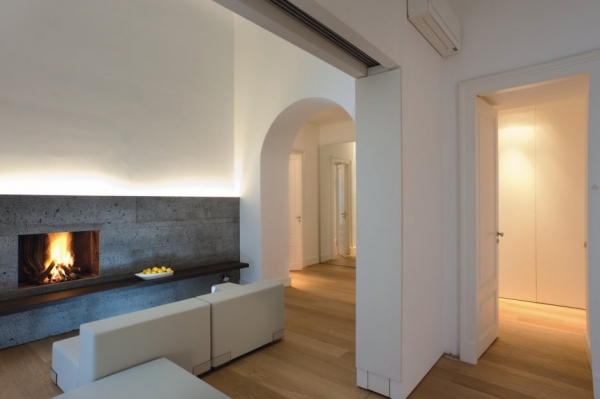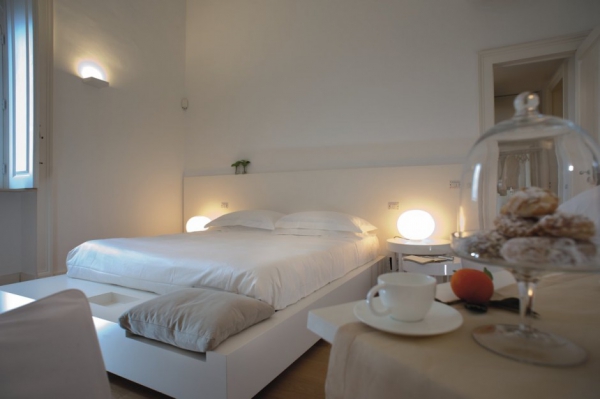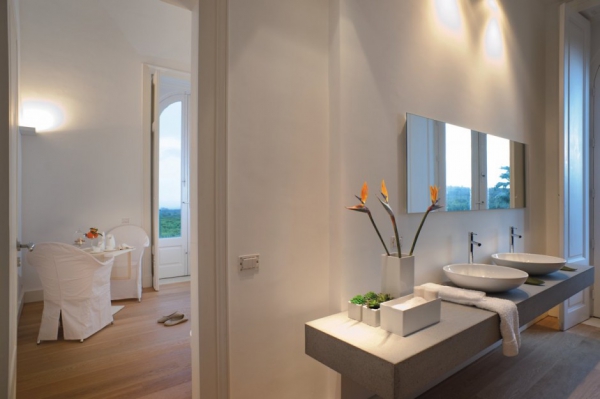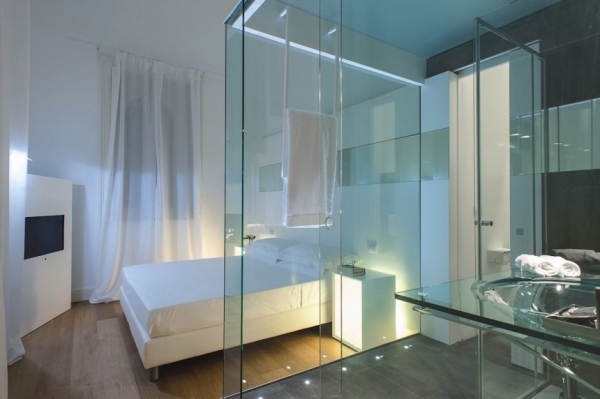 ZASH is truly a stunning boutique hotel, one that is perfect for any weekend or vacation one may be planning.