If you find yourself on a dream trip through Ibiza, you should absolutely make the boutique hotel Can Xuxu ('House of Darlings' in Spanish) a part of your destination getaway. Tucked away on a hillside in Cala Tarida, it is a wonderful place to relax and really take in the Spanish culture. The hotel is more of a guesthouse that exudes modern and chic design, an undemanding ambience. The beautiful sea and sunset views can't be beat either and really add to the whole experience.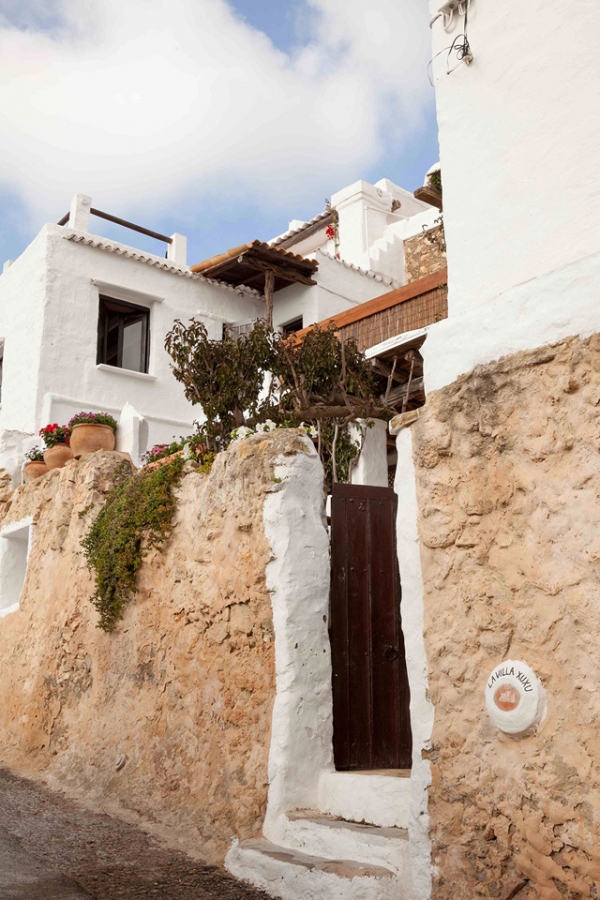 The owner of this boutique hotel, Alexandre Narakas, took what was a tarnished 100-year-old home, and turned it into a luxurious retreat for travelers of all corners of the world. Narakas had actually been a fashion designer in his former career, and that impeccable sense for style truly shows in the design of the hotel. Many beautiful Indonesian, Egyptian, and Asian influences come through in the decor and furniture throughout each room.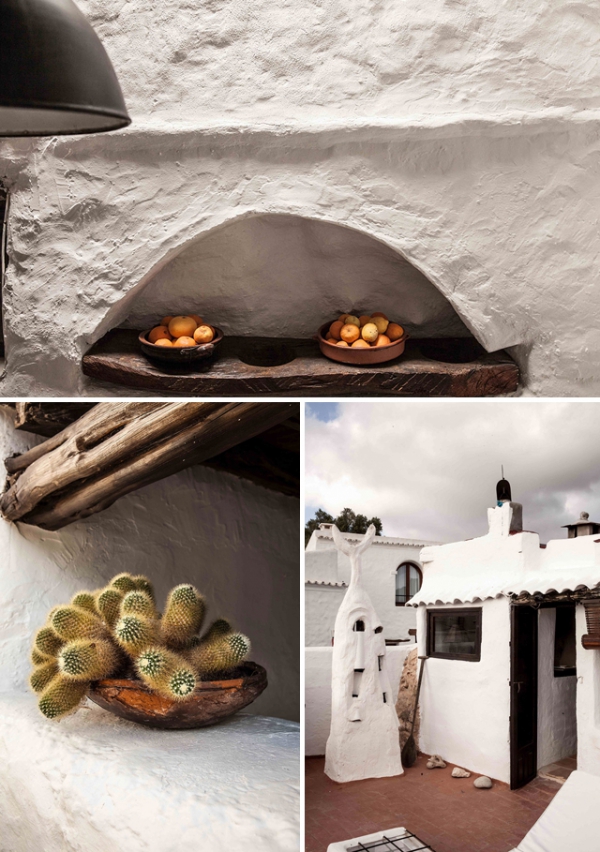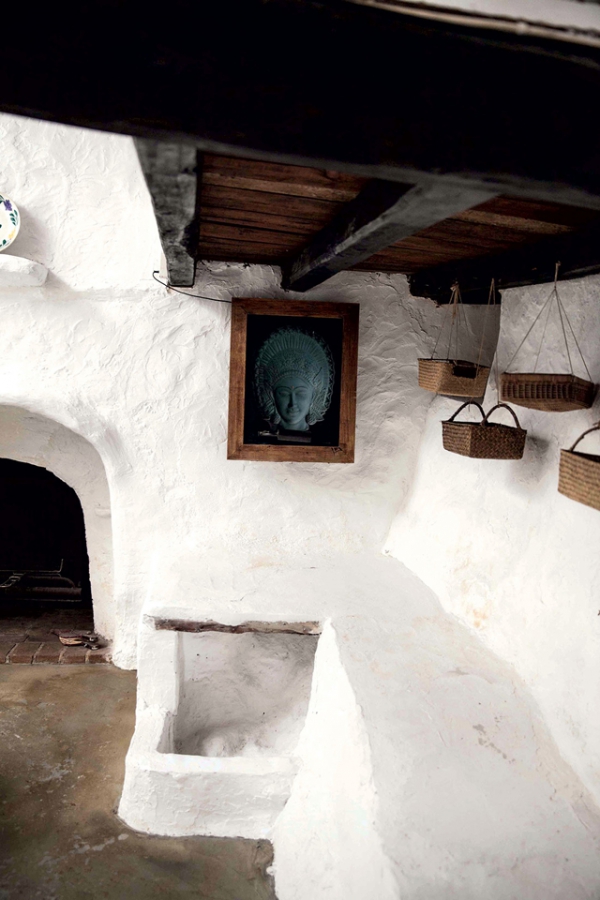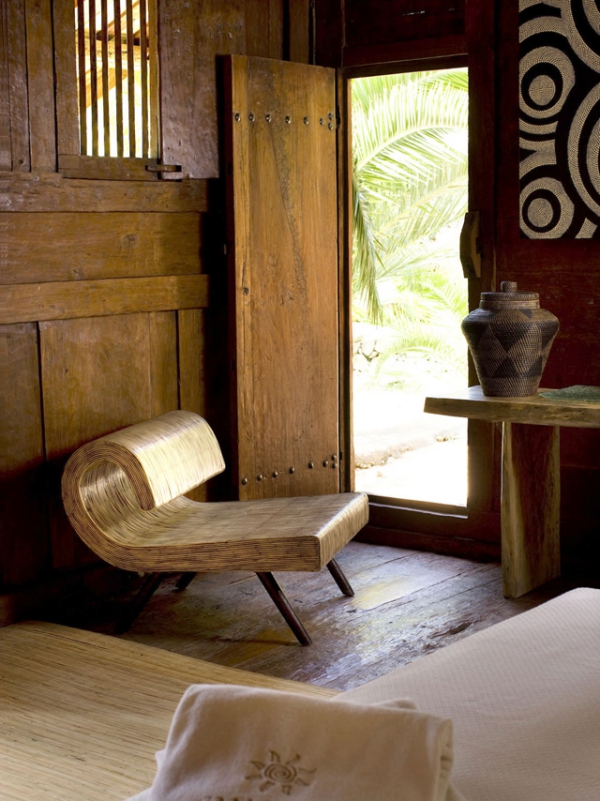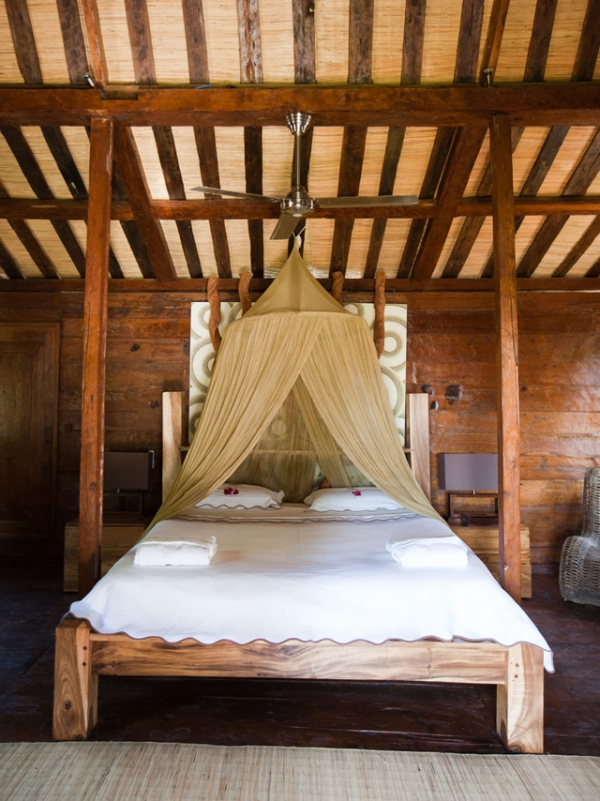 Each of these beautifully decorated rooms throughout the boutique hotel are offered with different sizes, amenities, and views of the beautiful town and sea. You can choose to have your own private terrace or perhaps your own suite with a lovely outdoor shower (now that's luxury). The worldly influence and rustic accents truly add to each room; they're all stunning in their own way.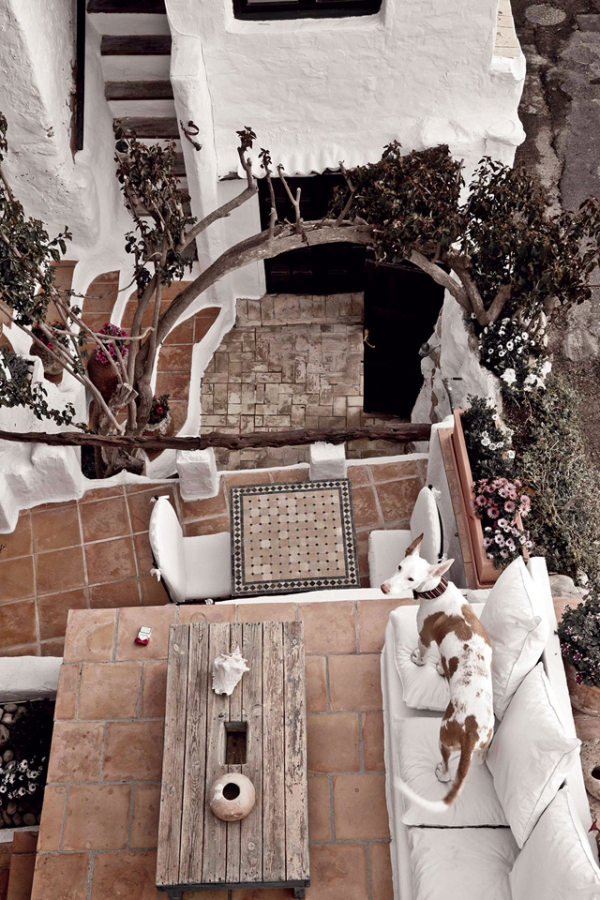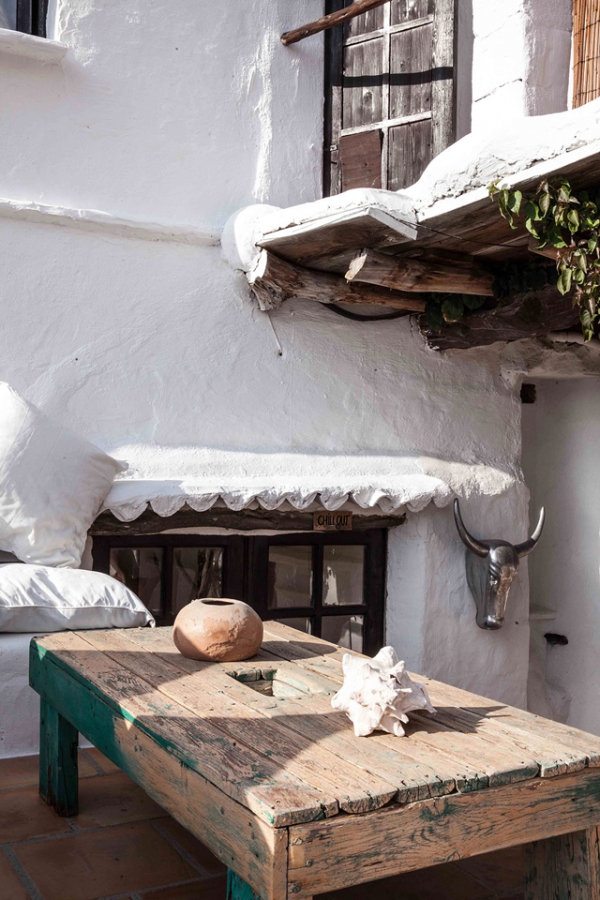 As you relax by the pool, you'll appreciate the outdoor design as much as the indoor. This boutique hotel includes lovely lounging areas that are elegantly furnished. This is where you can enjoy a cocktail or soak up some rays in the Spanish sun. This is the perfect way to spend some of your trip through Ibiza. It's just the right break from all of the nightclubs and other happenings around the island; a lovely space to sit back and relax in.