Inspired by Salvador Dali's 1935 surrealist portrait of Mae West, the Bocca sofa from Italian Furniture Company Gufram has been a modern icon of artistic endeavor and innovative interiors since it was first conceived in 1971. Introducing new dimensions into the space and its experience, this piece oozes the sex appeal of the original portrait and encapsulates the spirit of pop art that pervaded through the '70s. Molded into a pair of glamorous Hollywood style lips, the Bocca lips sofa is at once fun and feminine, rendered in stunning shades of crimson.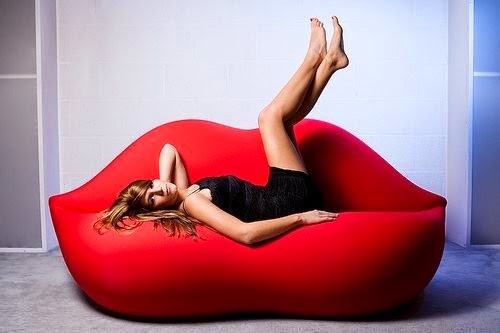 Originally created for a private client, the Bocca lips sofa has been extensively imitated and borrowed to set alight public and private interiors across the globe. To add to its shades and appeal, Gufram released two new version of this icon in 2008 – Dark Lady and Pink Lady.
Dark Lady brings a Gothic flavor to the space, drawn in a deep, rich black that invites and unravels you in its bare embrace. Dark Lady is mysterious and self-assured, and comes with an oversize piercing to complete the look.
Pink Lady brings a more gentle and delicate twist to the 1971 original. Washed in lively tones of fuchsia, it adds excitement to the décor, making it an ideal setting for animated dialogue.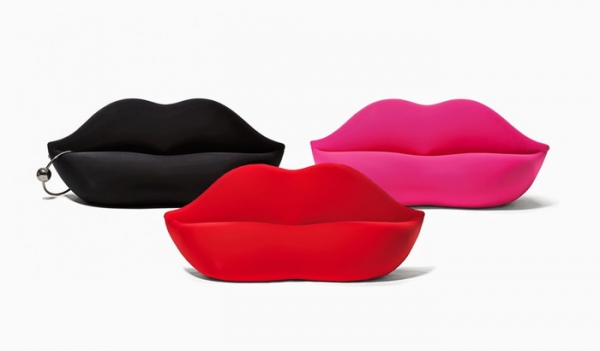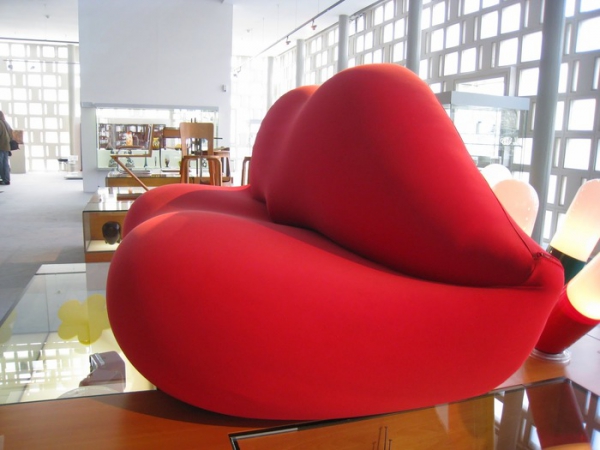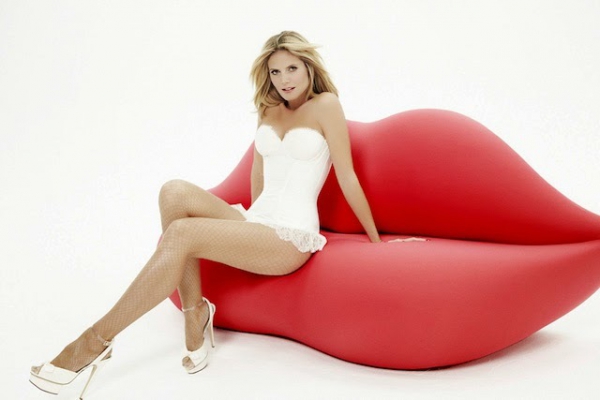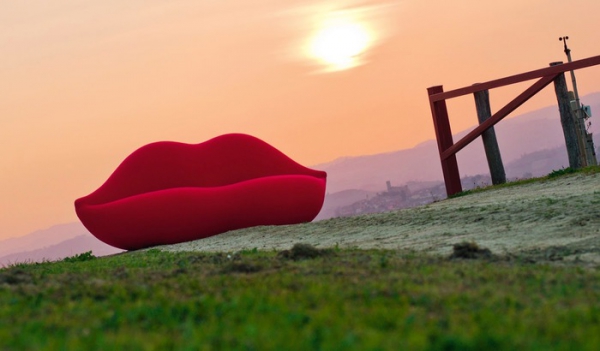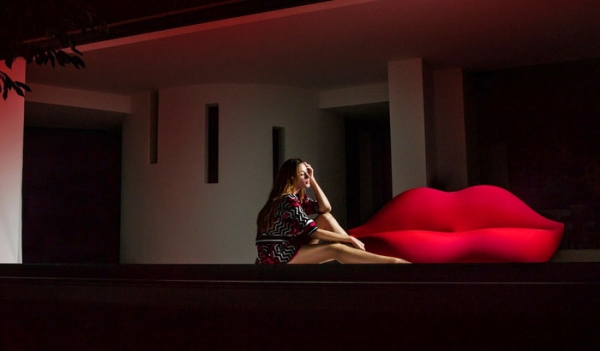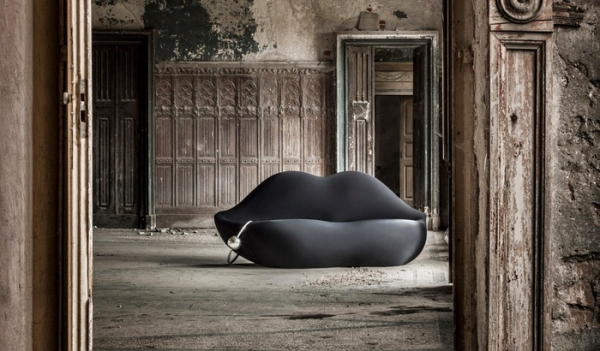 Photography: Courtesy of Gufram