This sweet furniture design is made to be the visual sweet tooth for those who have a penchant for the 'sweeter things in life'. The 'Sweeties' whimsical furniture series are the handiwork of designer Boggy Chan and comprise a stool and table set.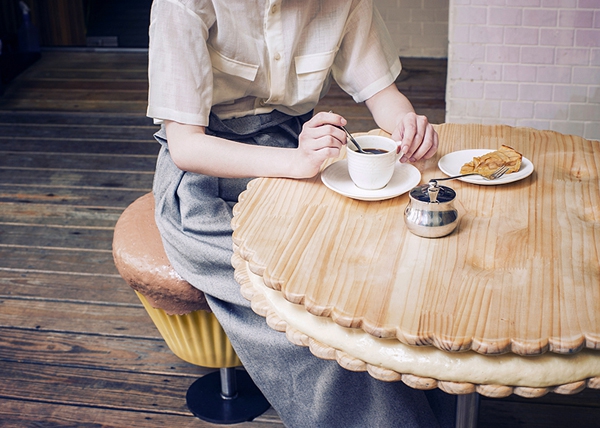 The table simulates the look of sandwich biscuit with a creamy middle. It is also supported by a metallic base. The table comprises two layers of wooden biscuits carefully carved to create the look of the baked product. The mini curves along the edges help to create this appearance and the fact that the wood is naturally light brown in color helps to create the 'baked product' appearance. Between both layers of wooden biscuits you will find the beige colored cream, which is actually polyurethane.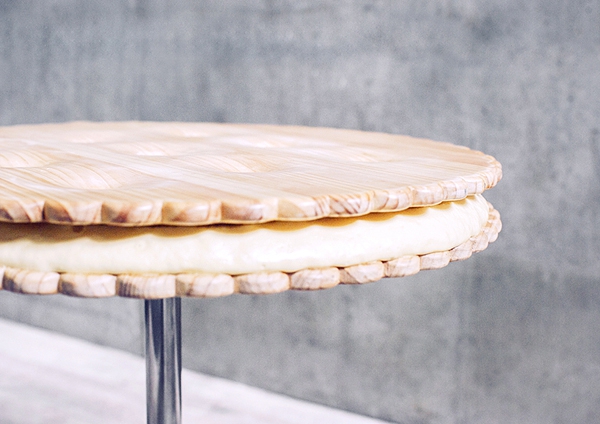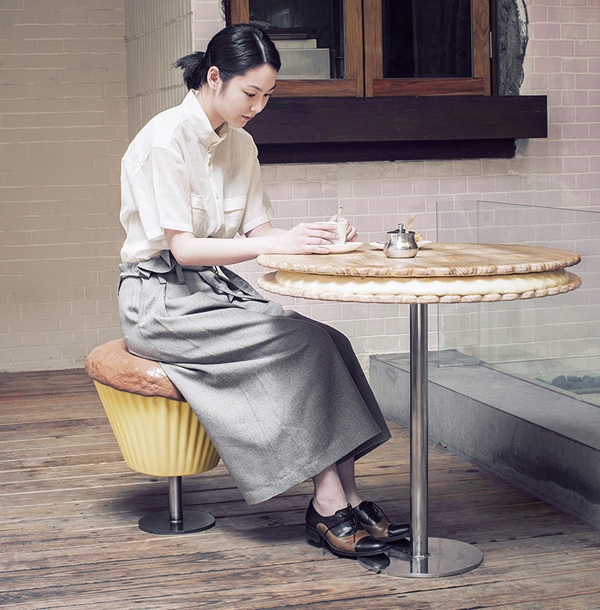 The stool is designed to reflect the shape and color of a cupcake. The cupcake chair sits on a single metallic stand that runs through its base. The cupcake chair is true to the real thing with ridges along the side replicating the ridges created in traditional cupcakes. A chocolate or pineapple flavored topping is imitated by a brown or yellow cushioning on top of the chair. The color spills over onto the sides much in the same way it would with an actual lovely cupcake.
Sweet furniture is evidently designed to bring some more sweetness into your life. Whether you are a true lover of sweeties or not you can really appreciate their inherent beauty and the creativity of their designer. In fact, they are tempting enough to lure you over to the 'sweeter' side of life.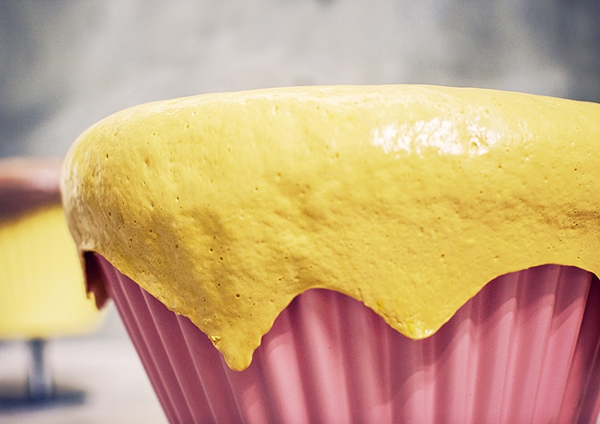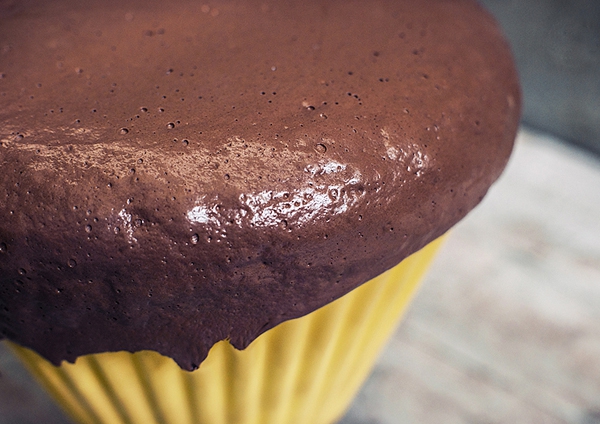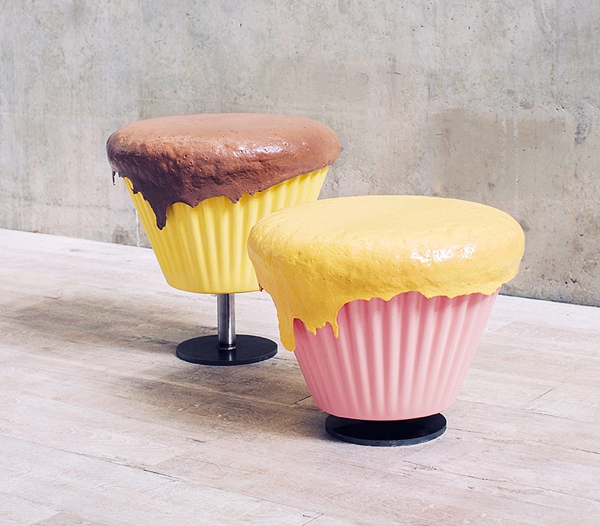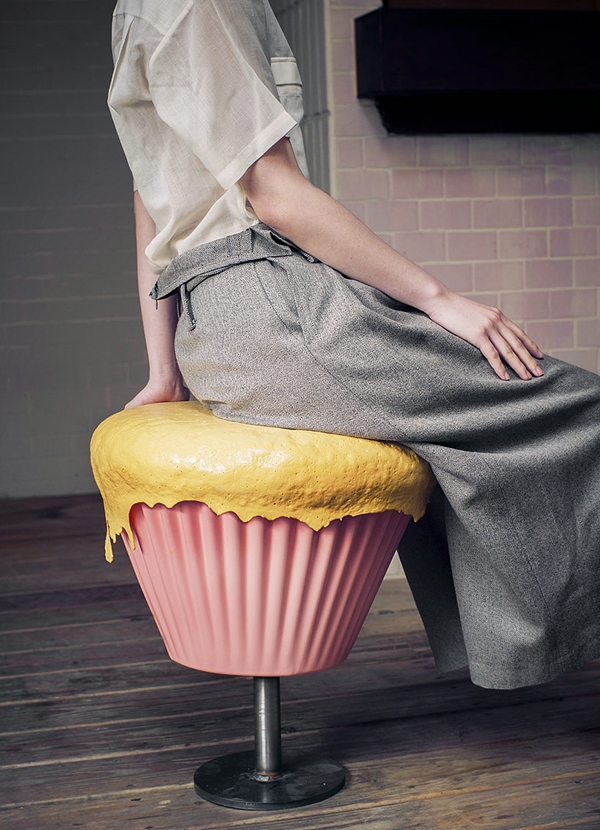 Images found on Beautiful Life