This amazing sofa will surely ease your life! It is not only a great addition to your modern home, but also has the ability to transform in different shapes, in order to satisfy your every need. Choose between a sofa, an ottoman, a bench or an armchair.
Its transformable look is not the coolest thing about this piece of furniture. It also has an adjustable support for tablets, lap tops, books, or whatever you wanna use while relaxing at home.
The product is also suitable for exteriors and comes is four different colors. Its original name is FRED, named after its inventor Frédéric Dejeant.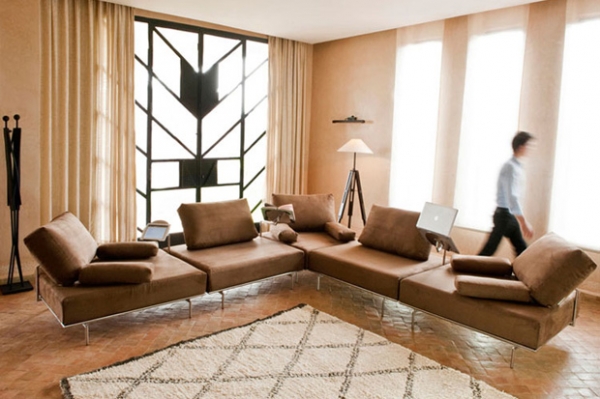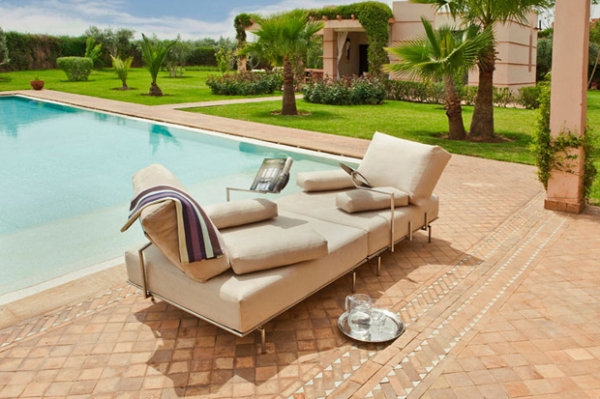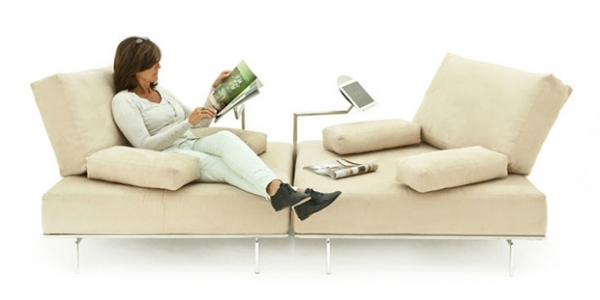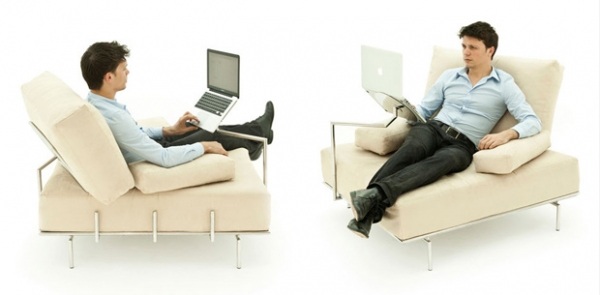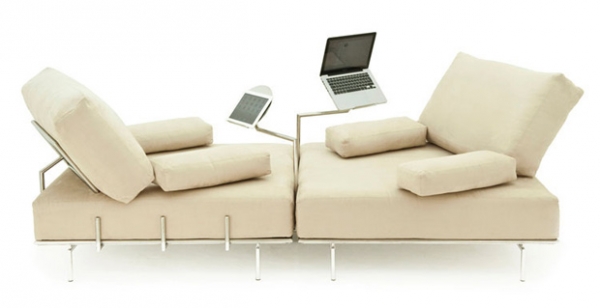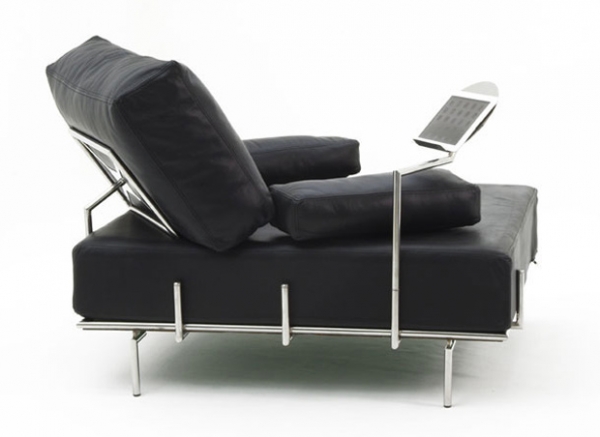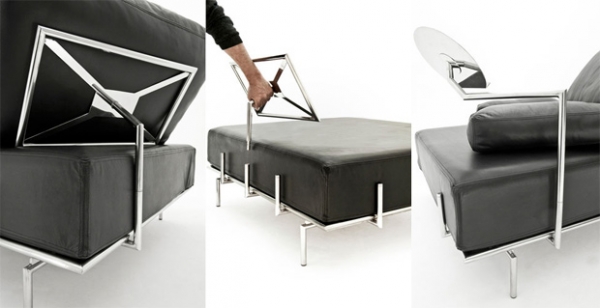 Images found here