When you walk into the house after being on your feet all day, the first thing you probably do is kick off your shoes once you hit the threshold. After doing this several days (or even weeks) in a row, you'll notice that a big pile of your shoes, and the shoes of your family, start to take over your hallway. Although convenient, it can become quite the eyesore when you have unexpected guests arrive. And on the flip side, who wants to worry about shoes when trying to clean up the rest of home for guests you will be expecting? Investing in a shoe cupboard will definitely help you out!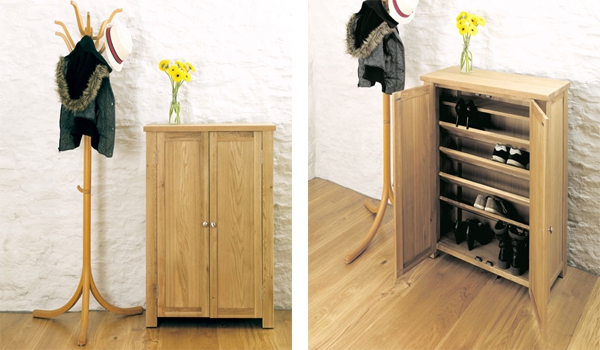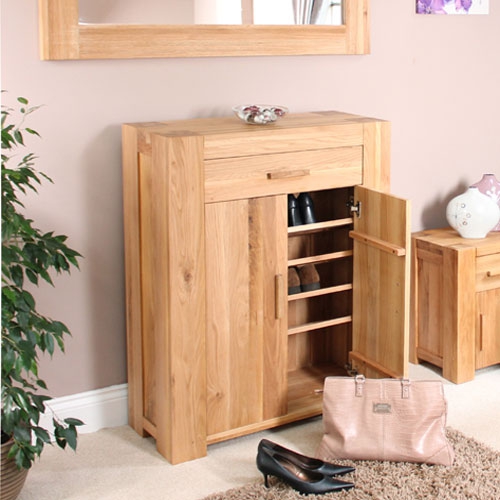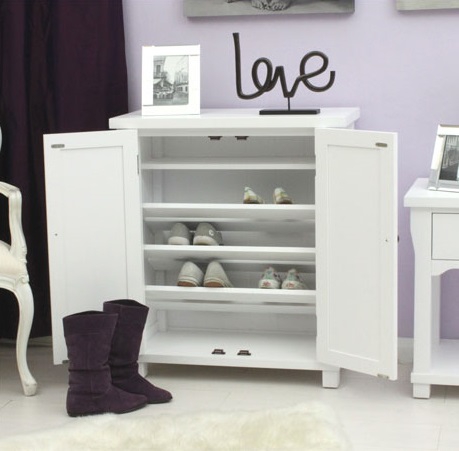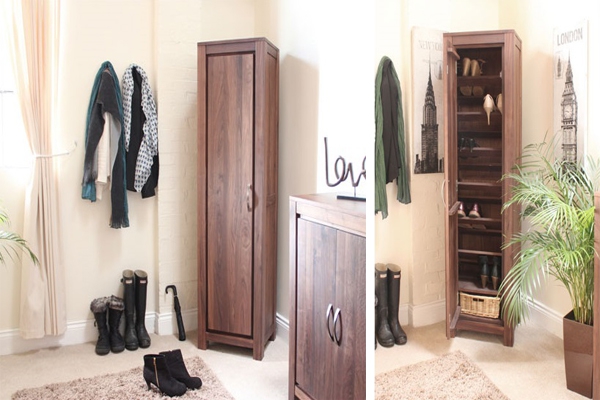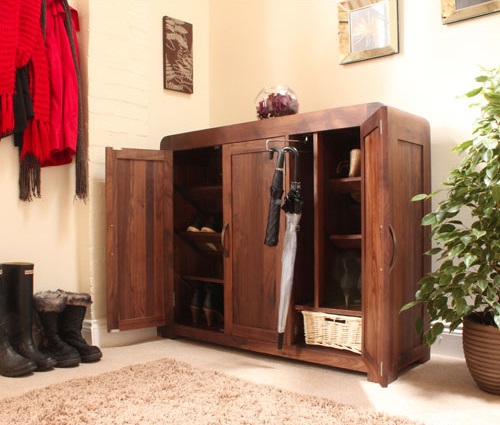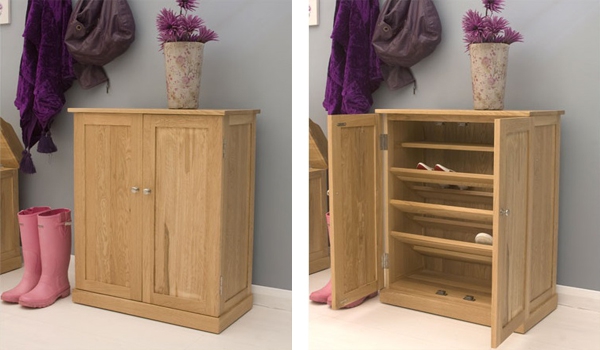 Gone are the days where you have to settle for ugly shoe racks that don't flatter your home décor at all. The folks at Furniture Plus, a pine and oak furniture company, have created the concept of these shoe cupboards you see above to help you consolidate clutter. Thanks to the beautiful finishes and styles you can choose from, these types of cupboards allow you to still keep your home décor consistent by blending into whatever theme you have going on.
Whether you need to add some more order to your foyers, or even to your bedrooms or closets, incorporating a shoe cupboard will work wonders!