Italian designer and manufacturer Stefano Capaccioli has developed an extensive collection of products, created by recycling oak staves and metal hoops from discarded, used French wine barrels.
The fast growing need for sustainable decor solution for the interior design industry inspires designers like Stil Novo to push their creativity to new highs.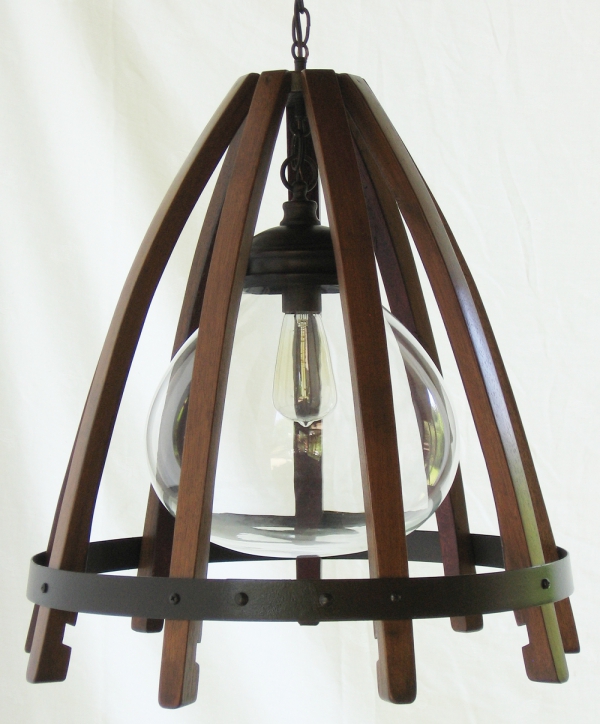 We learn from Stil Novo Design that "after the barrel is exhausted of its wood flavor it still has the structural integrity and strength to last a few more hundred years."
By playing with the natural curve offered by the oak planks and the round rings that once kept the barrel together, designers create original pieces that combine mod style with finest quality, while adding the value of traditional craftsmanship and original design to the modern, sustainable home.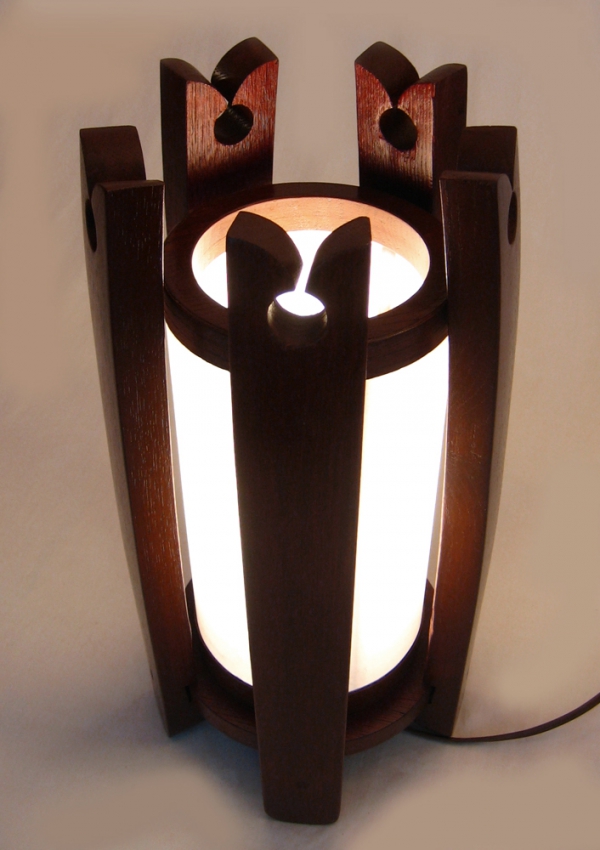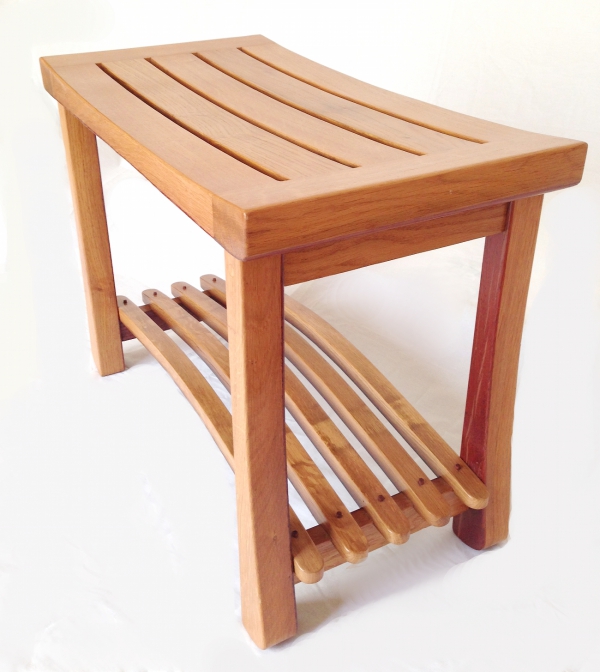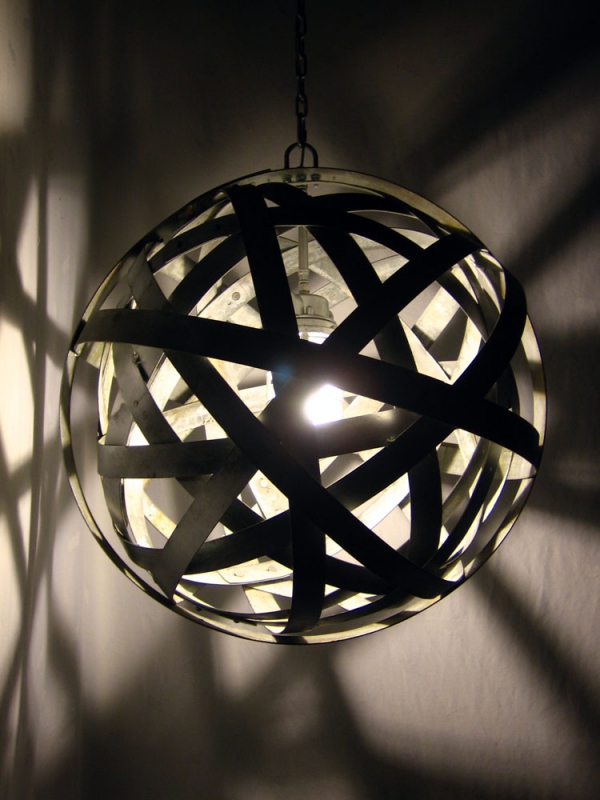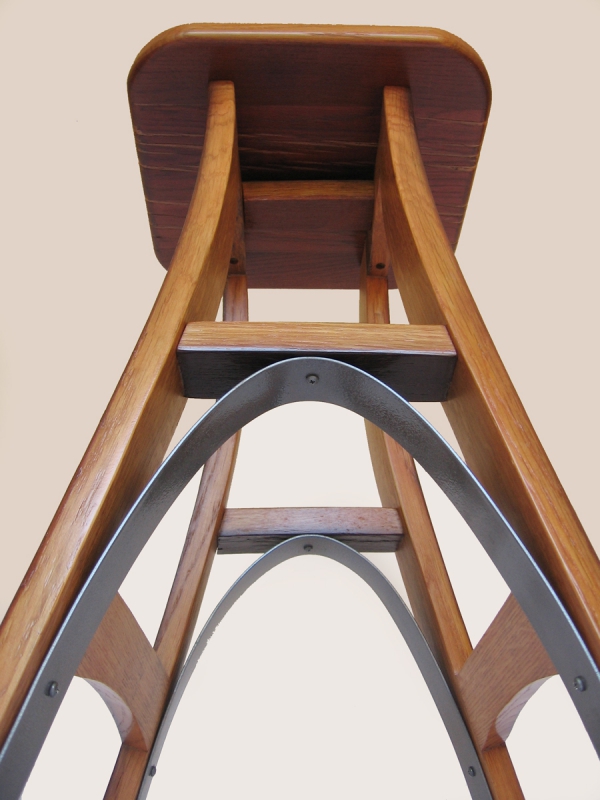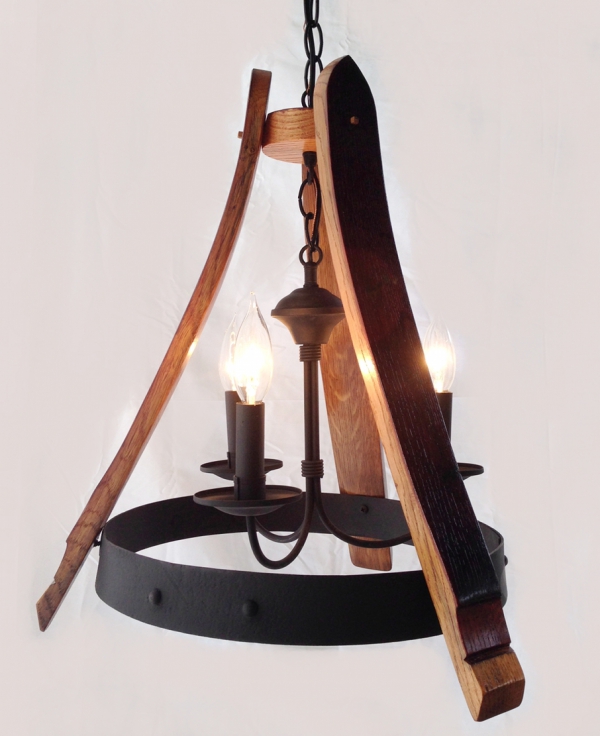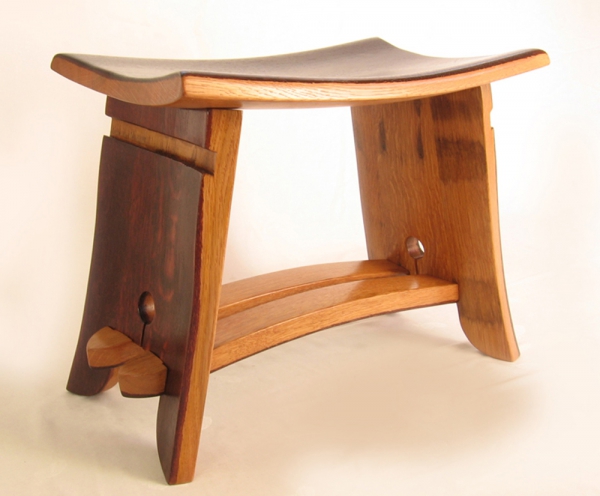 All images submitted via email