So you just brought a new place. Congrats! After all the boxes have been emptied and all your belongings have found a new place to dwell, you're able to stroll through your home and get a good idea of what you're working with. You start to discover that your rooms are missing some things. And these things would make a big difference in the overall style of your home. What can you do about this dilemma, you ask? We recommend checking out some rattan furniture for a natural home decor feel! When you are still trying to put together your decor ideas and color schemes for each room, it can be a bit overwhelming to factor in the type of furniture you want to incorporate for the long haul. With adding some rattan furniture like these found on Conservatory Furniture, you can save those pain-killers you thought you would need for an inevitable headache. Breathe easy! Invite the nature in!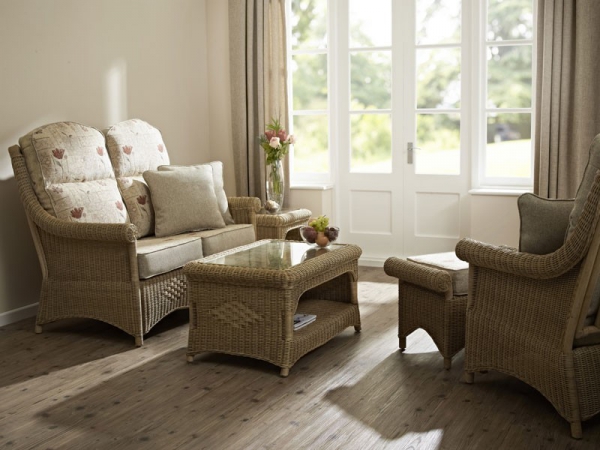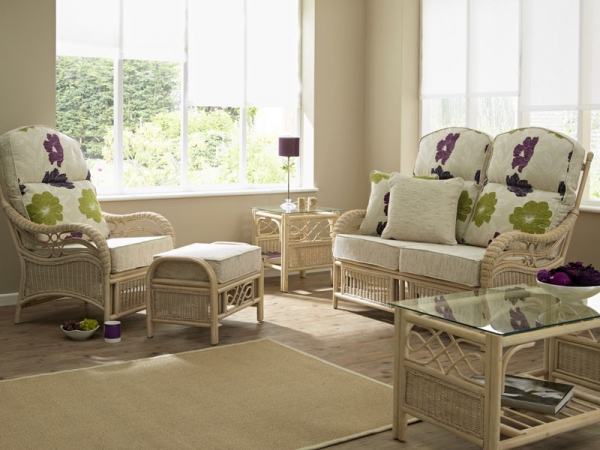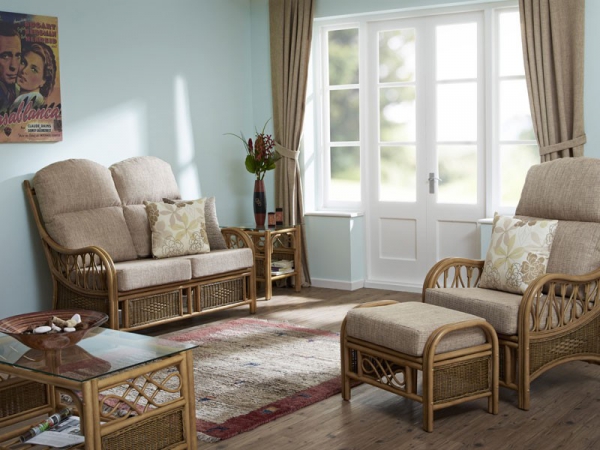 Rattan is a tropical vine-plant that is indigenous to several countries such as Africa, Asia and Australia. Because of its massive growth potential and sturdy structure, it is commonly harvested and used to create baskets and different kinds of wicker-like furniture. Additionally, the harvesting of rattan is very eco-friendly as well, which ensures that your rattan furniture is helping the planet while also enhancing your decor. Rattan furniture is versatile enough to come in many different sets. One of the sets includes modern styles in living and dining room decor by adding a nice clean look. Another features more intricate woven designs that add character to your room of choice. Some even include more two-tone color selections for the daring people out there.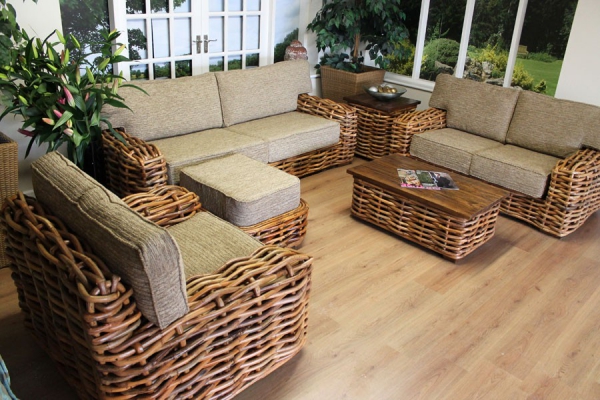 The storage space that is provided in the side and coffee tables from these sets allow for you to conceal accent pillows and your favorite literature when you have company. The selections of warm neutral colors also help you to easily match it with couches and chairs, while also allowing other colors and designs to be brought into the mix. The cushions that are provided for the couches are as sturdy as the rattan itself, promising to never sag in the middle after some wear and tear. With all of these components, you will have a seamless look creating by the best set for your entire room.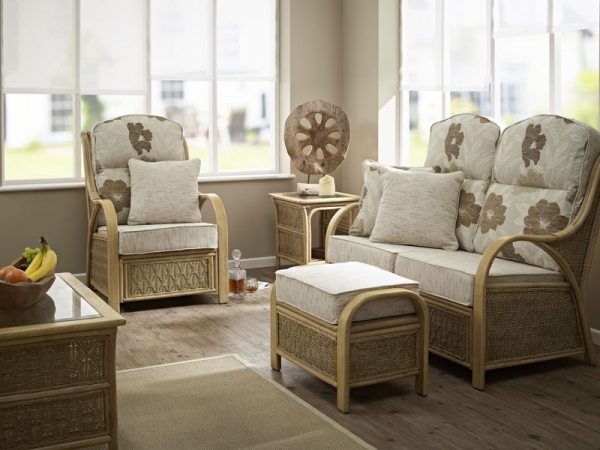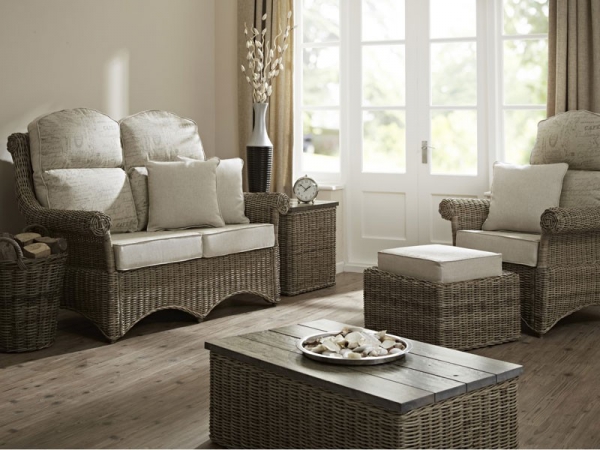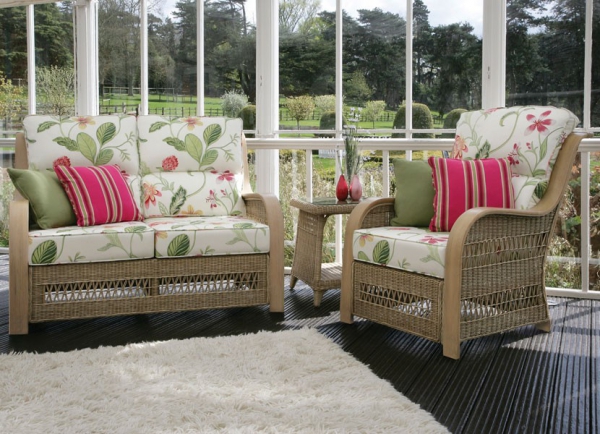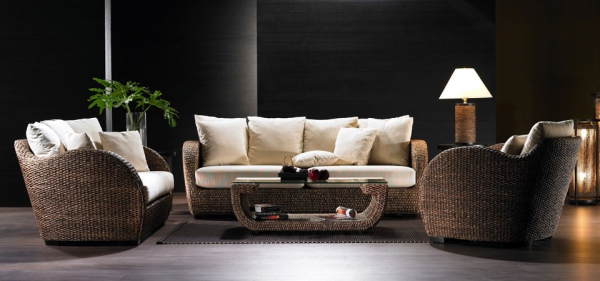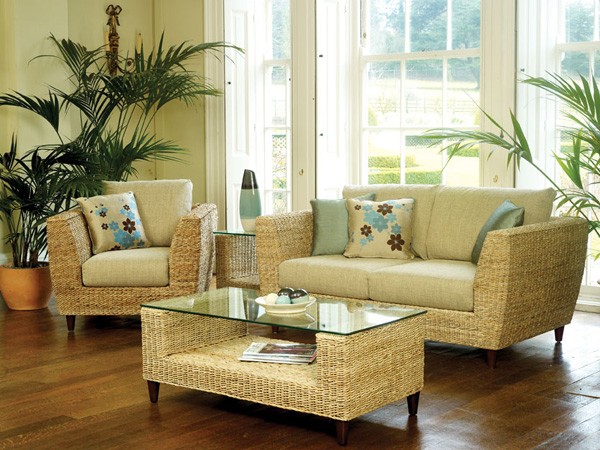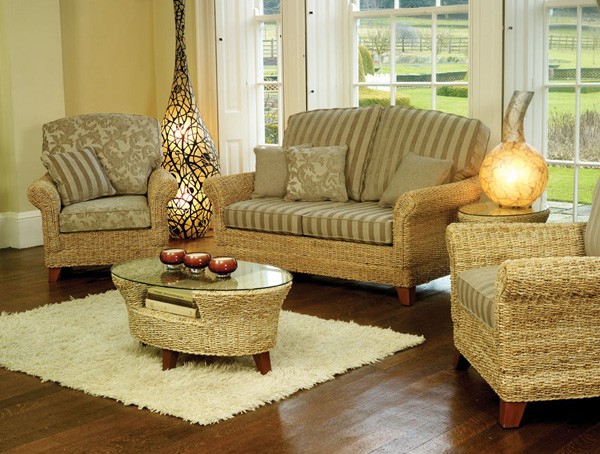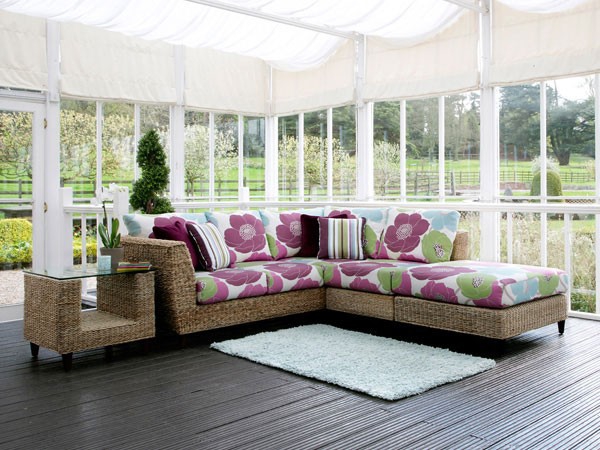 Whether you are looking to fill new rooms or update your existing natural home decor, the many fabric and style options of rattan furniture are sure to get your ideas flowing!