Although we are used to see hammocks only in the gardens, they could also make a great piece of furniture in your home.
Traditional hammocks are made of plaited ropes and have two points of attachment. Today however, the possibilities for choosing a different material and location are far greater. Hammocks made of cloth, or those covered with fur and complemented with lots of cushions, are the most preferred ones.
The comfort of this, still unusual, furniture makes it ideal for relaxing at home, reading and even for taking a nap. If you have a small house and you don`t have enough space for a hammock, you can always get a hanging chair. Have you dreamed of having such comfort in your home?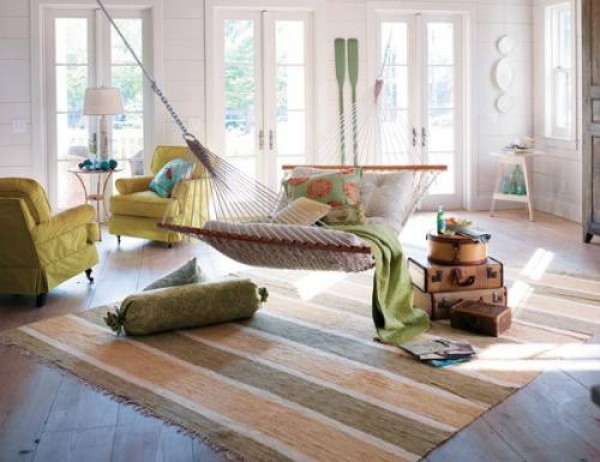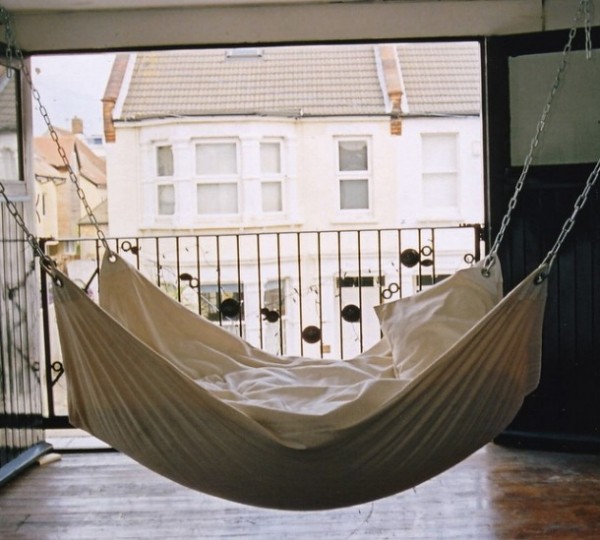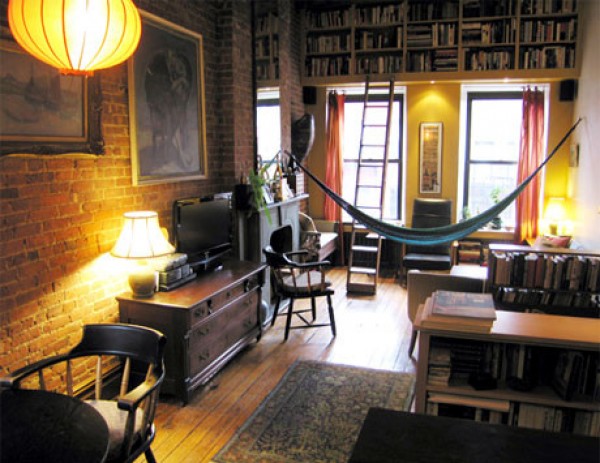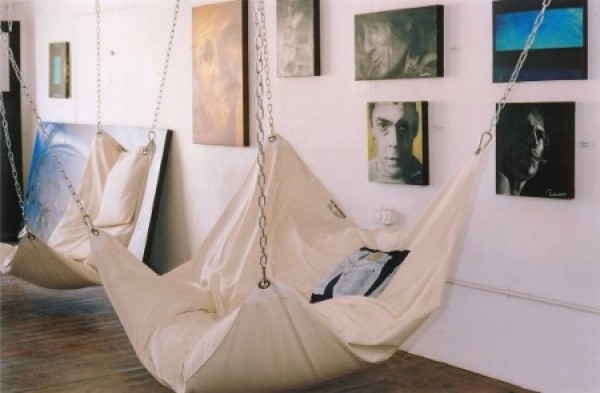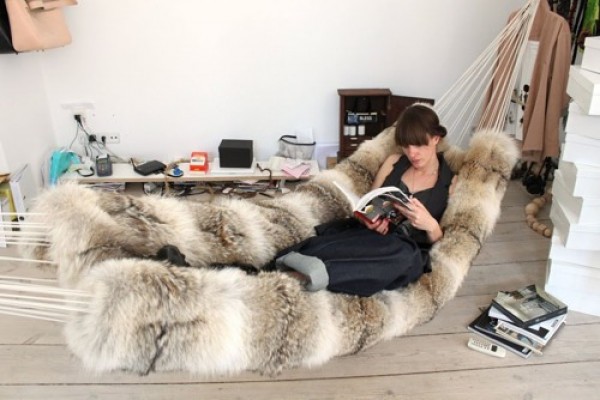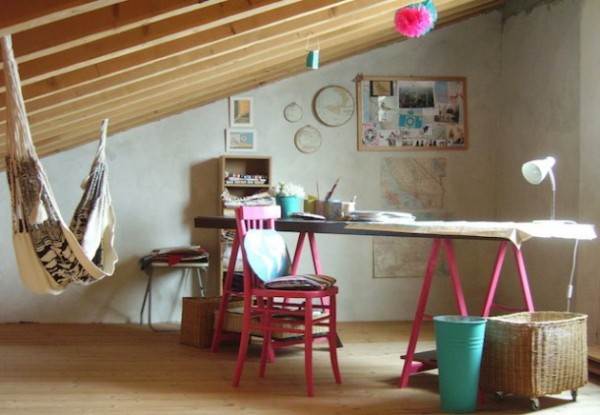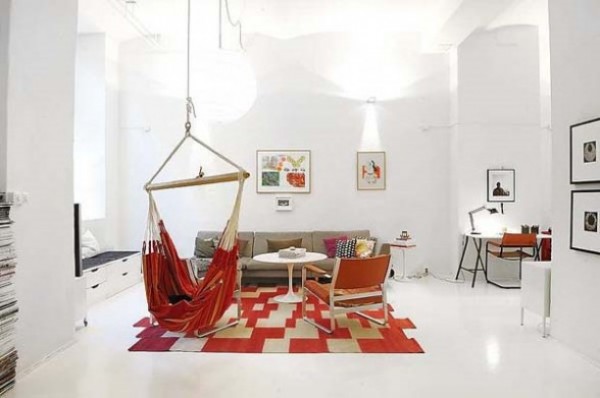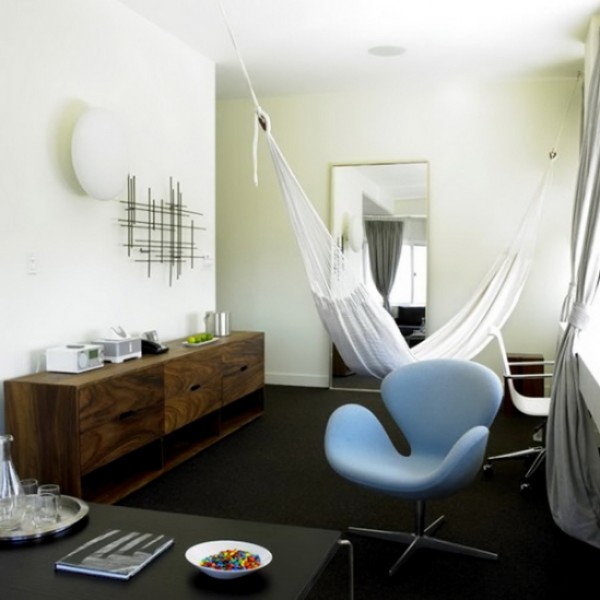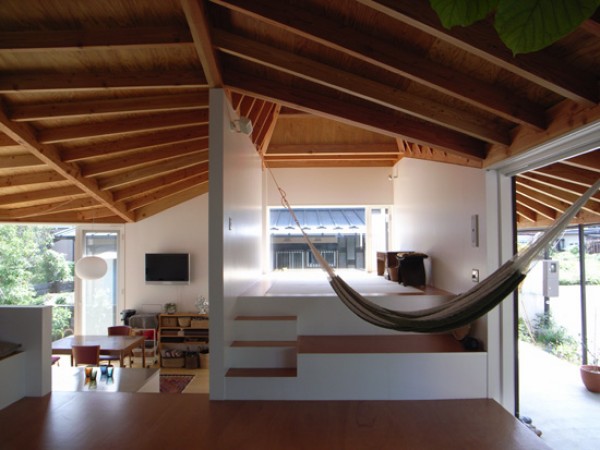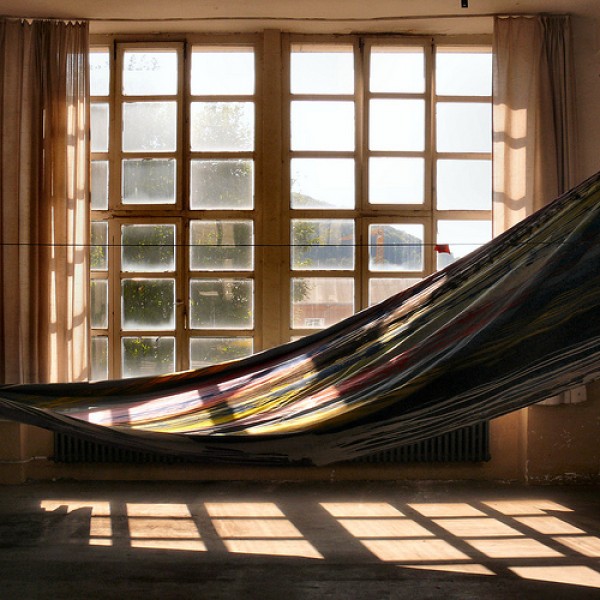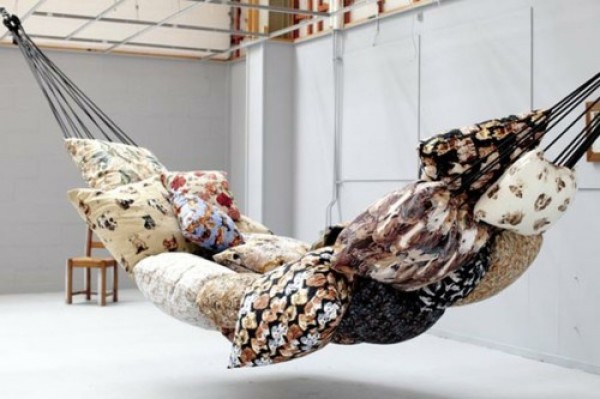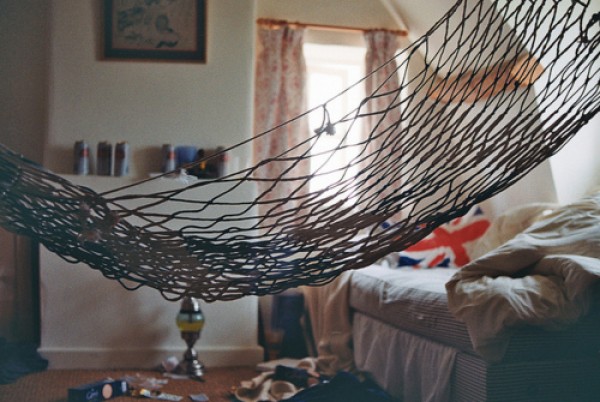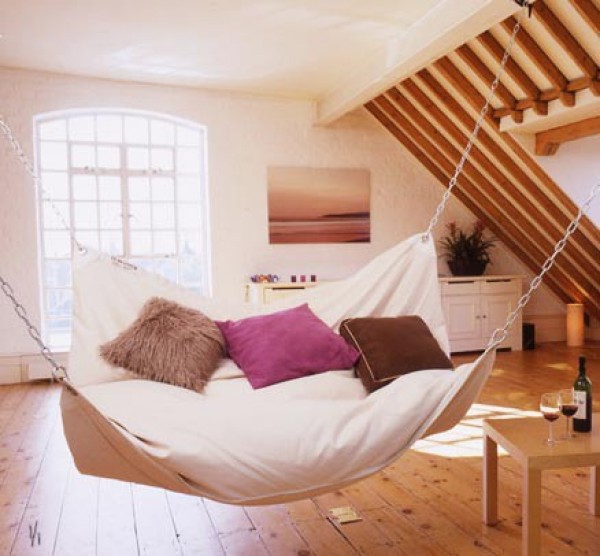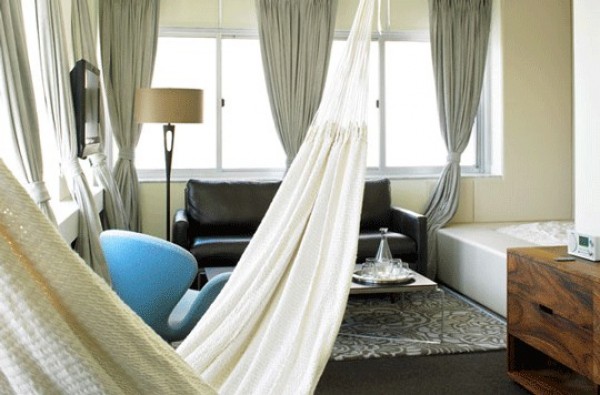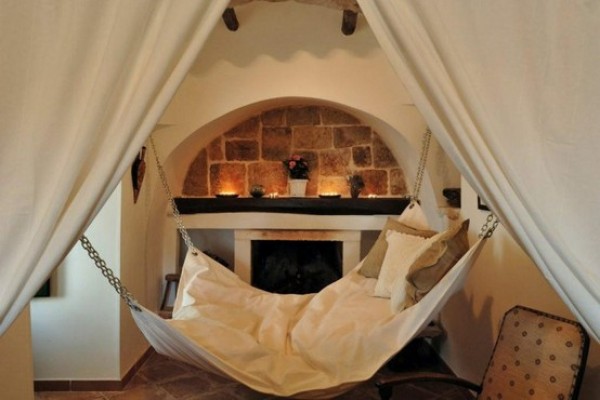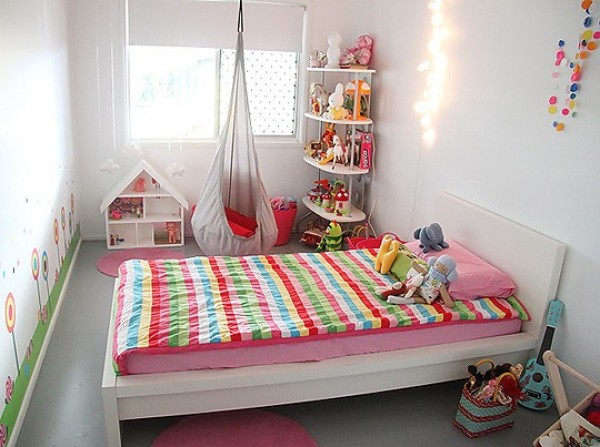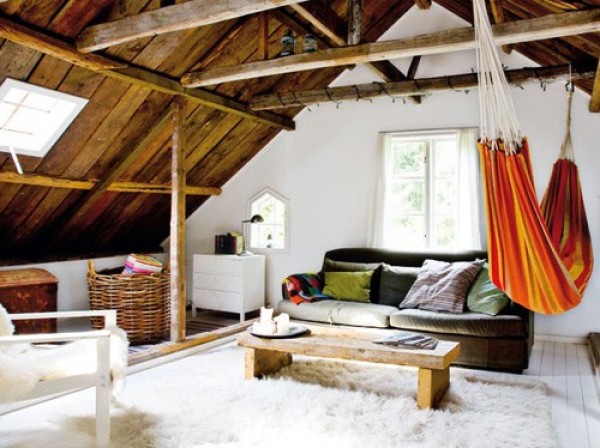 Images found here