When it comes to furnishing your home, apartment, or dorm, simple is always going to be something you appreciate in the progress. Rather than searching from store to store or even taking to the internet for hopeful classifieds, opting for a furniture package is something that you should seriously consider. David Philips (operating in the UK, but shipping worldwide) offers a various range of options in their furniture packages, tailoring each one to a specific need you may have for furniture pieces.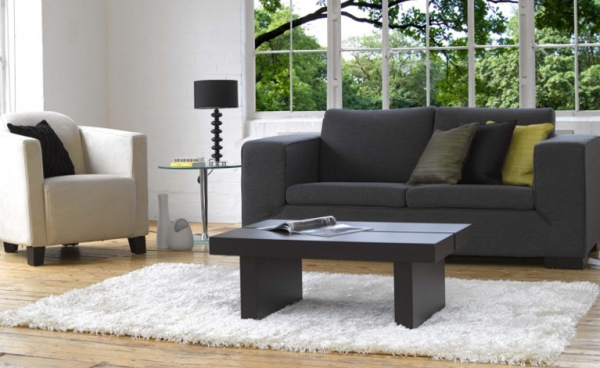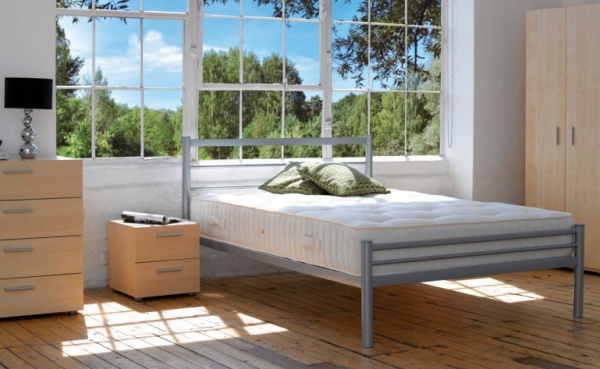 If you are a first-time student moving to the dorms, they have the perfect set-up that includes a simple bed, nightstand, and living room furniture. For a young person just starting out this is the best way to give them a helping hand.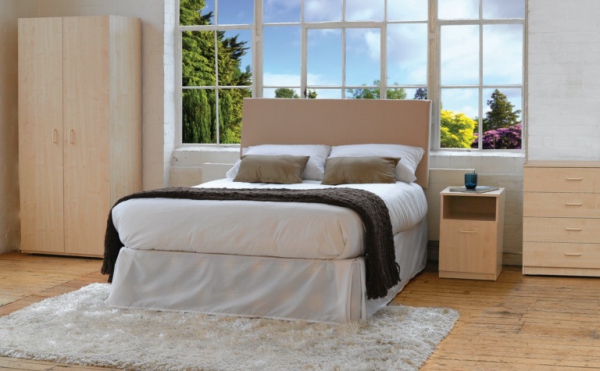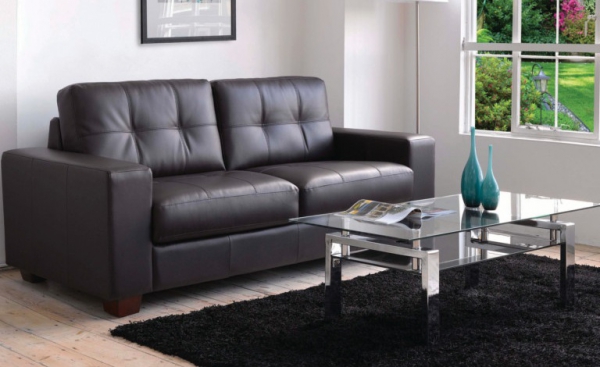 They also offer packages based on the color scheme available. Such packages include Bronze, Silver, and Onyx. The Onyx for example, includes a luxurious matte leather black couch, matching accenting furniture, and bedding that coincides with a black palette. This is especially good for those who like a bit more of a contemporary look. You can really dress up the package with just the right decor too!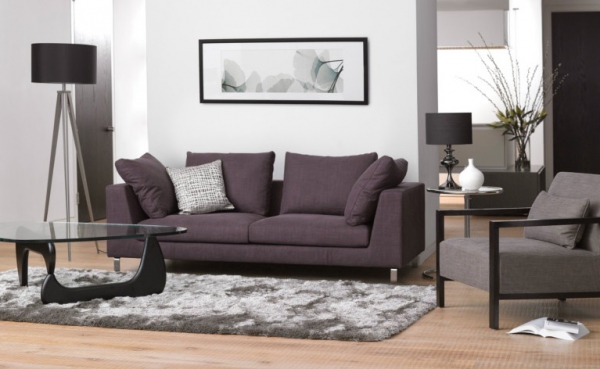 Their most exclusive furniture package is the Diamond package. It includes all pieces of furniture you would need to furnish a bedroom and living space including the bed, couch and chair, a dining setup and accenting pieces. They're truly luxurious and completely worth the little bit of extra money you'd pay for them.