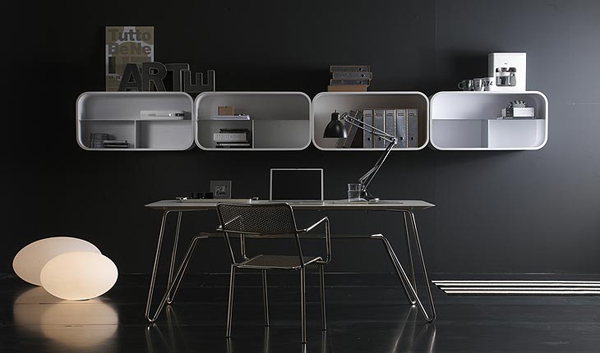 The Ideal Form Team has created some beautiful contemporary shelving units inspired by the caterpillar's cocoon. Designed to stand flush against a vertical wall or room separator, these units are essentially hollow cases or cocoons that can be installed or assembled in different ways.
These shelving units are great for almost any purpose and can be designed to suit the décor and architectural style of any room. They can be used above workstations to store supplies such as books and stationery. They may also be used to store bathroom linen or in a bedroom.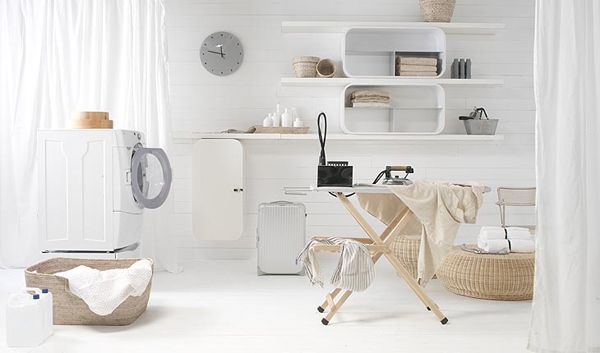 Depending on the design dream and preferences of the home owner the unit can be installed with or without doors.  For enclosed units, double doors are the norm. They also do a great job of accentuating conventional shelves when they are placed between them. Each cocoon may be separated by internal shelves and this works well especially for those who need to store multiple smaller objects. But the inside may also be left open as this facilitates larger objects.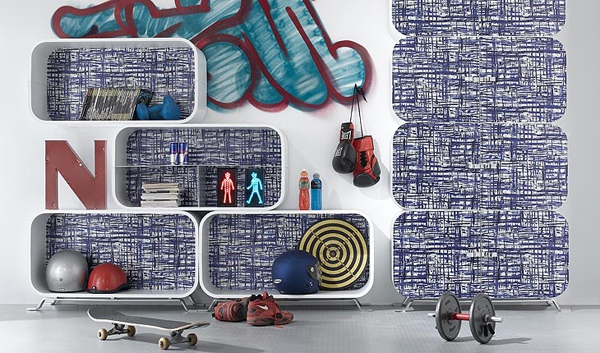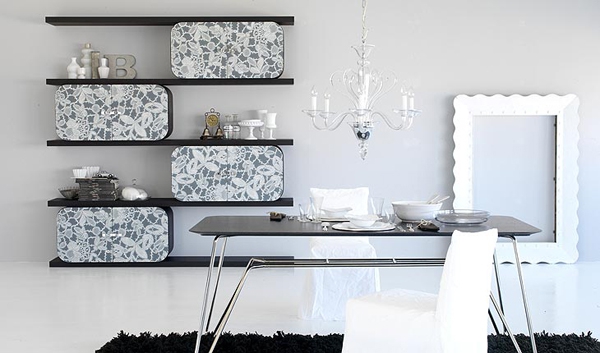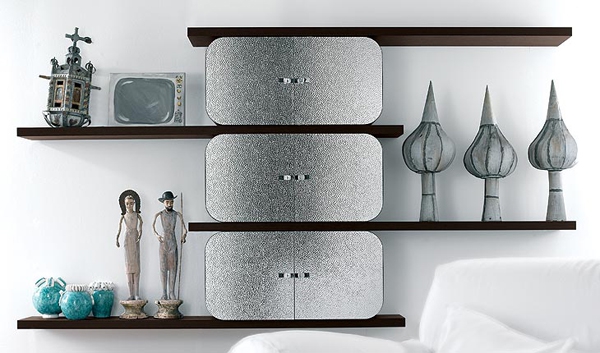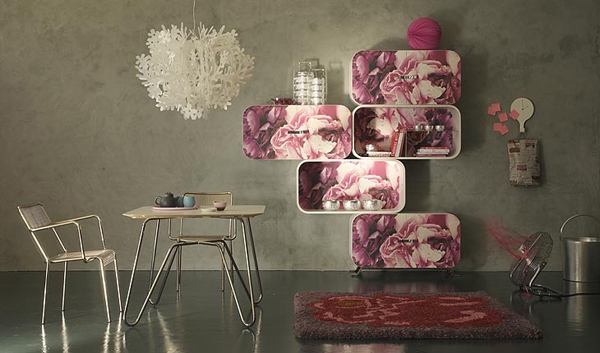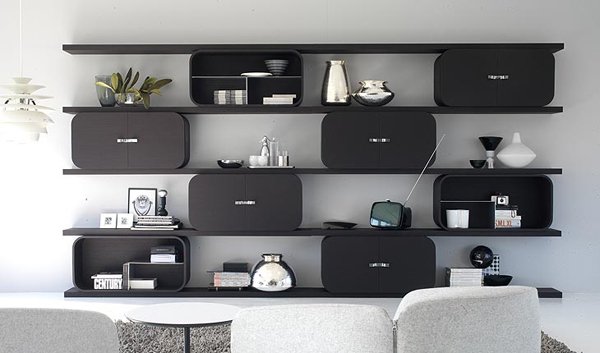 Adding this shelving unit to a home or office means adding a touch of class and distinctiveness, while maintaining a modern essence.
Тext is copyright to ©Adorable Home – interior design and decorating ideas