If you're a scientist or science-lover in general who's never really been into home decor, you may change your mind after checking out today's feature! Home decor and science combine to create this groundbreaking DNA bench project by True Design. This Italian company was birthed by a young duo that specializes in designing exquisite furniture pieces that project a vibrant confidence of style. For this bench, they paired up with Debora Mansur, a Brazilian architect.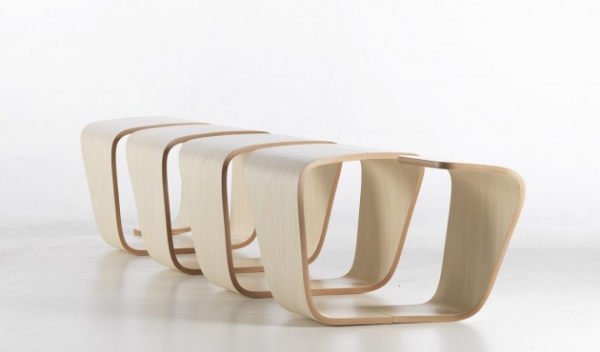 It may be hard to believe that this DNA bench was crafted from just one portion of plywood, but with a great vision, anything is possible. The biological design was arranged in a way that is segmented to provide multiple seating. It also comes in white and a two-toned combination that adds more depth to its dynamic and continuous motion. This bench would be a perfect addition to an art gallery, as true artists could also appreciate its construction. It could also be added to an ultramodern home that isn't too fond of traditional furniture.
There's no denying that this DNA bench has the potential to be a conversation starter wherever it's placed. How amazing is it that we can create furniture inspired by the very basis of our humanity!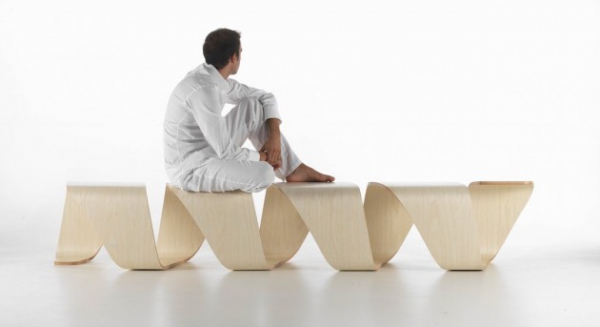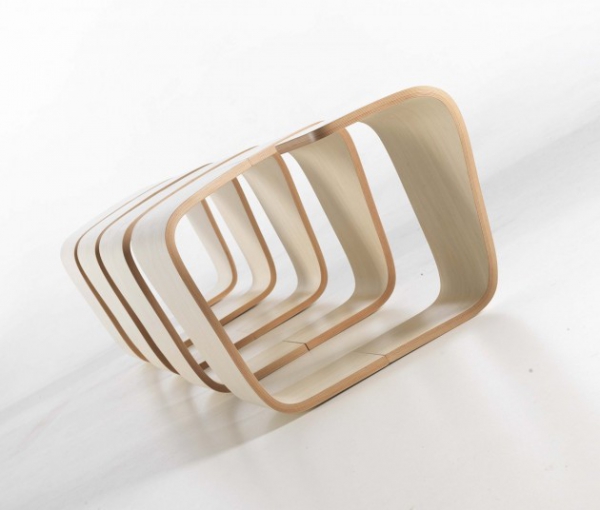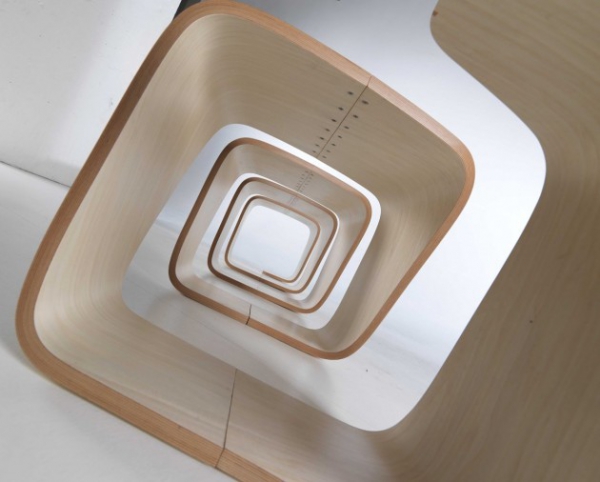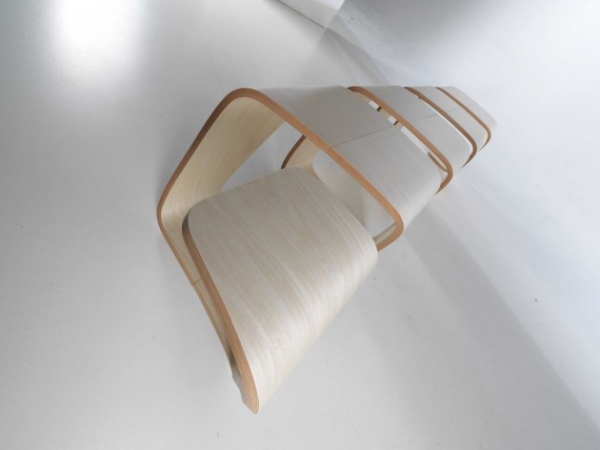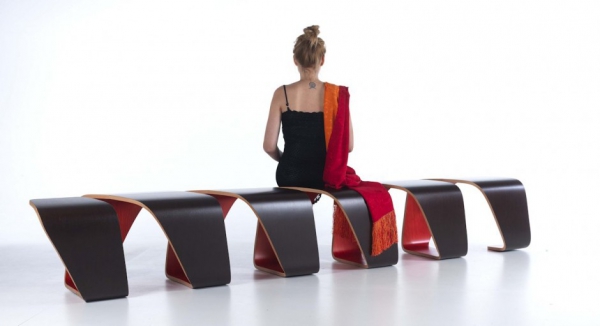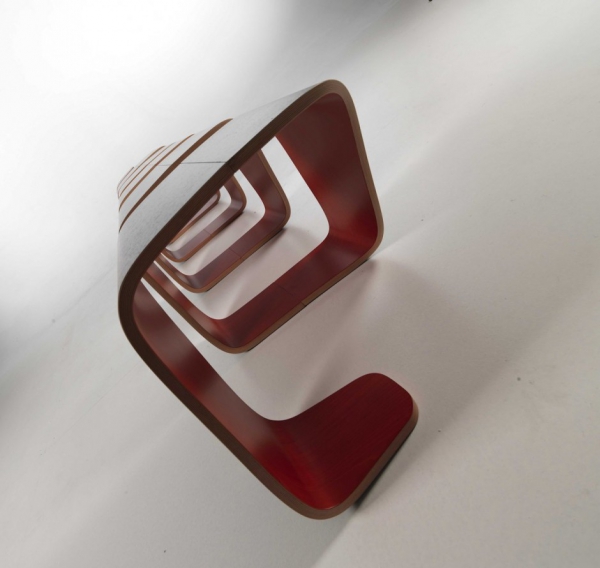 Photography by Studio 04 Photographers