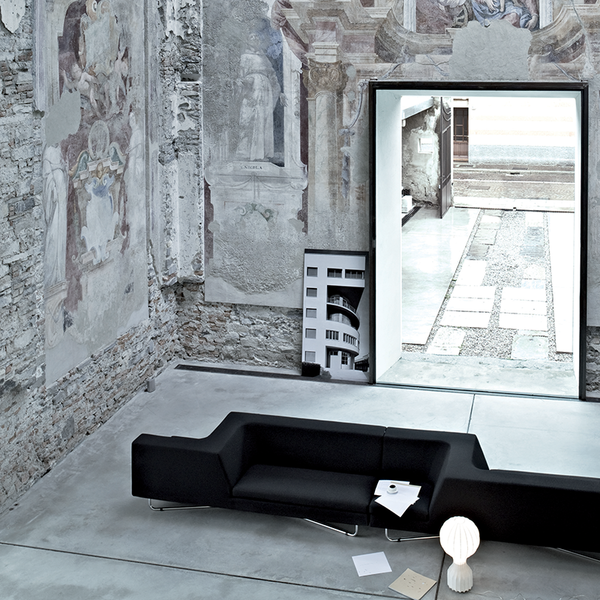 Furniture pieces by American designer Cory Grosser are in demand across the world and their industrial, minimalist style is classed as contemporary, modern and cutting edge. They have an almost timeless appeal and would look fantastic in any home or even office.
Using the best materials possible this designer produces spectacular pieces of furniture that have set a very high standard for other manufacturers. Leather and chrome with clean lines, aesthetically pleasing shapes and comfort can be seen in each furniture item. This type of contemporary designer furniture could be just what you need to transform your own home, its simplistic yet attractive look is extremely appealing.
Contemporary designer furniture may be seen as a fashion or phase, but with top class designers such as Cory it is a passion. A passion that many of his fans and followers share. One thing is for sure – this designer certainly has flair, a vision and great talent making him one of the best contemporary furniture designers of our time and we're sure his furniture pieces will keep improving and inspiring others.