Buying a bar stool may not be a life changing moment but it is important to get it right otherwise your bar stools might not be up to the job they were bought for and could prove to be unsuitable or worse uncomfortable. As with other types of furniture – the prices of bar stools vary due to the design, materials used and functionality.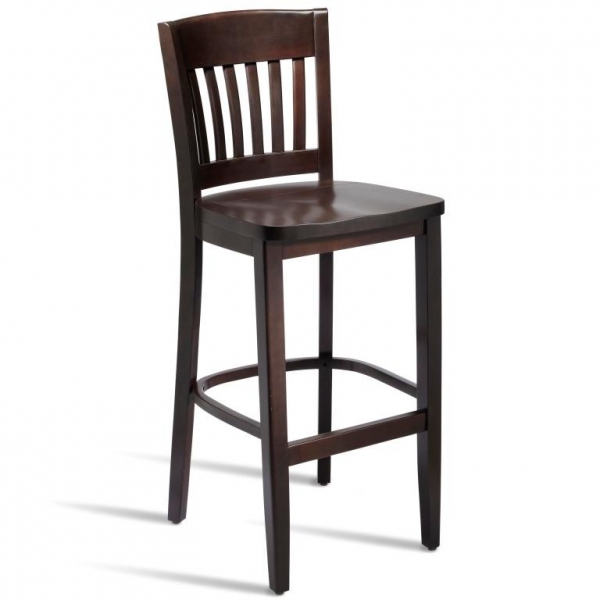 Traditional wooden bar stools
Wooden bar stools are often the best choice for buildings with character. With a traditional appeal they are often available in a multitude of wood colorings and are usually made from pine. Bar stools made from wood sometimes have fancy legs and backs and can be fitted with cushion pads, they can also be made to varying heights for different projects. If your décor has a country theme then wooden bar stools may be just what you are looking for.

Metal bar stools
Metal bar stools are a more modern and sometimes futuristic looking option for your home. Bar stools made from metal are great for places where they will be used often as they are durable and easily cleaned.  Metal bar stools sometimes come without a back rest but as there are many types available on the market you should be able to find a style that is perfect for you. A contemporary or modern theme suits this style of bar stool that will offer comfort to all who use it.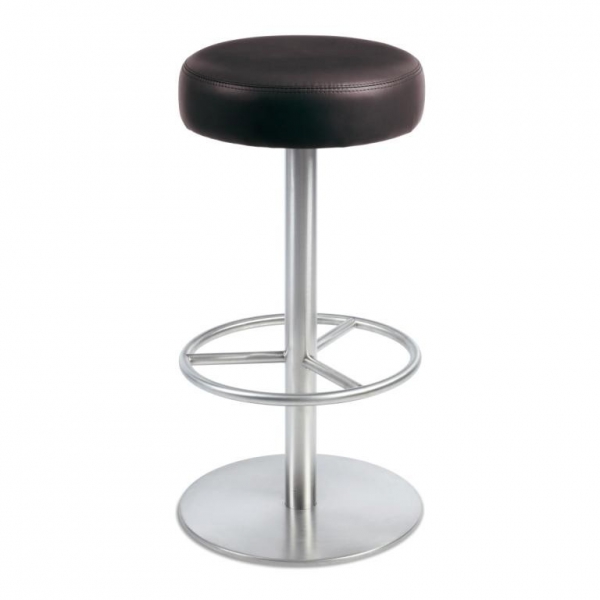 Swivel bar stools
A swivel bar stool does exactly what it says, the seat part is not fixed and therefore will swivel around the base allowing you to turn around without having to get off the stool. Bar stools that swivel have a multitude of uses and are ideal for many situations. Manufactured in both wood and metal, swivel bar stools are often slightly more expensive but with the added movement they could be ideal for a social area.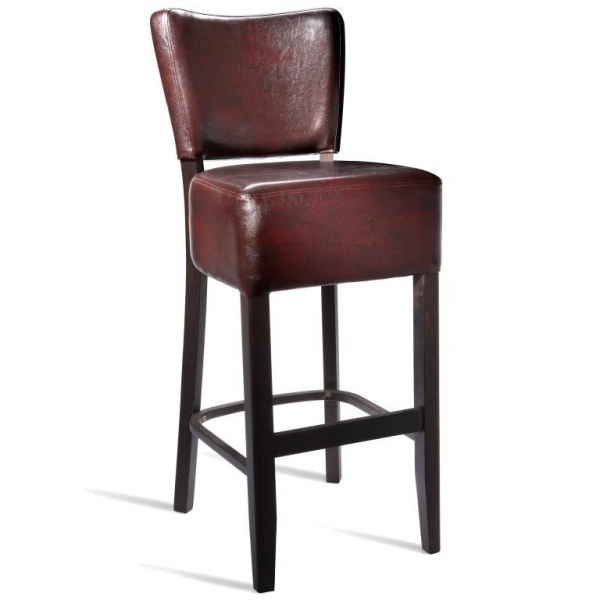 Leather bar stools
Leather bar stools are at the top range of the price bracket and come in a wide variety of shapes and colors. They are usually added to more luxurious interiors and are always eye catching. Leather bar stools might require a little extra maintenance care but it's totally worth the effort.
What type of bar stool do you have at home?
Images found on Eclipse Furniture