There's nothing wrong with being a bookworm! That is unless your beloved books are starting to take over your entire house. Although the idea of having your favorite books available wherever needed in your home sounds quite convenient, the reality is that all things must have a place. This rings true, especially if you're a fan of immaculate and stylish homes. But that doesn't mean you have to throw your books into a box in order to cut down on clutter. This is when investing in a bookcase will do you a world of good! Check out these bookcase ideas by Furniture 4 Your Home for inspiration.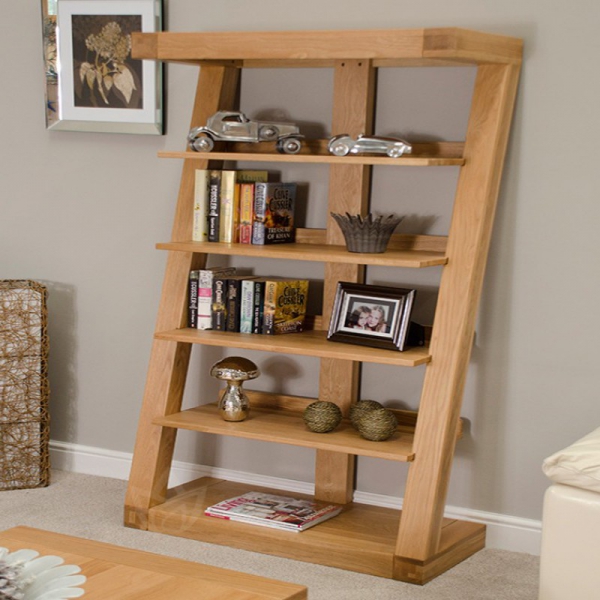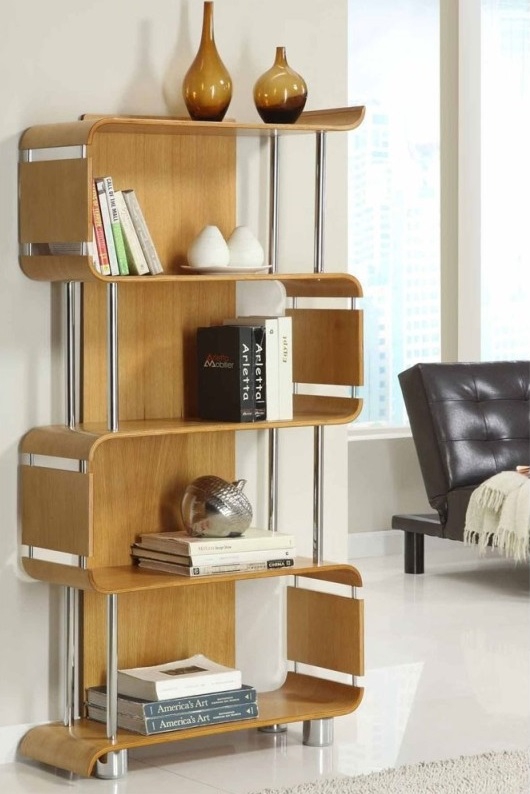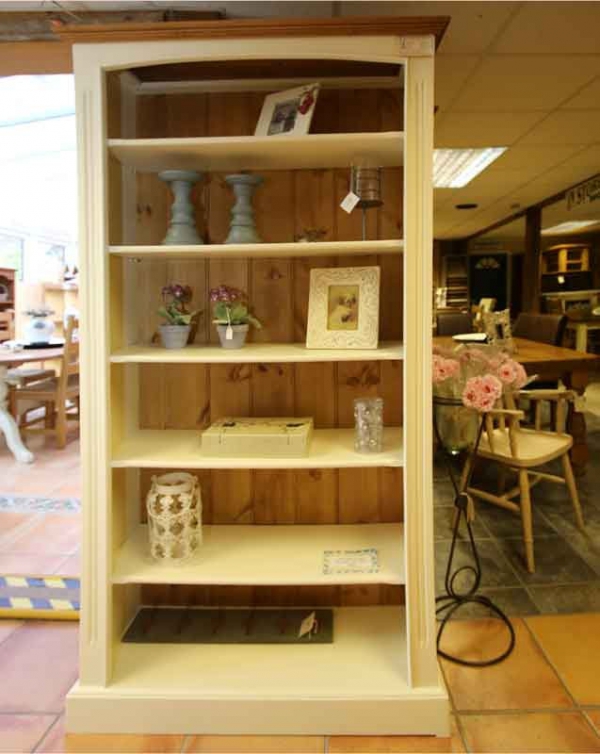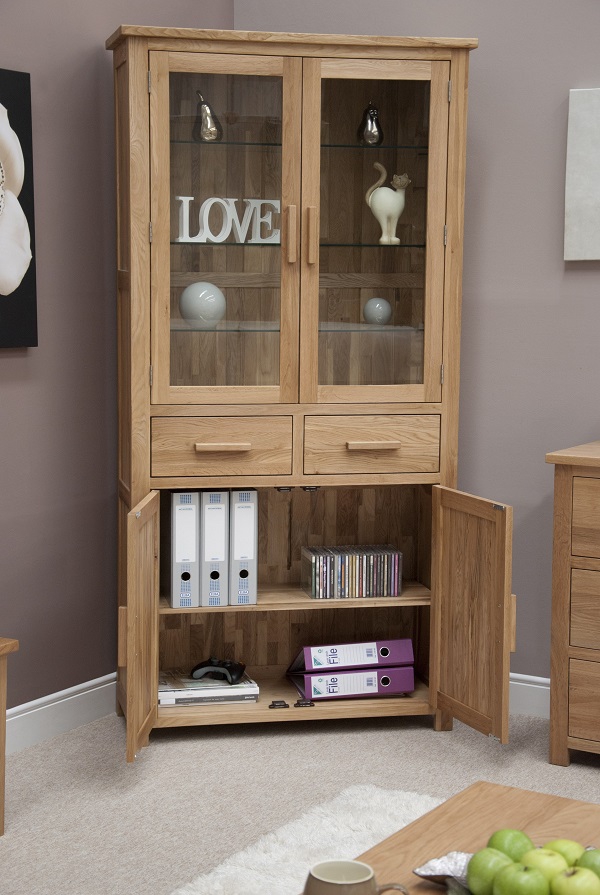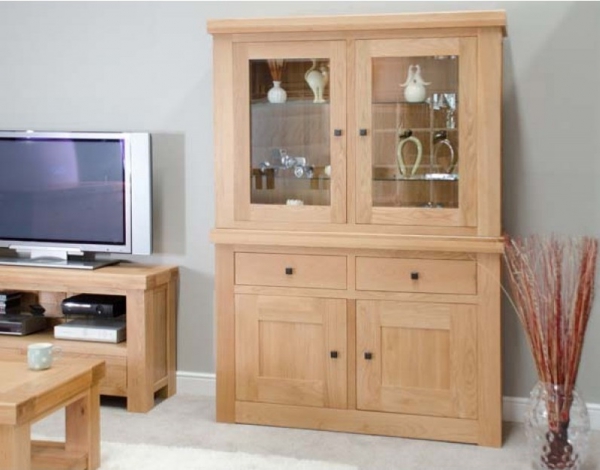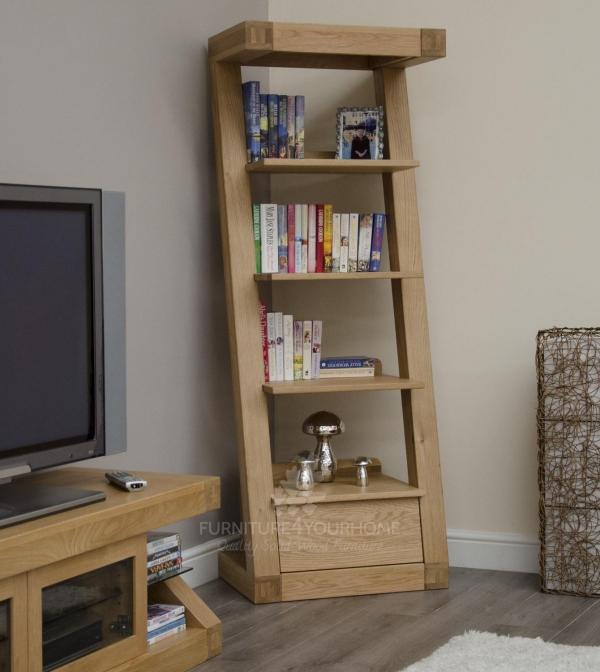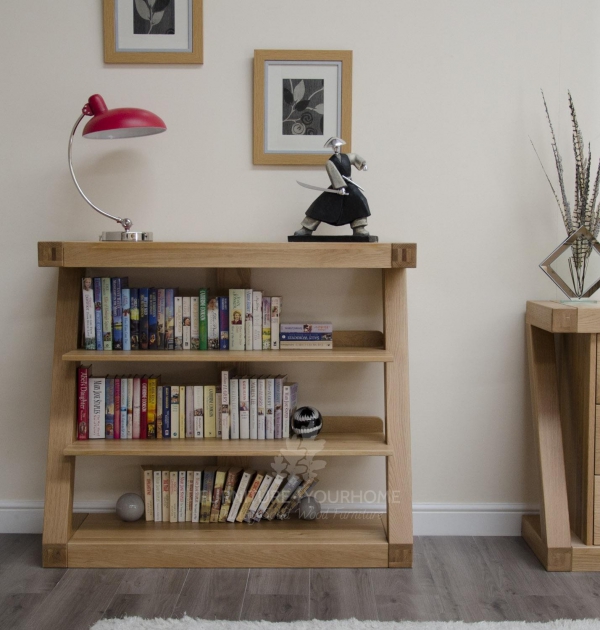 A bookcase provides the ability to not only consolidate all your books in one place, but to also exhibit cool stealth moves that allows it to blend into its environment quite easily. If you're not sure where to start looking within the world of bookcase ideas, then a great place to start would be to decide what kind of finish you want. As you can see, there are plenty of wood finishes to choose from that are not only neutral enough to compliment your current décor but also aren't too bulky and boring.
In today's time, you have the option of choosing anything from traditional styles to more modern ones. Let your imagination run in a whole new direction!