The D*Haus has done it again. Using the Haberdasher's formula, cutting an equilateral triangle into 4 sections to make a square, they created the D*table. This transforming table was designed in London, and is manufactured in Denmark. It is made of sustainably sourced wood, and does not include any harmful toxins. In its square shape, it measures 700 x 700 millimeters. The triangle shape measures 1060 x 1060 x 1060 millimeters.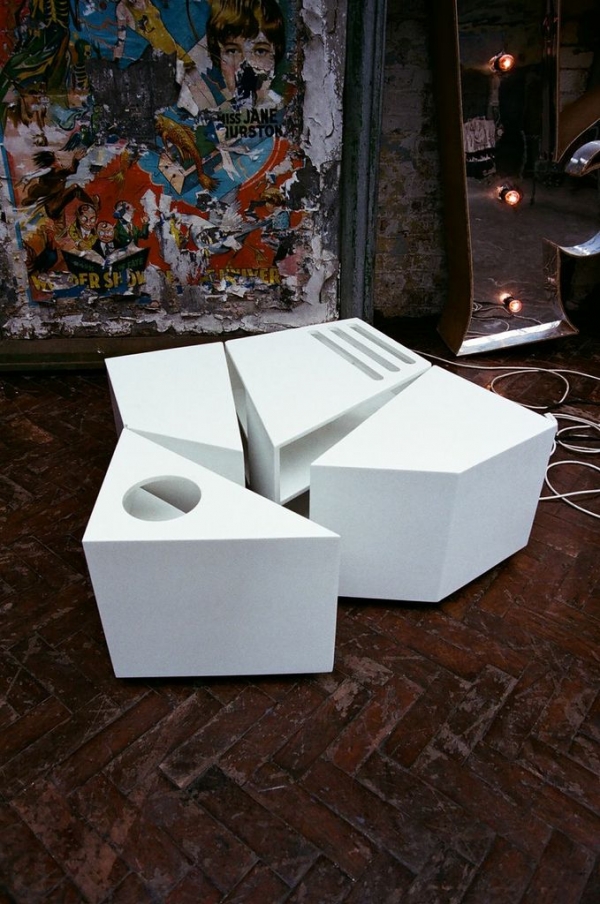 This transforming table has eight set positions. The first part of the table includes shelves and a circular cutout, that can be used many different ways, whether the use be decorative or functional. The second section has two drawers that provide substantial space for storage. The body of this creative table, the third section, provides more shelving and three differently sized slots. These fantastic slots can be used for books, notebooks, and magazines. They provide an alternative to plainly positioning books and magazines on a coffee table. The fourth section is a box with a lid, providing an easy access place for quick storage and clean up.
A wonderful thing about this transforming table, is the ability to use each table individually. Each section of this table can be detached, creating a unique set that can be used throughout the house. So, not only is this table extremely functional as one piece, each piece is useful on its own.
Adding even more creativity to this transforming table, the color of the D*table can be customized. The red, blue, yellow, and black is bright and bold, and looks absolutely fantastic. The white, pink, gray, and muted mint green is calming, romantic, and equally beautiful.
This creative table would add a modern flair to any home. It is smartly designed and it enables many different uses, removing the need for different pieces of single function furniture. It generously creates space, beauty, and function, tailored to individual needs and tastes.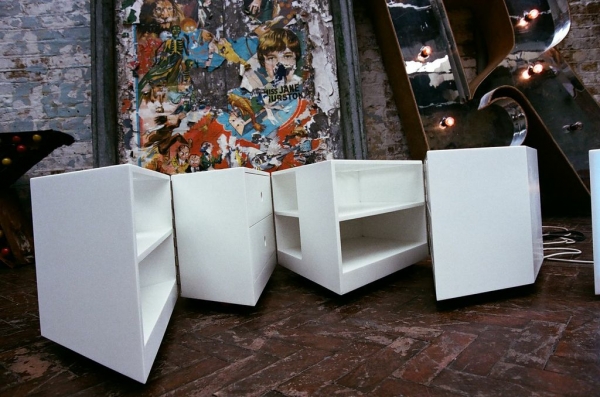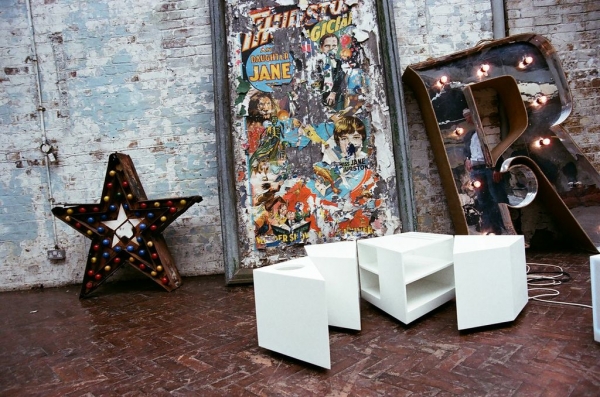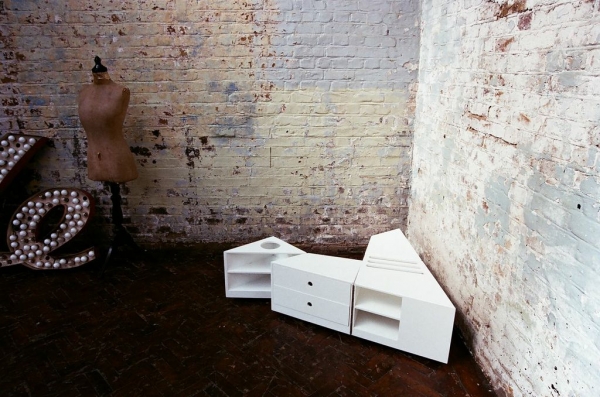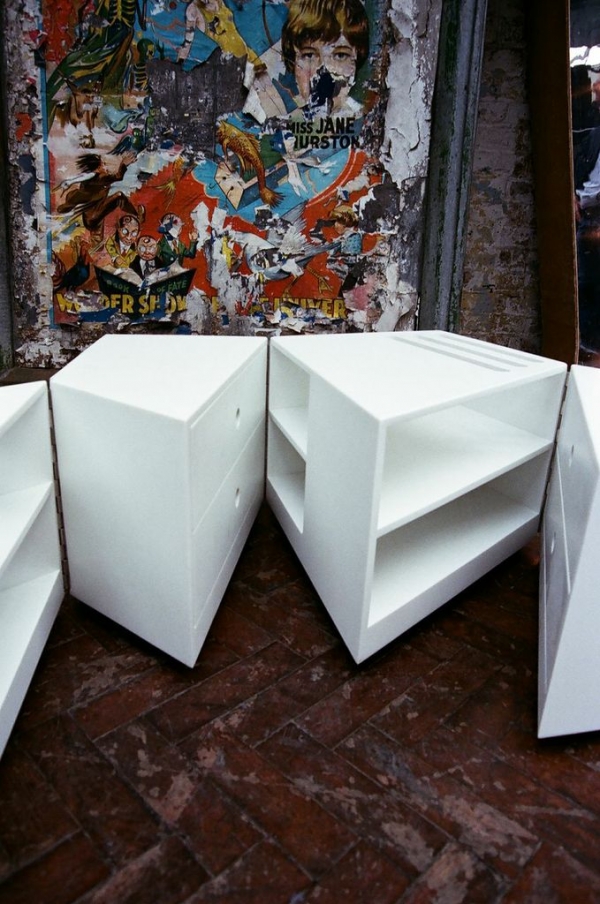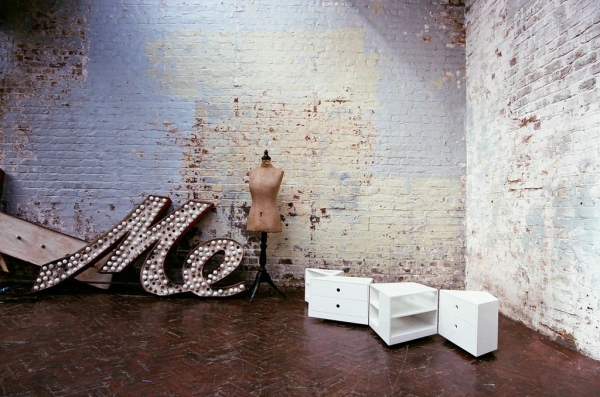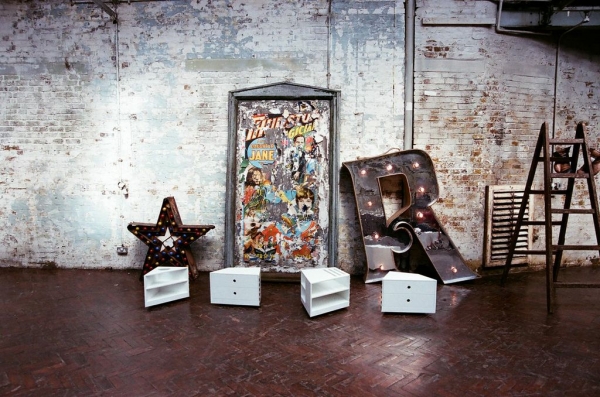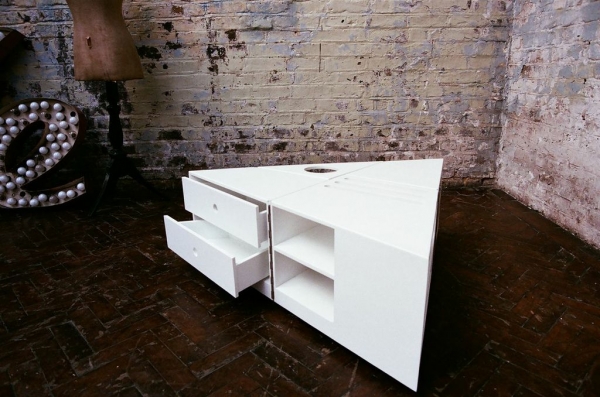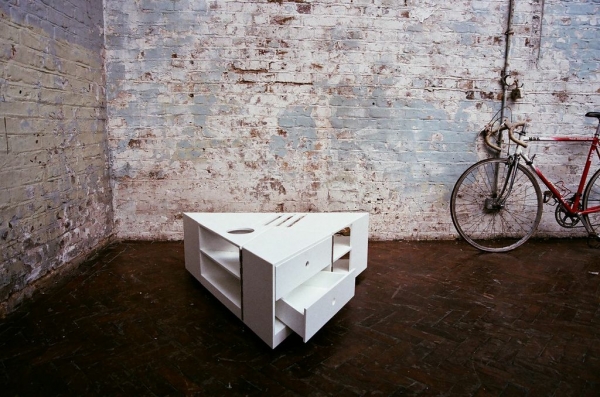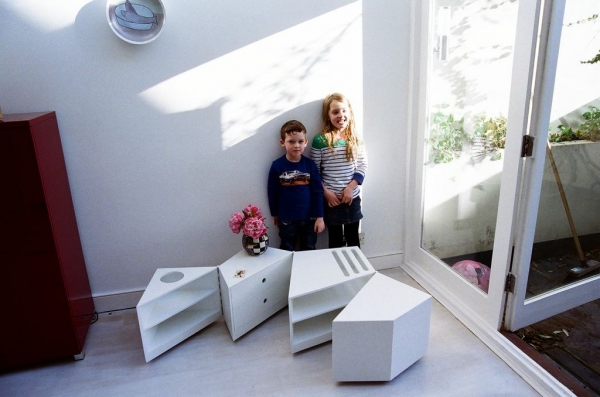 Images found on: D*Haus