Pallets were once thought of as a waste product but are one of the best things to be used in your recycling projects as they are so versatile. Here are just a few of the wonderful things that have been made from recycled pallets for you to enjoy.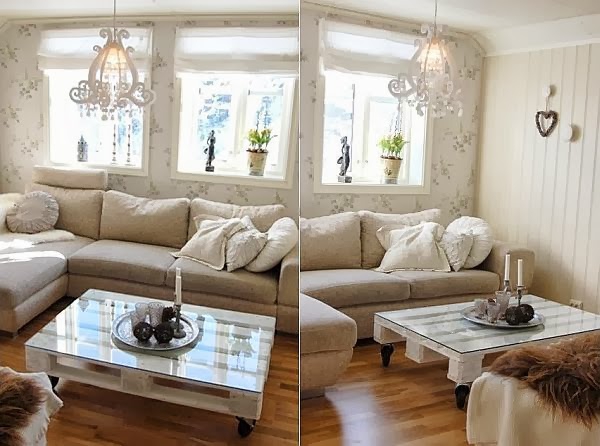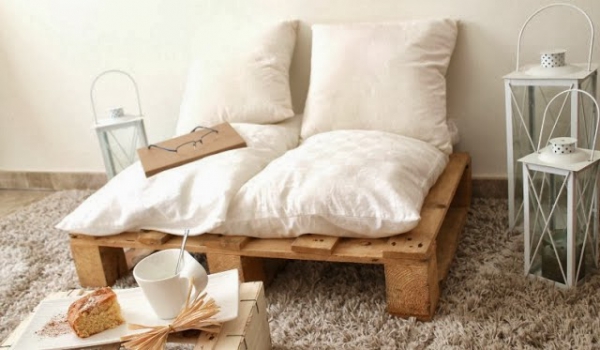 Making a couch on wheels for your living area from recycled pallets is very easy to do, simple tools a few cushions and that's it – job done! Or how about converting unwanted pallets into a quick and easy coffee table? The pallets can be painted to match your decor, stained or even fitted with glass tops, you can of course, leave them natural and allow them to age over time.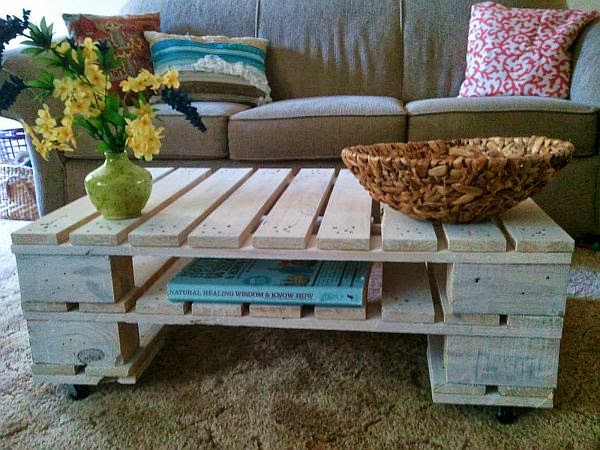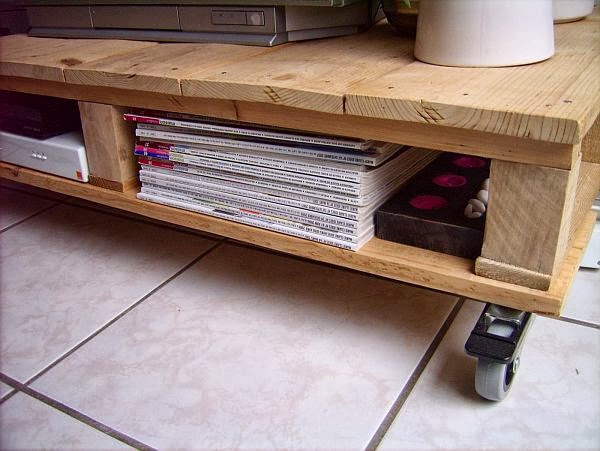 Turn recycled pallets into wall mounted shelving, plate racks or even bookcases. One of our favorites so far is a headboard made from the wood of the pallets and screwed to the wall. Let your imagination go wild and decorate your pallet furniture. These versatile wooden panels make great shoe storage, table tops or even an island for your kitchen. Alternatively you can strip the wood from the pallets and find a multitude of uses for it around your home and garden.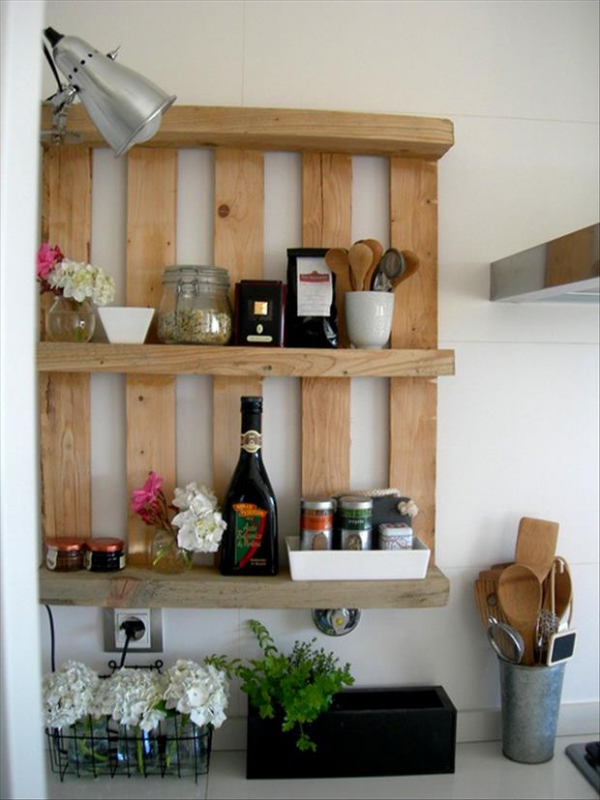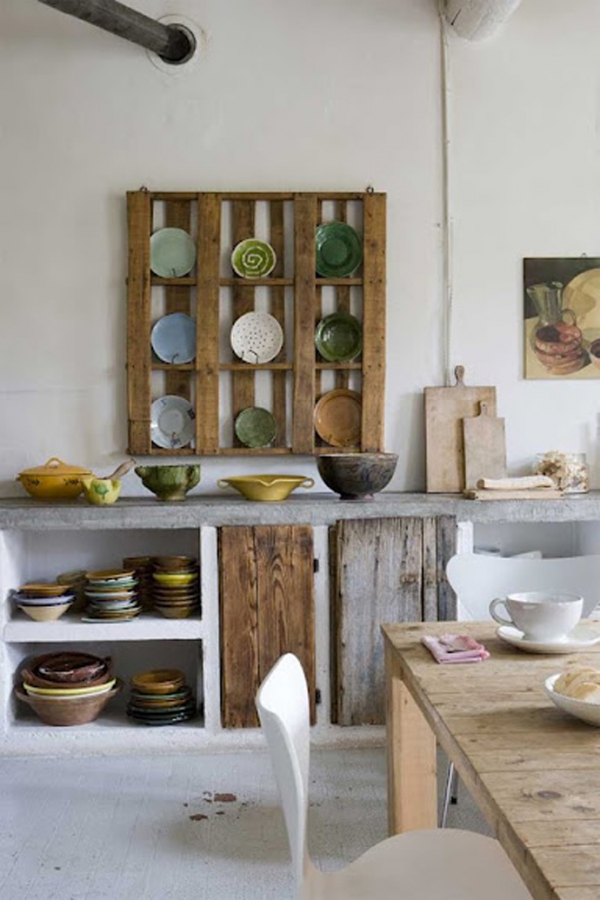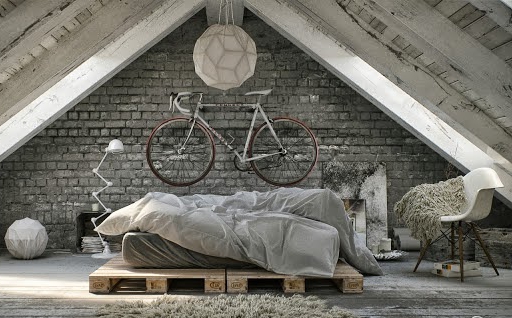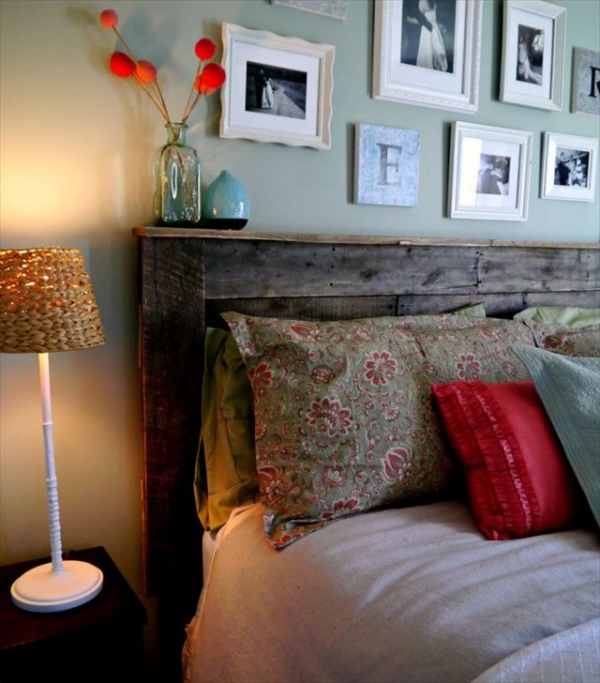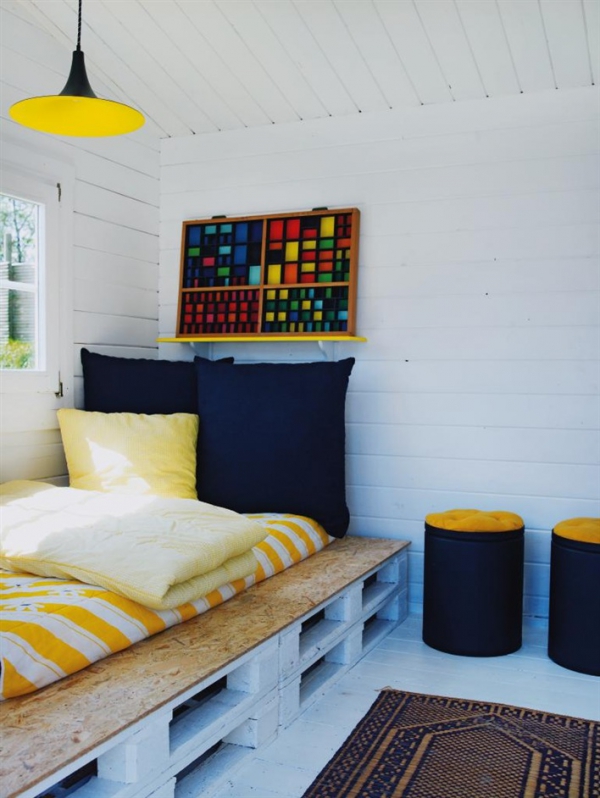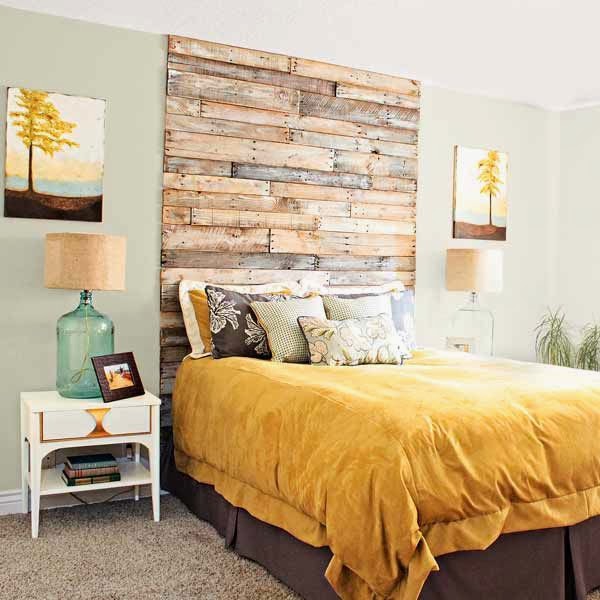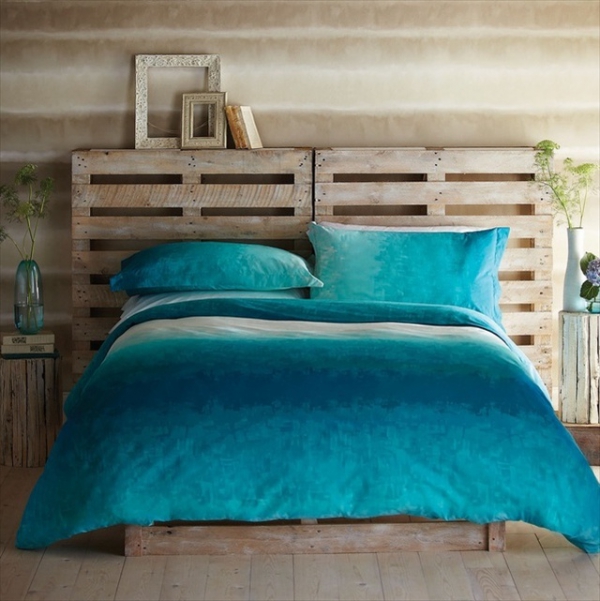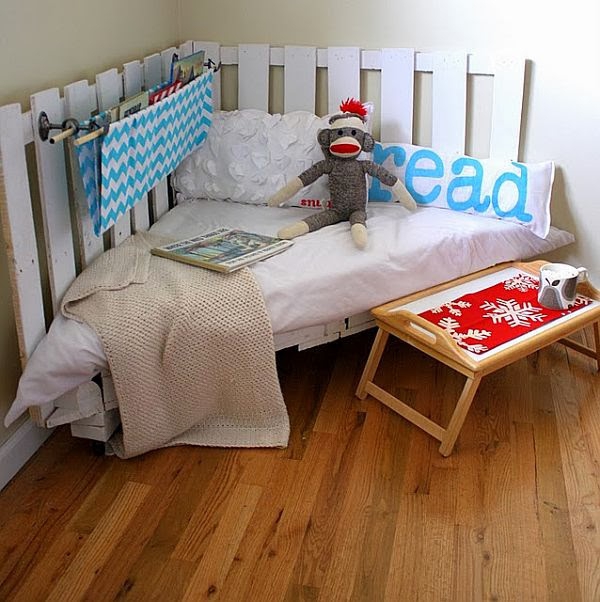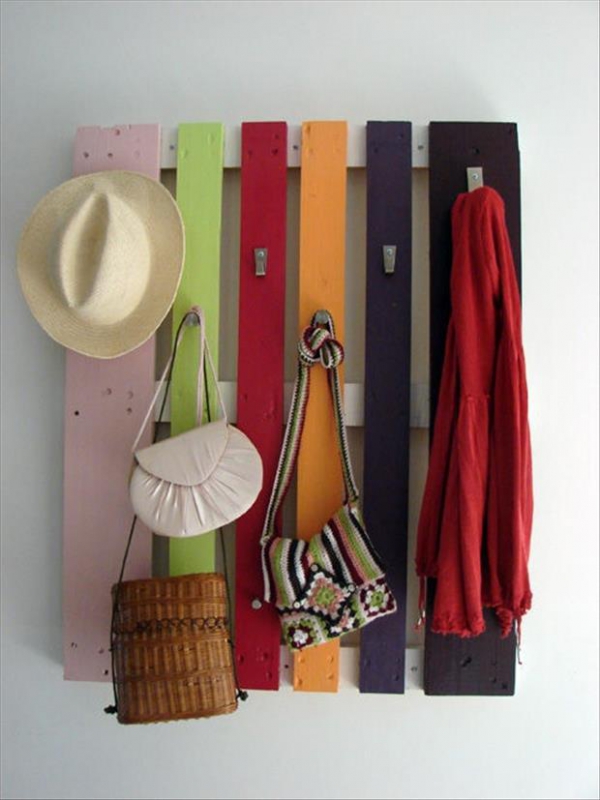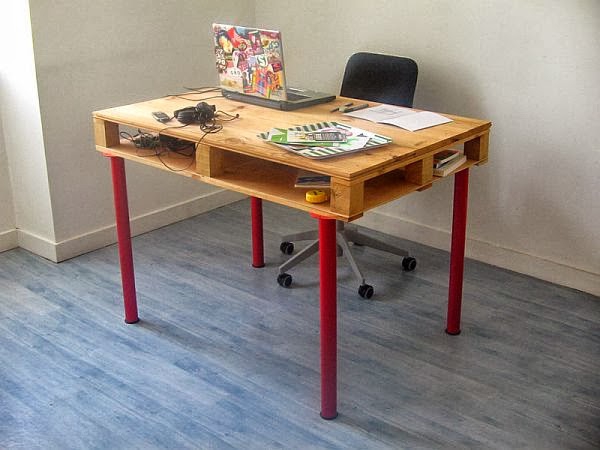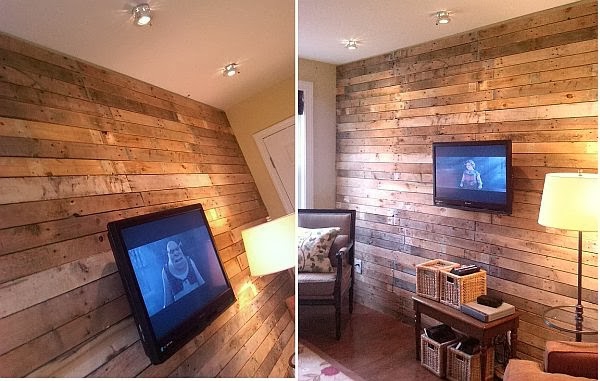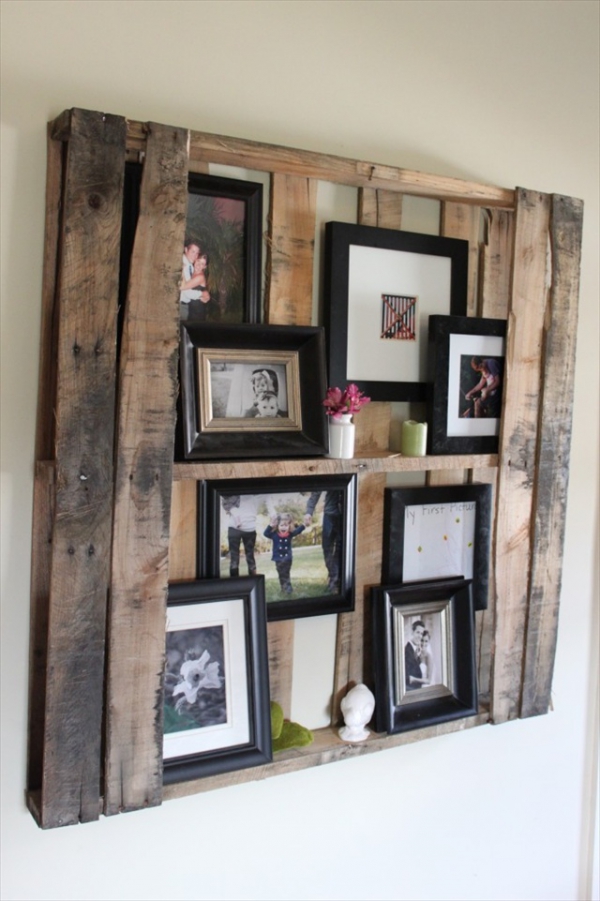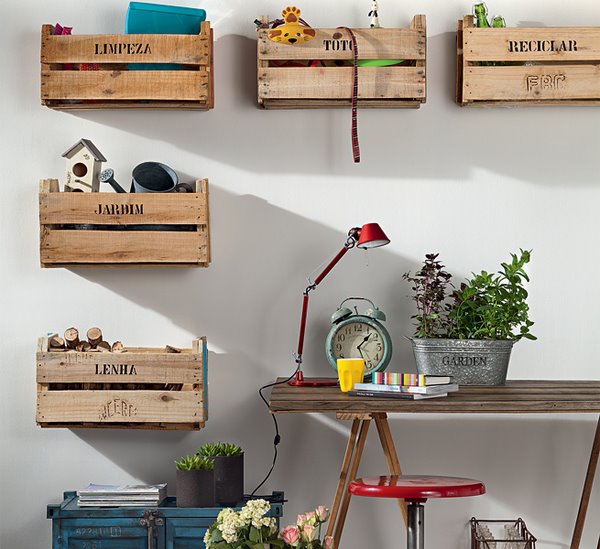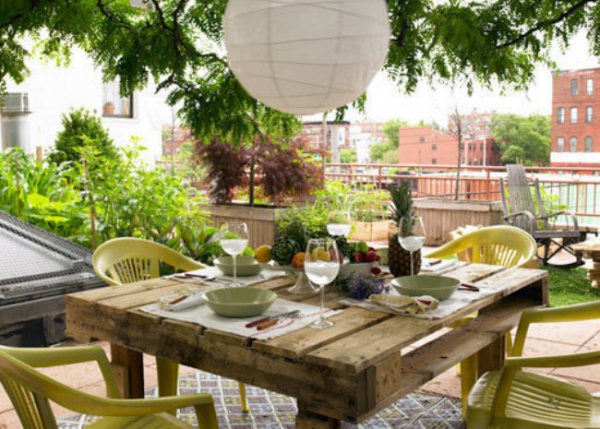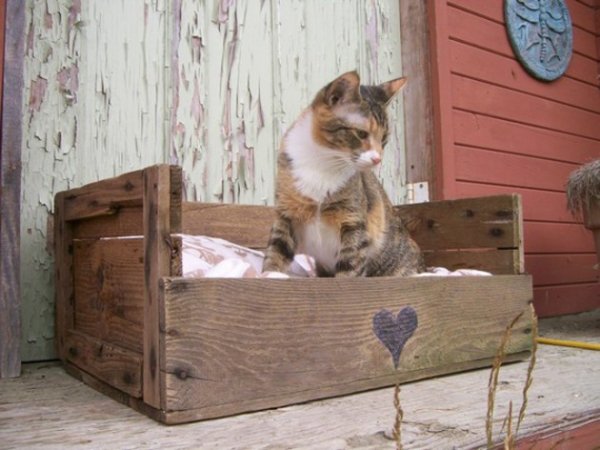 Images found here