Things can get expensive when you're decorating your home. Furniture, lighting, décor, all these things can carry a pretty hefty price tag. And we haven't even touched on the small things that seem to pop up as you go along. Well, Nadia from Preciously Me has a couple of ways you can save money and add your own personal touch to your home: DIY blinds and DIY bedding.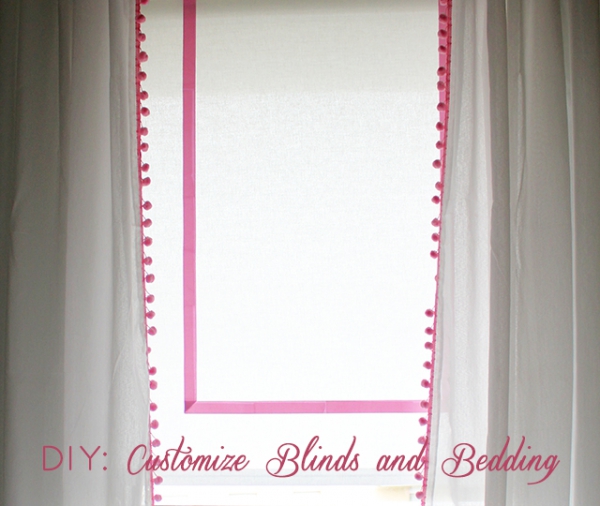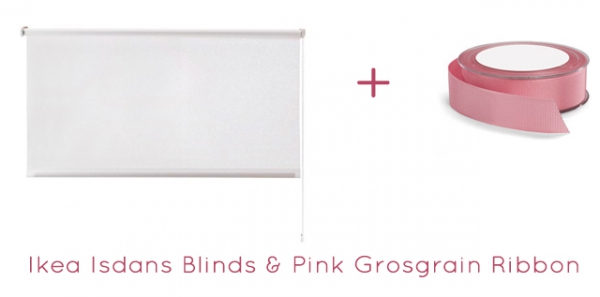 For the DIY blinds, you will need:
IKEA Isdans blinds
Grosgrain ribbon (in the color of your choice)
Double-sided tape
ruler
pencil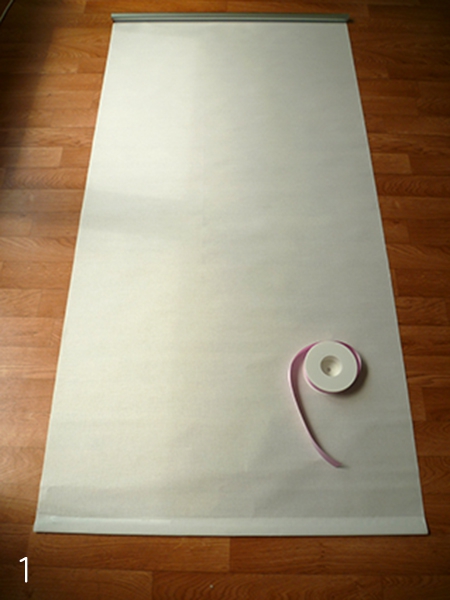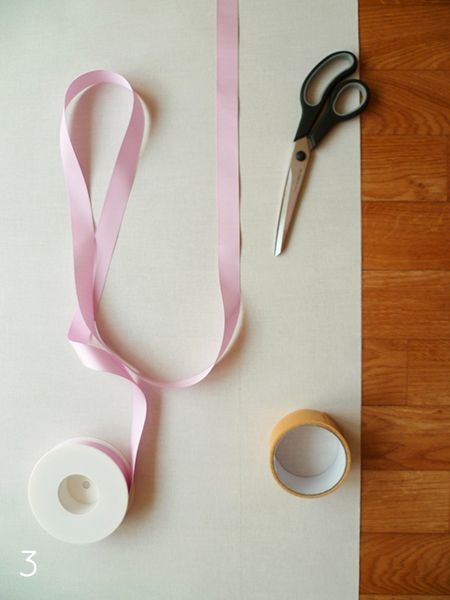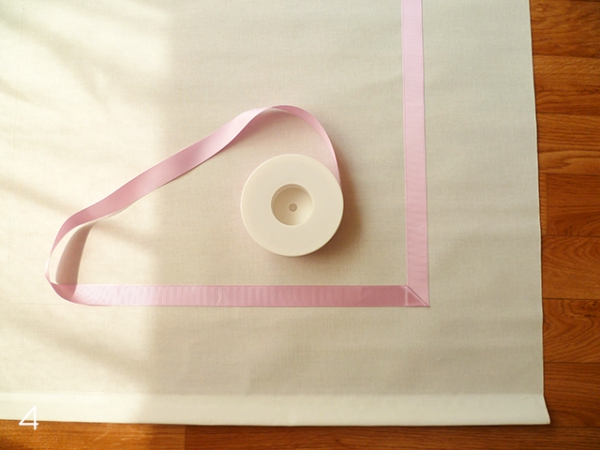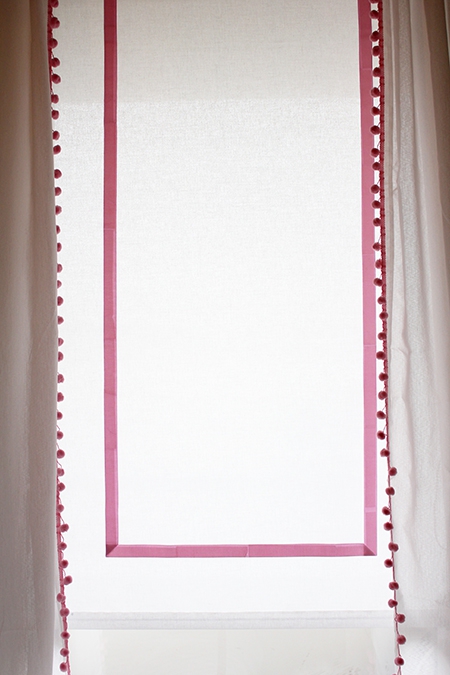 To make the DIY blinds:
Lay the blind flat, extending it to its full size.
Using the pencil and the ruler, make a light line, marking where you want the ribbon placed.
Using the ribbon and double-sided tape, start from the top, placing the ribbon on the blind where you've made your light line.
Do this for the entire line.
Congratulations! You've made DIY blinds.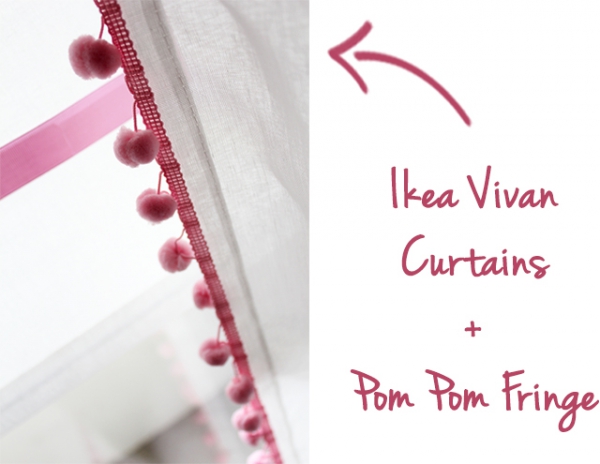 These are the IKEA Vivan curtains and pom pom fringe. These follow along the same lines as the blinds. You can use hot glue or sew the pom pom fringe on to the curtains.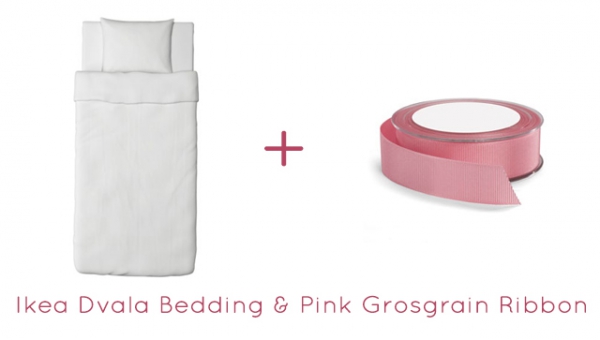 For the DIY bedding, you will need:
IKEA Dvala duvet cover and pillowcase.
Grosgrain ribbon (in the color of your choice)
Thermofoil
Sewing machine or needle and thread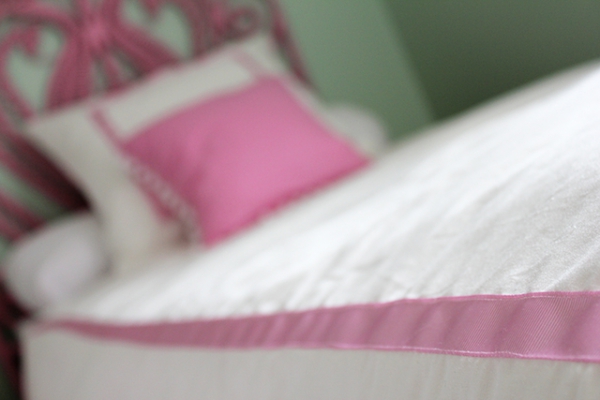 To make the DIY bedding: Follow the same steps as the blinds, except apply the thermofoil first to prevent the added fabric from moving. Then sew the ribbon onto the duvet cover and the pillowcase. And voilà, you have your very own customized bedding.
Putting these little touches on your bedroom will not only save you money, but it will also add a little personality and/or color to your design. You can tweak these in any way you want, adding your own individual touch to your home décor.