Here's a creative DIY magnetic scrabble board project that you'll surely like!
It is created by Kim of Twice Remembered Cottage and is an original way to diversify your walls and add a playful mood to the interior.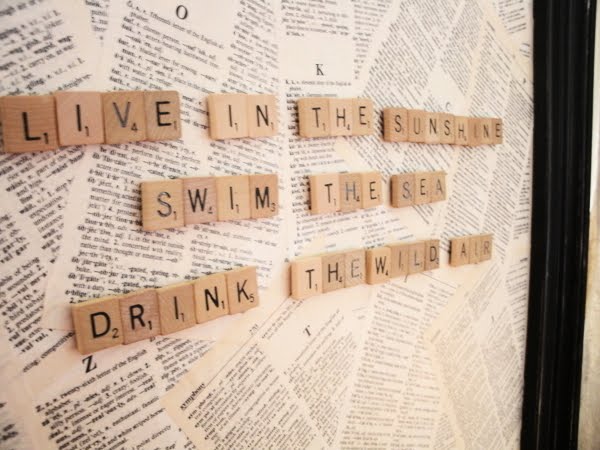 If you have a scrabble fan friend, this handcrafted scrabble board will make a priceless gift for him/her!
What you need to make your own magnetic scrabble board?
Scrabble tiles /about 200-300 depending on the size of the board/
Metal sheet
Thin plywood
Trim or a picture frame
Magnets /1/4″ wide X 1/16″ thick/
An old newspaper or a book
Liquid nail
Clear coat spray
Regular glue
Here is how to do it:
apply liquid nail to the center of the plywood
apply the metal sheet atop the liquid nail, press from the center out, put something heavy on it to ensure good contact and wait a while
brush regular glue onto the board and apply the paper sheets
wait for the glue to dry and then spray the papers with a few layers of clear coat spray
super glue the magnets to the back of the Scribble tiles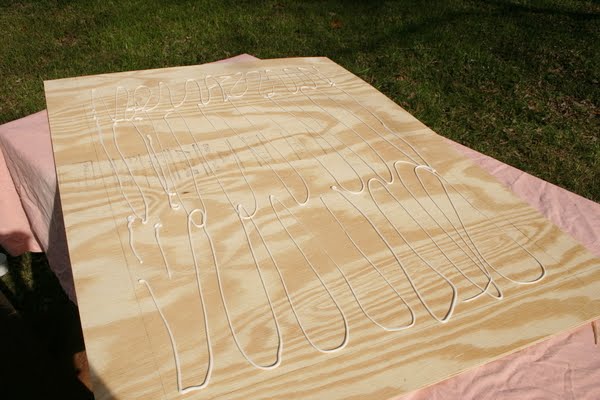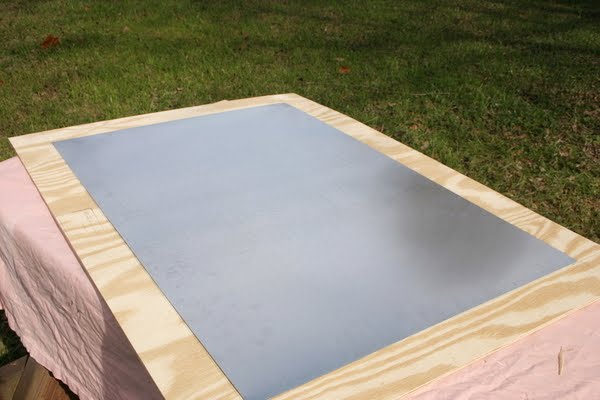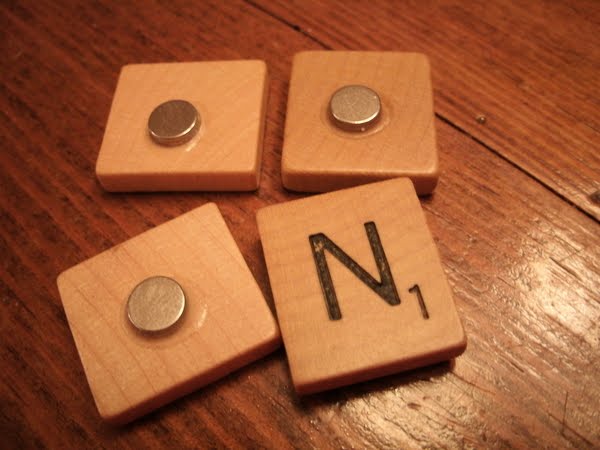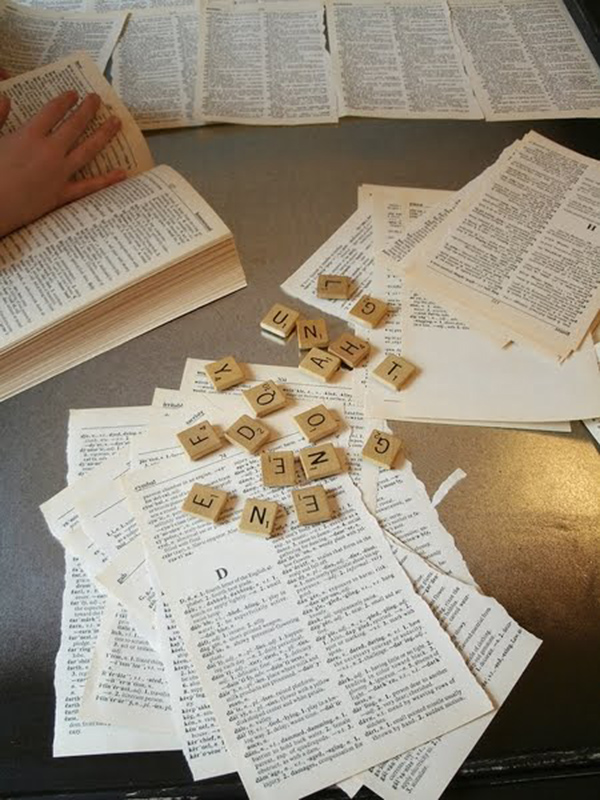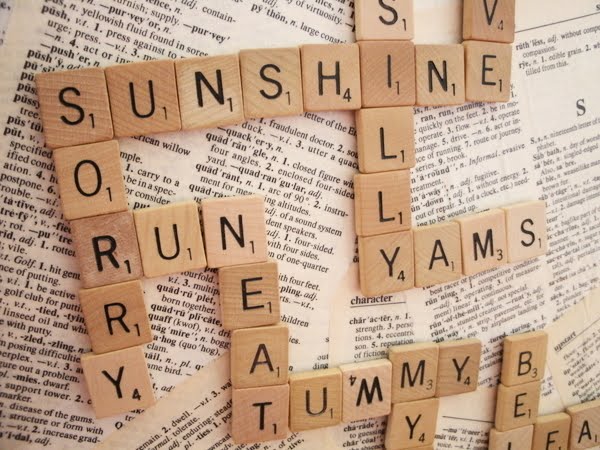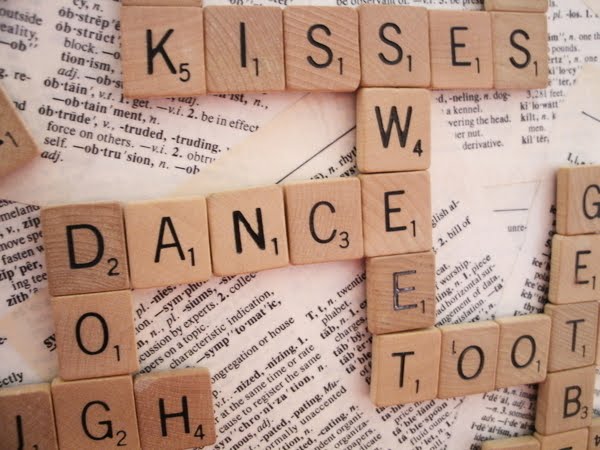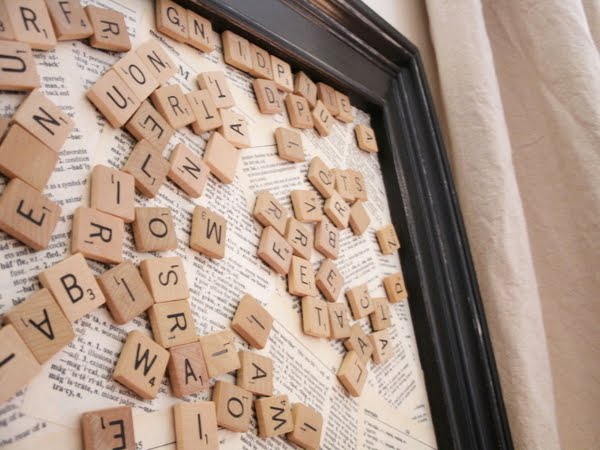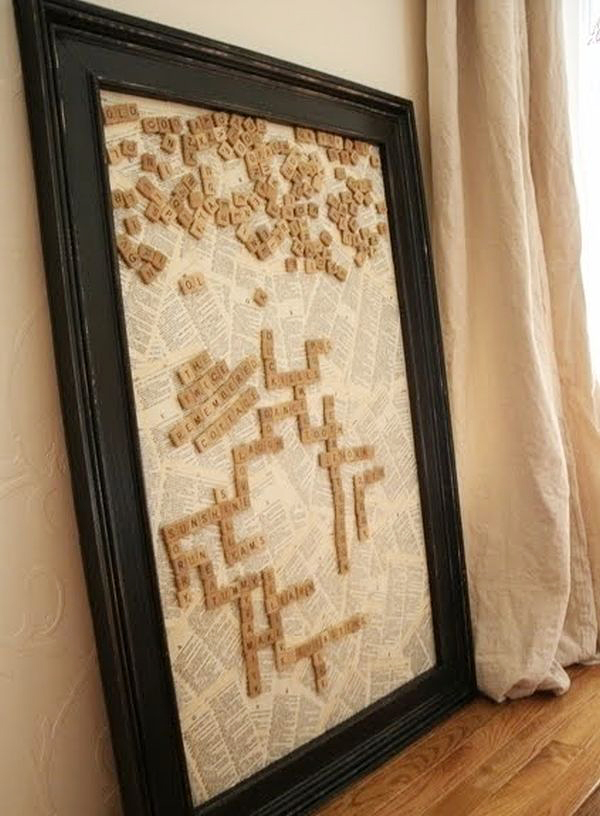 For more detailed instructions, please visit Twice Remembered Cottage blog or just buy a scrabble on Amazon.