Although we have begun to see a light at the end of the tunnel, the health crisis is far from over as global figures continue to rise. The best thing that you can do to keep yourself, and your loved ones, safe is to stay at home. Once this is all over you can return to your normal life, in the meantime, why not get creative and try out some DIY home decor crafts?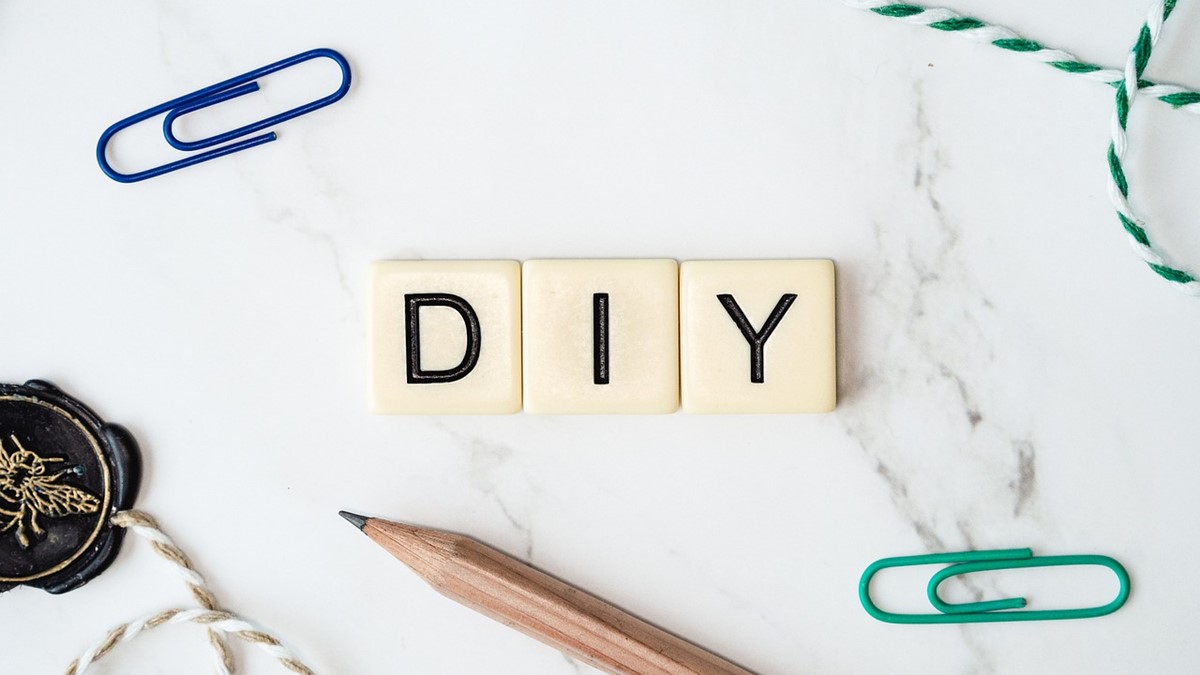 A scented candle can instantly add a layer of warmth to any room. Making candles is a great hobby to get into as they are the perfect housewarming or dinner party gift. First, you will need some heat-proof containers to pour your candle into. Mason jars make great candle containers, just use a glue gun to stick your wick to the bottom and keep it straight.
Once you have your jar, measure out how much wax you will need by filling the container with water and transferring the liquid to a measuring cup. For every fluid ounce of water measured, you will need an ounce of soy wax. Melt the wax using a water bath and once the wax has cooled slightly you can add your fragrance. Pour into your container and enjoy your scented candle.
To make these fun pillowcases all you will need is some scrap fabric, a pillowcase, and scissors. Don't worry about any fancy equipment, beginner sewing machines will work just fine. Cut out the shape of a heart with your scrap fabric, we recommend using felt or another sturdy material.
Simply stitch the heart onto the middle of your pillowcase and leave the very top of the heart unstitched. This way it becomes a pocket in which you can leave a small note or present. It's the perfect Valentines gift for a loved one!
Wind chimes give any garden an aura of peace and relaxation. You can get really creative and make your wind chime with whatever materials you please. Sea glass makes for excellent wind chimes because you can easily gather pieces on the beach or even buy a pack from the craft store. You will also need a set of embroidery hoops (large and small), white paint, glue, and string.
Remove the outer rings of your hoops and paint them white. Next, use the string to tie the smaller hoop into the centre of the larger hoop. You can then use the rope and sea glass to make colorful chains and attach these onto your hoops. Set it up outside and enjoy the music.
~
During these unprecedented times, it's better to be safe than sorry. Try to stay at home and only go out when it's truly necessary. The more positive aspect of this pandemic is that it has encouraged us to get creative and take on new hobbies. For once in our lives, we have more free time to discover new passions and relax.