A tranquil haven set against vivid colors of a setting Sun or the endless expanse of the deep blue sea – the spirit unravels in the serenity of a well-designed swimming pool. Whether holidaying in the icy north, lush tropics or just your country home, the humble pool takes your experience and time-out to a whole new level. A treat for every sense, these stunning swimming pools stand as very convincing invitations to step away from your work desk and dive in.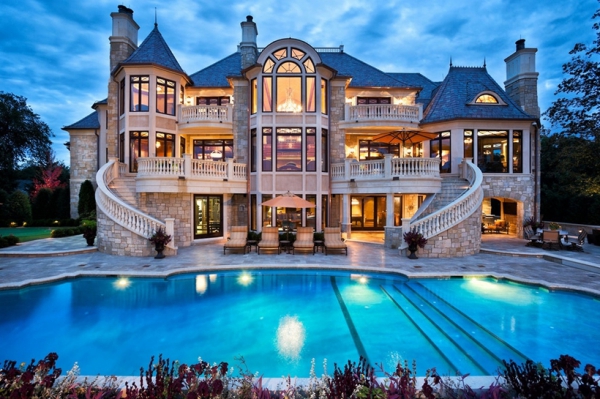 When designing your own swimming pool it's all about location, location, location! You want to share your best views with the pool so you can enjoy these on land, and off it. It could be a stretch of uninterrupted vista – usually a luxury for the urban dweller; the pool here is attuned to infinity and this openness reflects in its design. Alternately it could be a verdant spot abundant in sights and sounds with the pool nestled and scaled to its twists and variations. Whether you are looking to breathe easy or revive your being, one of these stunning swimming pools is sure to be a perfect accessory for your home.
Let your imagination run free when choosing materials and color. Whites and blues are always a safe bet, or bring in a touch of warm stone for a tropical vibe. More than just a hole in the ground, these stunning swimming pools stretch and adapt to the footprint of its surroundings to create some memorable outdoor moments.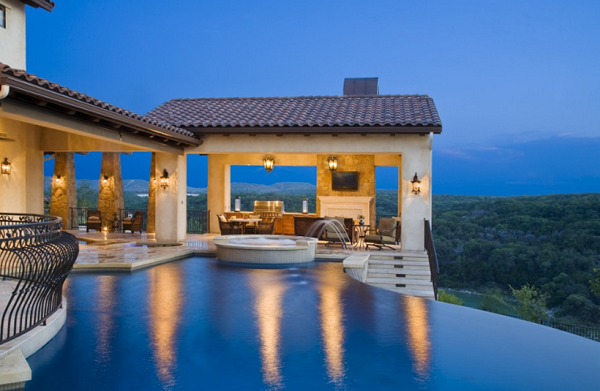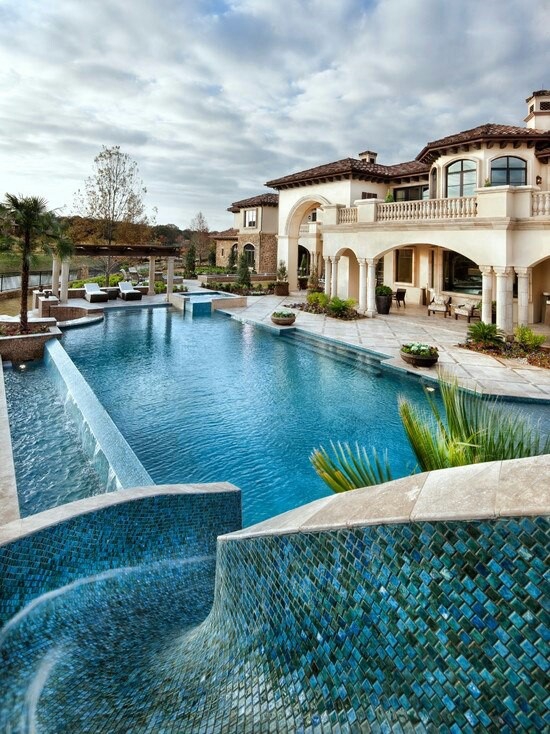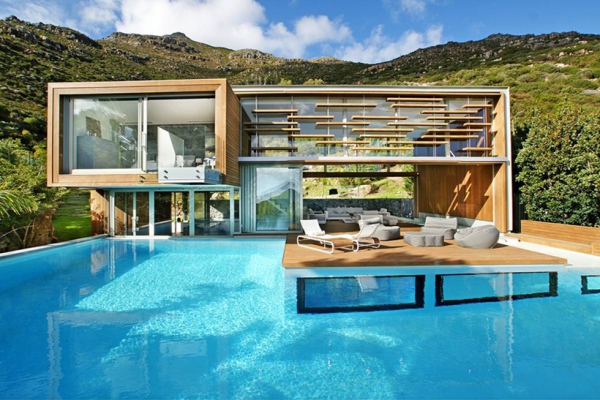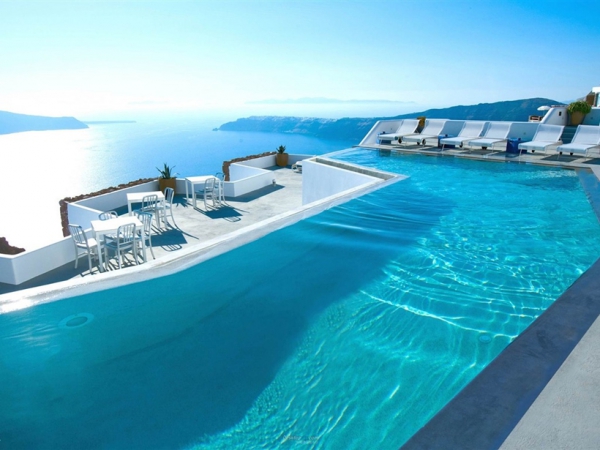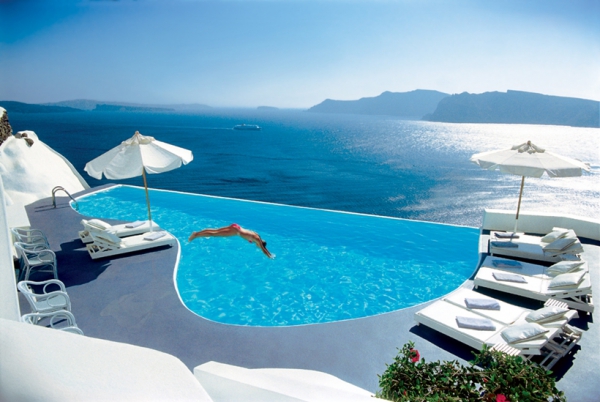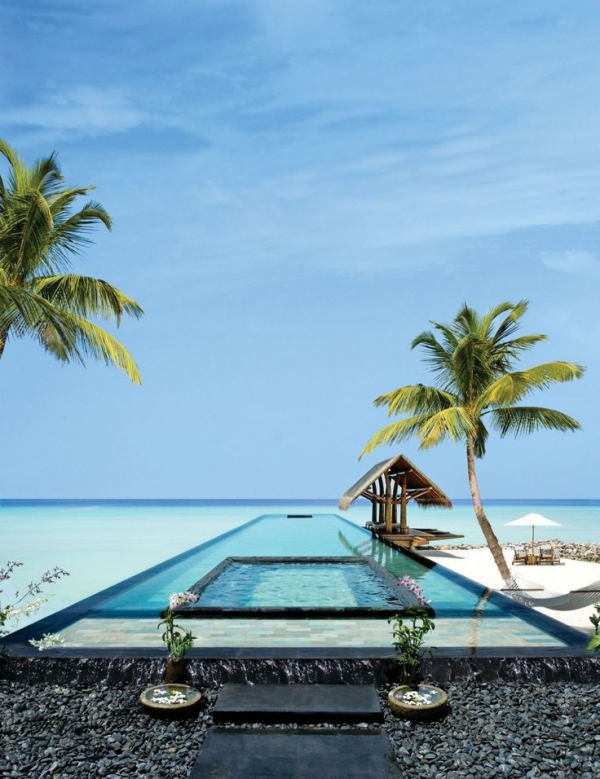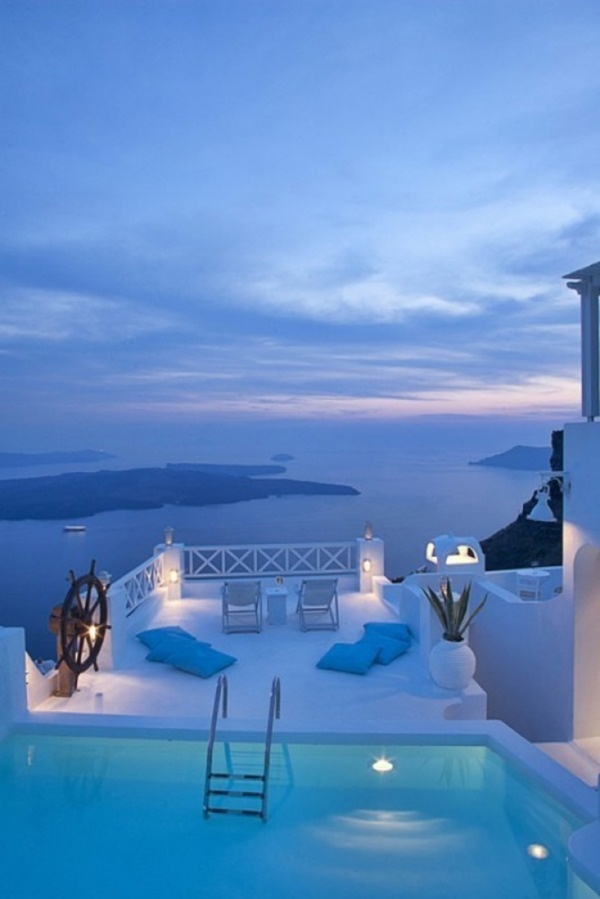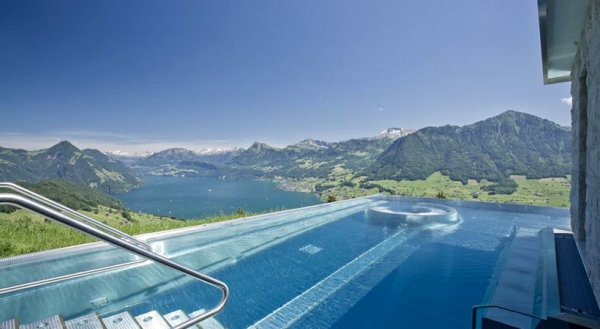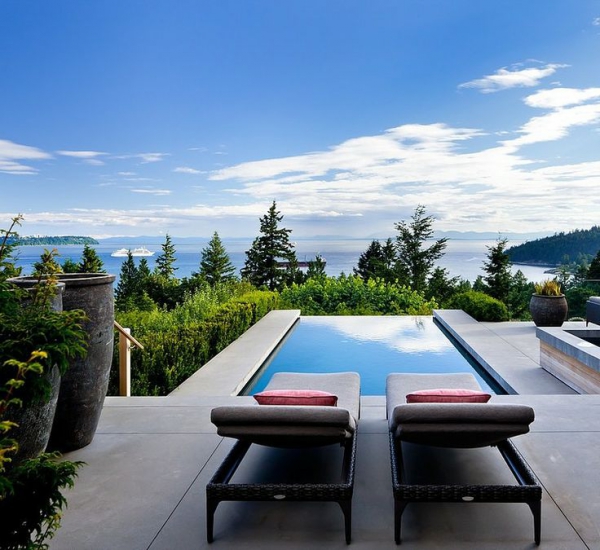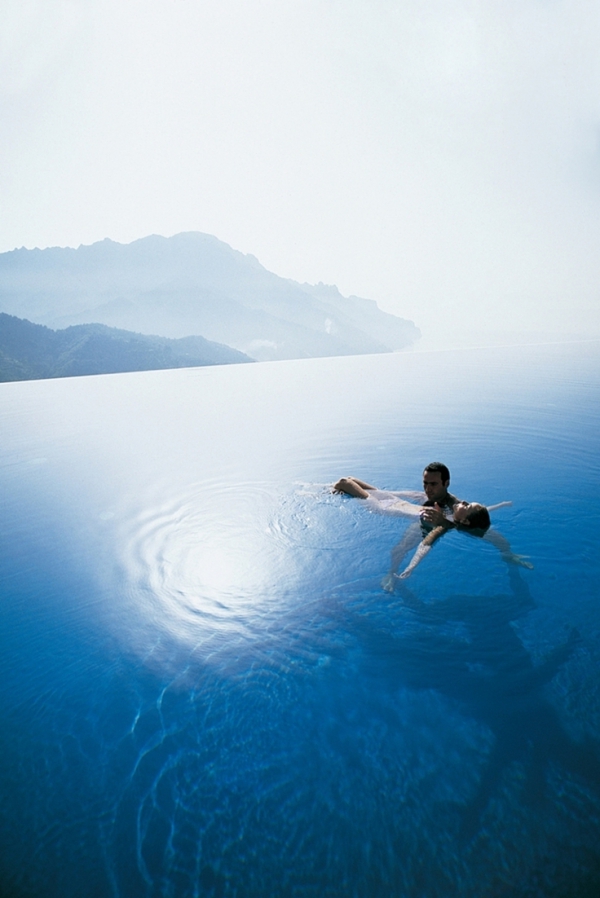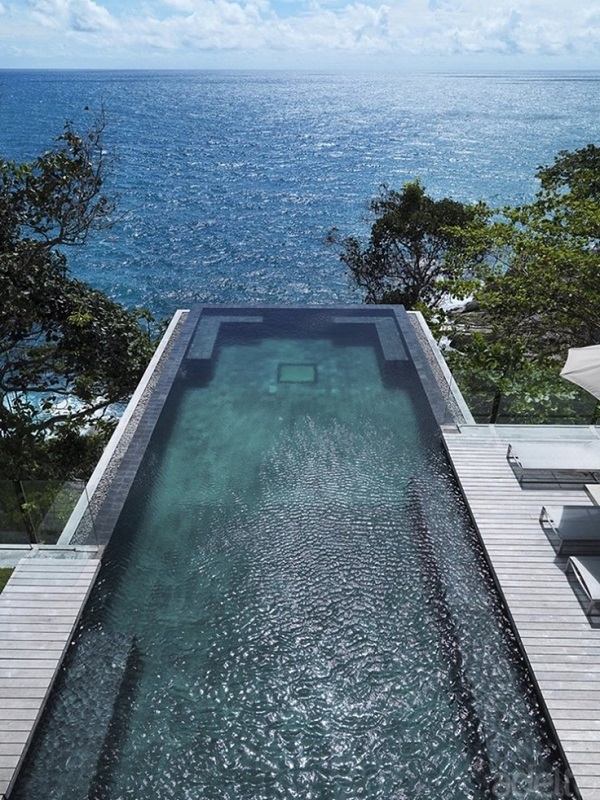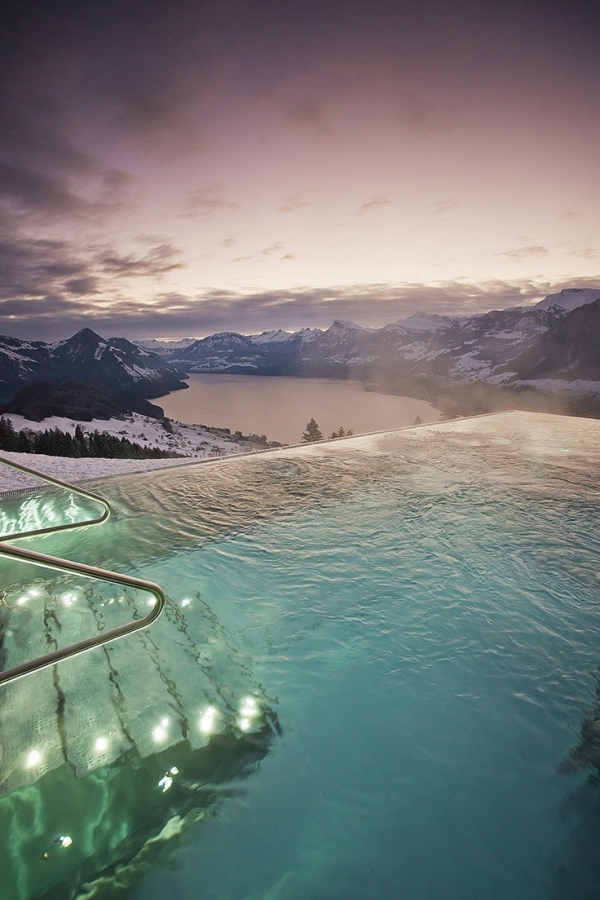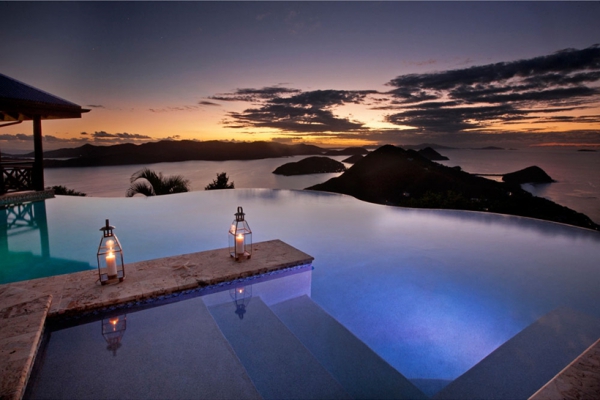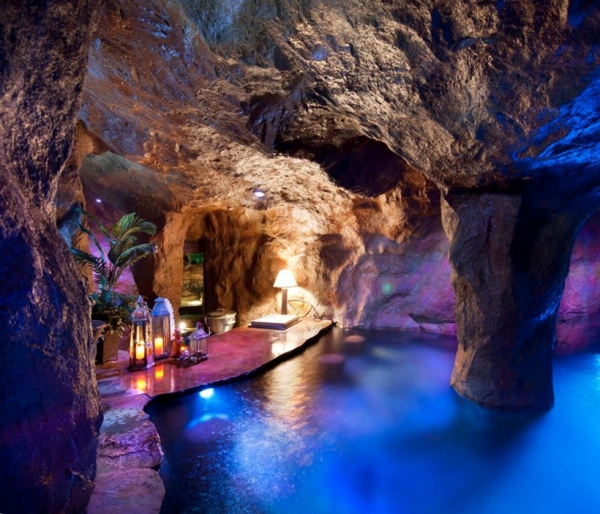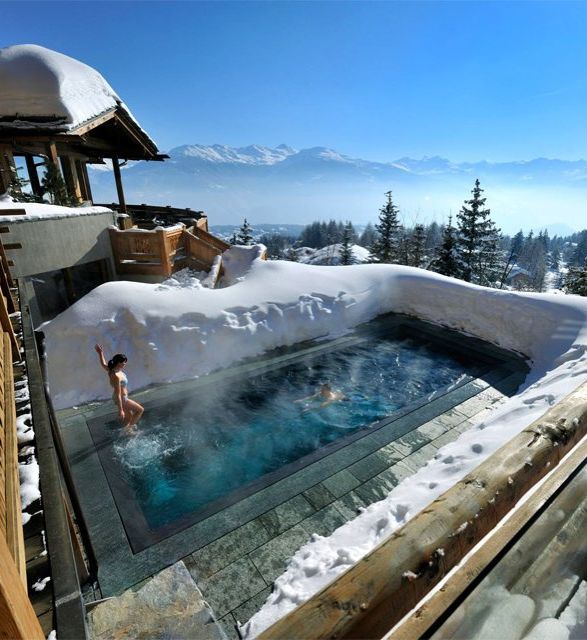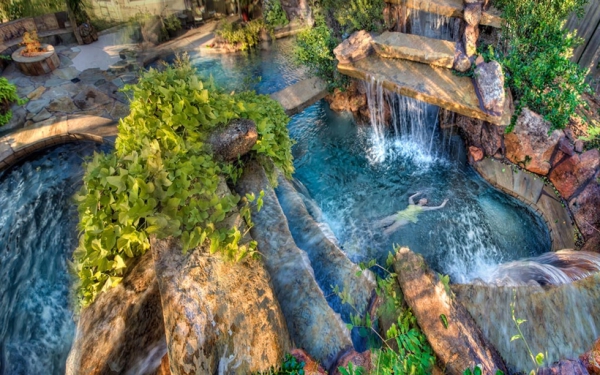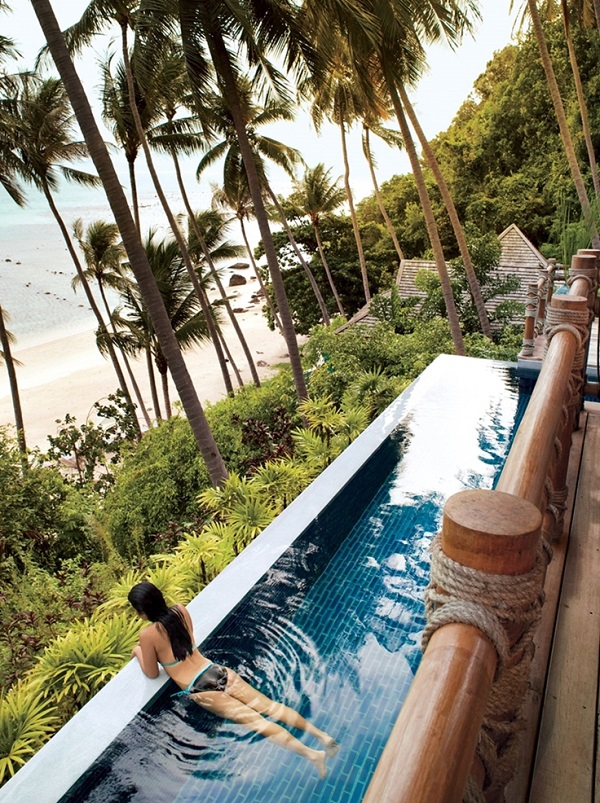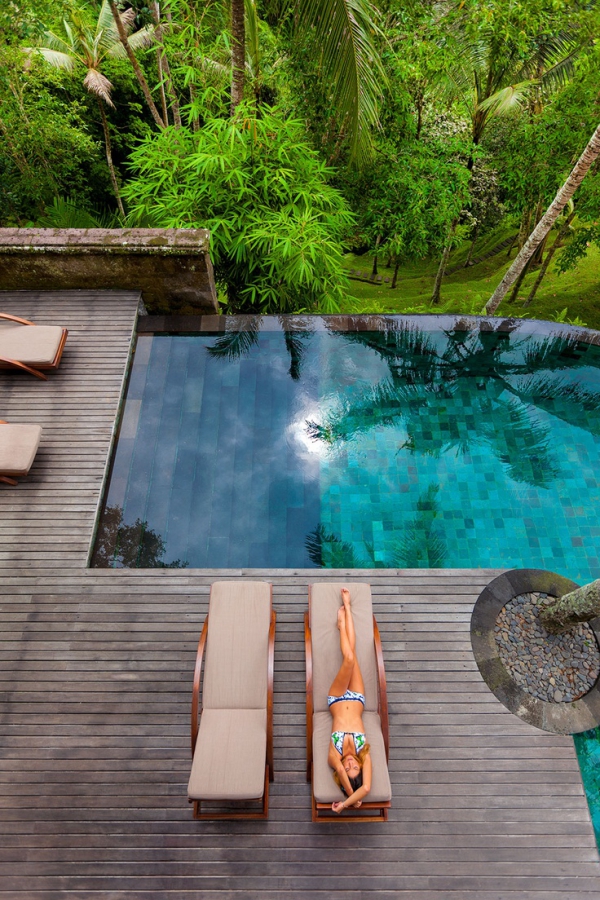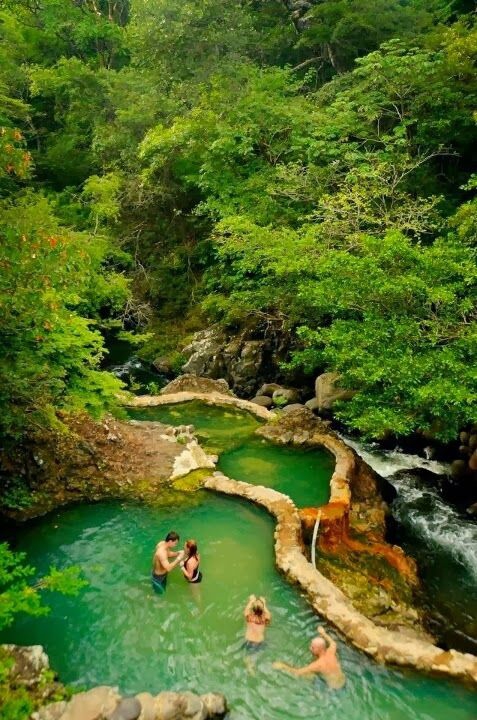 Images found here