In our previous posts, we featured portable rooms for traveling as a nomad. We decided to keep the momentum going and introduce you to a more practical way of using furniture designed to accommodate wherever you choose to go. A room in a box, anyone? It's probably hard to fathom such a room that can fold up and be carried away like a suitcase, however, we are known for revealing the seemingly impossible!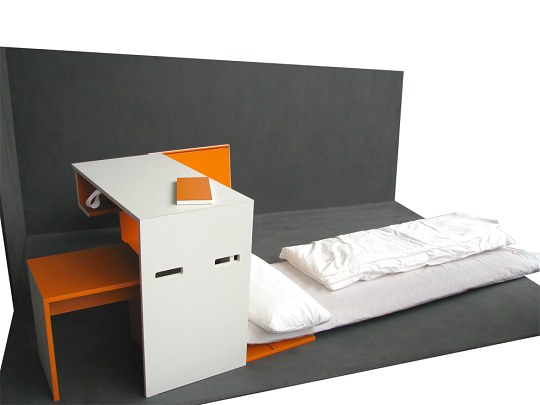 This room in a box concept was created by Isis Design, a company run by Sophia Hubl. This mobile room originally starts off looking like a storage piece, complete with a white finish and subtle orange highlights. On the surface, it may not seem like it does much until it's opened from the side. The side drawer opens as a multi-functional stool and open cabinet system, while the compact twin bed lies in the back complete with a simple headboard. The headboard then extends and transforms into a mini-desk area that includes a small stool. So if you're currently living in a studio apartment of some sort, this compact furniture system would be ideal as a great space-saver.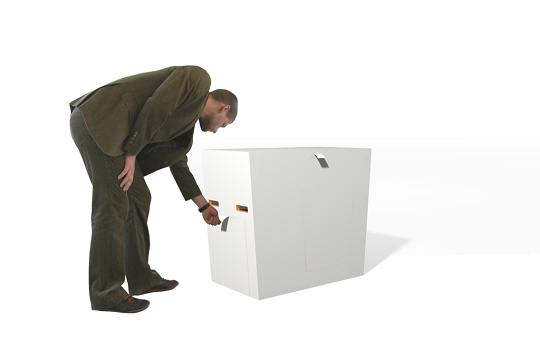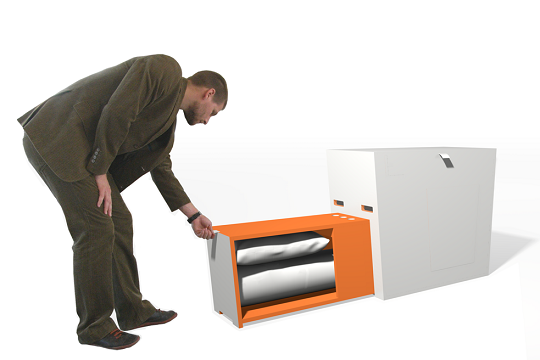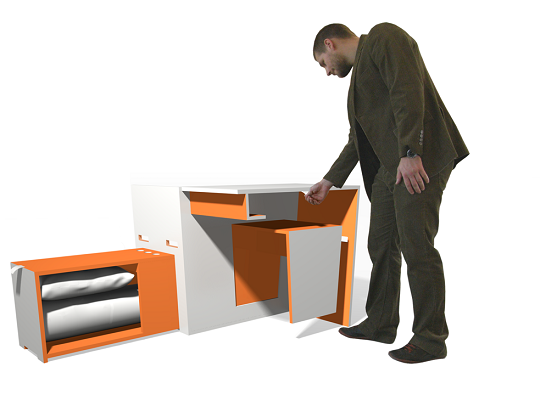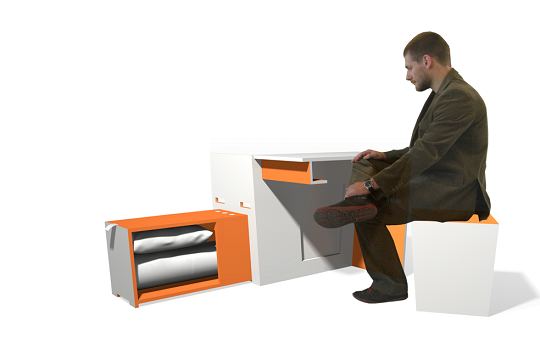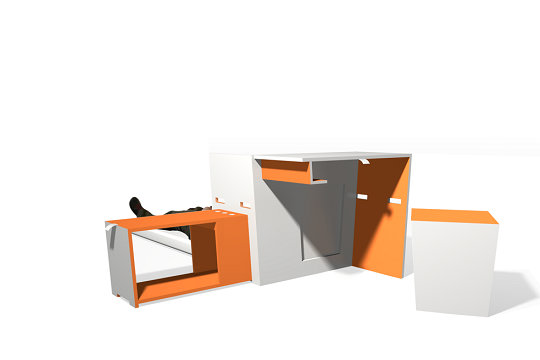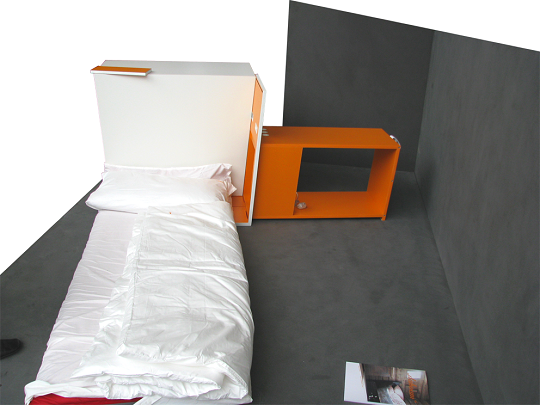 The room in a box concept is definitely one of the pioneer designs trailblazing the path that will make our rooms work for us instead of the other way around!
Images found here