Do you have passion for fashion? Does your dog have it, too? Either way, you'll surely love the amazing designer dog houses and beds by Kenya Hara. The project she developed is called 'Architecture for dogs' and is going to impress you with some truly original ideas.
Each design is inspired by the character of a specific breed, like the Poodle in a beauty mirror, or the Jack Russel on a t-shirt hammock. This playful line will add a modern touch to your home, and your furry friend will surely appreciate it.
Do you find these designs functional or just fashionable? Let us know in the comments below.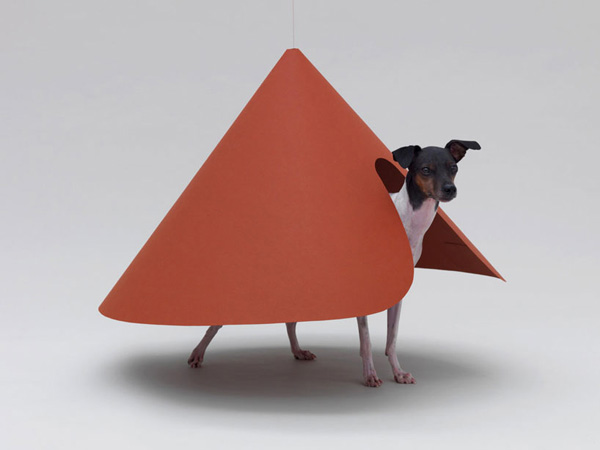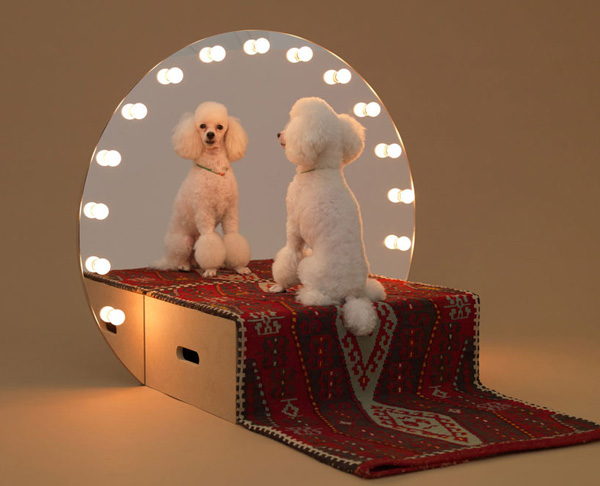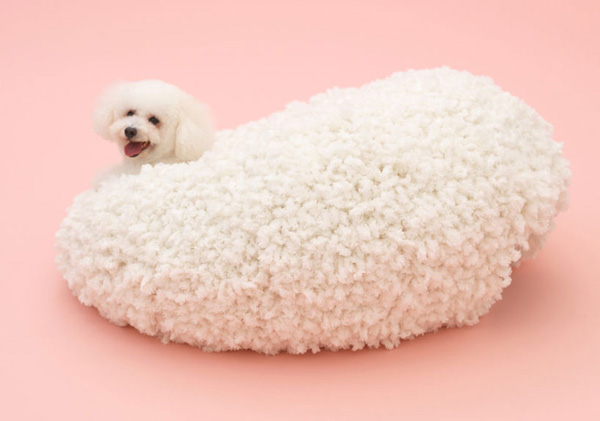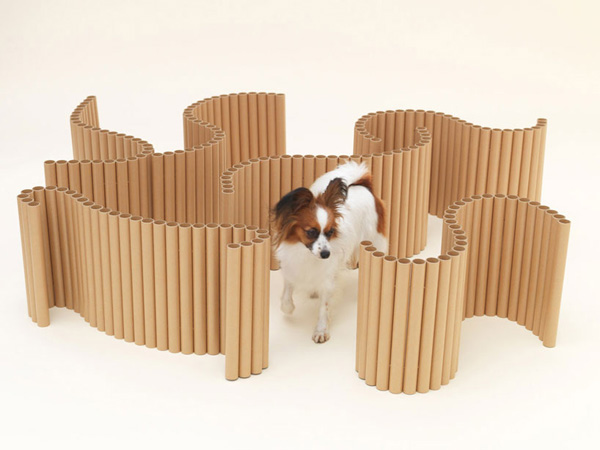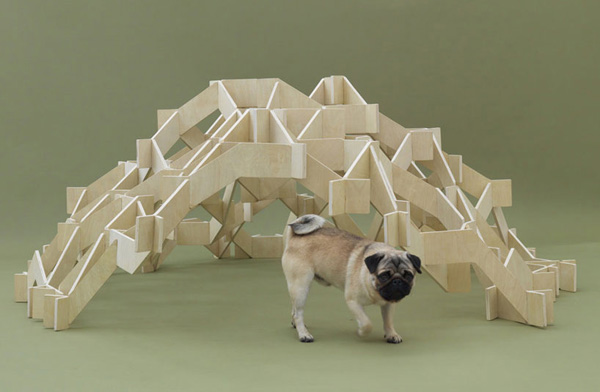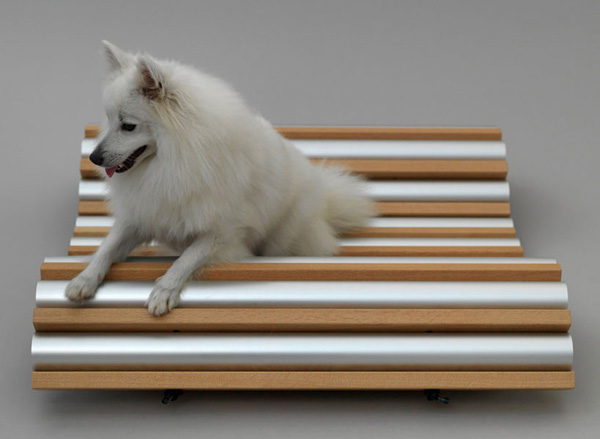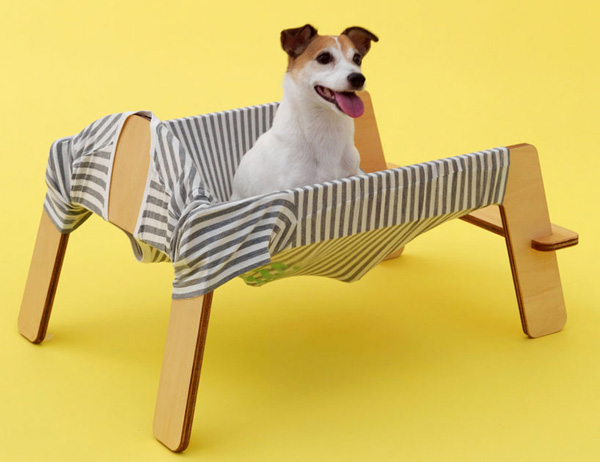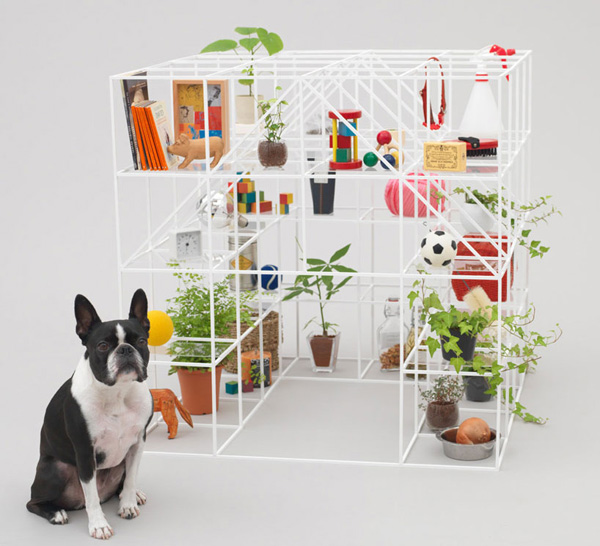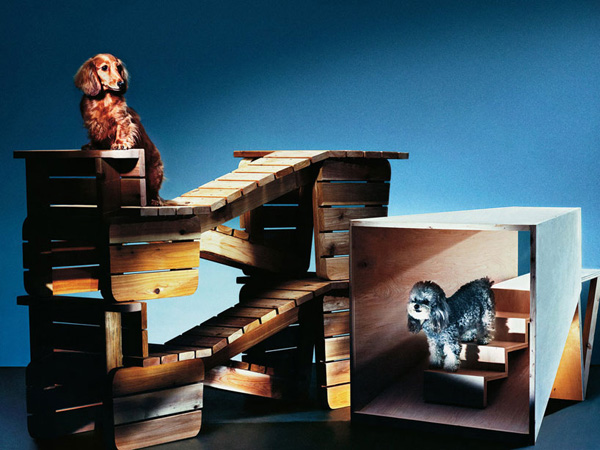 Images found on: The Coolist
Don't miss the exclusive designs of luxury dog beds and crates on DenHaus!